4 Qualities Your Officiant Should Have Figuring out who the heck to officiate your wedding is one tough job, especially if you haven't been to many weddings before or have any idea how a ceremony is supposed to work.  Whether you're asking your friend to officiate...
read more
If Tim hadn't shown up with his camera equipment to Yajit and Maria's wedding in August of 2020, I would have thought he was a long time friend of Yajit and Maria. He said hello and easily chatted away with Sarah and Sean, their couple-friend who gifted their...
read more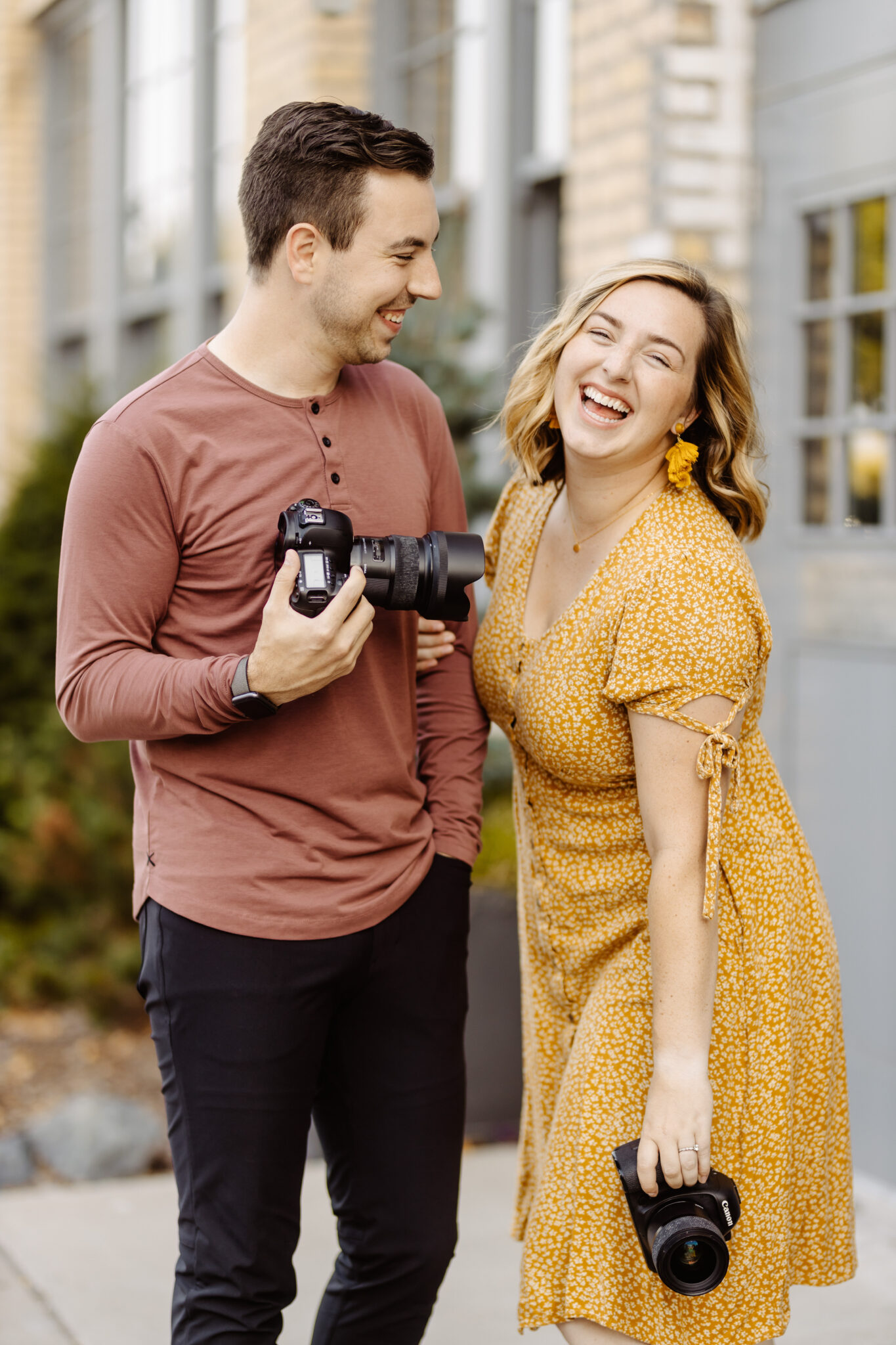 Within seconds of arriving at Kendra and Nathan's wedding, camera posing prompts echoed from the outdoor ceremony space at Pinewood. Weddings in 2020 were definitely not loud, thanks to the relatively small size of them, and hearing someone cheerleading during a...
read more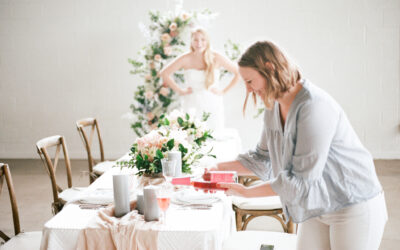 Every now and then, I like socializing by reaching out to fellow vendors to get to know them so it's not super weird when I stalk their social profiles.  I'm just kidding. I'm not that weird. Well….maybe I am.  The first time I met Hailey, not only was I late for a...
read more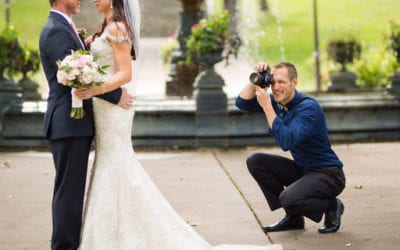 As we sat against floor-to-ceiling windows in a quaint suburban Minnesota Dunn Brothers, Melody from Events by Melody and I swapped stories about the craziest moments we've experienced at weddings. We've both worked in weddings long enough to have collected a solid...
read more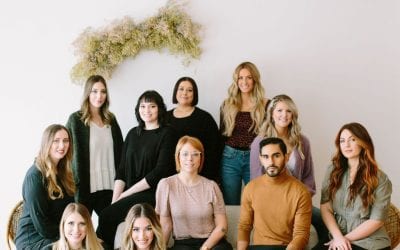 The first time I met Amber from Lady Vamp Artistry (though she probably doesn't remember) was when I was officiating my friend Mary's wedding. I'm pretty sure Mary had just started recently experimenting with red lipstick about a year before her wedding, but before...
read more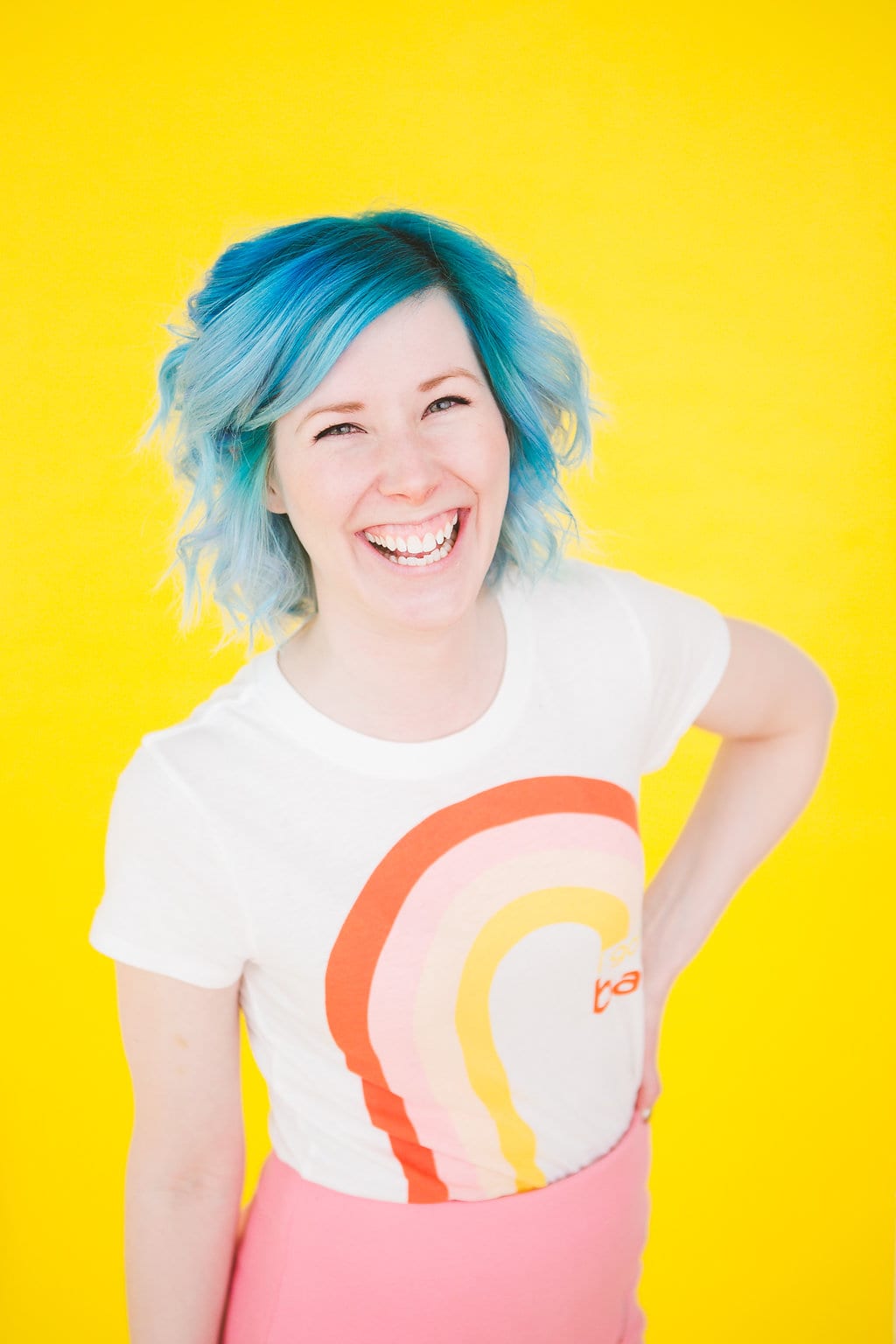 Even after having been in the wedding business for many years, it wasn't until a few years ago when I connected with Bre from Bre is Fun at the Neu Neu (previously 514 Studios) in Minneapolis during, obviously, a wedding. Most of the time, planners and coordinators...
read more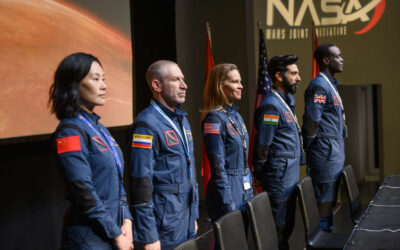 I didn't post what we've been reading for the past few months because, like many others, I needed to take some time alone to process everything happening in the world and in my life.  In the meantime, my reading has shifted significantly to stories about those...
read more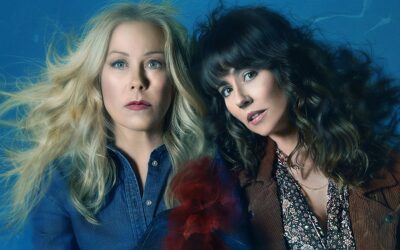 I swear May flew right on by, which is surprising seeing as most of us in the world are still in quarantine. Thankfully, lots of my time was filled with consuming as many pages as I could and working my way through the Oscar nominees list from the past few years. ...
read more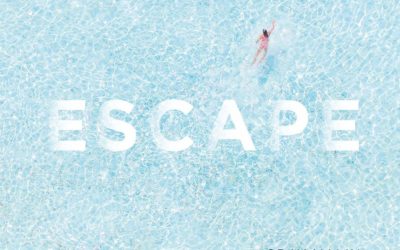 This month has been a busy month for booking elopements and thus, most of my influences this month are going to be a little more global. I'm also knee-deep in screenwriting and novel writing classes, so you'll also notice more depth in the books and films I've been...
read more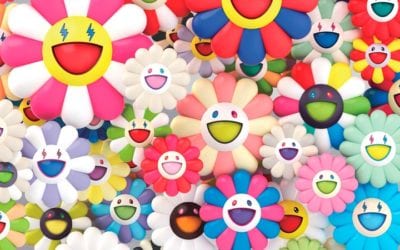 I started this month in Chicago and was not supposed to end this month in not only an English-speaking country, but especially Chicago. Well, here I am, writing this from my apartment in Chicago. Isn't it crazy how life can throw massive curveballs at you, no matter...
read more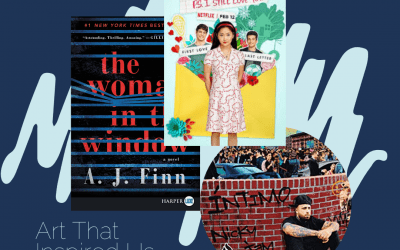 Engagement season is still going strong! I absolutely love all of the couples that are looking to bring on professional writers (aka us!) to work on their ceremonies. The only downside to this is that it has reduced the number of books I can read in a month. You'll...
read more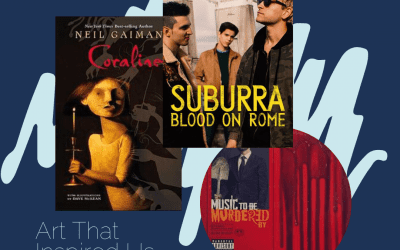 This has been the busiest engagement season I've ever had, which is a great problem but also reduces the amount of reading I can do. I try to meet a goal of 50 pages per day, which sounds harder than it is. I'm the kind of person that will search for pockets of time...
read more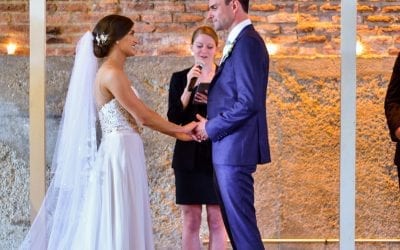 "We wanted our ceremony to be unique, light hearted, but include our love story. Writing our own vows was important to us and we wanted our readings to be far from generic and really reflect us." -BrigetteBrigette and Michael have that classic "we met a work" kind of...
read more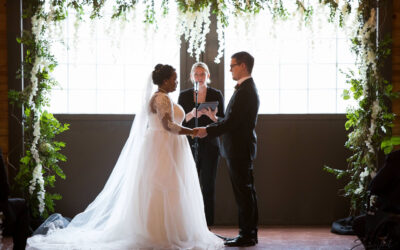 Some key elements to us were creating a ceremony that wasn't too religious, but had religious aspects to it. We also wanted something personalized to who we are as a couple.  -Kenya Kenya and Tyler are two of the kindest, goofiest people I've ever met,...
read more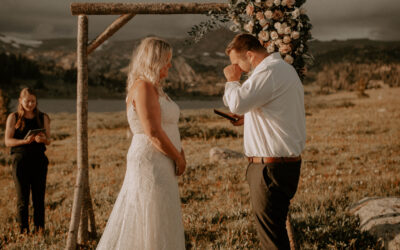 "We wanted the ceremony to be laid back with a mixture of humor and romance added in." - JenaOh Jena and Zach. Where to begin?  During a quiet moment of the pandemic, Jena and Zach booked me for their elopement in Wyoming. I will be the first to admit that if you had...
read more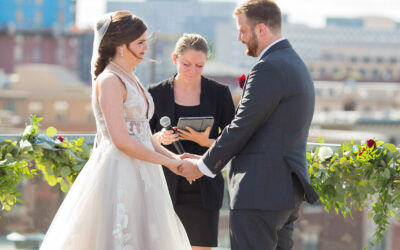 "We knew going in to it that we didn't want a religious ceremony, and we wanted it to be more fun and lighthearted rather than a very serious ceremony. We wanted something that would feel true to us and our relationship and not feel like it was something generic or...
read more