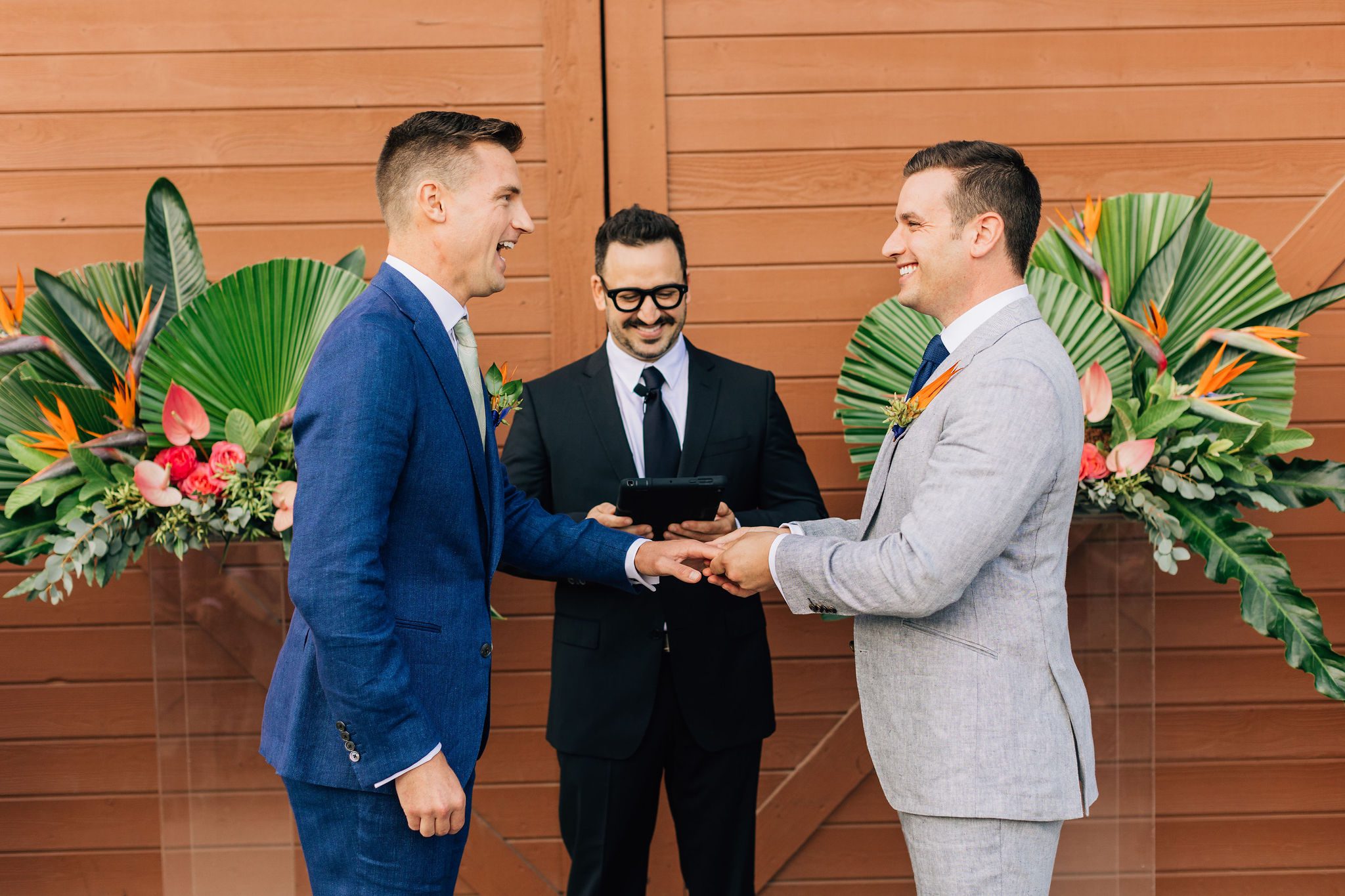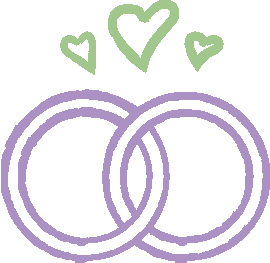 Nate + Quinn's Fall Wedding Ceremony with a Jewish Glass-Breaking at the Ocean Institute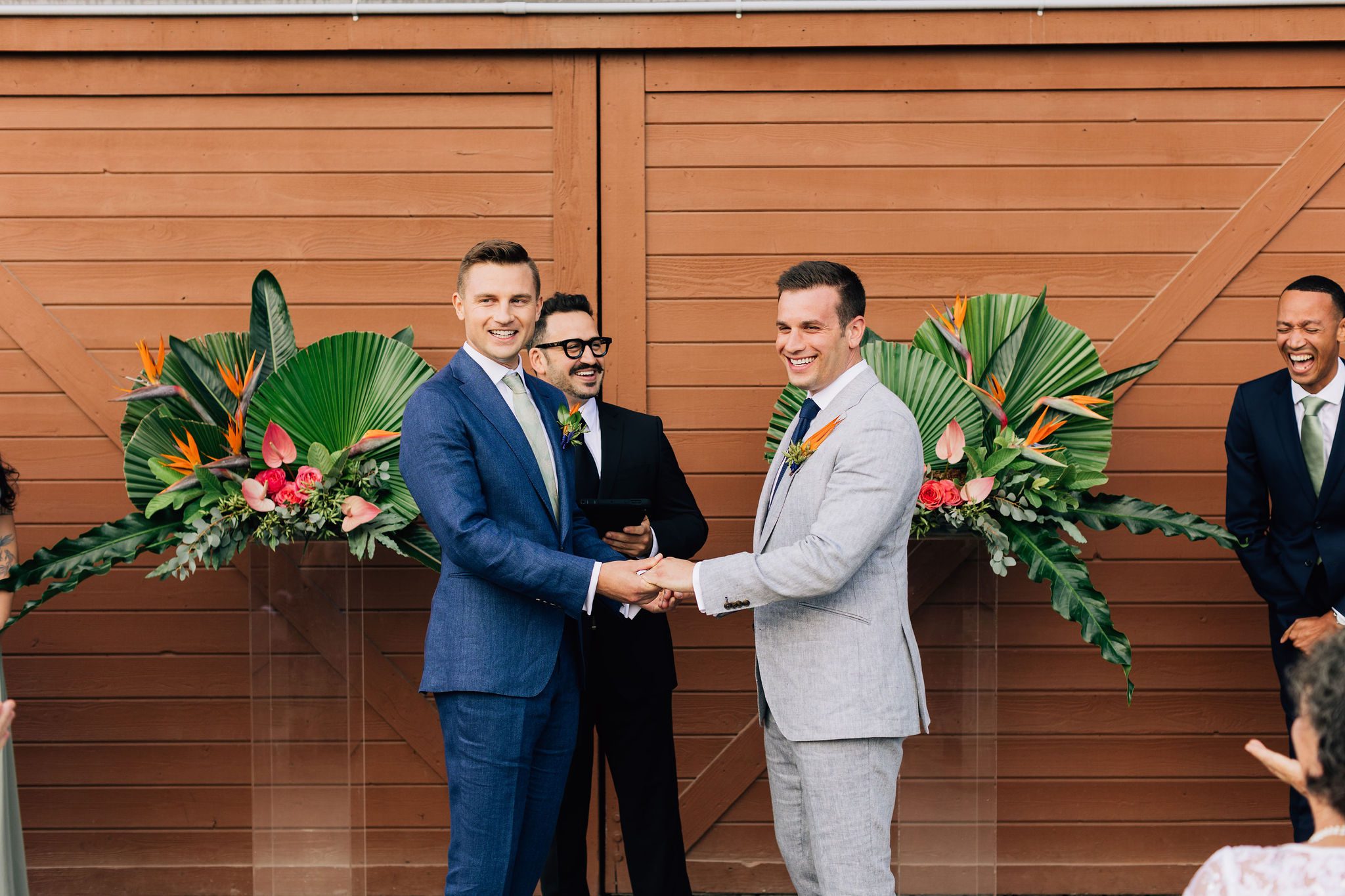 Wedding details:
Season: Fall
Religion: Non-Denominational with Jewish Customs
Officiant: Vincent

A Brief Bit About the Couple
Nate and Quinn met online and soon became quite close. Nate is a ski bunny who can take on double black diamonds, Quinn is a Harvard-educated dynamo. Their first date was at a wine bar that ended up being closed, but they figured out another plan outside in the Washington, DC cold. They ended up at the bar and closed the place down!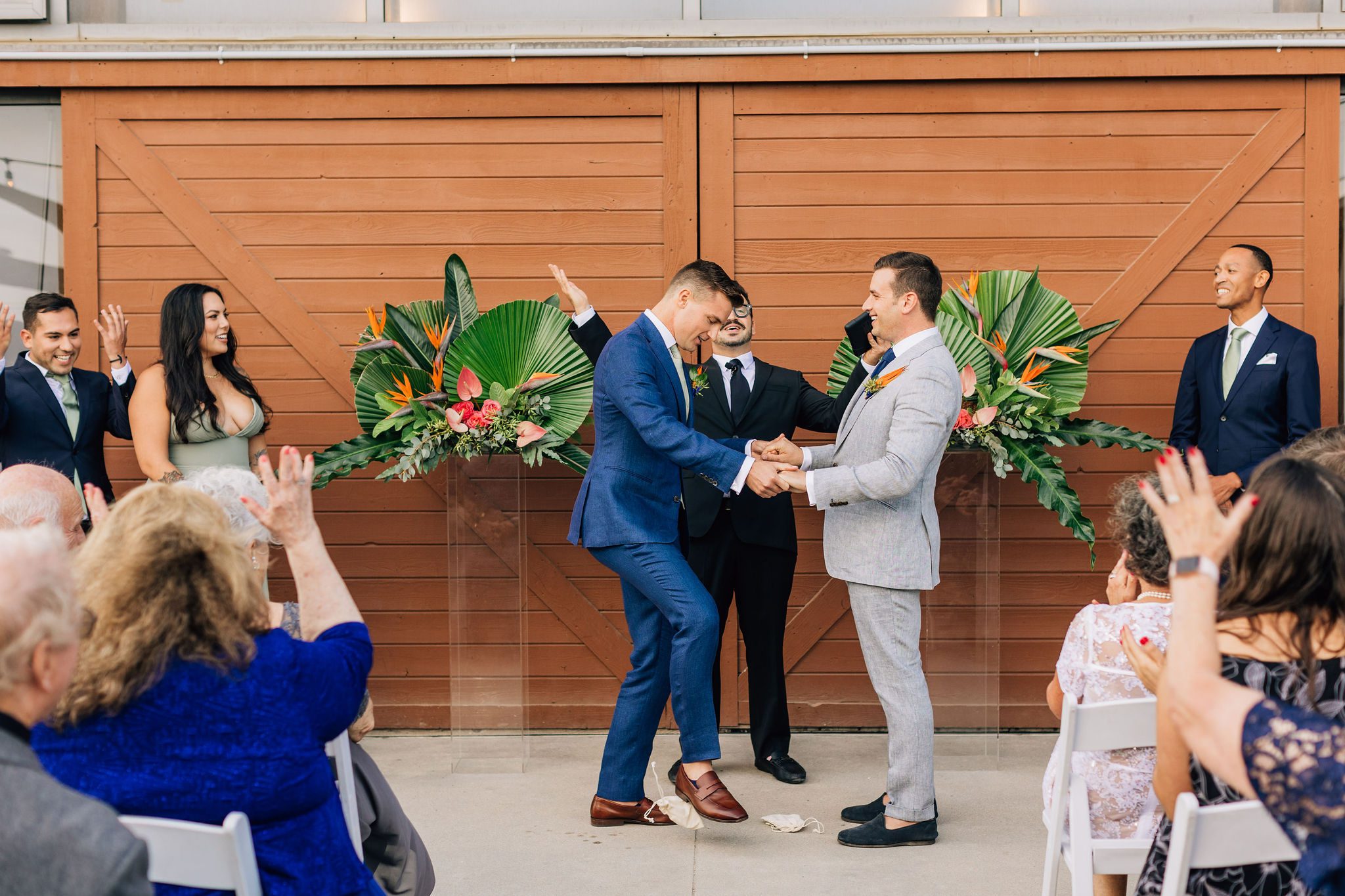 How the ceremony was prepared by Vincent
Talked to both sides of the family and heard ALL about the many trips that they like to take together (Quinn works in transportation). It was a beautiful ceremony overlooking the water, with one of the best-looking wedding parties I have seen. Seriously, everyone was so handsome!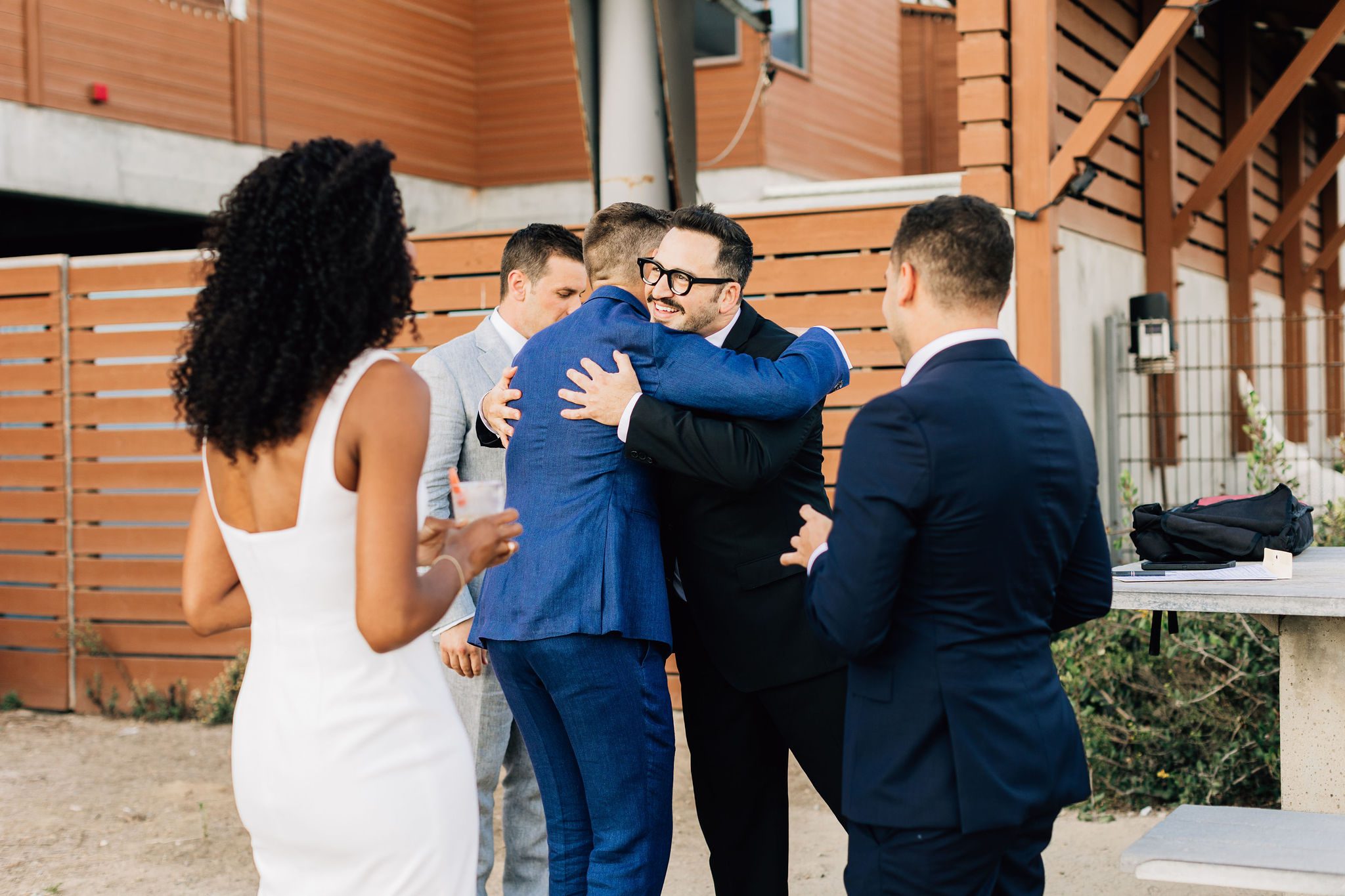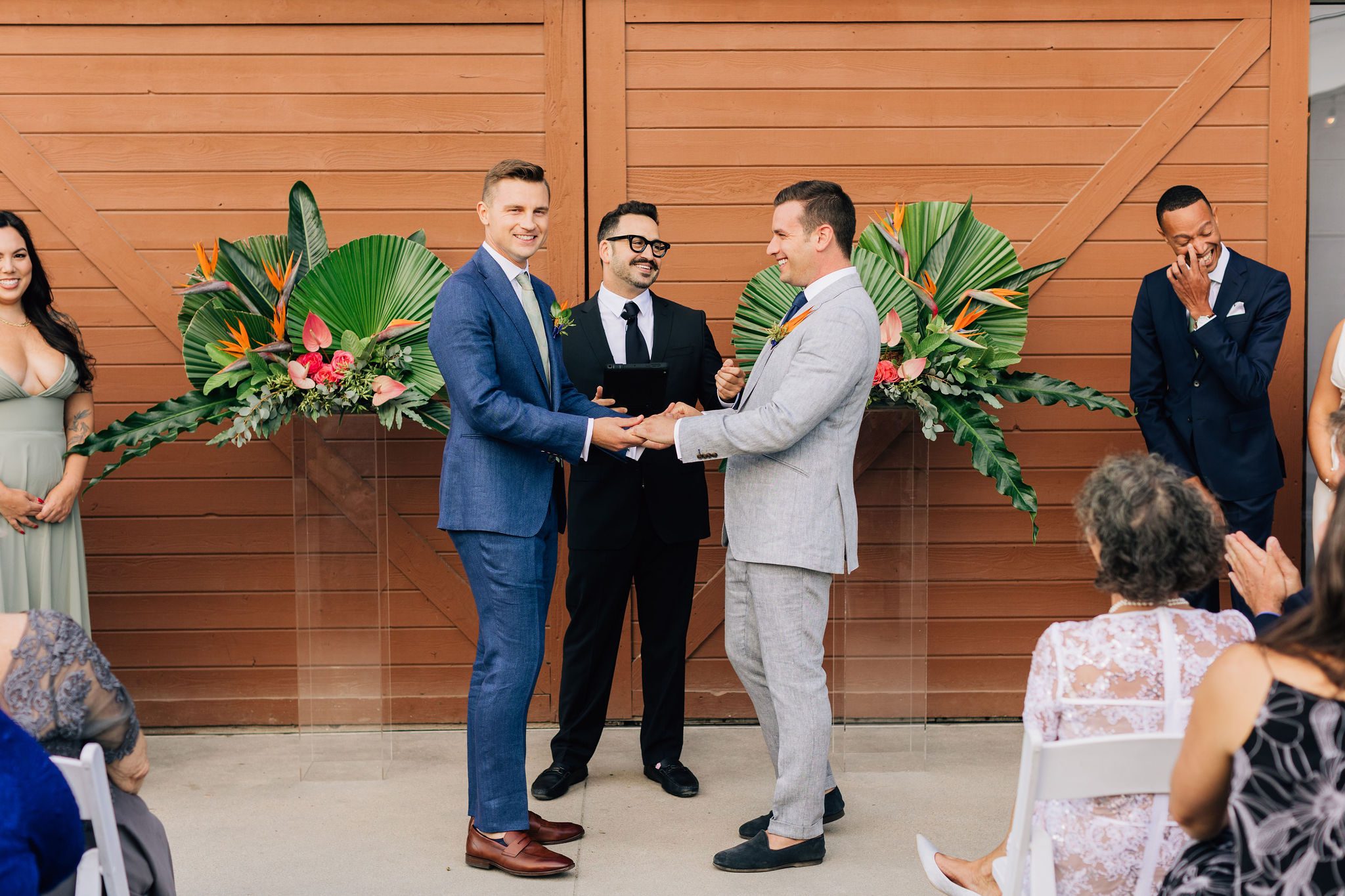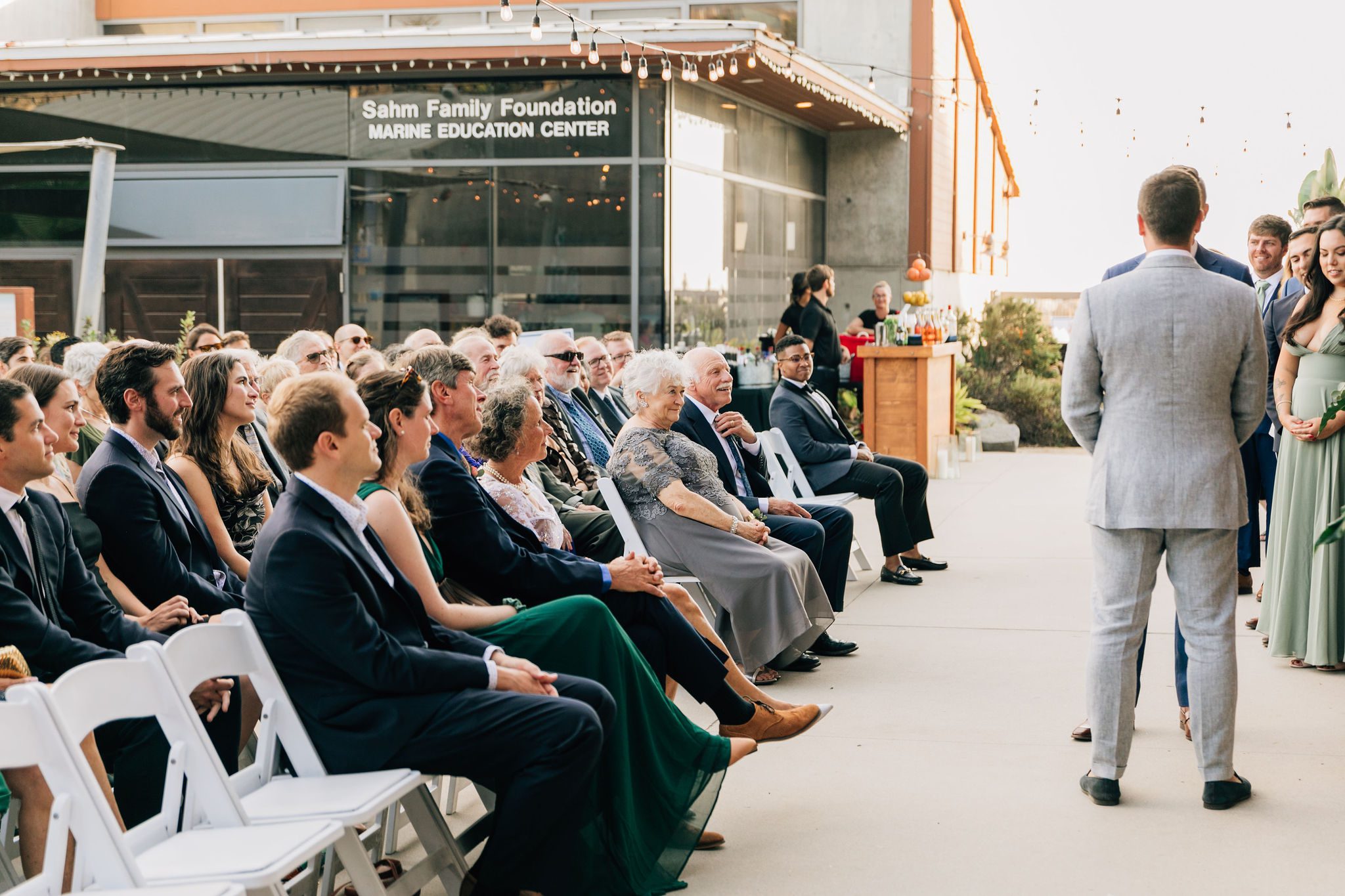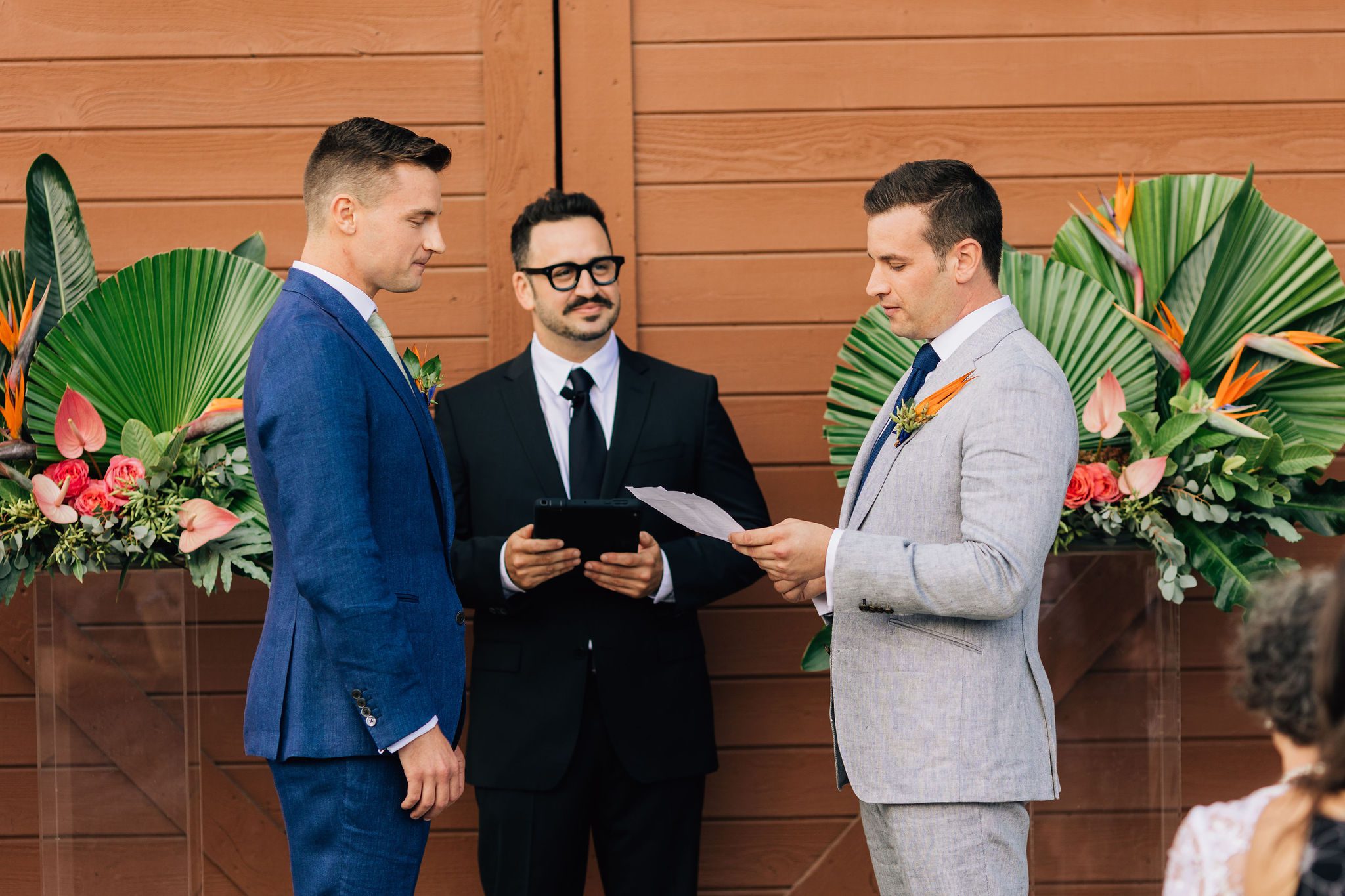 Inspiration Behind the Ceremony
They love wine and traveling to exotic places, so it was all about capturing how their love blossomed over time and in different geographies!
Best Line from the Ceremony

"And then–plot twist!–before Quinn could tell the cab driver his address, he jumped out of the car for a second kiss. I was assured, it was very dramatic. And that's why, to this day, they call him two-smooch Quinn. Ok, that's not true, but I do love giving nicknames."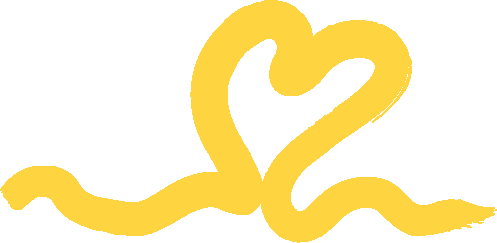 Fun Little Fact about the Ceremony
They did the glass stomping ritual that is typical for Jewish weddings (both of Jewish descent) and their ceremony was at the Ocean Institute where you can pet starfish and look at manta rays(!)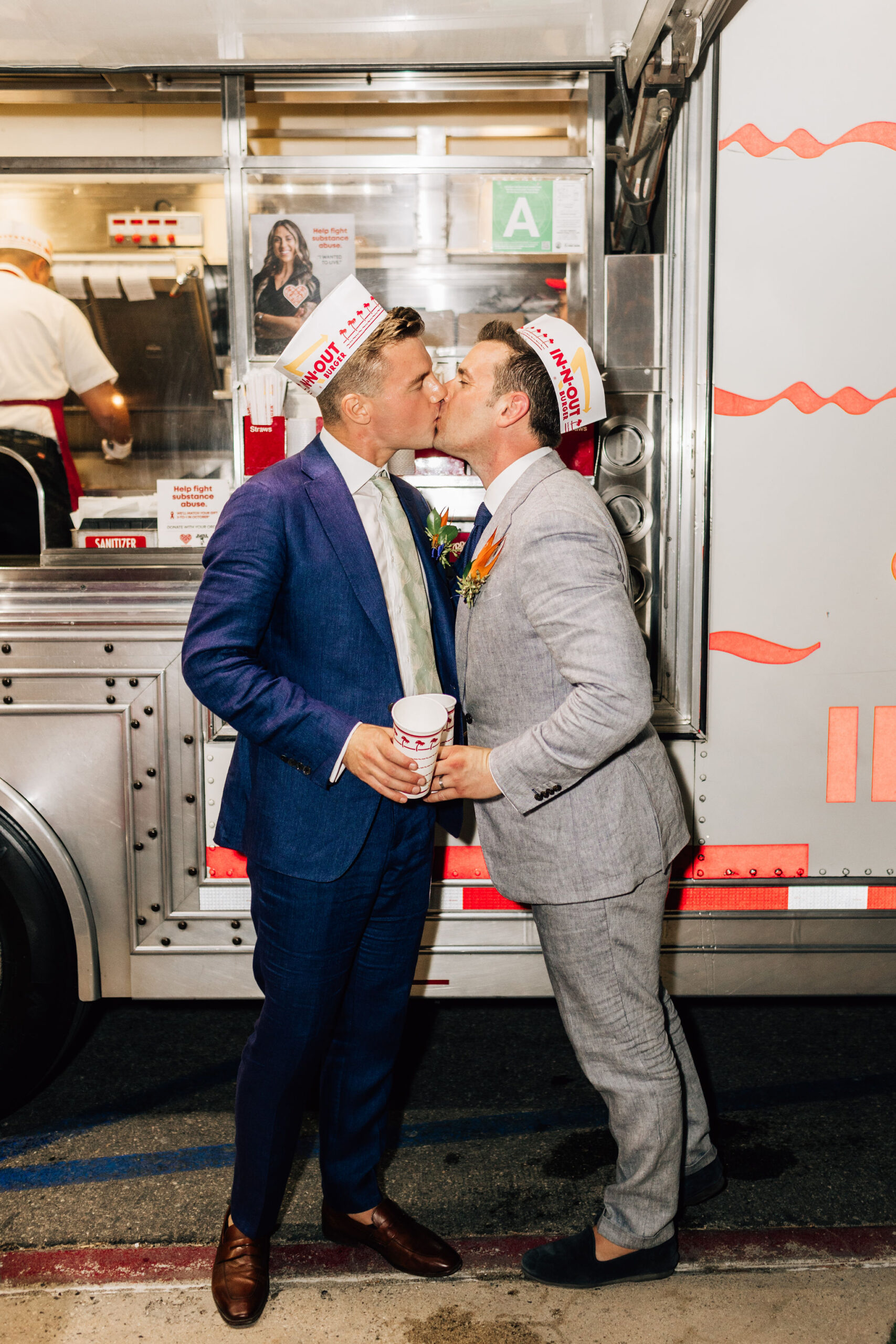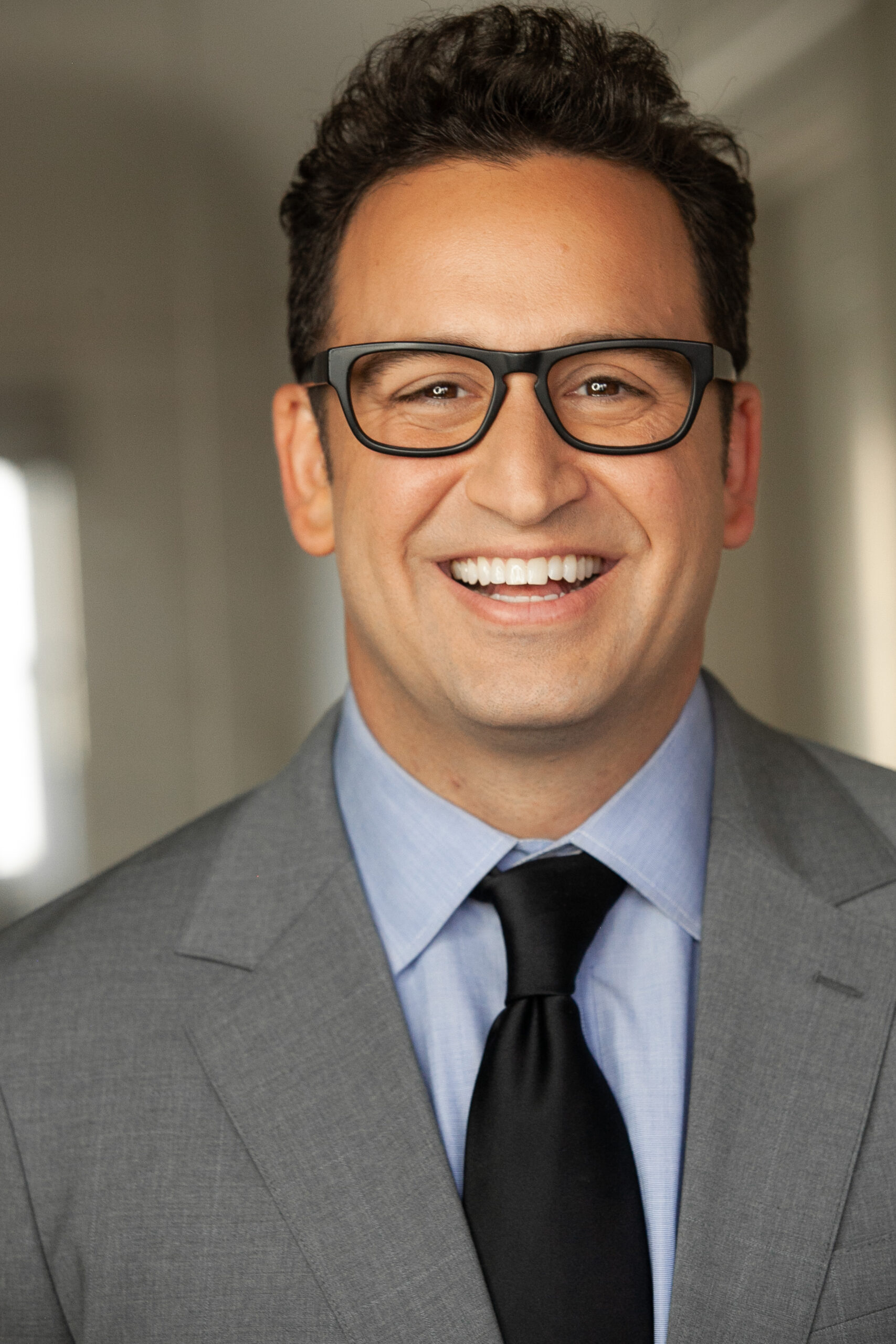 Vincent
Vincent "Vinnie" Lacey hails from the great state of Florida (yes, everything you heard is true, sorry!), and has spent time living in various areas of the country, including DC, Chicago, and Los Angeles. Vincent is both an actor and writer and puts those skills to use as a wedding officiant. He also grew up going to Catholic church/school and spent many hours in detention, so if your ceremony needs a religious touch, he can oblige. Vincent's style is as loose or buttoned up as you need, but expect a mix of seriousness and levity as he helps celebrate two people who chose each other!
Ready to make your moment,
your moment?