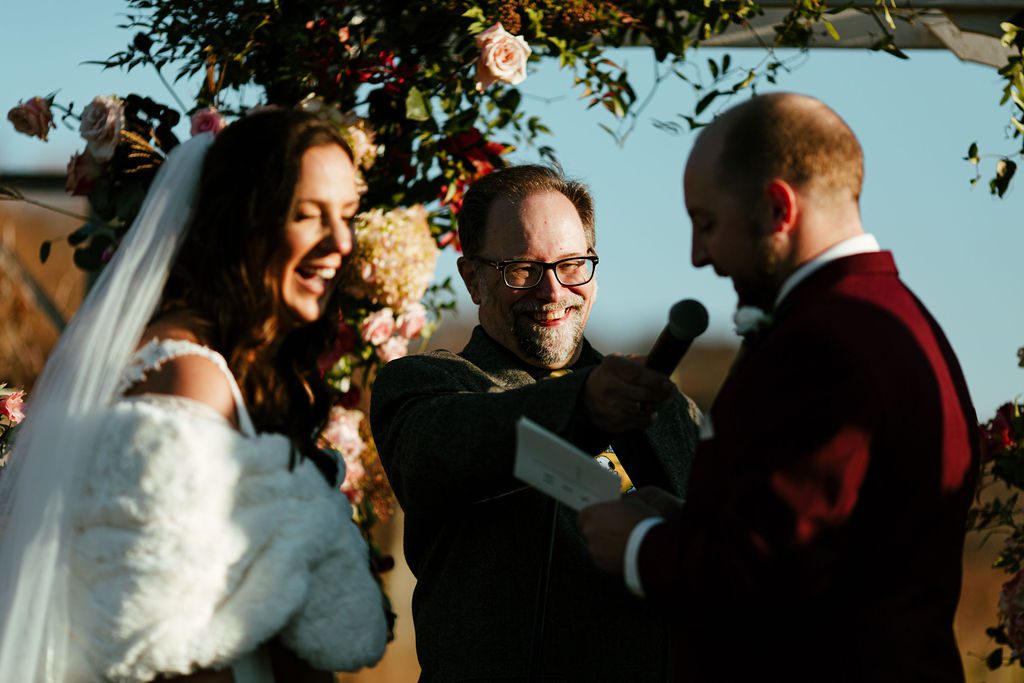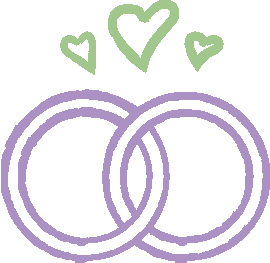 Ashley + Derek's Dog Adoption Wedding Ceremony at Willow Brooke Farm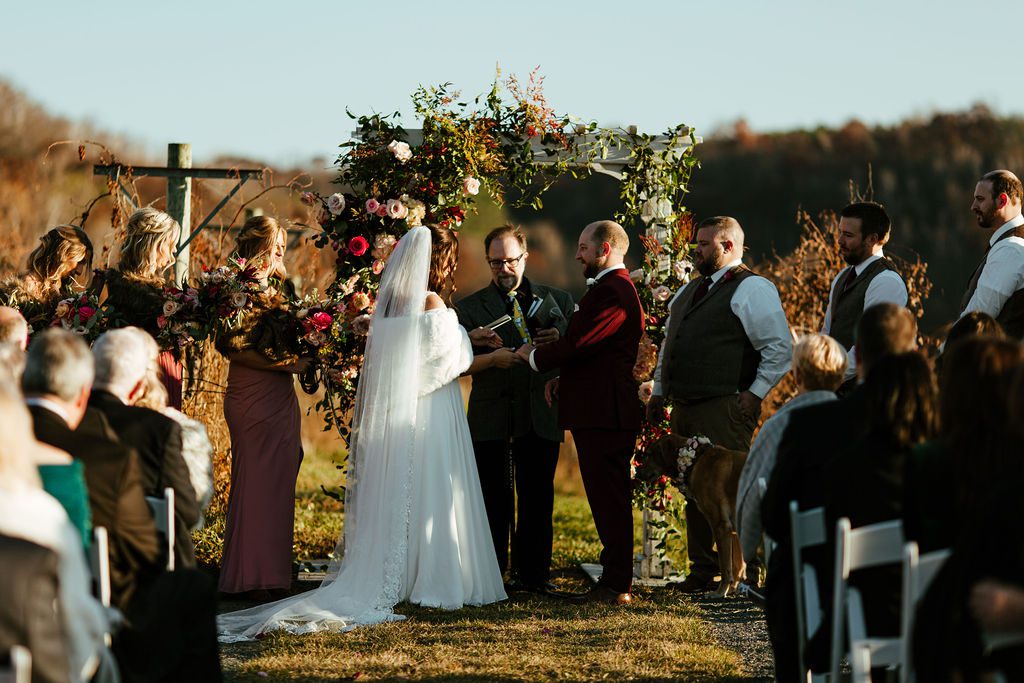 Wedding details:
Season: Fall
Religion: Non-denominational
Officiant: Mark

A Brief Bit About the Couple
She is from Long Island, New York, he is from Minnesota. An interesting melding of cultures we had discussed. Watching the NYC folks at an outdoor, Mudwestern, vineyard wedding was amusing. They took it all in stride. Bride is an ER vet surgeon, abd they had a dog adoption event during social hour. Very cool, very well recieved by guests.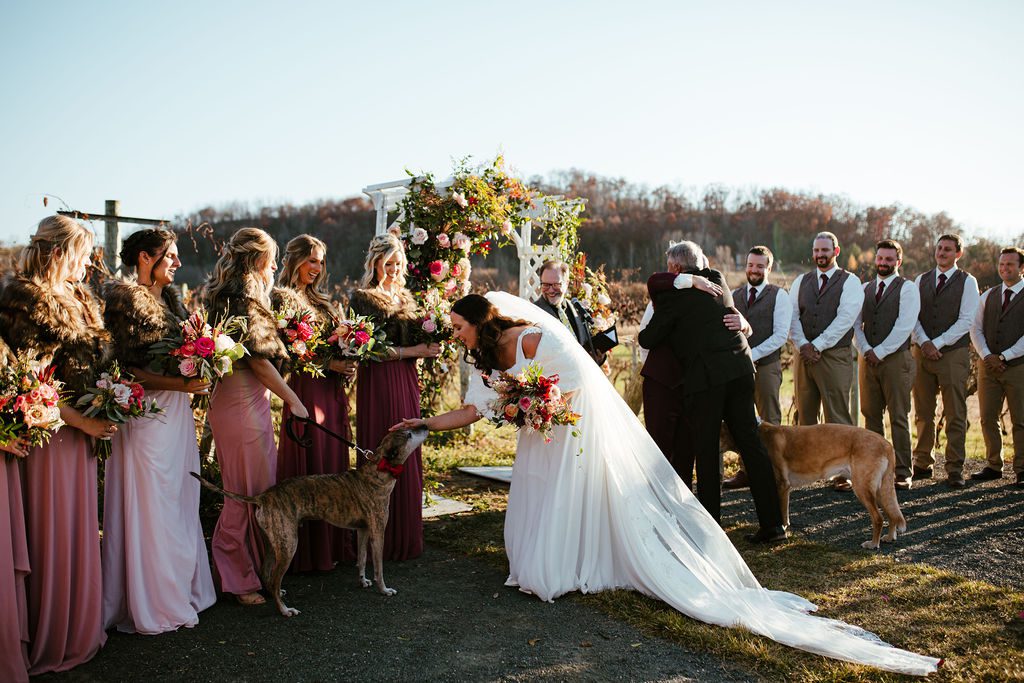 How the ceremony was prepared by Mark
Met with couple a few times, crafted a draft they liked. Everything went smoothly on wddding day.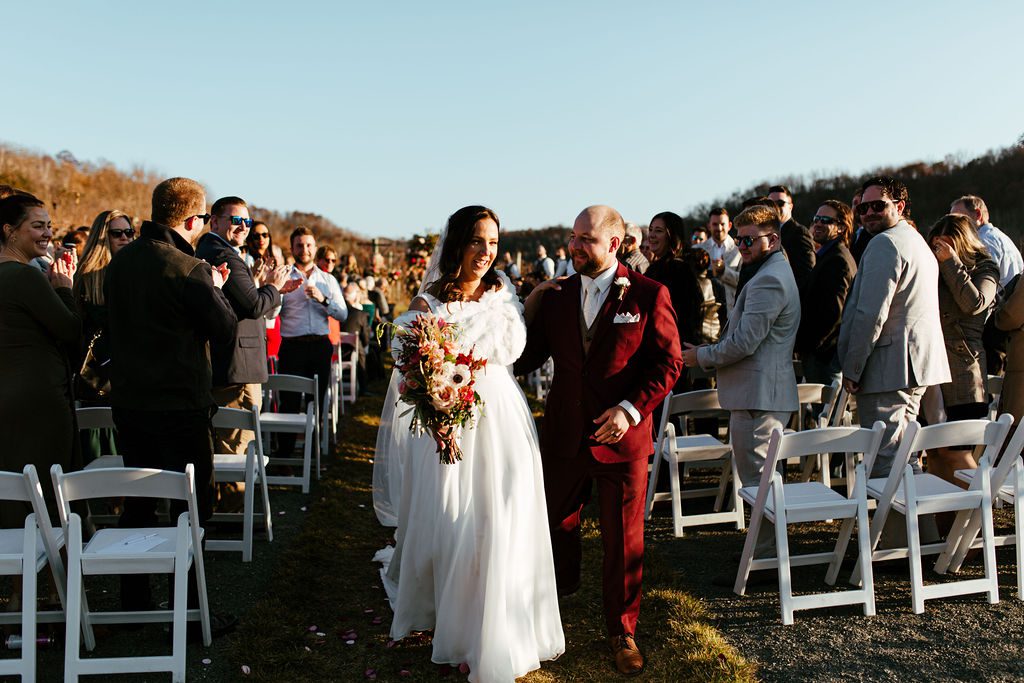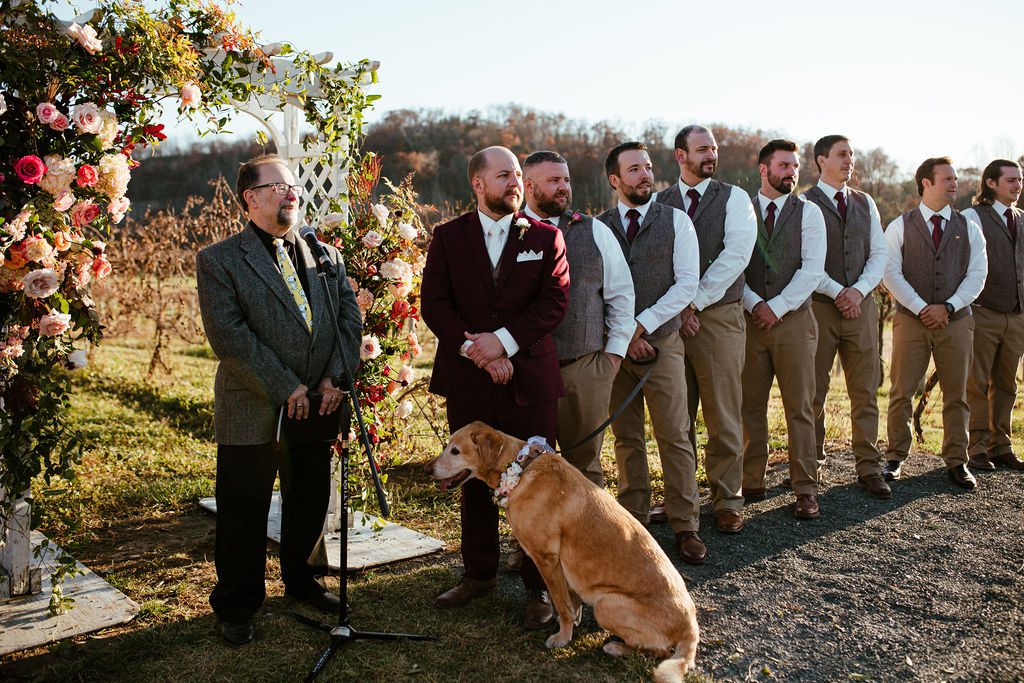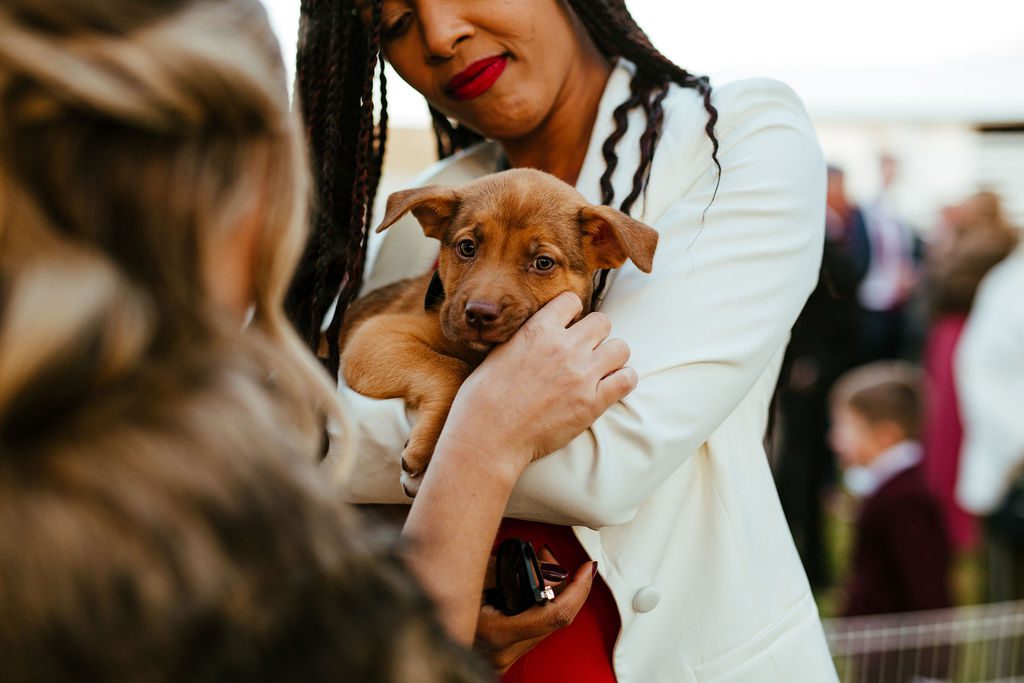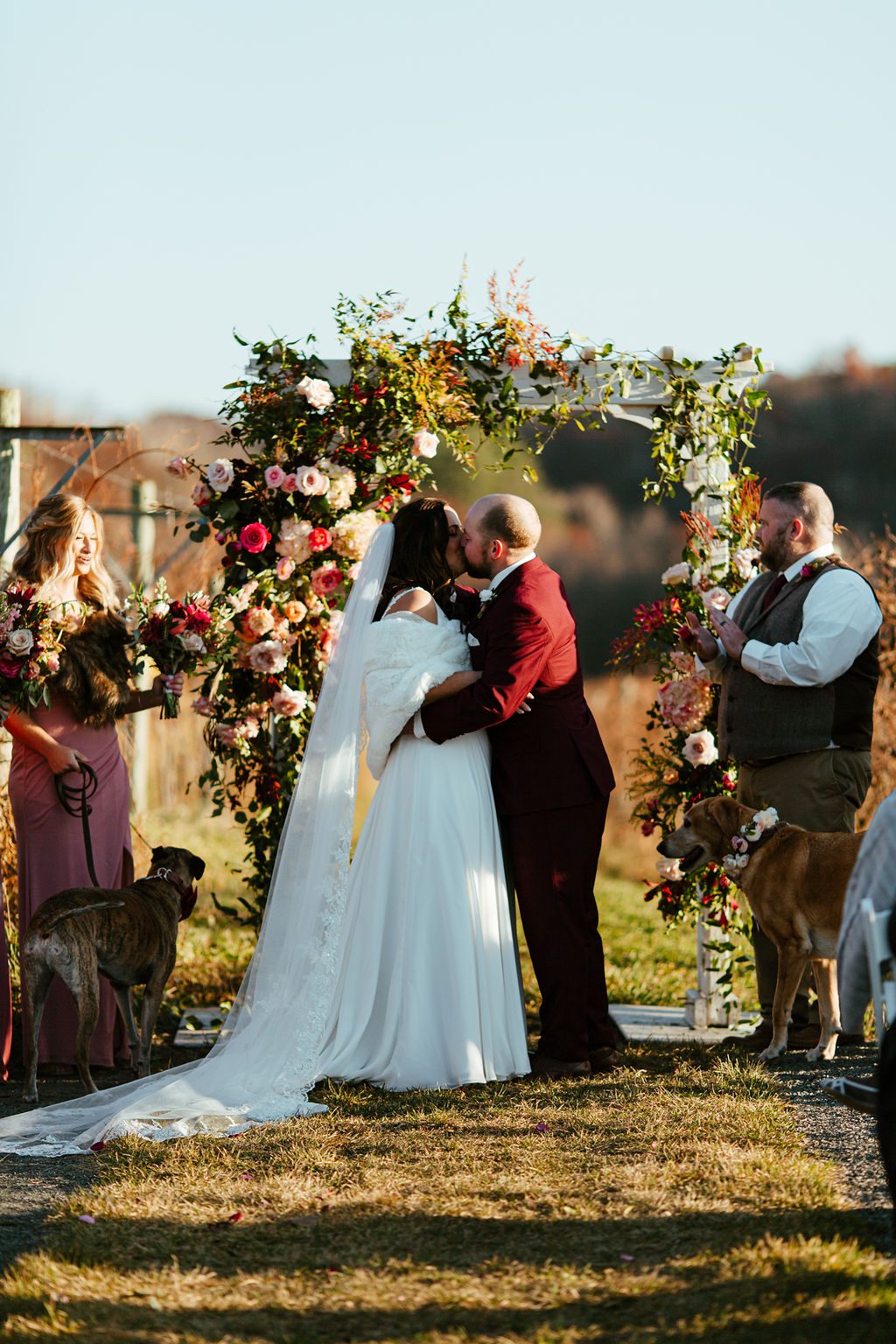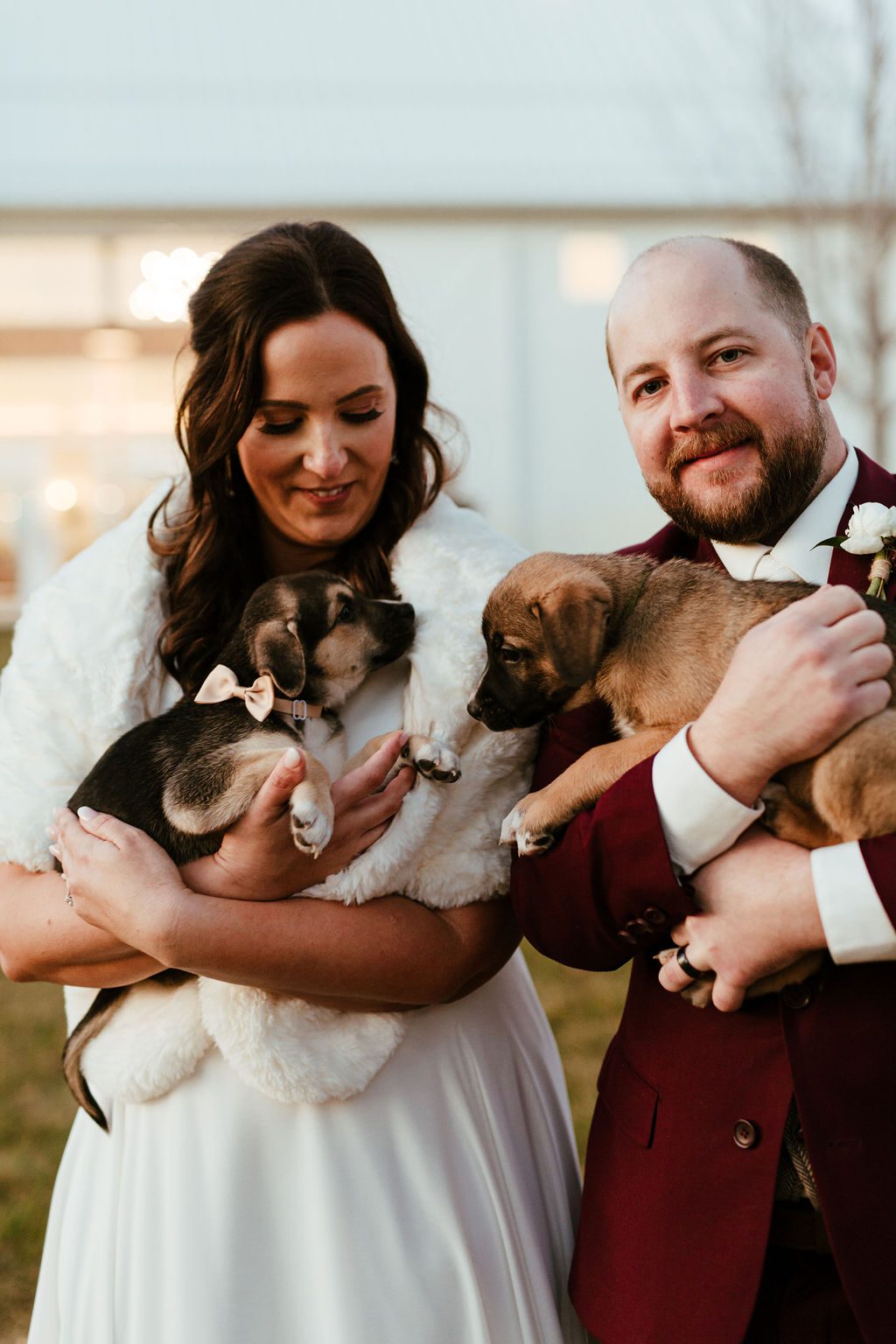 Inspiration Behind the Ceremony
Just them and their families good natured 'culture clashing' and love of animals
Best Line from the Ceremony

Those folks find a way to share that love in a different way, with a lot of others.

Hence, a wedding that isn't going to the dogs – but that is bringing the dogs to you!


****


The woman who spent ten years in schooling and the art school dude who loves her. The guy who just a few weeks into their dating sat and cried with her after a really rotten day in surgery, later prompting her to say to state emphatically,

"This is going to be my last boyfriend."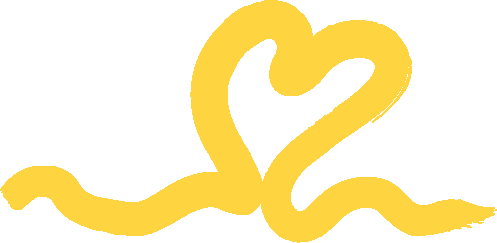 Fun Little Fact about the Ceremony
Their two dogs as co-officiants. The dog adoption event during social hour.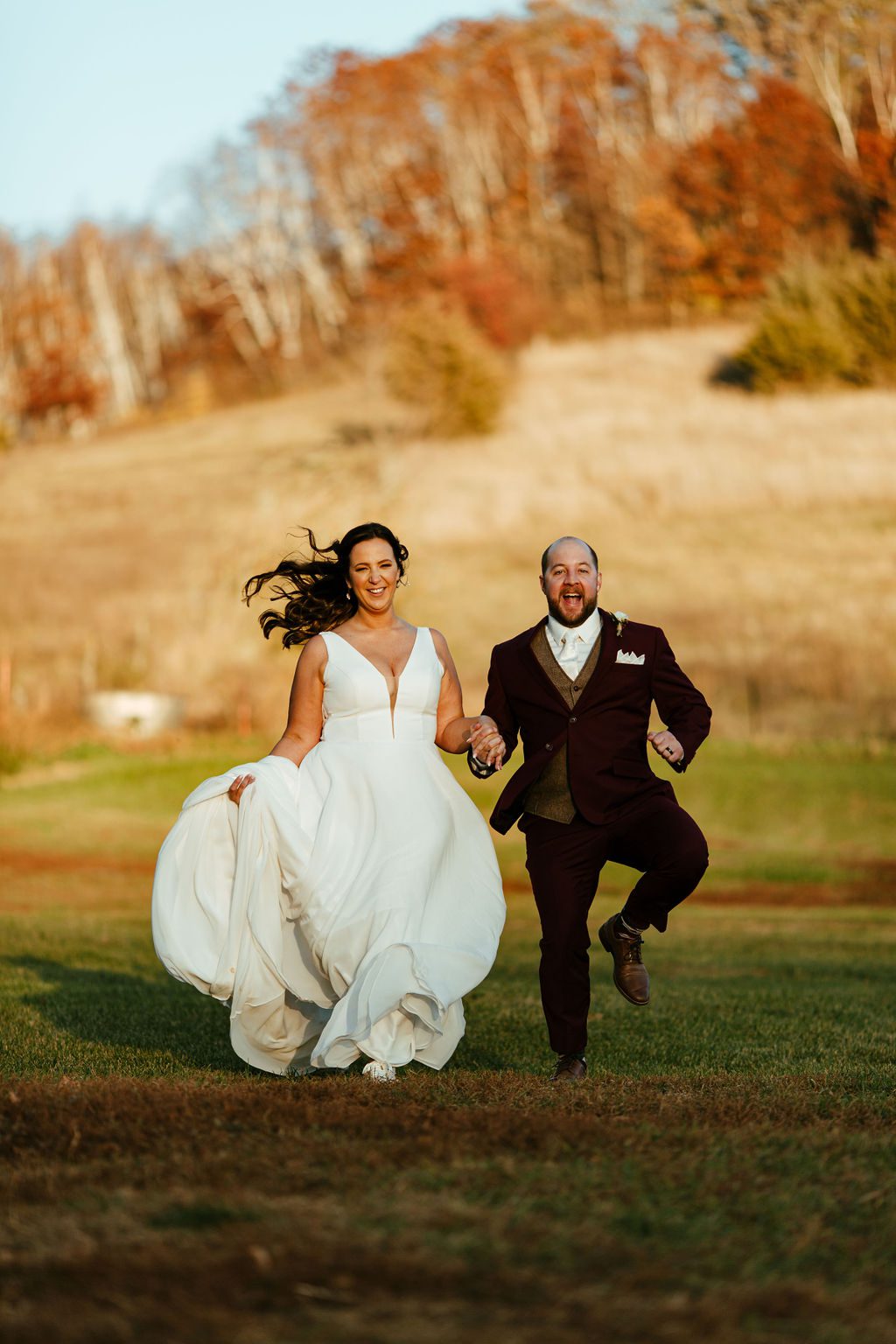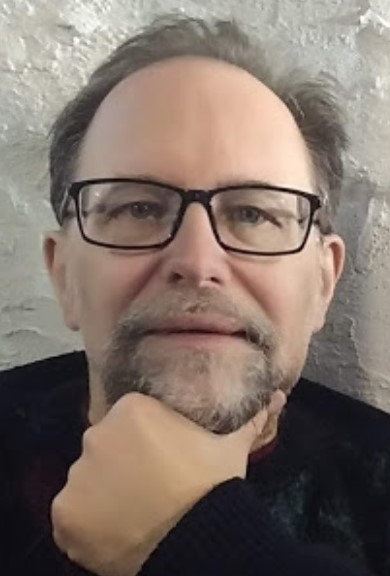 Mark
A native of Minneapolis who spent his summers at his grandparent's lake place, Mark is a Minnesotan through-and-through, even though at various times he has also called Colorado, Missouri, Iowa, and New Orleans home.
A poet who started out filling notebooks during cross-country jaunts on innumerable Greyhound busses and also while working nights at a small donut shop during high school, he brings a unique perspective to every situation, every story that needs telling. Storytelling with unique insight and honest affection.
Especially when that story needs to be told with a laugh, or a smile.
Ready to make your moment,
your moment?