Your Minneapolis packages
All of our packages include our innovative, immersive ceremony writing process.
Legals-Only
This package is for the legals-only. It is available:
Monday – Wednesday at the officiant's location of choosing
With no custom ceremony, no vows, just our own custom legal bits.
Within 40 miles of the metro area
No guests, except the legally required amount for witnesses-
No photography

Includes signing and filing of the marriage license

Do not select this option if you would like an intimate ceremony beyond the legal language. If you'd like to say your own vows, please look at our Base option. 
Not available for 2024 bookings
Standard
100% customized ceremony & assistance with wedding vows (or letters)

Unlimited meetings/calls/emails

Wedding any day of the week

Free vow journal from I Just Want to Say

Any location 40 miles within the metro area

Video questionnaires for you two plus family + friends which you can keep as a memento

** Add on your officiant leading the rehearsal for +400 once the date/time of the rehearsal is chosen. 
Base
100% customized ceremony

1 digital meeting

Wedding Monday – Wednesday

Any location 40 miles within the metro area

Video questionnaires for you two plus family + friends which you can keep as a memento
Got something else in mind?
So, how do we make your moment,
your moment?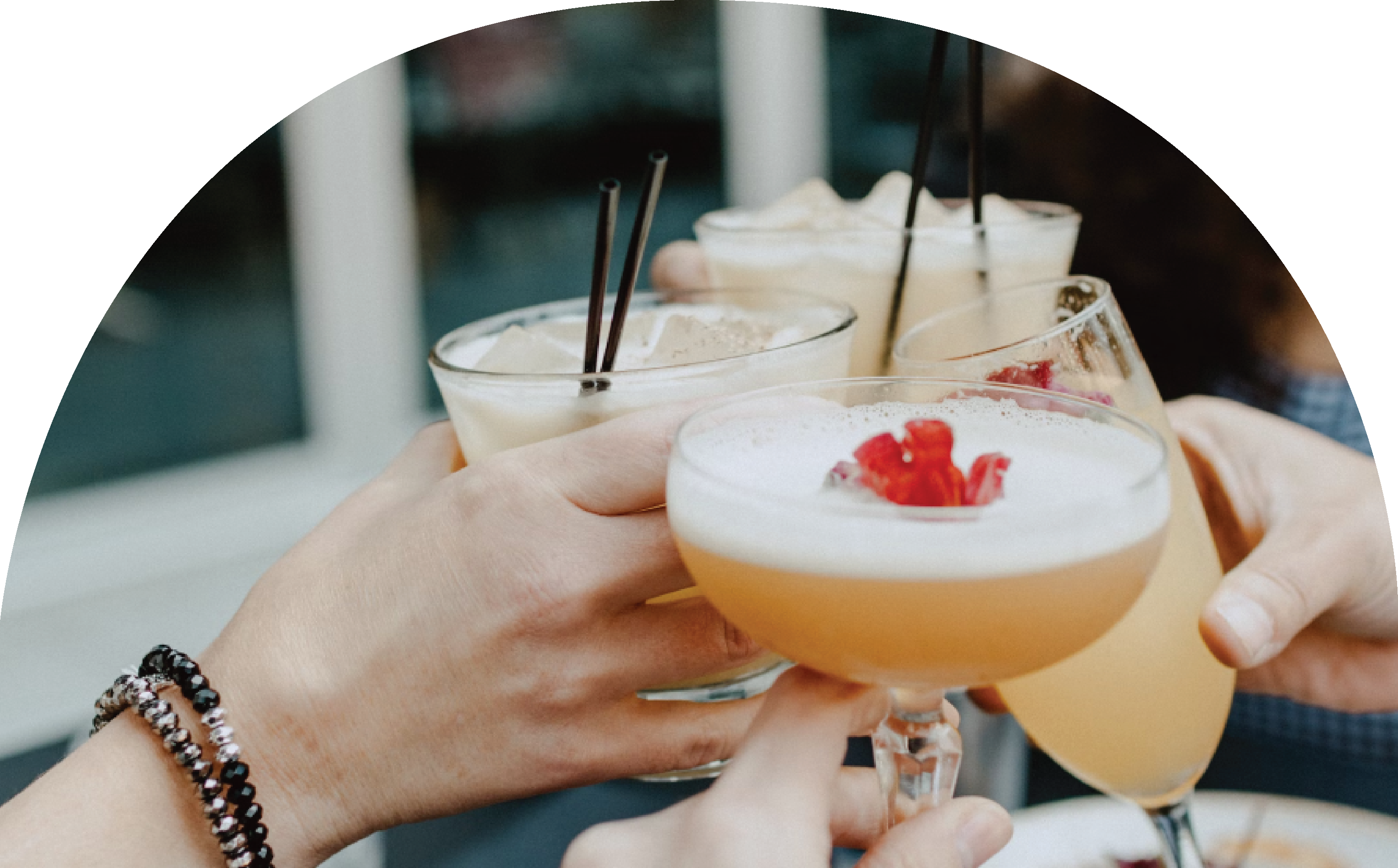 Spending quality time with you
You'll get unlimited meetings in our Standard package so we can get to know you properly. Keeping our conversations casual like friends chatting, probably over dinner or a glass of wine.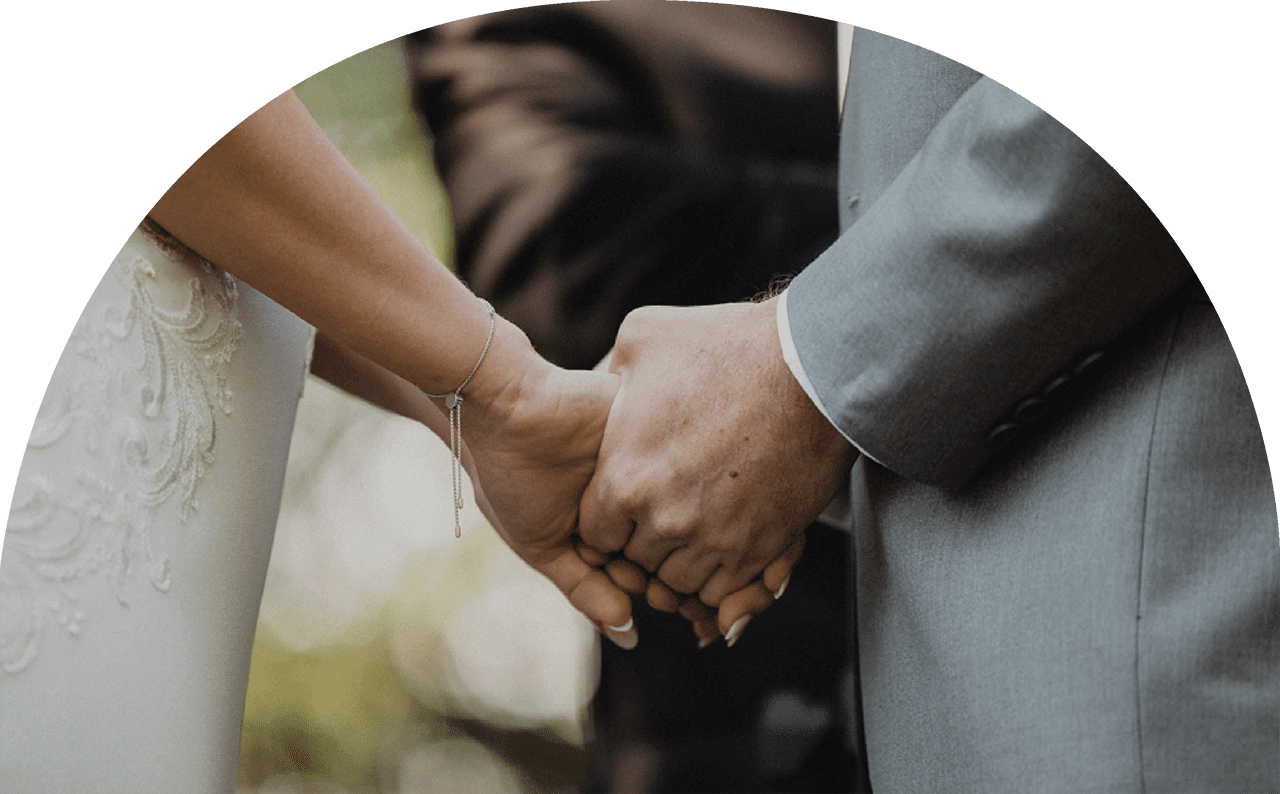 Writing your story together
Our process is like no other, because you're part of it throughout. We'll write your ceremony 100% from scratch, meeting with you regularly to make changes until you're totally happy.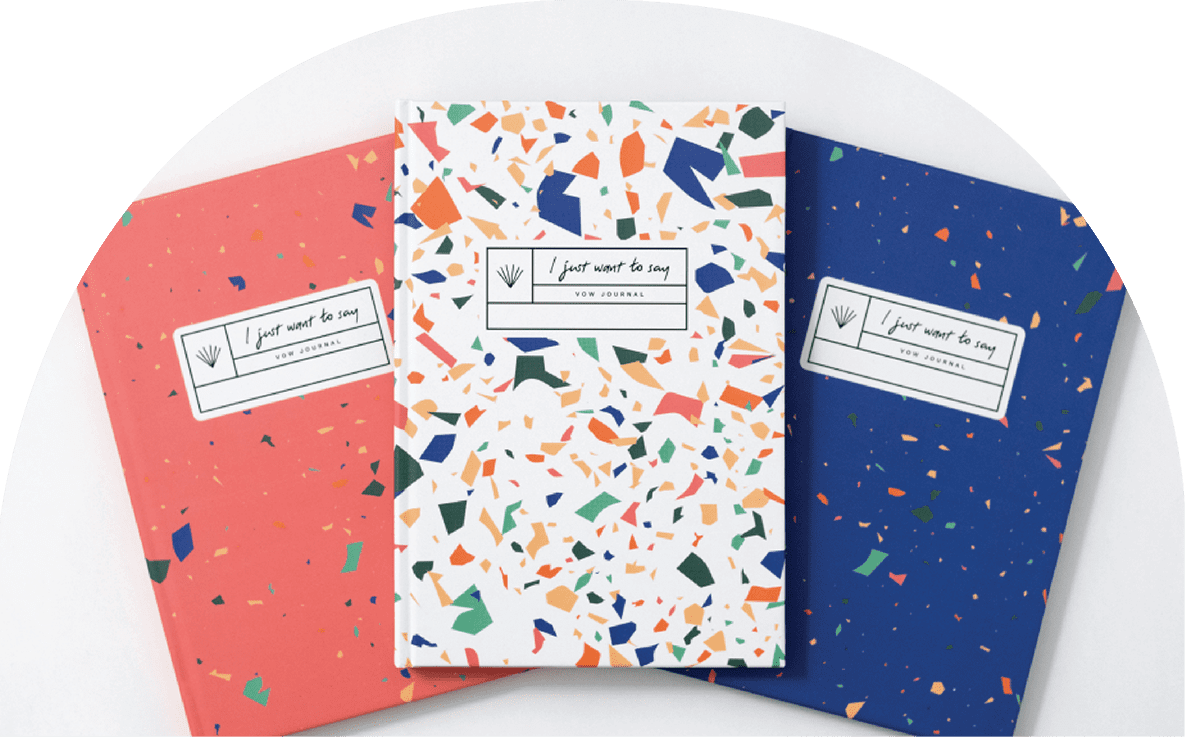 Prepping you for the big day
You'll get access to all the tools you need to help you prep for your big day. From our Vow Journal, to Vow Sessions, to our Rehearsal Guide. We'll be there with you the whole way!

Writing your own personal vows or a speech is such a great way to make your moment properly your moment. Yet it can be a little daunting to know where to begin.
That's why we've partnered exclusively with I Just Want To Say Journals to give you their fantastic in-depth journal guides – for free! With selected packages.
Meet your Minneapolis Officiants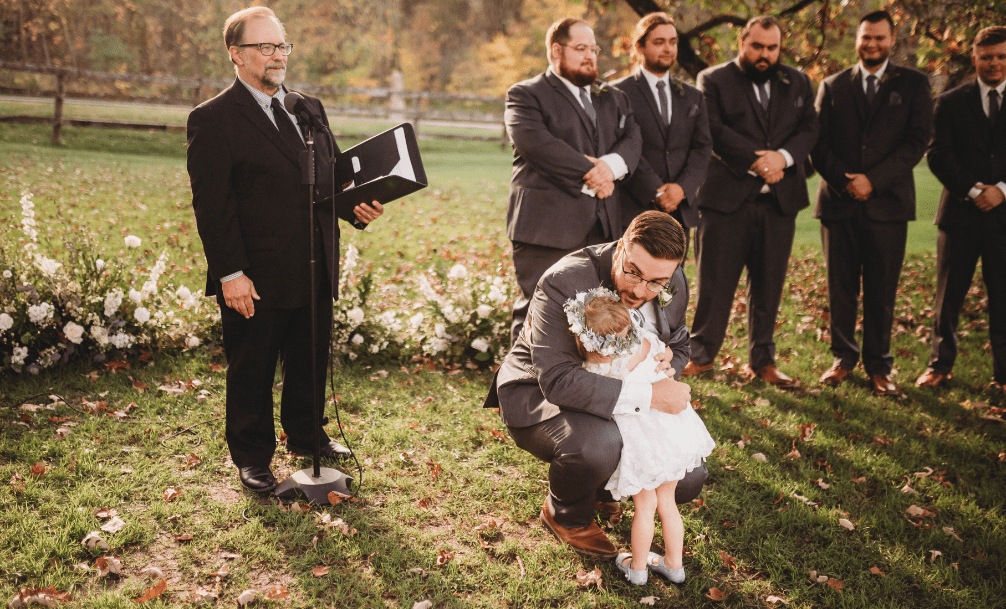 MARK (he/him)
Officiant
A poet who started out filling notebooks during cross-country jaunts on innumerable Greyhound busses and also while working nights at a small donut shop during high school, Mark brings a unique perspective to every situation, every story that needs telling. Storytelling with unique insight and honest affection. A former radio announcer, and stage veteran of high school and community theatre, there is rarely a situation that Mark won't embrace with gusto or that catches him off-guard. You're in good hands with him at the helm of your wedding.
Looking for a different approach to your ceremony? The more off-beat, the better.  If you have a wedding idea that you're holding back on because you're not sure 'if you can' Mark is your guy.  Whether it is a groom singing with his in-moments-mother-in-law or a family-blending knot tying for five (one that you do not learn in scouts!) to reading (in Swedish) an email from a wedding couple's Swedish Vallhund,
Mark is the guy you want to take your 'not sure' to 'yeah, piece of cake.'
Mark looks forward to working with you and making your day everything you want it to be.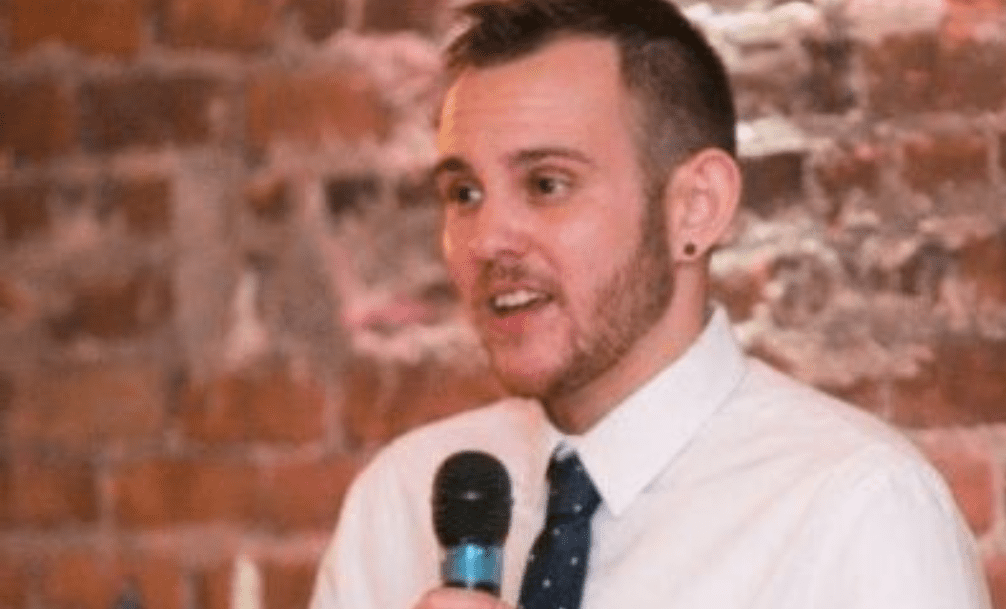 DAN (He/him)
Officiant
While Dan may tell you he's always been a Minnesotan, claiming "Minnesota Nice", he moved to Minnesota in 2008 from a small town in South Dakota where he was raised. He's proud to call Minnesota home, even when braving the bitter cold.
Outside of the Chicago Cubs, Dan's true passion is people. His positive attitude, desire to help and persistence is his driving force. Although his goal at one time was to be a police officer, he's found that his passion to help has led him in other directions focusing on more customer centric roles.
Dan was first asked to perform a friend's wedding ceremony back in 2009. From this moment, he fell in love with celebrating the magic that happens on a couple's special day. Since this time he has had the opportunity to celebrate with several couples and looks forward to many that are yet to come!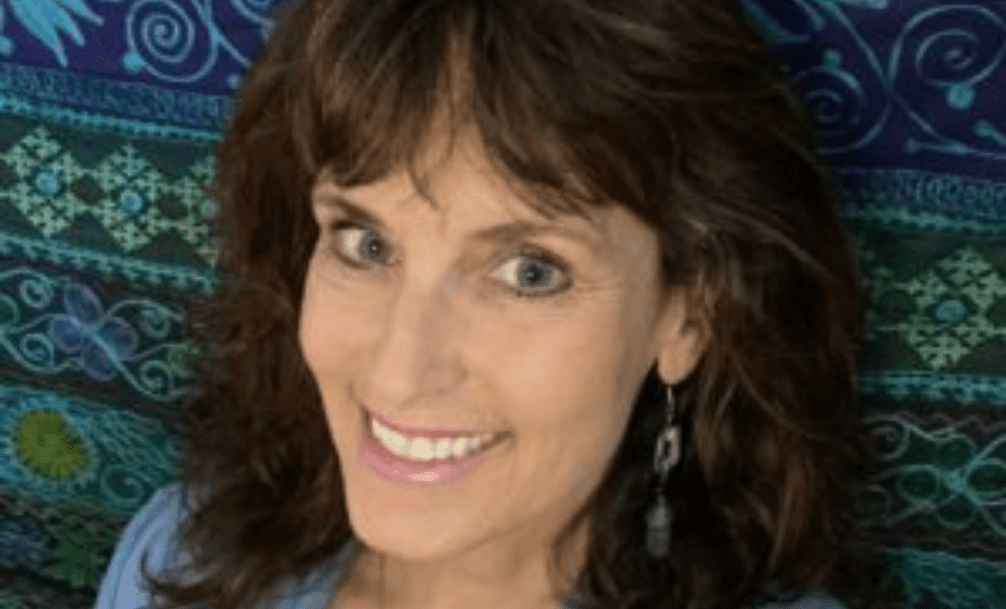 JULIE (she/her)
Officiant
Julie grew up in a Jewish community in Minneapolis in the 1970's; surrounded by celebrations, matzo ball soup "to die for," strong women (her aunt Fritzi Haskell opened Haskell's liquors after prohibition) and a healthy sprinkling of guilt.
Always a free-sprit, Julie attended college in Southern California, got a degree in journalism and spent her time in a Yoga community, before it was cool. She moved back to Minneapolis in 1990 and helped pioneer the Yoga scene in the Twin Cities; teaching to professional and college athletic teams, university dance and theater students and at luxury resorts worldwide. She later went to graduate school to become a relationship therapist and coach.
Julie's own wedding (over 25 years ago) was the second-best day of her life – next to the birth of her daughter. Last winter she decided to create soulful experiences for other couples on their special day. Her approach is friendly, personable and supportive as she guides you through your ceremony.
Julie's excited to meet you and get started creating a wedding ceremony you'll love!
.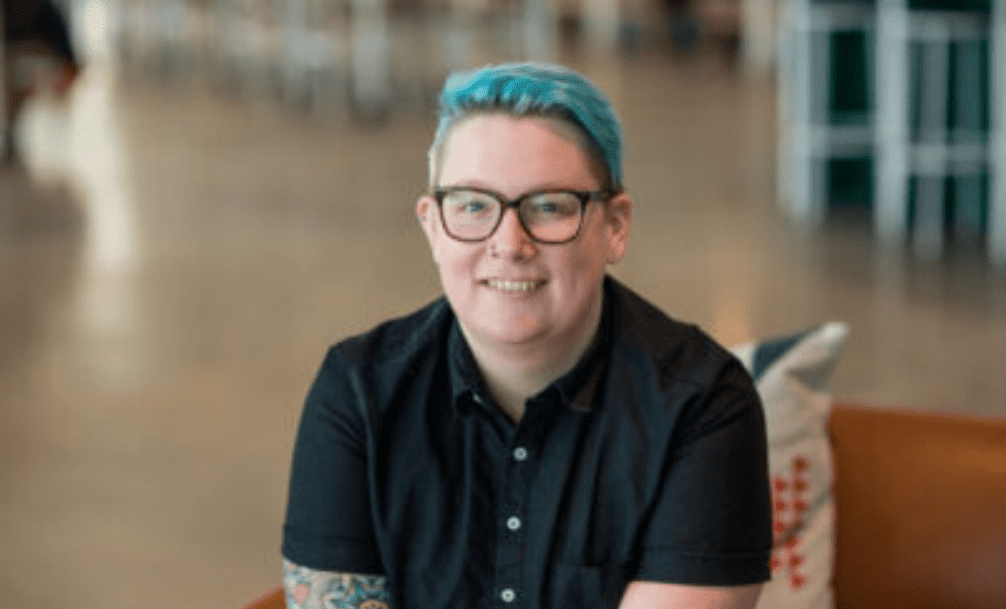 Sam (she/her)
Officiant
Sam has lived several places in her life, grew up in Southern California, spent some years in Tulsa, Oklahoma and has called Minneapolis her home for the last few years.
After spending time so many other places it is great to have somewhere that finally feels like home.
Sam went to school for theatre and loves to read, but is also very into technology, coffee and helping people.
She lives with her partner Bek and their two cats, Maybel and Opal.
When she's not performing ceremonies, she is likely at her day job helping people at a software startup.
Sam can't wait to get to know you and help make your day memorable.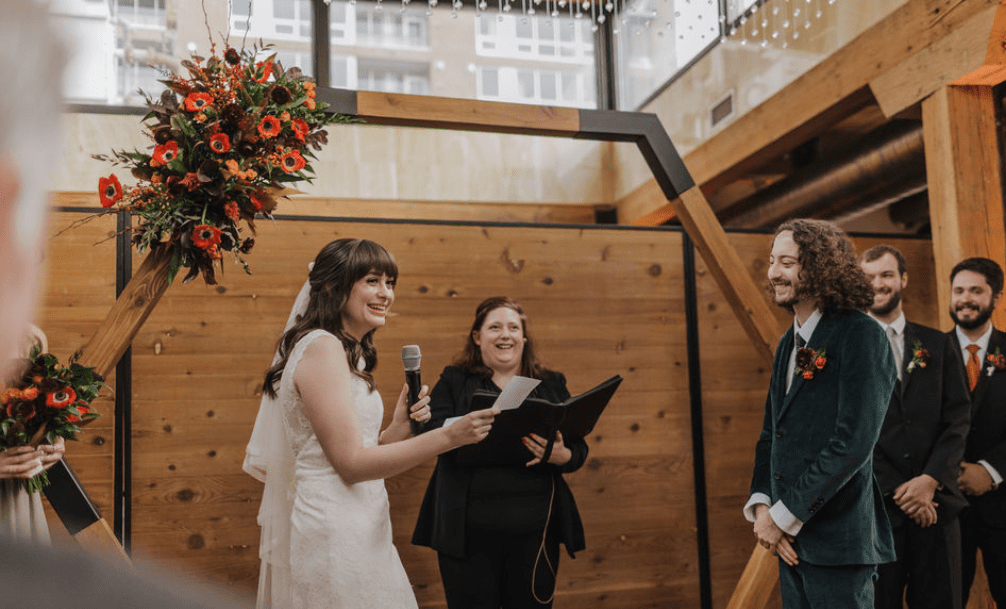 Victoria (She/her)
Officiant
Like a fellow Minnesotan F. Scott Fitzgerald, Victoria loves "the inexhaustible variety of life". Becoming ordained in 2018, after having worked on the catering side of weddings for so long, Victoria wanted nothing more than to continue to be part of peoples love stories.
Born and raised in the Twin Cities, her heart is and has always been in northern Minnesota, she attended the University of Minnesota Duluth, where she had to ski to class… more than once. Once she had her B.A. in French Studies and her B.B.A in Organizational Management, it was time to pass the skis on and come home to the cities.
When she isn't writing ads or legal notices, Victoria loves to cook, play video games, garden, paint, and spend time with friends.
She can't wait to meet you and help create the greatest day of your life!
See how we've already made it happen in [location]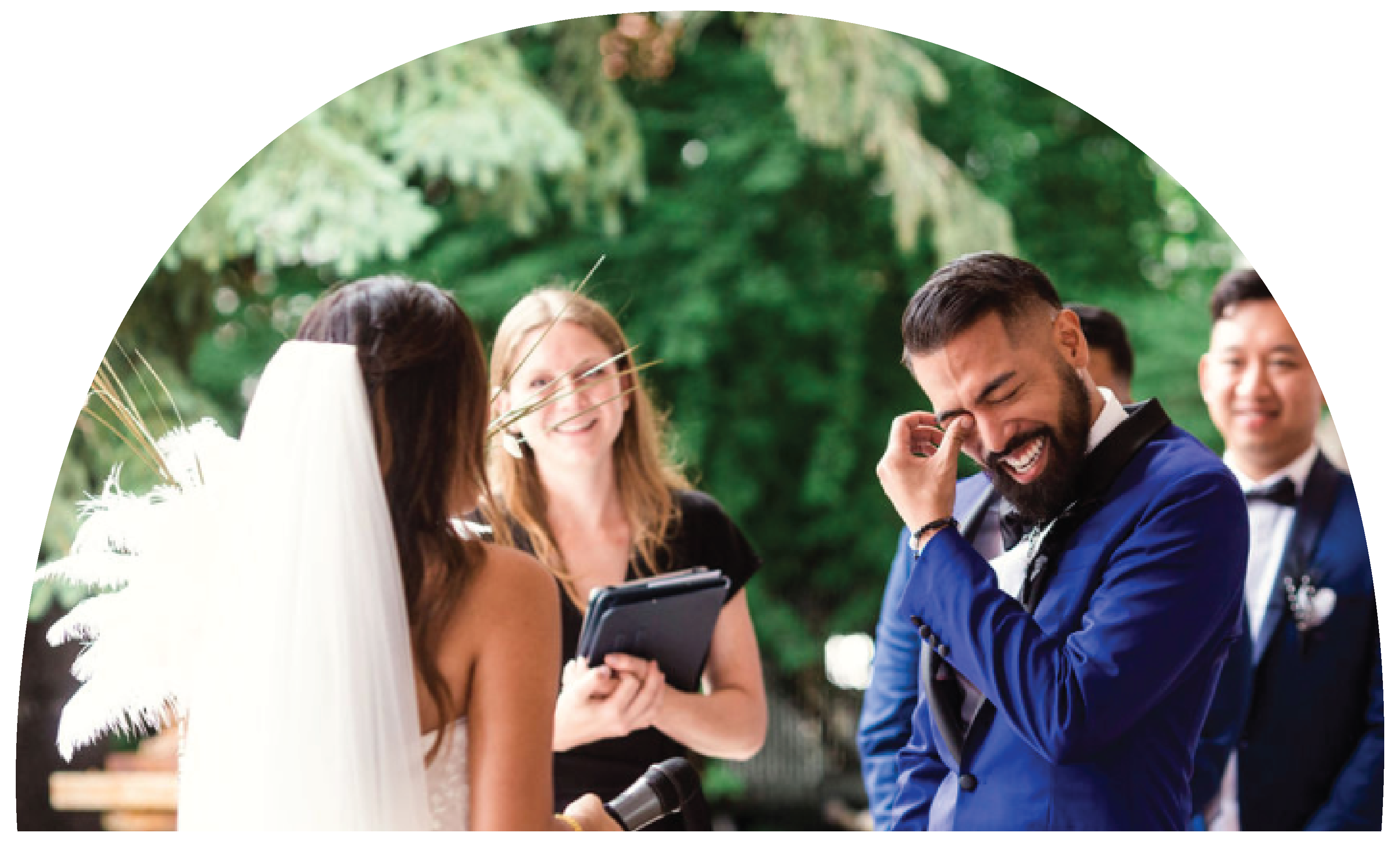 00/00/0000
BRIGETTE & MICHAEL
CHICAGO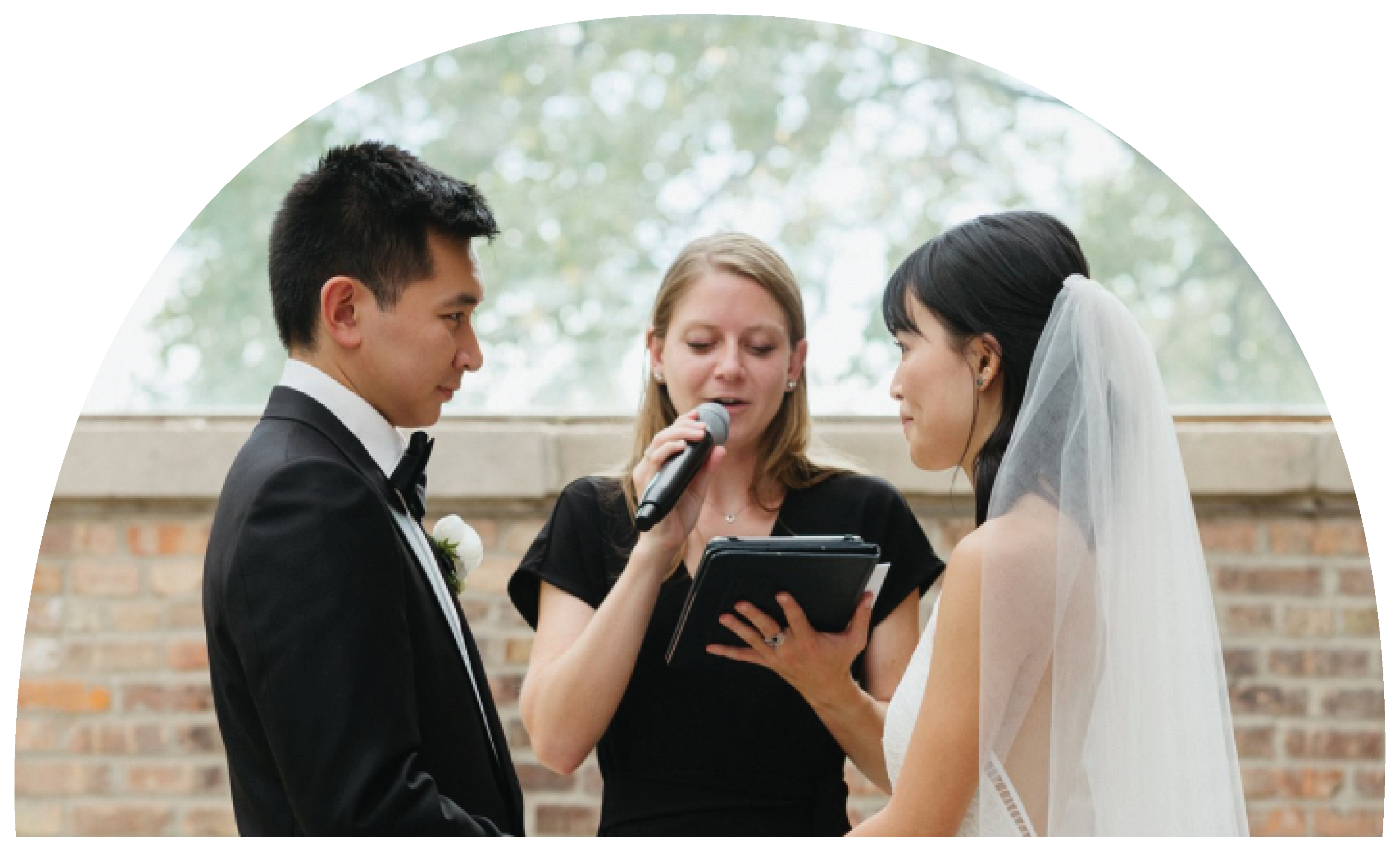 00/00/0000
Anita & Nick
CHICAGO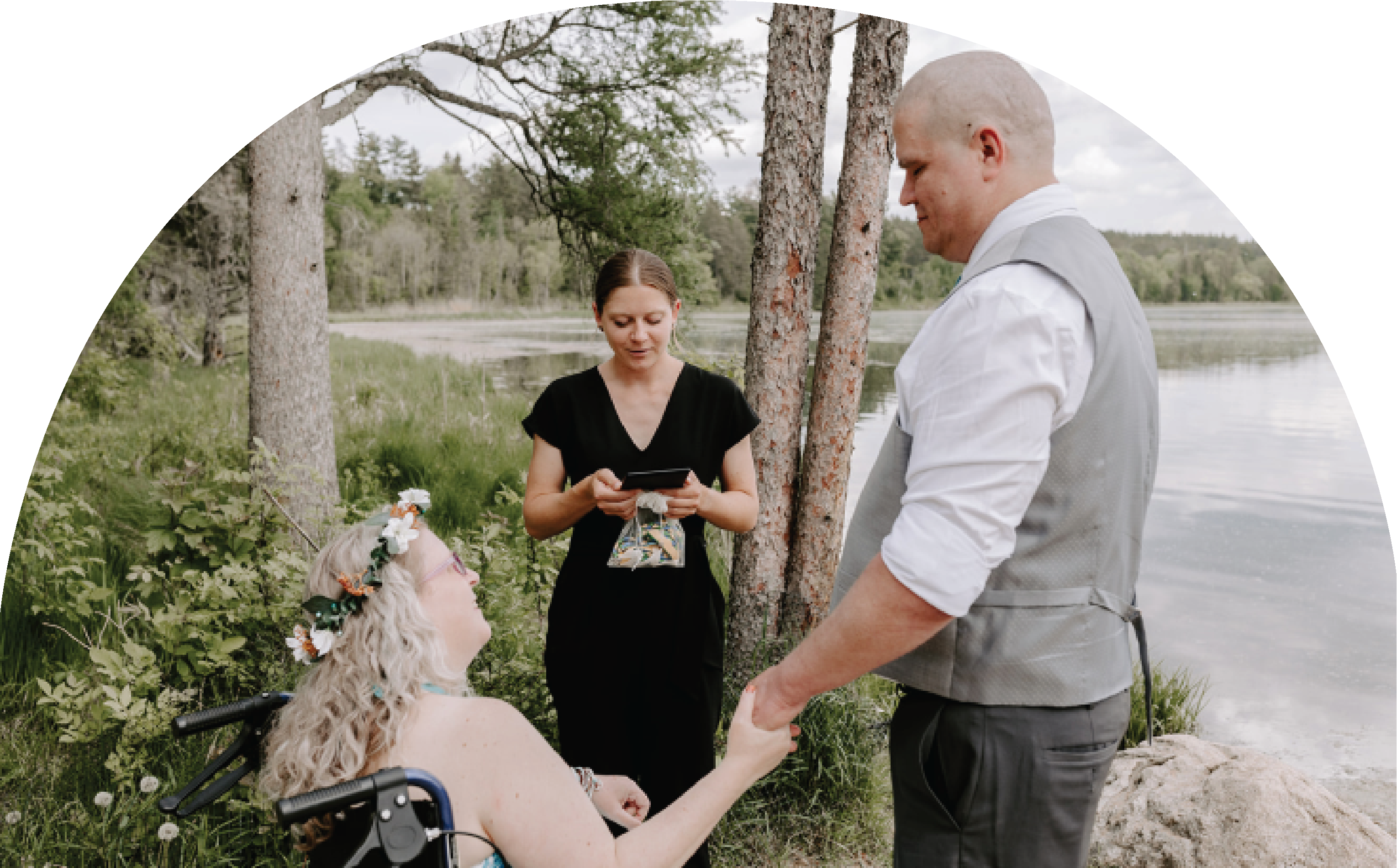 00/00/0000
Kirsti & Tim
CHICAGO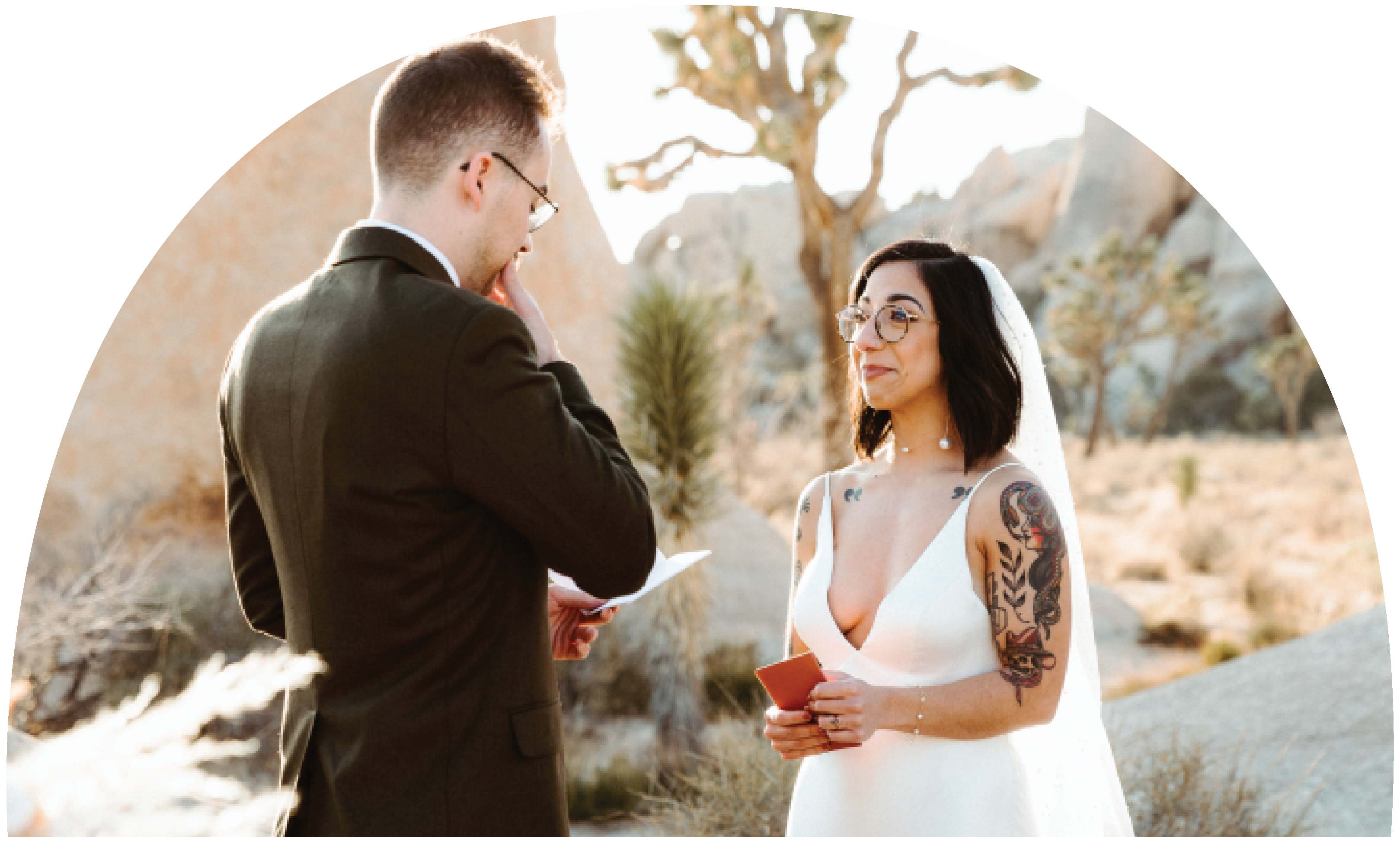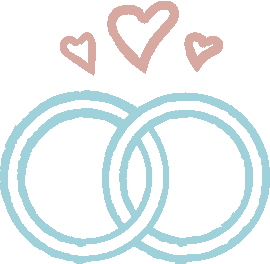 Will it be worth it?
Just ask these folks.
"We hired Mark as our officiant because we didn't want an über religious wedding, and, well, our friends all know us a bit *too* well. Mark fit right in and we hit it off almost immediately! He got to know us over a couple of beers and was great at sending us drafts of what he was planning to say. Super cool dude and such a great company! I've recommended Liz Rae & Co to every engaged couple I encounter (even if they aren't asking for advice lol)"
Ready to make your moment,
your moment?