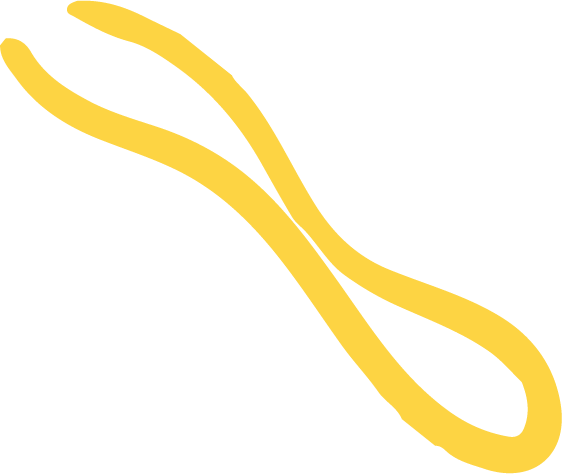 DENVER
A ceremony you'll never forget in the mountainous state is just a click away.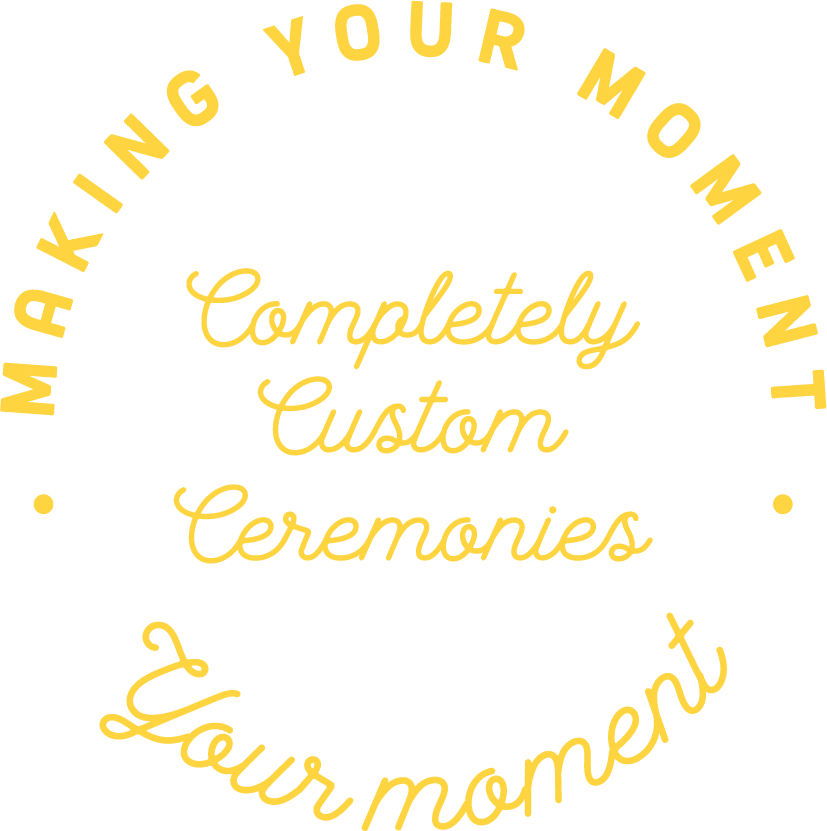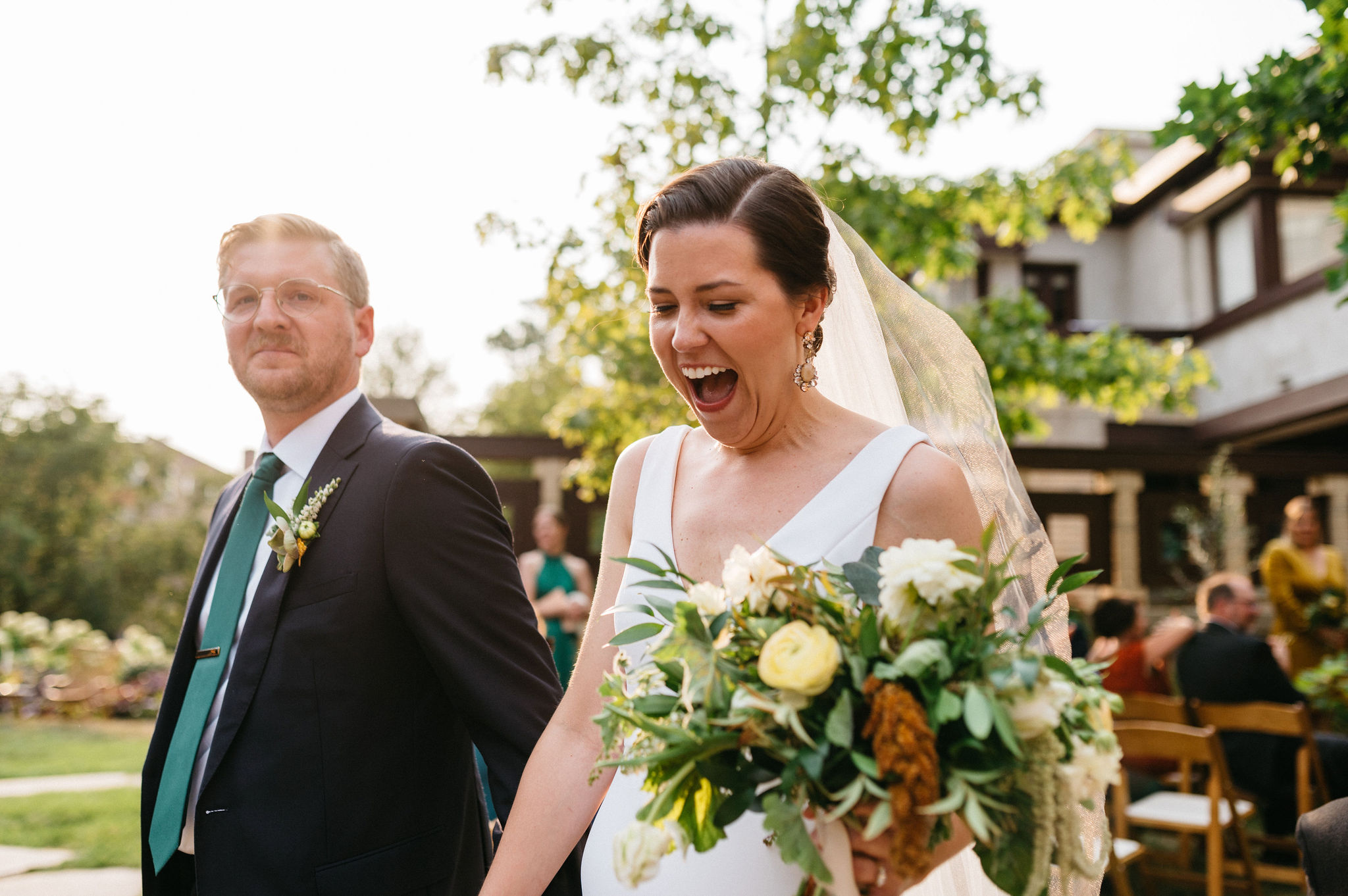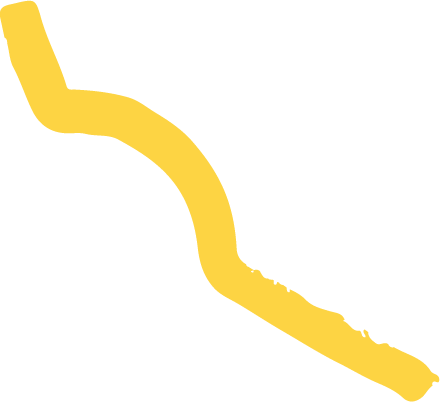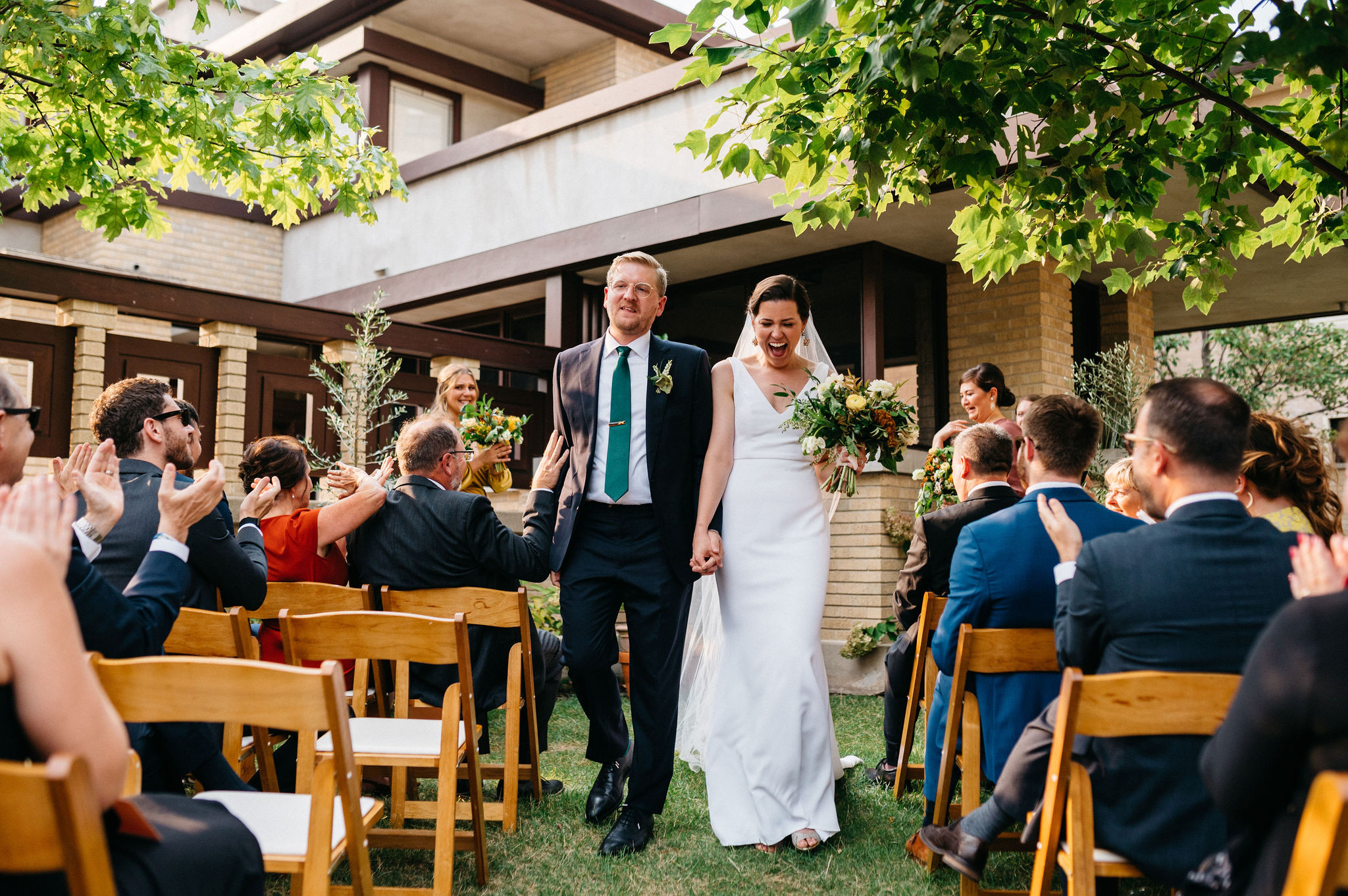 All of our packages include an innovative, immersive ceremony writing process.
It's your story. Tell it through your ceremony.
Pricing ranges between $400-825.
1
Getting to Know You Through Unlimited Meetings
We'll send a questionnaire to learn about you two. Your answers will help us guide the following conversations together. We like to keep our conversations casual like friends chatting. We'll ask some questions to help you tell your story, probably over dinner or a glass of wine. If you're open to it, we love talking to family and friends to obtain more insight into you.
*applies to all packages except our base package, an affordable option for couples with limited budget.
2
Writing Your Story 100% Template-Free
Our writing process is truly like none other. We'll send a link to a Google Doc so you can be part of the process while we write your ceremony 100% from scratch. We'll setup additional meetings to keep learning about you and revise the ceremony until it's perfect. We don't use templates or filler material.
3
Prepping You for Your Day
No matter how big or small your ceremony is, every couple has access to The Vow Journal, Vow Sessions and The Rehearsal Guide, all materials to help you prep for your day. You'll head into your ceremony with nothing to worry about – we'll guide you through the entire thing!
We had the pleasure of working with Liz as our officiant for our "minimony" this past October and will be working with her again next year for our "sequel" wedding. Working with Liz has been an amazing experience! She wrote the most beautiful and customized ceremony that I could have only dreamed about. She took the time to learn about both of us and was more than willing to have meetings with us throughout the writing process. She was so helpful before Covid hit (not only with wedding things but also with travel recommendations for a trip I was taking to London) but once we realized we had to start looking at different options she was the first vendor we reached out to. At this point she was not only our officiant but also a friend. She was able to help us figure out what our next steps would be and even shared some things that she had seen other brides doing as we were flying blind. We are so excited to work with her again for our ceremony next year, she is such an amazing person to be around! I couldn't recommend Liz or the rest of her team enough!
— Lauren
Liz was amazing. Planning a wedding during a pandemic is hard, but Liz was great with virtual meet ups and a safe social distanced meet up. She asks questions to find out about you as a couple, but does it in such a relaxed way, it truly felt like talking with a close friend. In fact many of our guests asked how we knew Liz. She was professional and receptive to feedback. My husband and I both hate public speaking and so we opted not to write our vows, but we had input into what was and wasn't said at the ceremony and Liz wrote some modernized vows that were perfect for us. I know she helps couples write their own too if that's something people are interested in doing.
— Callista
There are not enough good things to say about Liz! She was incredible in every way. When looking for an officiant, it was important for us to have someone that appreciated people from every background because we have such diverse friends and family. From our first zoom conversation, we immediately felt comfortable and excited. When we received the first draft of our ceremony, we were in awe. She truly listened and learned about who we are as a couple and individuals. Our ceremony was fully customized, fit our vision and truly expressed our love for one another. We cannot recommenced Liz enough to anyone who wants a full expression of their story, who they are as individuals and their journey forward as a married couple.
— Brittney
This package is for the legals-only. It is available:

---

Monday – Wednesday at the officiant's location of choosing

---

With no custom ceremony, just our own custom legal bits

---

No guests, except the legally required amount for witnesses-

No photography

---
Free Vow Journal prompt books (after January 2023) by I Just Want to Say

---

Fully customized ceremony (100% from scratch – no templates!)

(+ Unlimited Face to Face meetings)

(+ Wedding any day of the Week)

(+ Assistance with wedding vows)

---

Video questionnaires for you two and your family + friends which you can keep as a memento

---

Any location in the Denver metro area 

---

Rehearsal Guide

---

Travel outside the metro area is $1 per mile, roundtrip.

Rehearsal can be added for +400 once the date and time is set
Fully customized ceremony (100% from scratch – no templates!)

---

1 digital meeting

---

Monday-Wednesday Wedding

---

Any location in the Denver metro area

---

Video questionnaires for you two and your family + friends which you can keep as a memento

---

Travel outside the metro area is $1 per mile, roundtrip.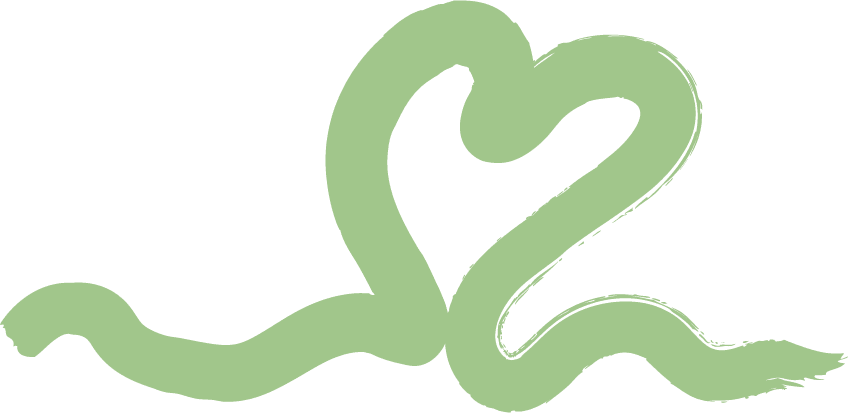 Your Team of Officiants
All of our officiants are professionally trained storytellers and writers with prior experience telling stories. Read and watch a bit more about them below!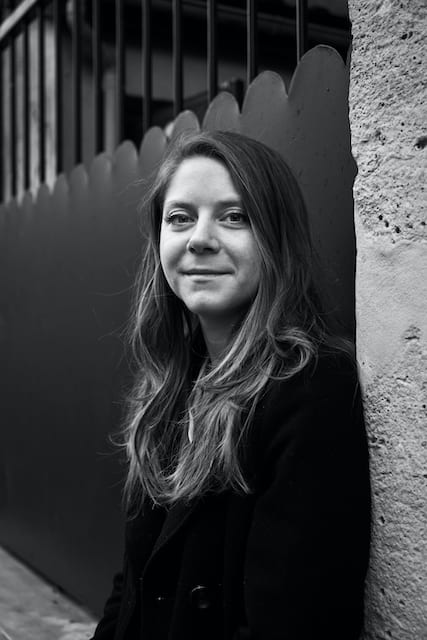 Liz
Founder + Officiant
(she/her)
Liz founded Liz Rae & Co in 2015 during her best friend Maranda's engagement. Her friend, Timmie, at the time also struggled with finding an LGBTQ-friendly officiant that custom-wrote ceremonies. Liz believes the ceremony is the best part of the wedding day and wanted to make a change in the industry by emphasizing not only the important of marriage ceremonies but insluvity as well.
When she isn't writing ceremonies, she works for a tech company during the day and a film production company by night. She's been writing her whole life, but gained her storytelling knowledge through Faber Academy's novel program and UCLA's TV and Film Writing degree. You can read some of her writing on her website, Liz Rae and more notably on Thought Catalog.  She writes freelance for a variety of clients in various industries.
She speaks Spanish, some French, and some Italian, and she's lived in France, Italy, Spain, Peru, the United Kingdom. She's traveled to every continent except Antarctica.
She loves writing weddings of all kinds — her favorite part about the job is figuring out how to tell each and every story! She can't wait to get to know you and be part of your wedding. 🙂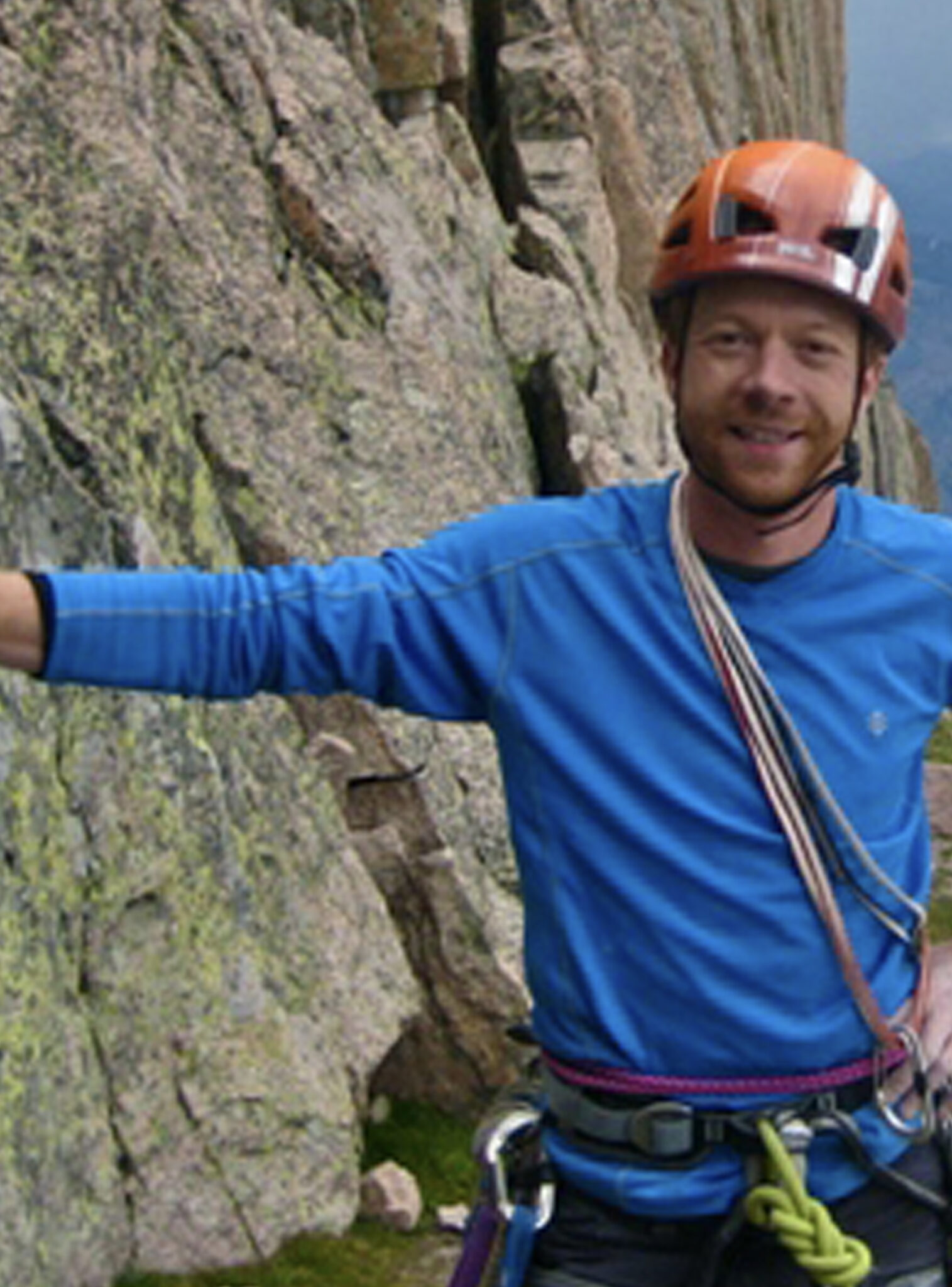 Sevve
Officiant
(he/him)
Sevve Stember is a mountain athlete that hails from northern Minnesota.  He's practically Canadian.  As a boy, he has fond memories of nordic skiing with his father in subzero temps, hiking in the Canadian Rockies, and climbing trees on his parents acreage.  Depending on the season, you can find him skiing, trail running, or climbing.  
In the climbing world, he loves to excel in all disciplines: sport, trad, alpine, and bouldering.  He chooses not to climb ice….'cause….that shit is scary.  After trading in his annual registration for the American Birkiebiner nordic ski marathon for skins and a beacon, he's discovered that backcountry skiing is amazing.  On trails, he loves moving fast over varied terrain.  Recently, he's been blending his love of rock climbing with trailrun to complete long ridge line traverses in the alpine setting.  
He officiated two of his best friends' wedding and was moved by the experience. The opportunity to get to know two people that are choosing each other to spend their life with is a great honor that he doesn't take lightly. His love of communicating through writing allows him to create a personalized wedding ceremony that shares the story of two souls uniting.
Since he's a bit neurotic, he tries to calm his nervous system with meditation, yoga, and cold showers/alpine lake swimming.  Every now and then he pics up his camera to take adventure shots of his friends or write a musing about his latest adventure/existential crisis.  The front range feels like home and he's allowing his roots to take hold here.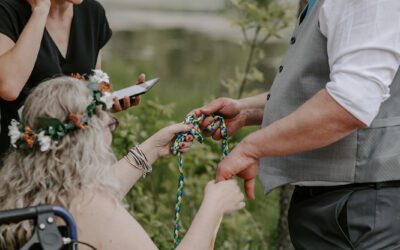 MinnesotaKristi and Tim's Intimate Elopement on the Shores of MinnesotaCEREMONY IDEAS Wedding details: Season: SummerReligion:...
read more
Book Your Ceremony
Once you've filled out this form, we'll get back to you within 24 hours to setup a video call. After the call, the contract we'll send you is valid for three days. We can't wait to meet you!
If you have any troubles filling out this form, contact us directly at [email protected].