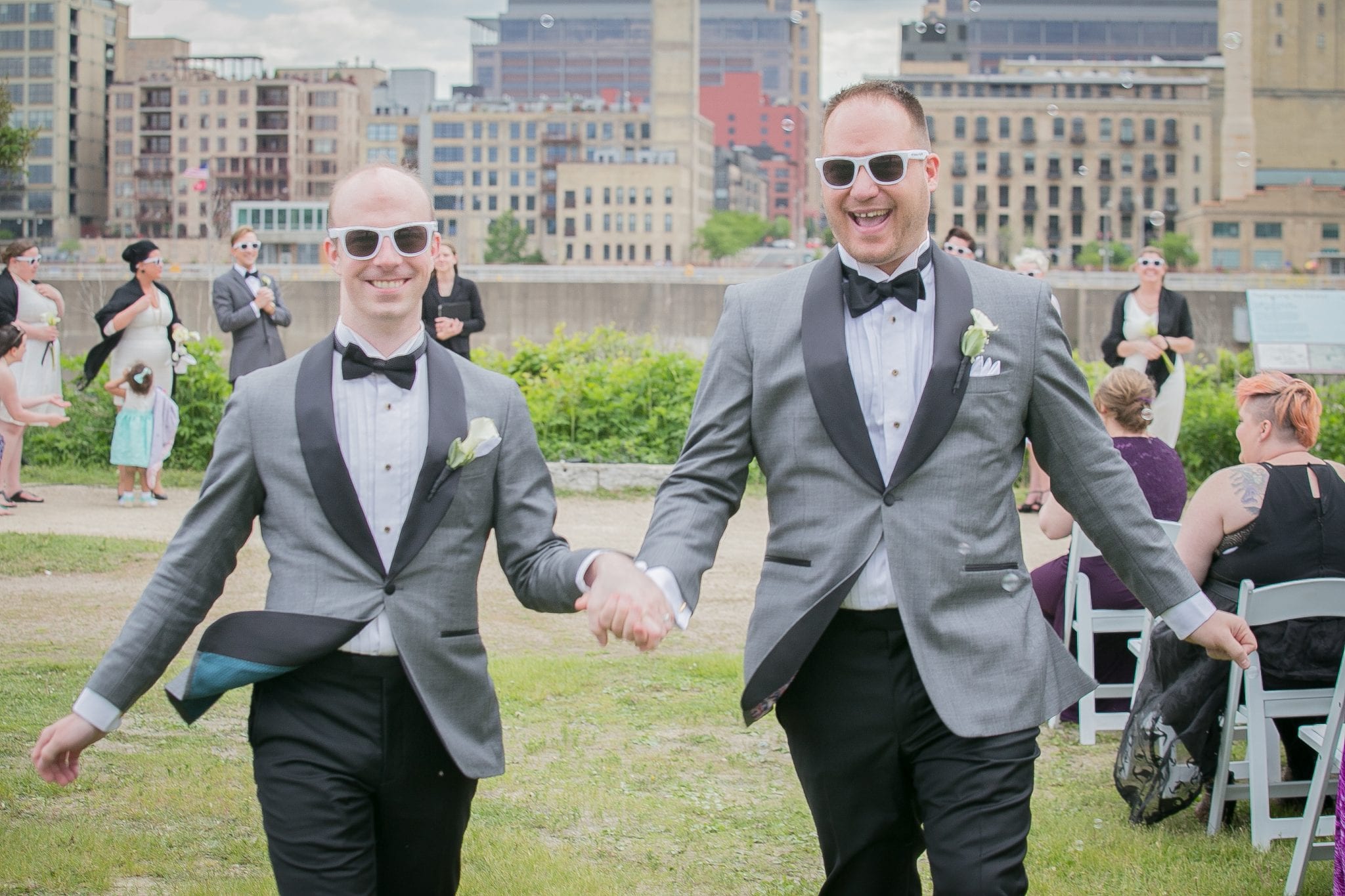 Liz Rae Weddings
LIZ RAE WEDDINGS
arrow_downward
Forget everything you know about wedding officiants.

We're not like any of them.


We're fun, creative, and absolutely heartwarming. If you're afraid of hiring an officiant instead of enlisting a friend or family member, have no fear here! And if you're looking for some guidance on creating your own wedding ceremony, we're the writers for you.
We write deeply intimate, beautifully, engaging ceremonies 100% from scratch that have everyone asking, "Who's your friend?" by the time the ceremony is over. We're published writers and trained public speakers who love to learn the stories of others. By the time your wedding is over, we'll basically be best friends. (We have monthly karaoke and beer dates with past couples!)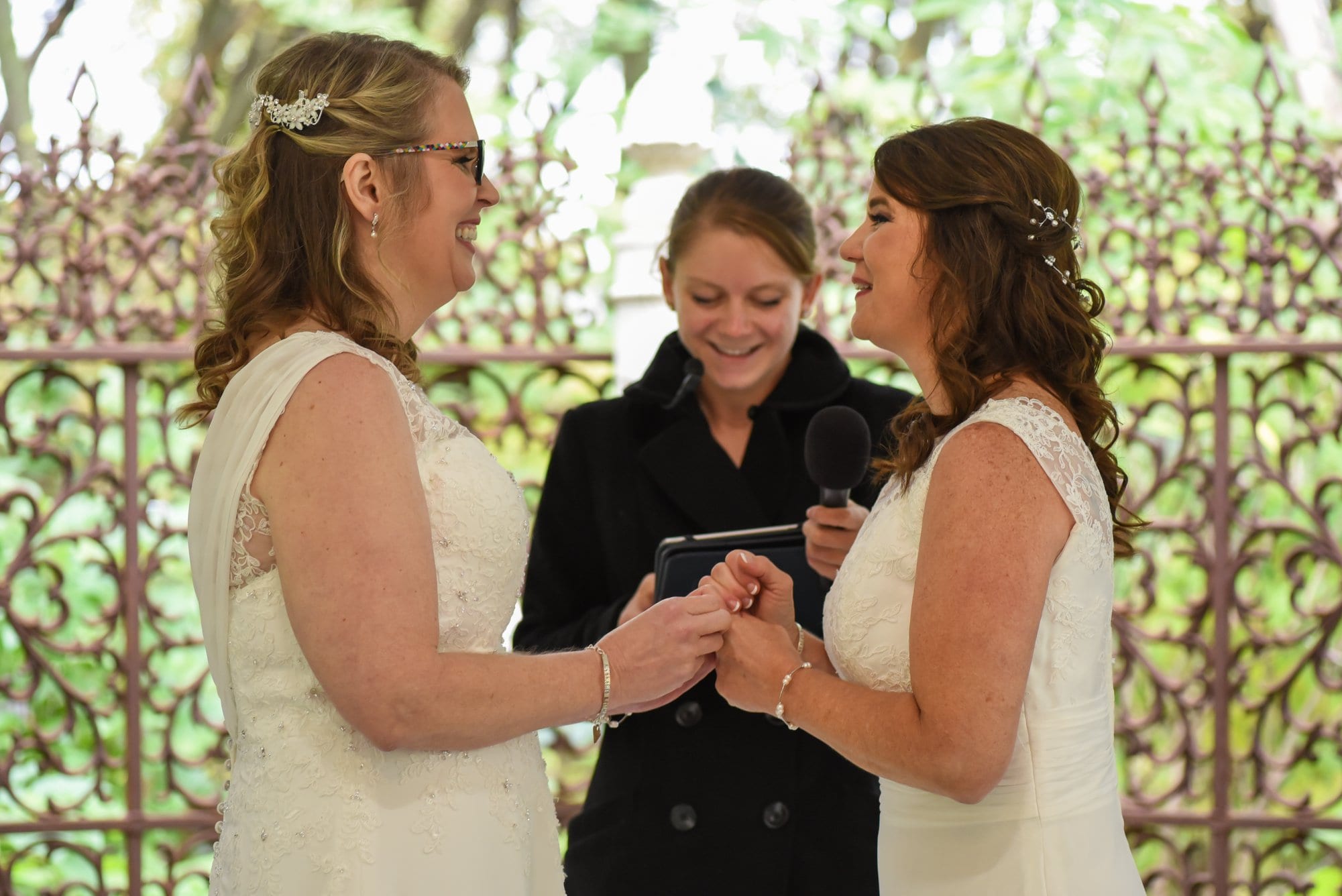 Not only do we write kick-butt ceremonies, we also give back. 10% of every wedding is donated to The Trevor Project and Liz volunteers 1 hour per ceremony. We're 100% LGBTQ friendly and only work with couples who are as well.
We like to make the ceremony writing process fun and engaging. Part of our inspiration comes from the wonderful couples we've worked with in the past.
Rose and John are the ultimate funny, nerdy couple. Their ceremony included a mix of Rose (from Titanic) puns, bling references, and was topped off with a unity Old Fashion cocktail mix -- their current favorite drink.
WANT A CEREMONY LIKE THIS ONE? -->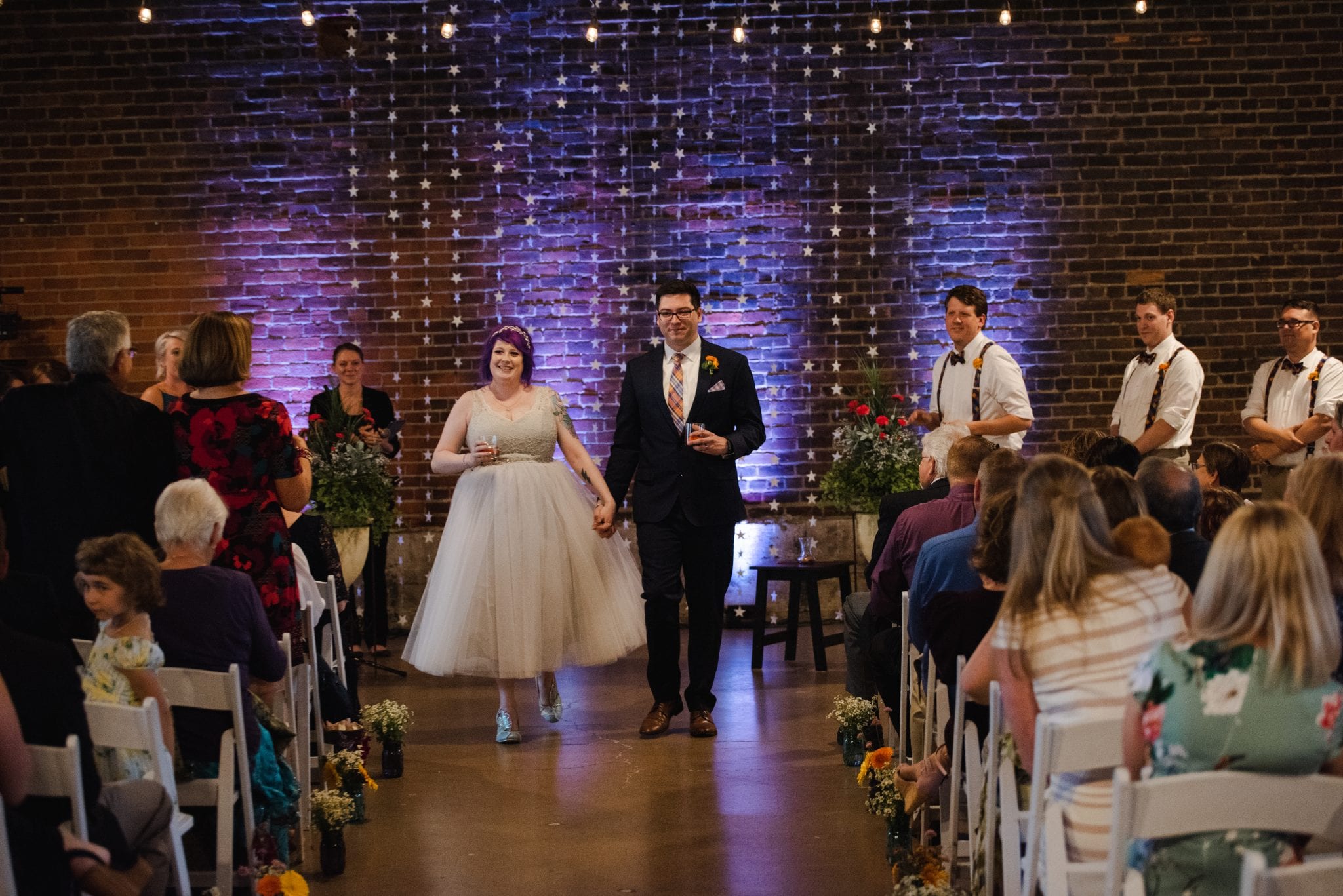 One type of ceremony isn't our style. We prefer to adapt our writing to you so you feel like we're just hanging out during your wedding.
Rob and Dawn met at the vet clinic Dawn works at a few years ago, sadly, when his dog passed away. Though, this meeting was so significant to them, they decided to have a small wedding in this very location. Their ceremony included a heartfelt opening, involving their children, and a surprise appearance from their dog.
HAVING A SMALLER WEDDING? -->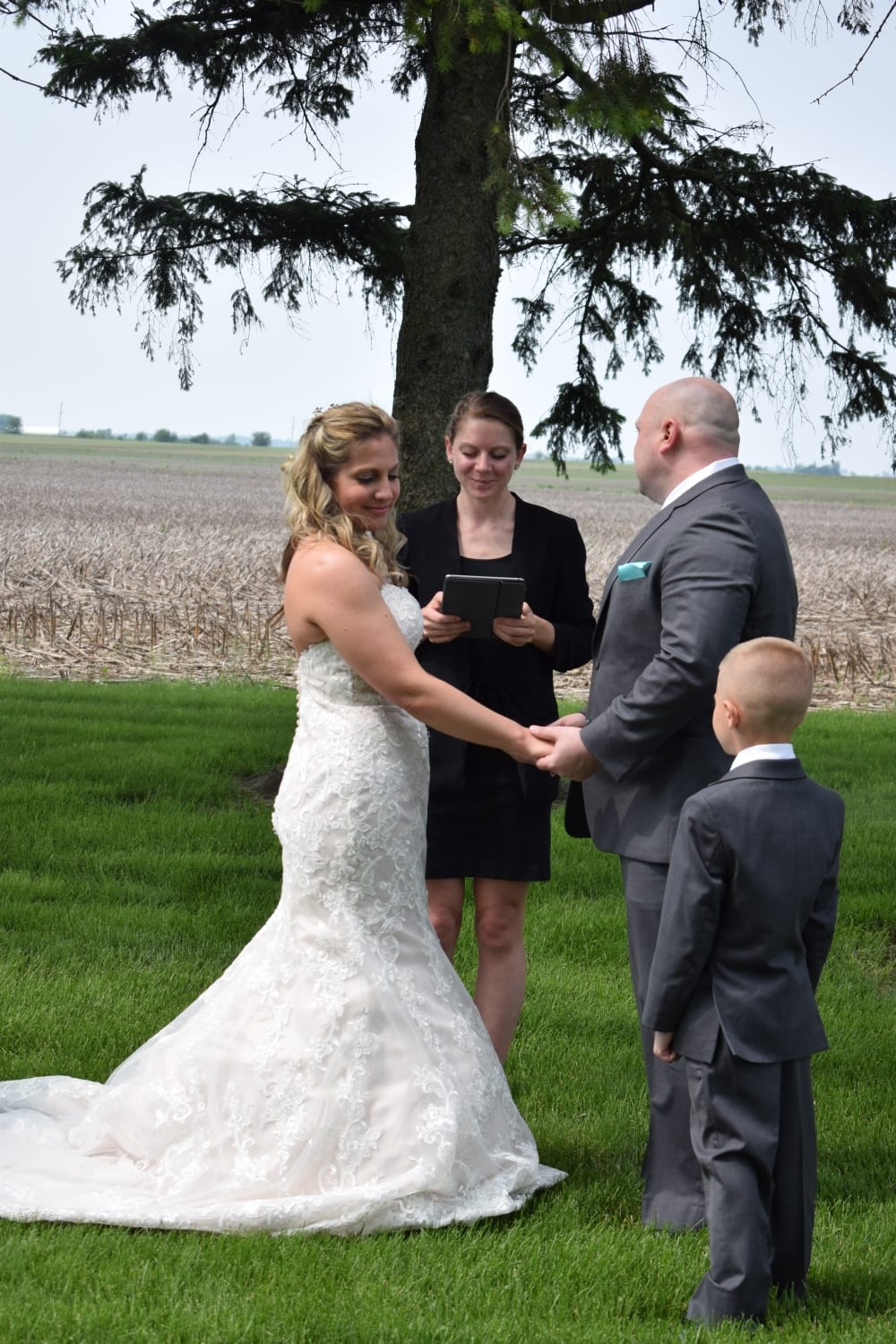 We certainly don't stay in one location. Liz travels around the world officiating wedding in multiple languages.
Laura and Alan traveled all the way from Ireland to marry in Morzine, France. Laura worked in the slopes when she was younger, and the ceremony reflected not only her past there, but also their experience as a family.
THINKING OF MARRYING ABROAD? -->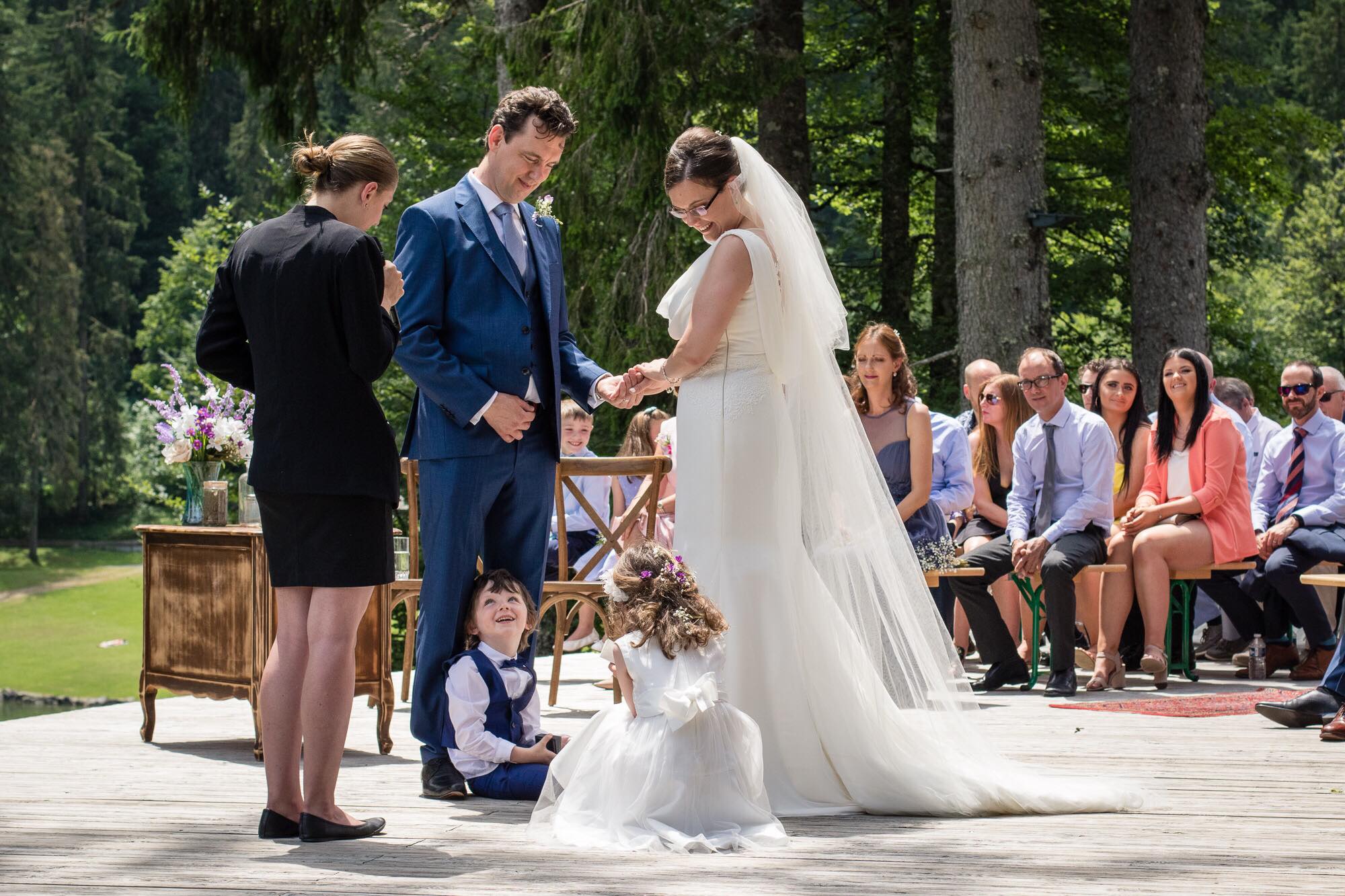 We like to think that our couples are just plain awesome. Sound like you? We'll be a great fit.
Brig and Michael are the hobbyist couple-friend that everyone has. Michael finds a new hobby everyday and Brig is fantastic at vintage-related crafts. Together, they wanted their ceremony to reflect this (and their love of pizza!) and also chose vendors that stood for a cause. (Oh hey, that's us!)
CURIOUS ABOUT OUR CEREMONIES? -->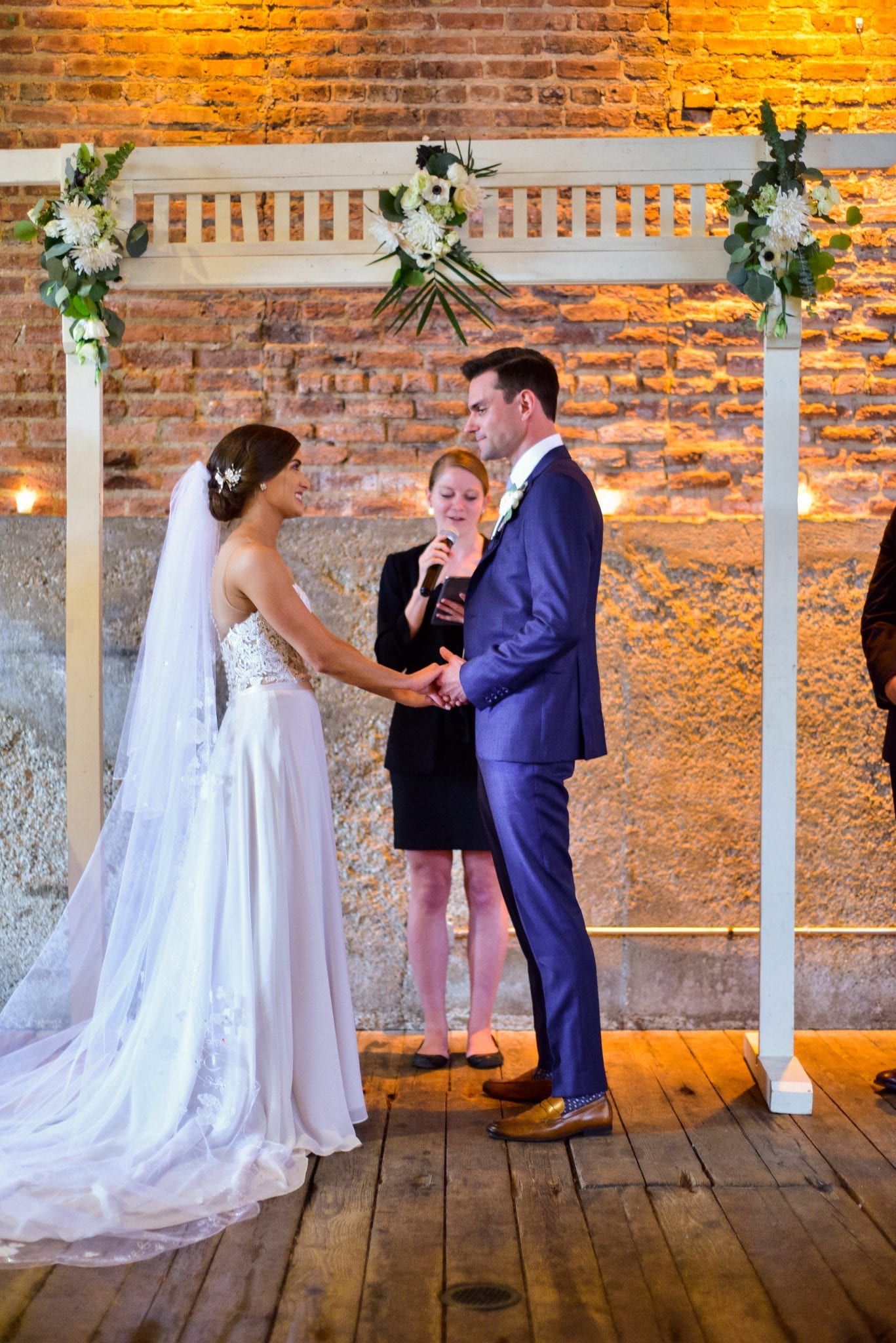 01
02
03
04
RECENT WEDDINGS
Pre-Booking
Ceremony Design
Day-of Ceremony
DIY Kits
If you're interested in working with us, fill out our contact form to get started!
We'll setup a phone call/Skype/Facetime meeting with you to get to know your story and learn more about what you're looking for in your ceremony.
Afterwards, you'll be sent our cute contract with a fun video from Liz. The contract is valid 7 days, and we release the date after that time if the contract isn't signed.
Pre-Booking
Ceremony Design
Day-of Ceremony
DIY Kits
This is the best part!
Our ceremony design process takes about 20 hours per ceremony (we're perfectionists!). We'll first setup a meeting with you in-person over beer, dinner, coffee, or whatever else you choose and simply hang out as if we're friends. We want to get to know you two and what you're like in your normal day-to-day lives.

Next, we'll begin writing! All of our ceremonies are written from scratch, meaning that we don't re-use content or pull content from Google (yuck). We'll share a Google Doc with you so you can make edits right along with us!

We typically meet at least 2-4 times with each couple.
Pre-Booking
Ceremony Design
Day-of Ceremony
DIY Kits
Yas! We can't wait for this part of the day. This is when we get to meet all of the family you've told us stories about (hehe).

If you've booked a rehearsal with us, great! You'll be ready to go.

If not, you'll receive our DIY Rehearsal Kit so you're still prepared for the big day. Saves you some cash and saves us from stressing you out with 100000 things to remember the day of the wedding.

Finally, we'll coordinate with all of your vendors to ensure that your ceremony runs perfectly.
Pre-Booking
Ceremony Design
Day-of Ceremony
DIY Kits
Thinking of having a friend, family member, or someone else you know officiate your wedding? That's great!

We've all been in that position once, so we know how surprisingly difficult we can be. We've crafted DIY Kits to help you two and your chosen officiant create the perfect ceremony. Of course, it won't be as fantastic as our writing, but we'll try to get you as close to there as we can. You can find the DIY kits in the navigation bar.
Our way of approaching things is pretty amazing.