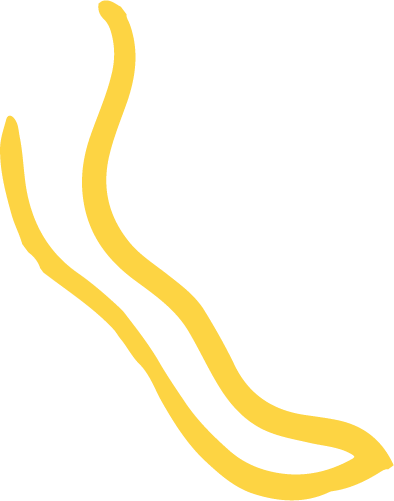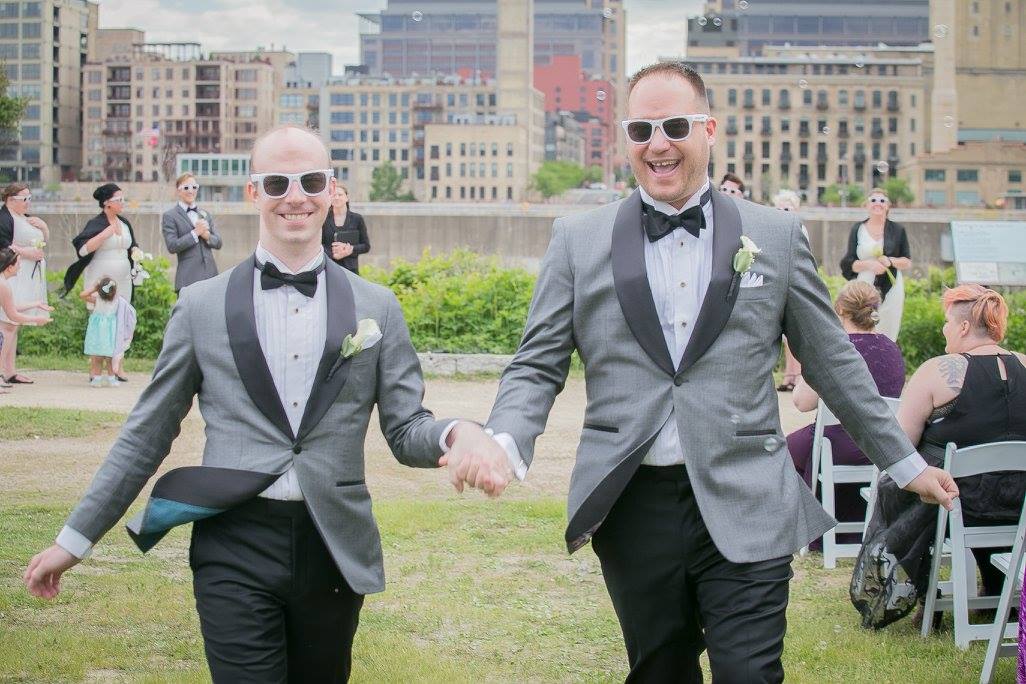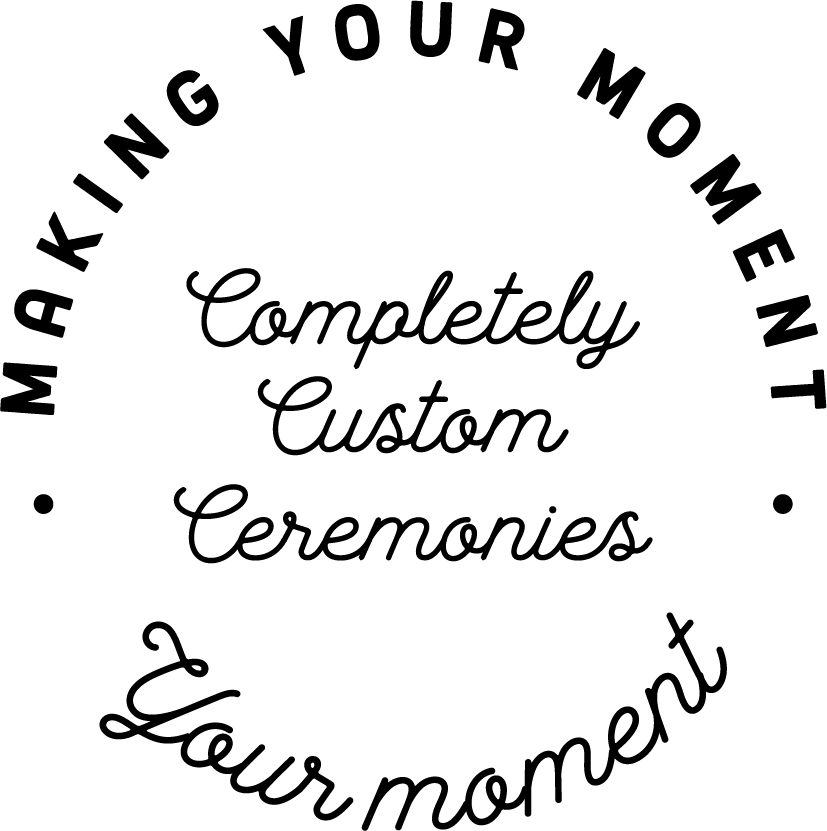 Forget everything you know about wedding officiants.
We're not like any of them.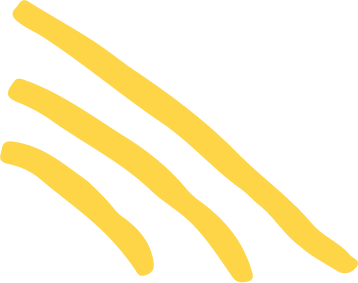 Making Your Moment
your moment
Plenty of ceremony companies say it's "your moment." However, when you take a deep dive, you realize this is still very much a "one size fits all." Not with Liz Rae & Co. This really is your totally unique moment. Celebrating your story. We're fun, creative, and absolutely heartwarming wedding officiants. We approach ceremony writing as if we're close friends – we want you to feel completely comfortable during the process. All of our ceremonies are 100% custom. No templates. No re-used text. 100% your story.
We write deeply intimate, beautifully engaging  and entertaining ceremonies 100% from scratch that have everyone asking, "Who's your friend?" by the time the ceremony is over. We're published writers and trained public speakers who love to learn the stories of others. By the time your wedding is over, we'll basically be best friends. (We have monthly karaoke and beer dates with past couples!) If you're looking for a fantastic group of wedding officiants in New York, Los Angeles, Minneapolis, Chicago, Europe, or wherever else your heart desires, you've come to the right place!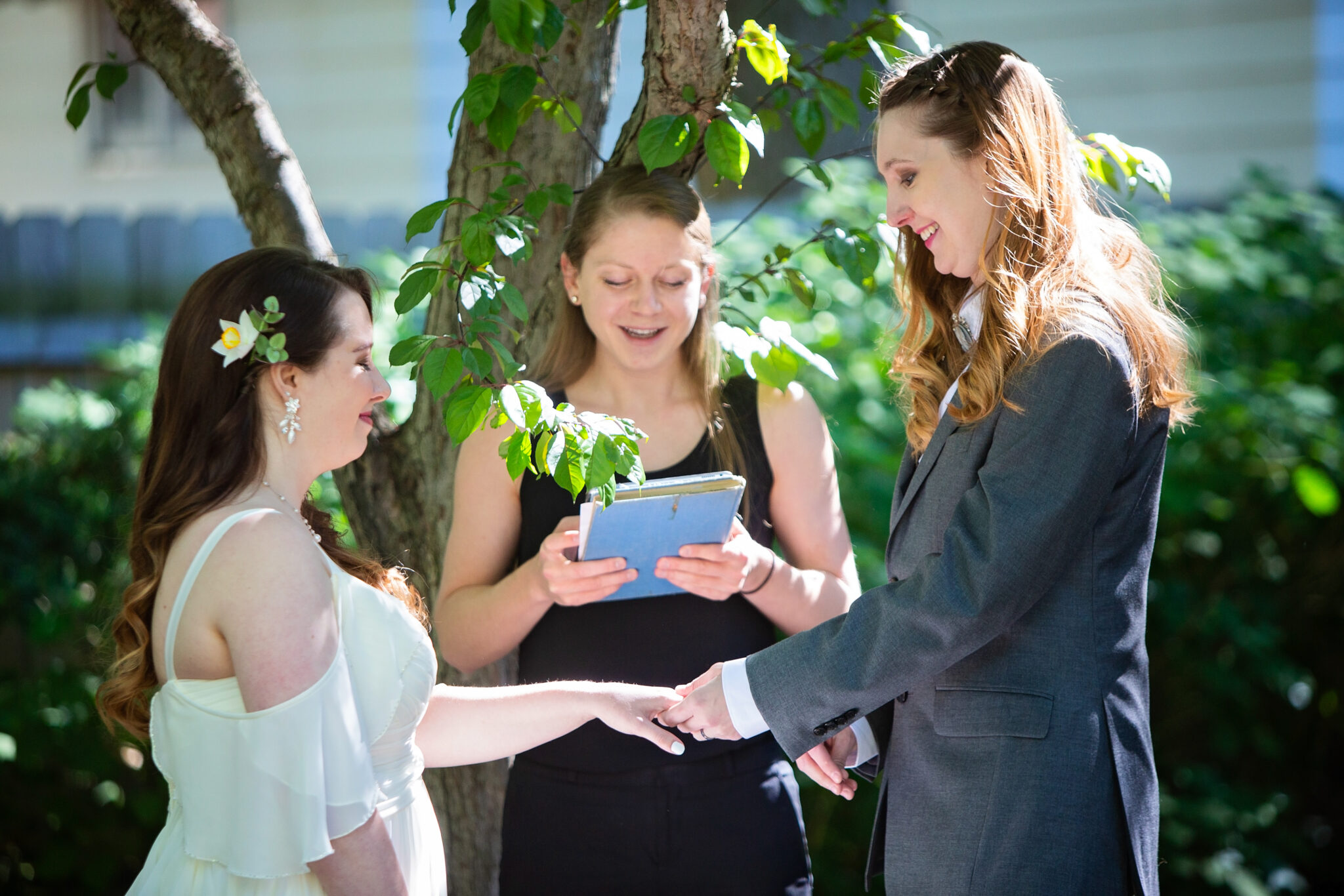 No two couples are alike. Neither are our ceremonies.
Whether you're

or however you roll, we write your ceremony 100% like you.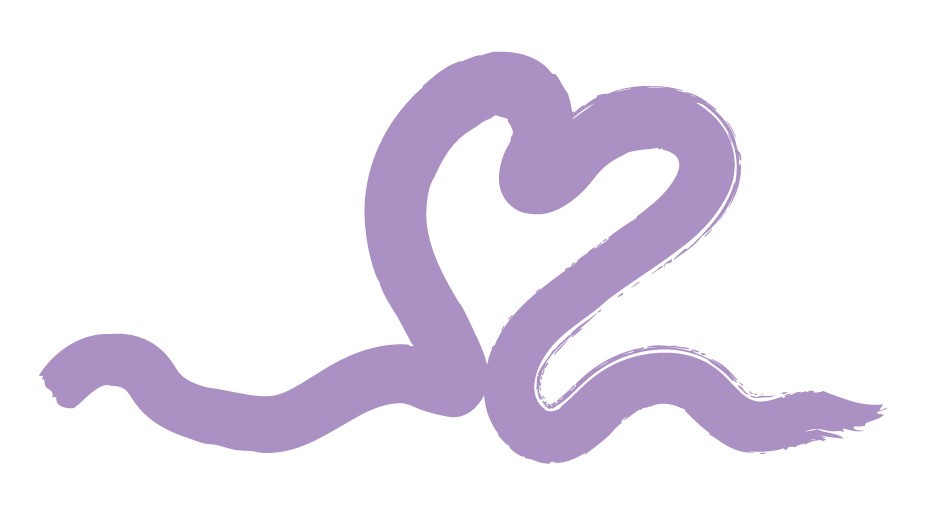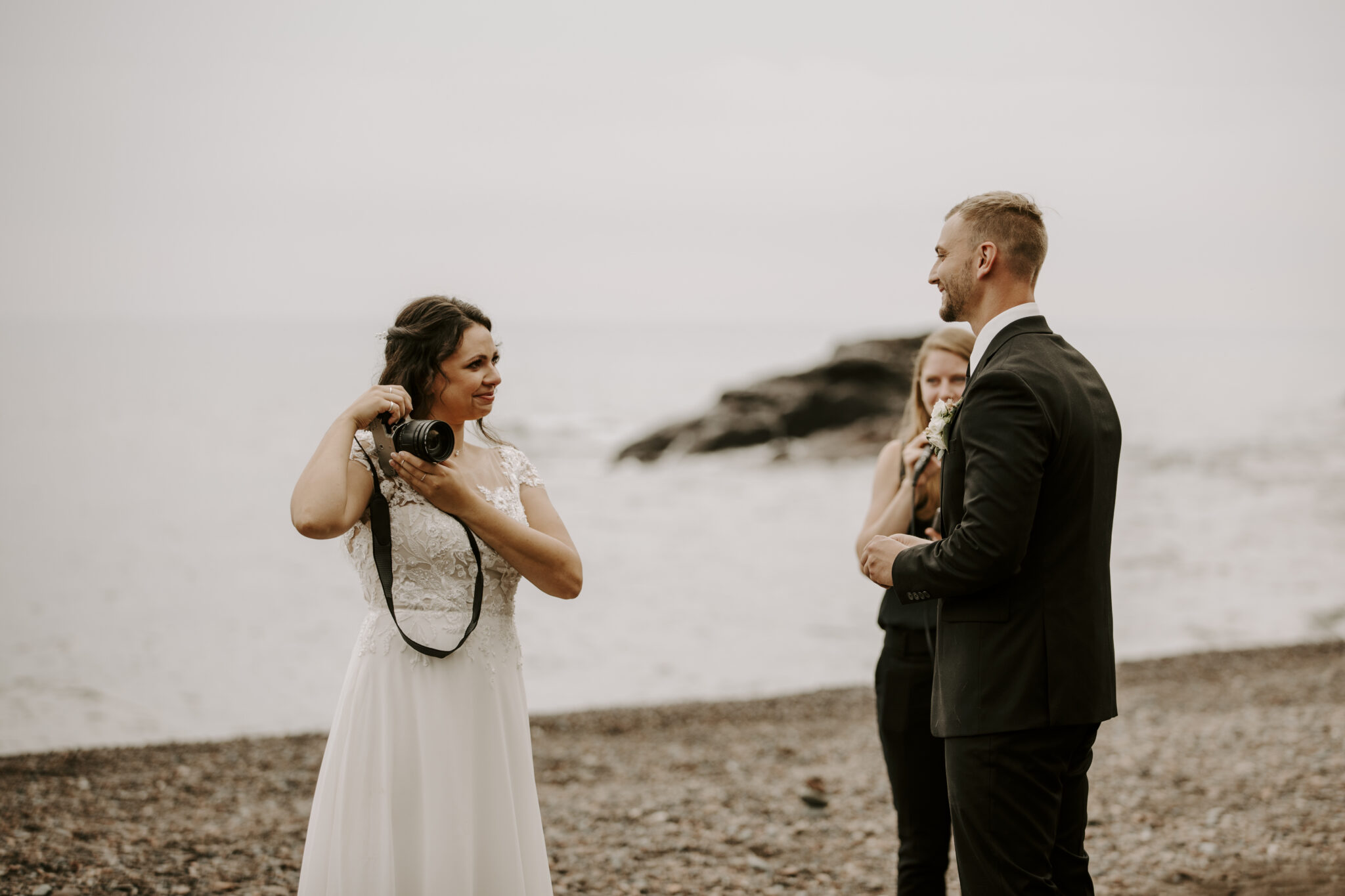 All of our packages include an innovative, immersive ceremony writing process.
It's your story. Tell it through your ceremony.
Pricing ranges between $550-$900.
A Little About Our Ceremony Magic
1
Getting to Know You Through Unlimited Meetings
We'll send a questionnaire to learn about you two. Your answers will help us guide the following conversations together. We like to keep our conversations casual like friends chatting. We'll ask some questions to help you tell your story, probably over dinner or a glass of wine. If you're open to it, we love talking to family and friends to obtain more insight into you.
2
Writing Your Story 100% Template-Free
Our writing process is truly like none other. We'll send a link to a Google Doc so you can be part of the process while we write your ceremony 100% from scratch. We'll setup additional meetings to keep learning about you and revise the ceremony until it's perfect. We don't use templates or filler material.
3
Prepping You for Your Day
No matter how big or small your ceremony is, every couple has access to The Vow Journal, Vow Sessions and The Rehearsal Guide, all materials to help you prep for your day. You'll head into your ceremony with nothing to worry about – we'll guide you through the entire thing!
Book Your Ceremony
Once you've filled out this form, we'll get back to you within 24 hours to setup a video call. After the call, the contract we'll send you is valid for three days. We can't wait to meet you!
If you have any troubles filling out this form, contact us directly at [email protected]