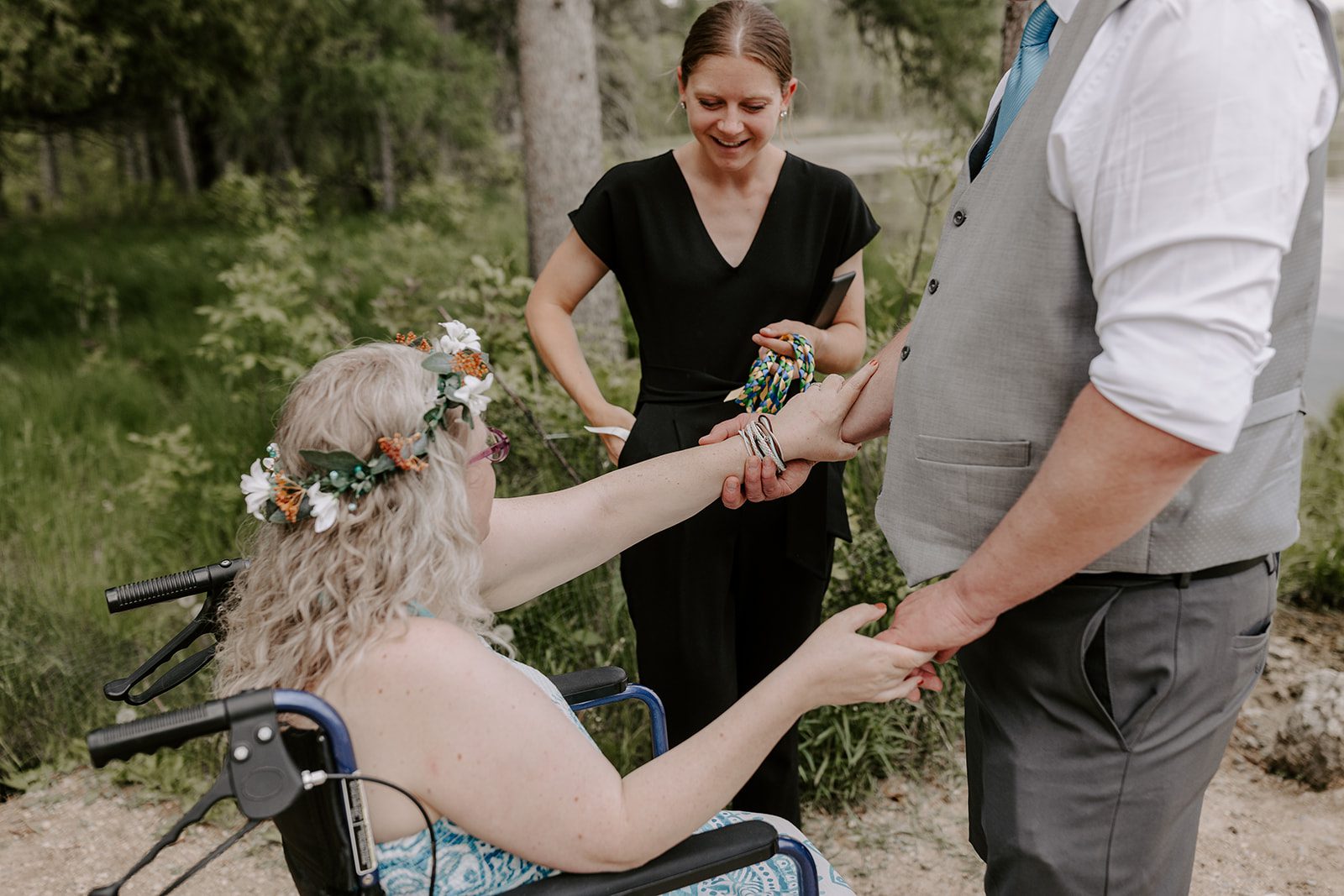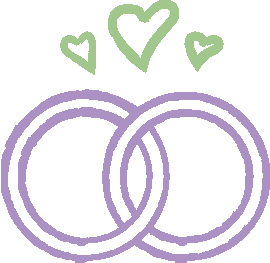 Kristi and Tim's Intimate Elopement on the Shores of Minnesota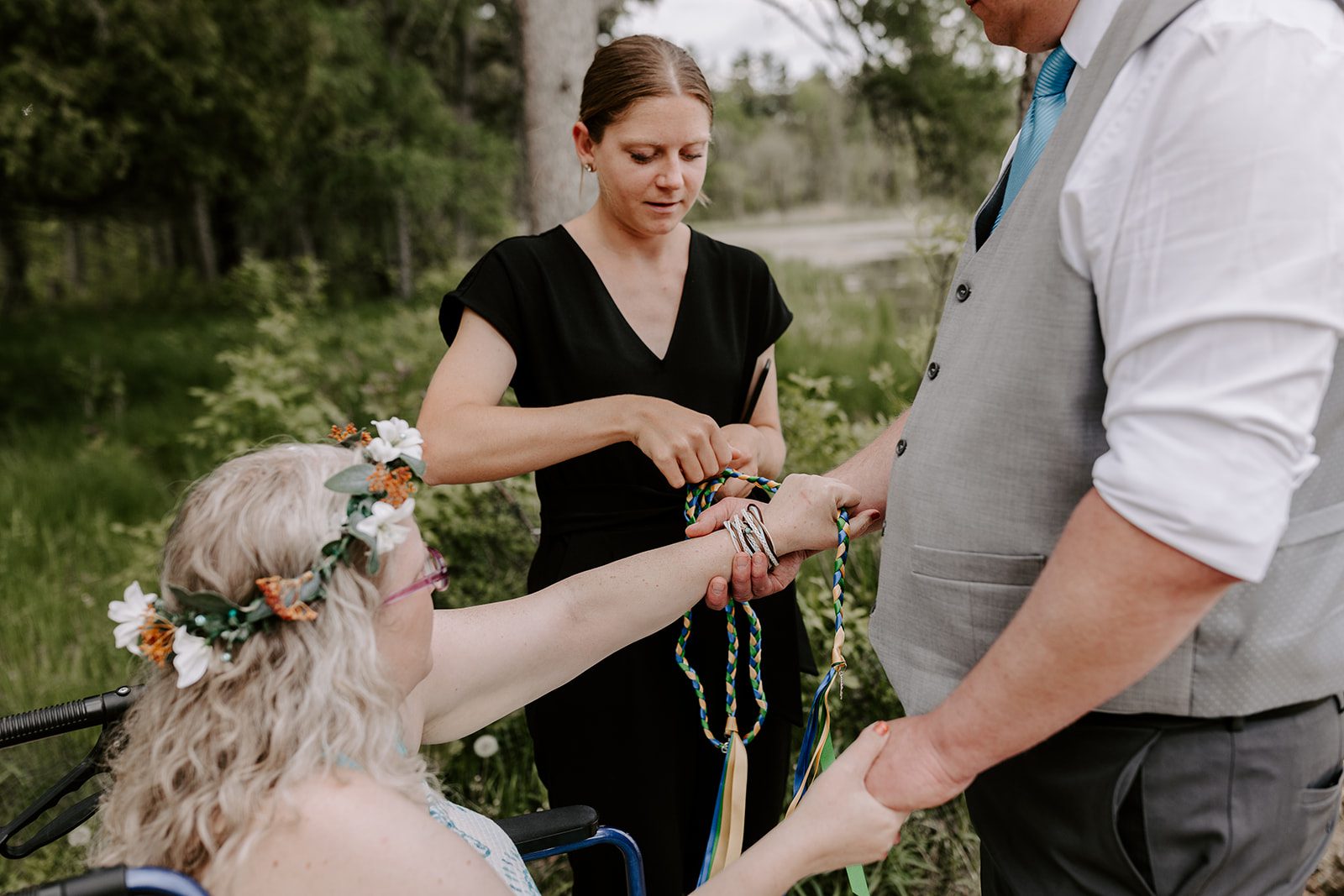 Wedding details:
Season: Summer
Religion: Non-Denominational
Officiant: Liz

A Brief Bit About the Couple
Kristi and Tim met online playing Star Wars: Old Republic. They were friends in a mutual group until they realized they lived just a few hours apart. After a little bit of flirtation, they decided to meet up and then pursued a long-distance relationship.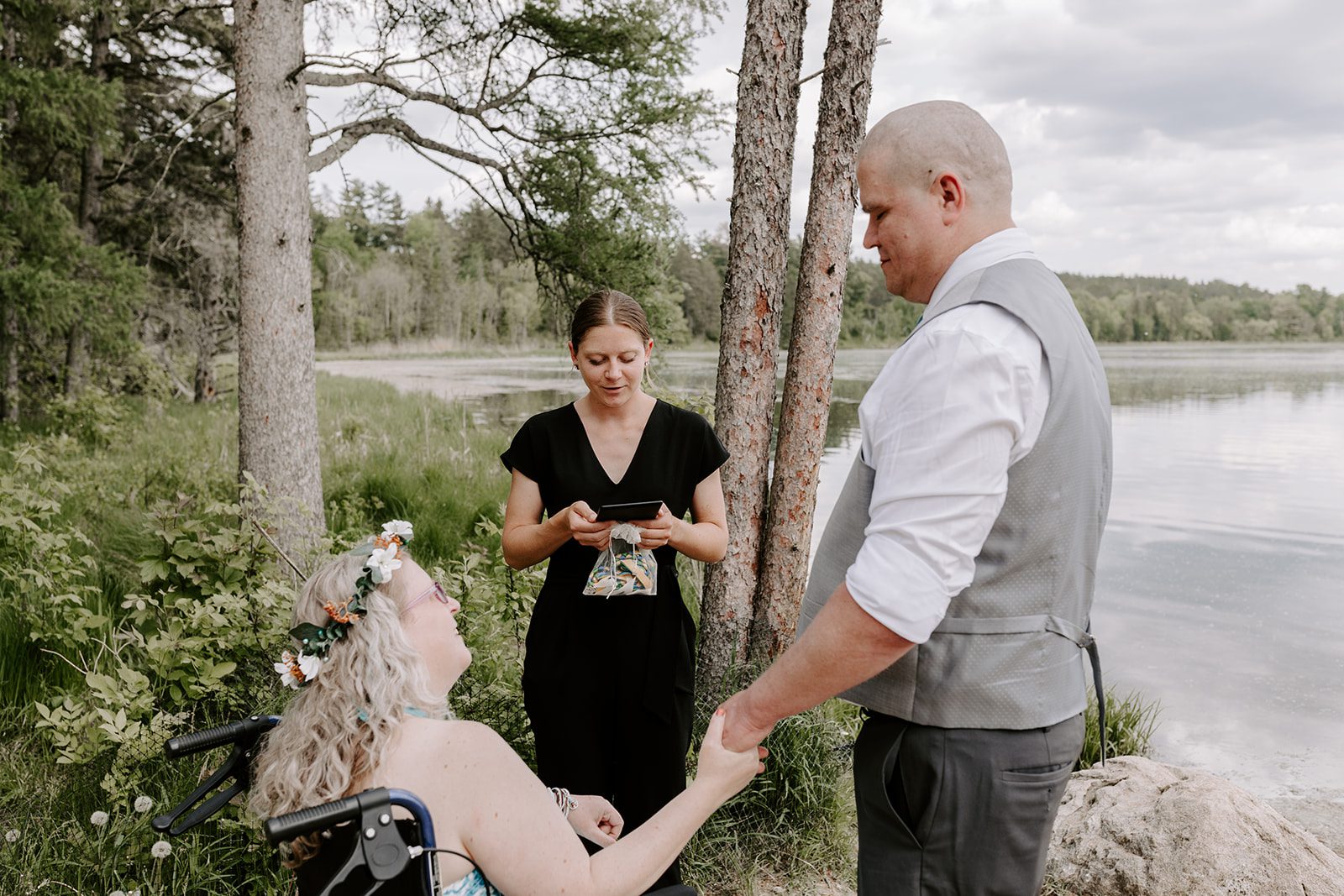 How the ceremony was prepared by Liz
We had many, many Zoom calls in which Tim and Kristi were on separate calls since they still lived in their original homes. We talked about everything from online gaming to the trips they took to moving in together right before getting married. On the last Zoom call I had with them, they were finally in the same screen since they just moved in!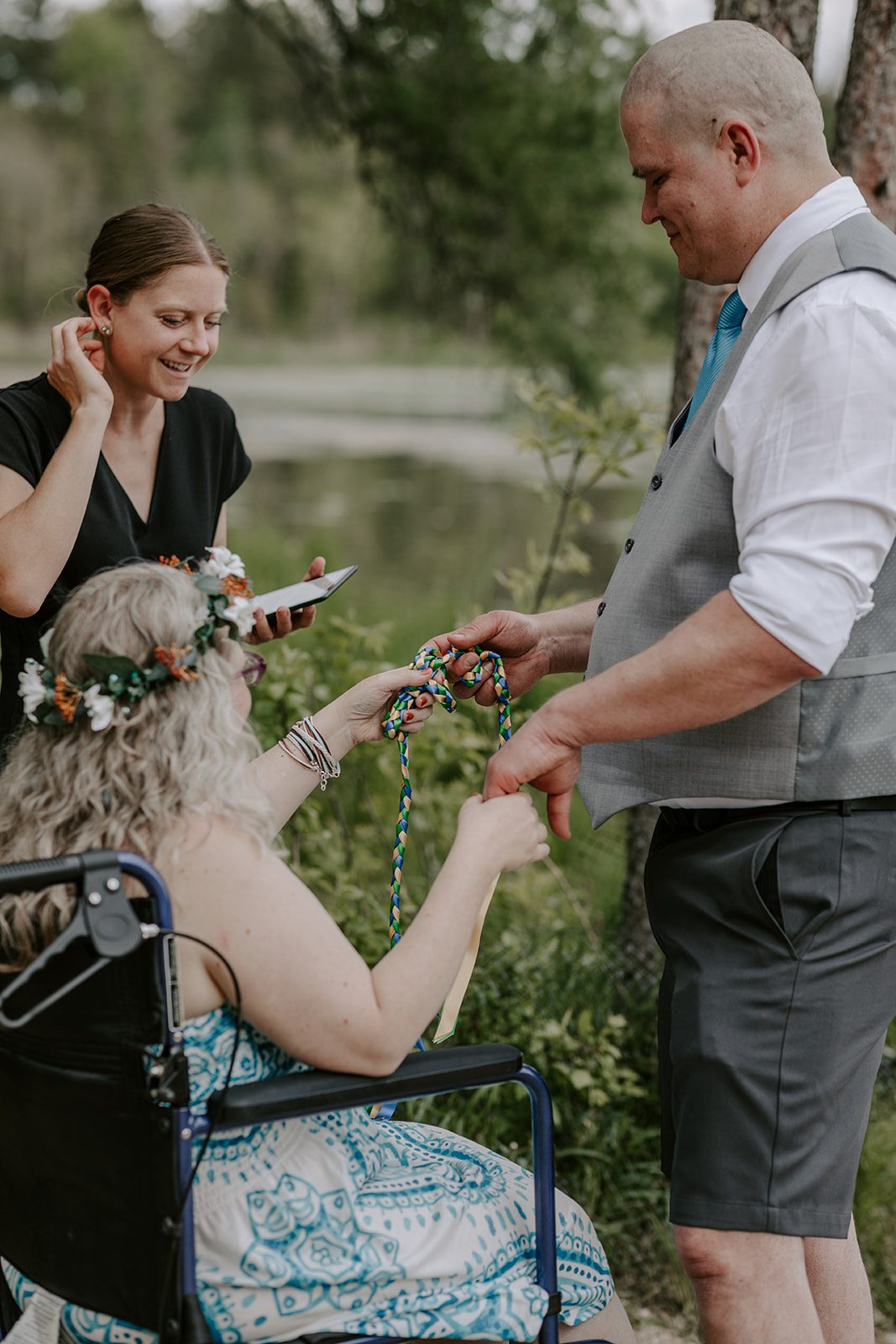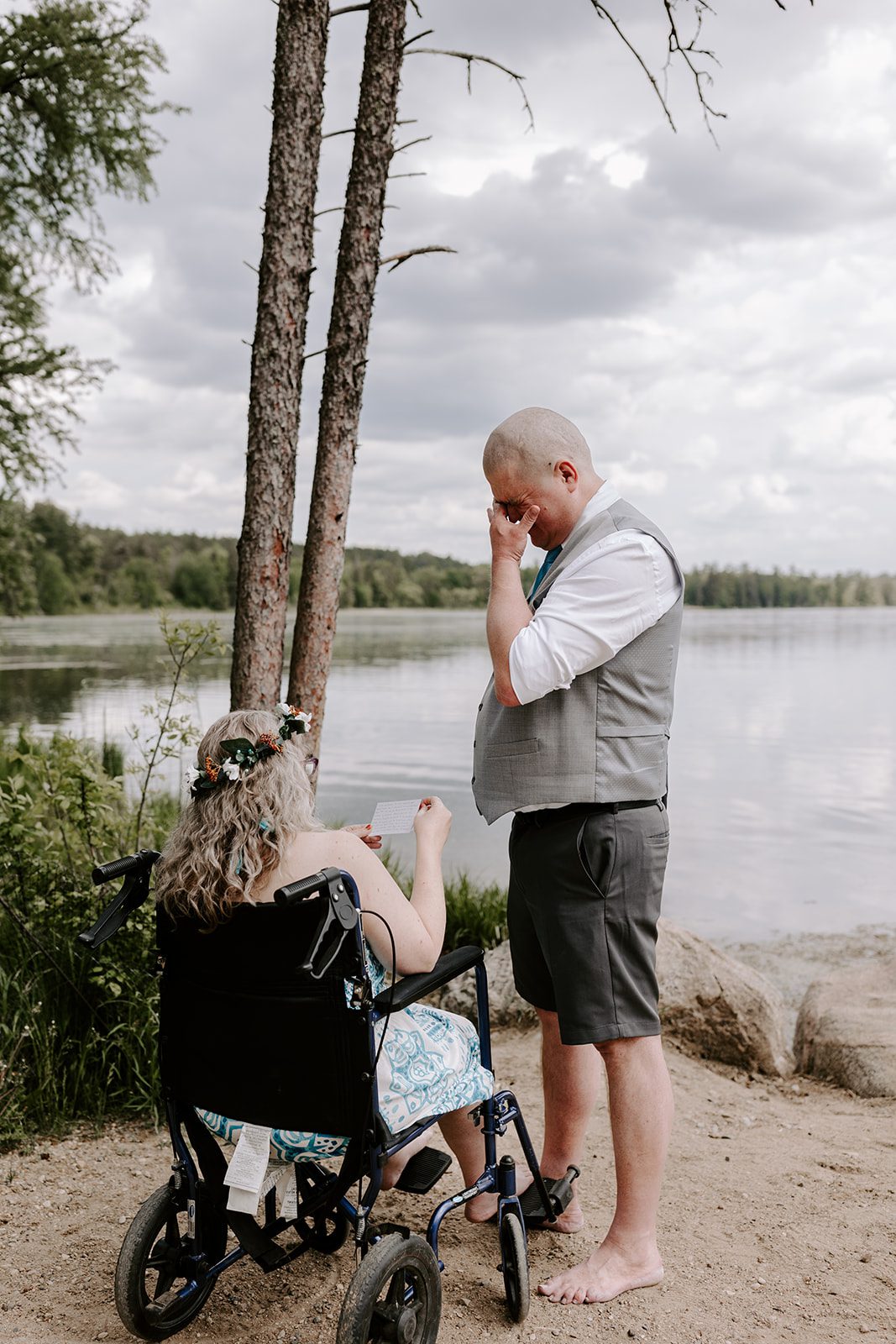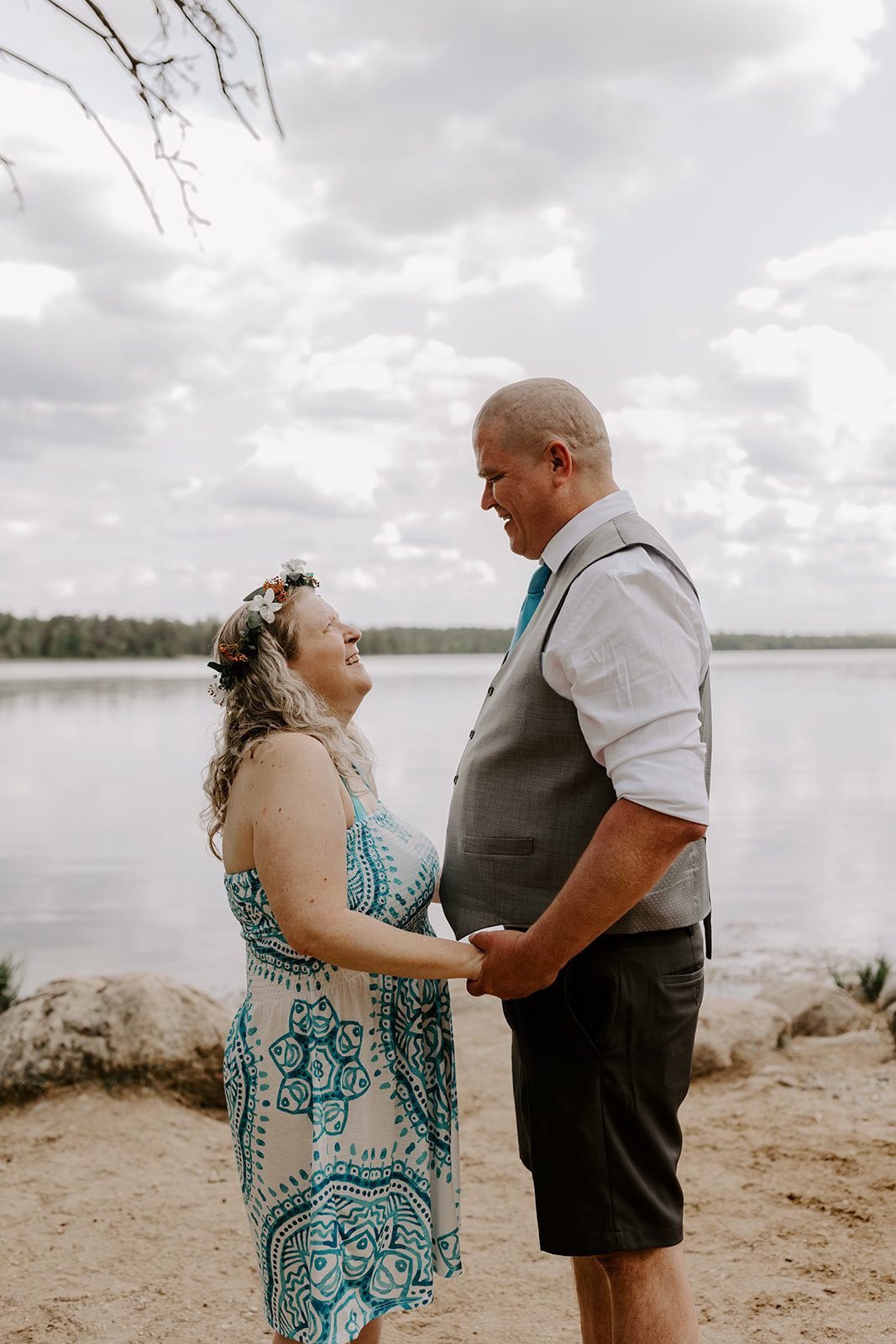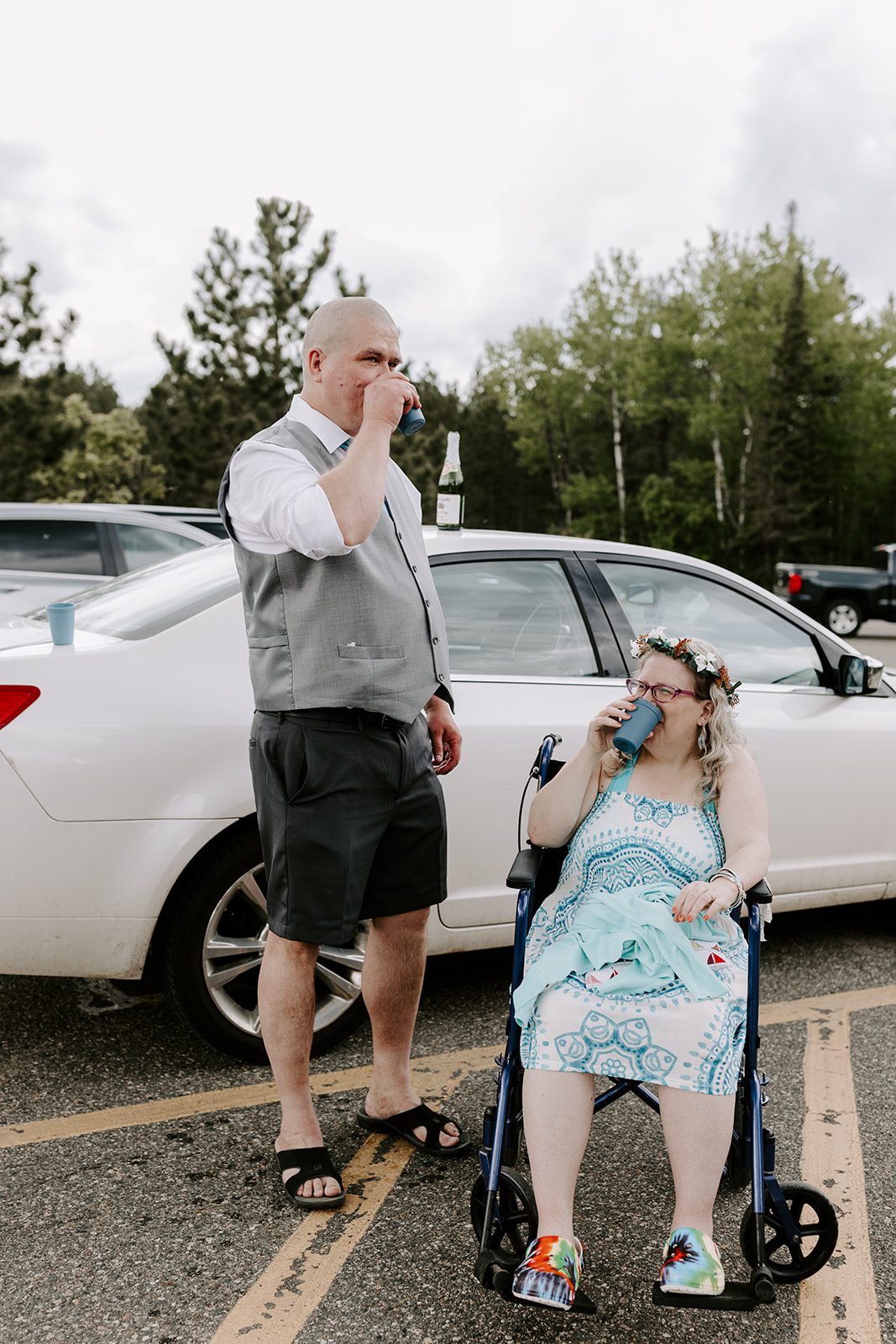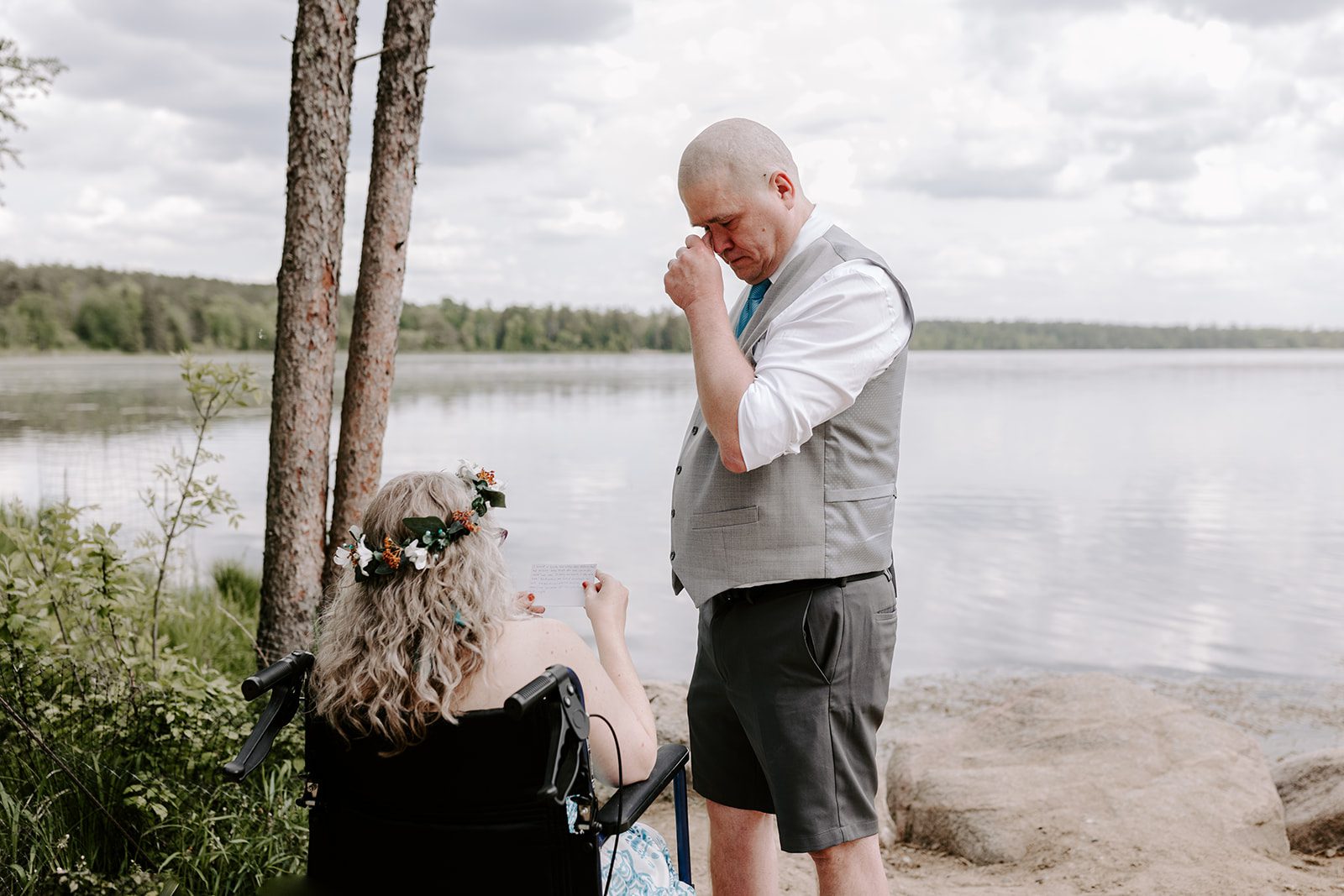 Inspiration Behind the Ceremony
Kristi and Tim are goofy people with a goofy sense of humor, so we definitely made sure the ceremony poked fun at them a little while keeping it casual. We wanted to have a good time in between all the tears from laughing and crying!
Best Line from the Ceremony

"Kristi and Tim, today we celebrate your mutual weirdness and the traits and quirks you've discovered about one another that make you you. We celebrate how, of all the least expected places to have met one another, you formed a bond."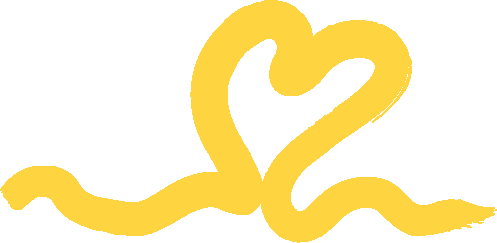 Fun Little Fact about the Ceremony
The lake water attracted so many mosquitos that none of us prepared for. By the time the ceremony was done, we walked away eaten alive, looking like we had been attacked. It was totally worth it.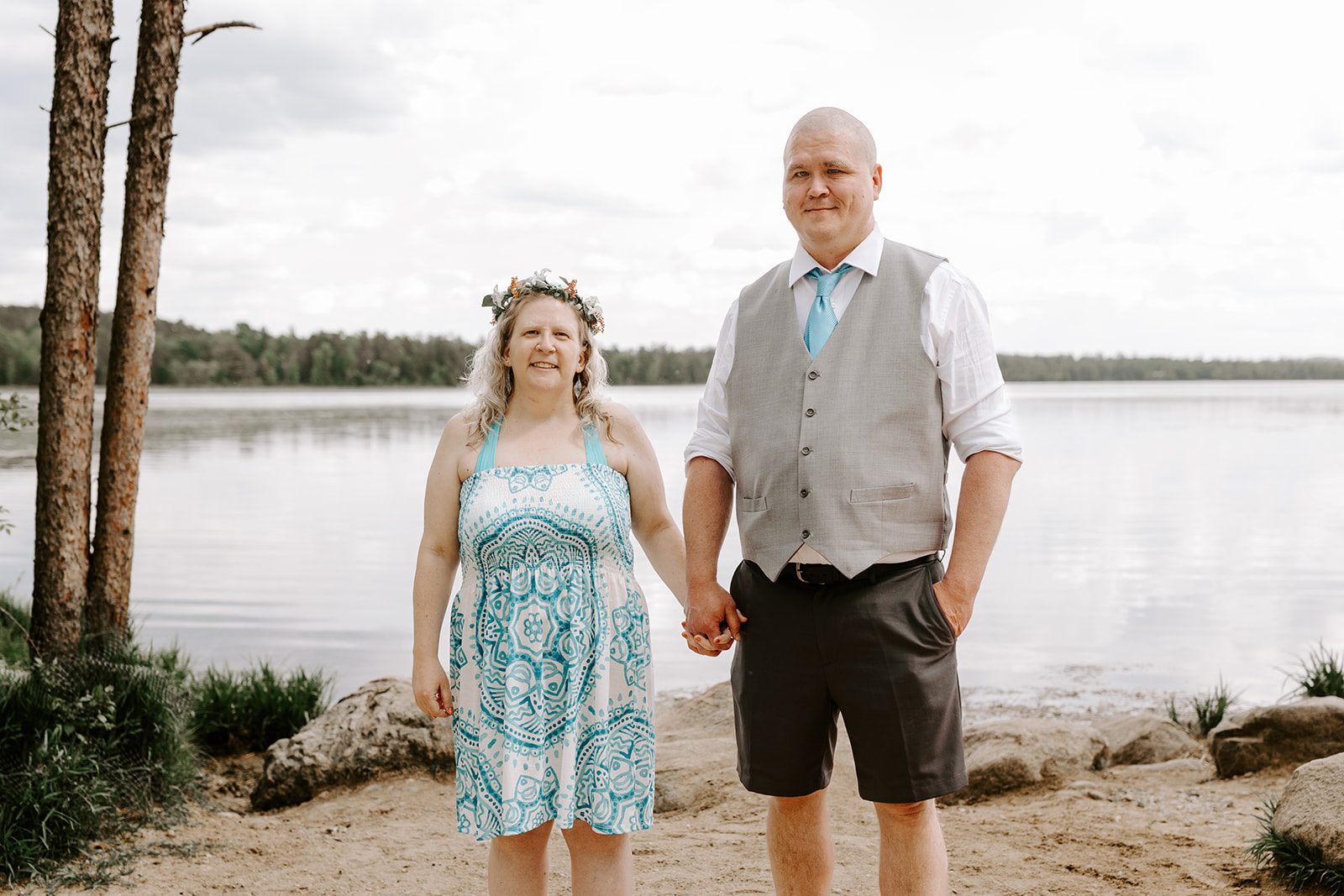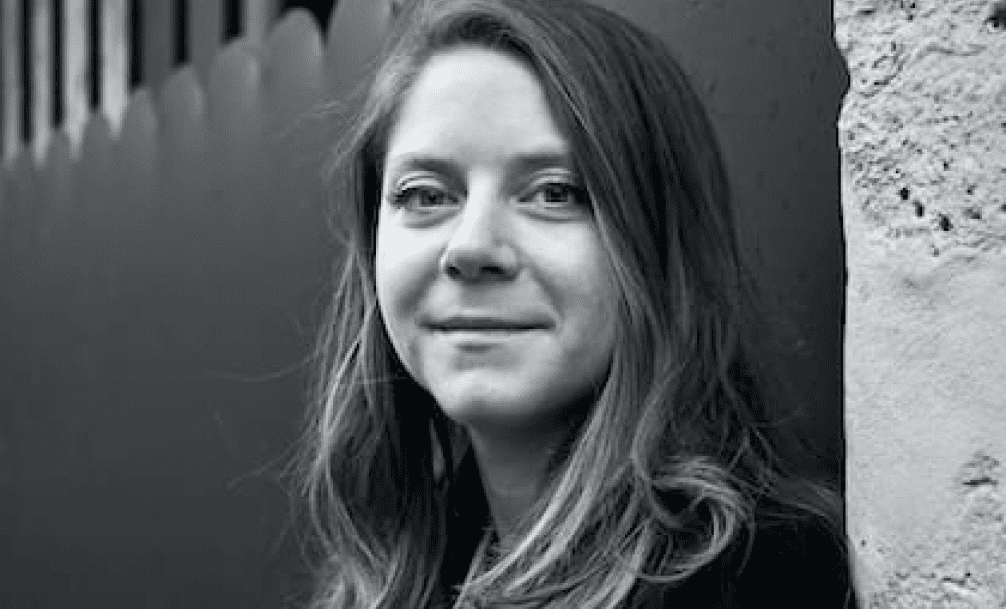 Liz
Liz founded Liz Rae & Co in 2015 during her best friend Maranda's engagement. Her friend, Timmie, at the time also struggled with finding an LGBTQ-friendly officiant who custom-wrote ceremonies. Liz believes the ceremony is the best part of the wedding day and wanted to change the industry by emphasizing not only the importance of marriage ceremonies but inclusivity as well.
Ready to make your moment,
your moment?