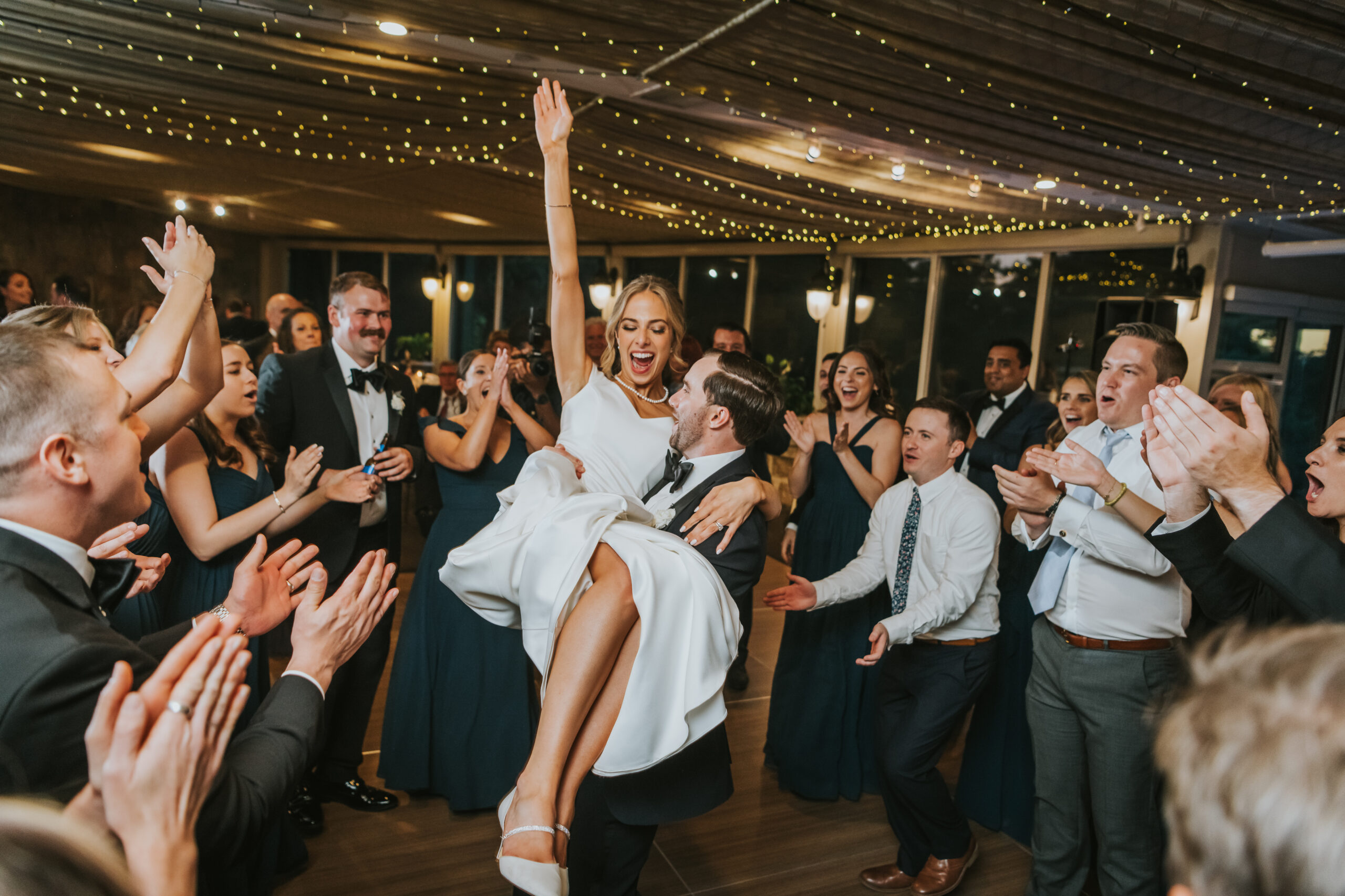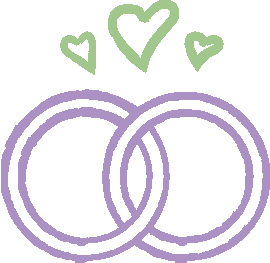 4 Elements to Consider When Choosing Your Wedding Ceremony Photographer
A Lil Intro
So, you're engaged and ready to start planning your wedding. Yay! Congrats! How exciting and…terrifying, at the same time. Two of the biggest (and usually most expensive) vendors you'll choose for your day are your venue and your photographer. 
Though, narrowing down which photographer to hire in a sea of photographers can be tricky, especially if this is your first time booking a professional. Even if you have previously worked with someone trained in photography, wedding photography is a whole new field, and it's definitely not a vendor you want to skimp on. 
If you're wondering what the most important traits you should consider when selecting your photographer, Michelle from Wandermore Photography and me (Liz) compiled five elements to consider when browsing wedding photographers.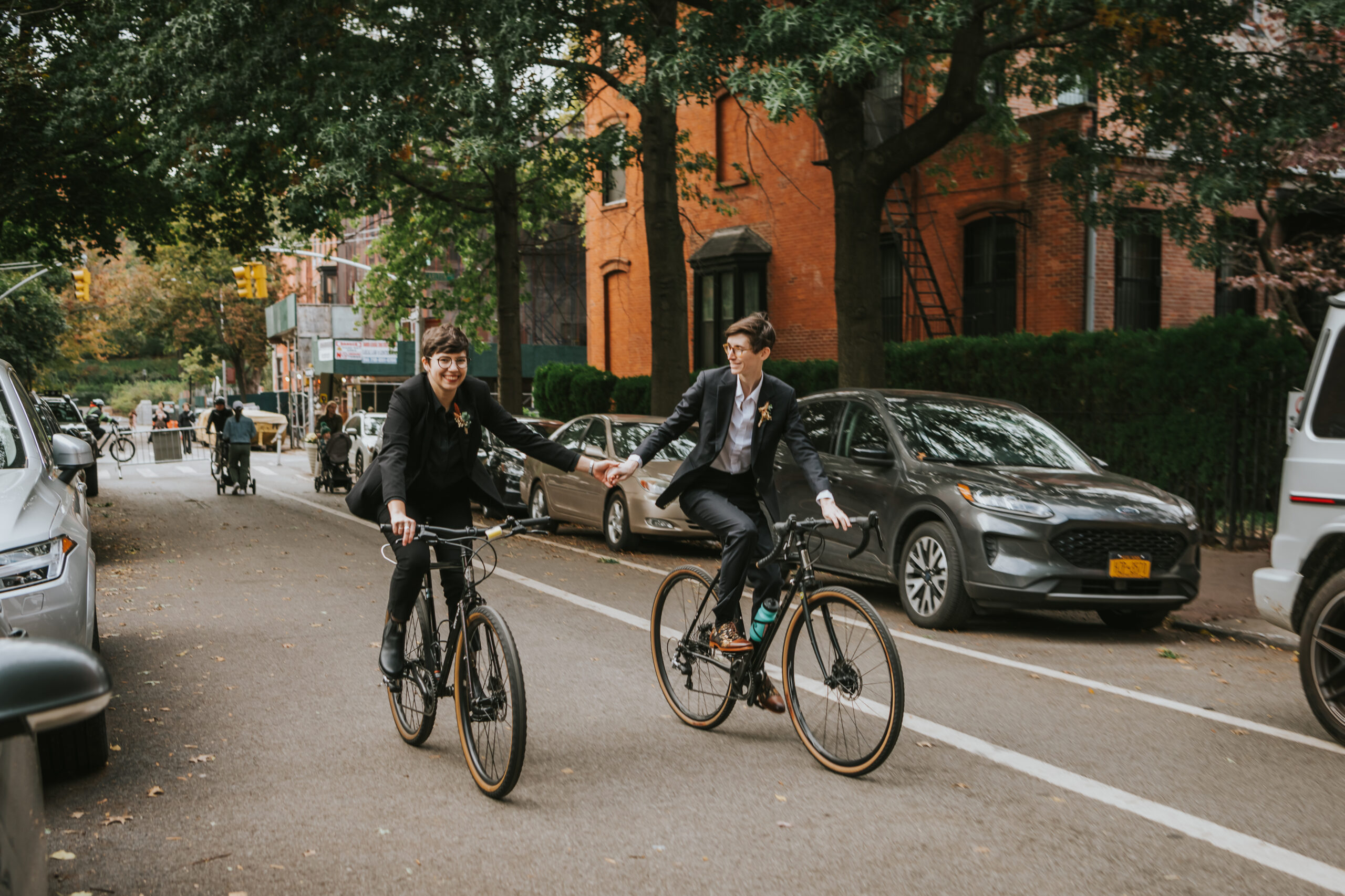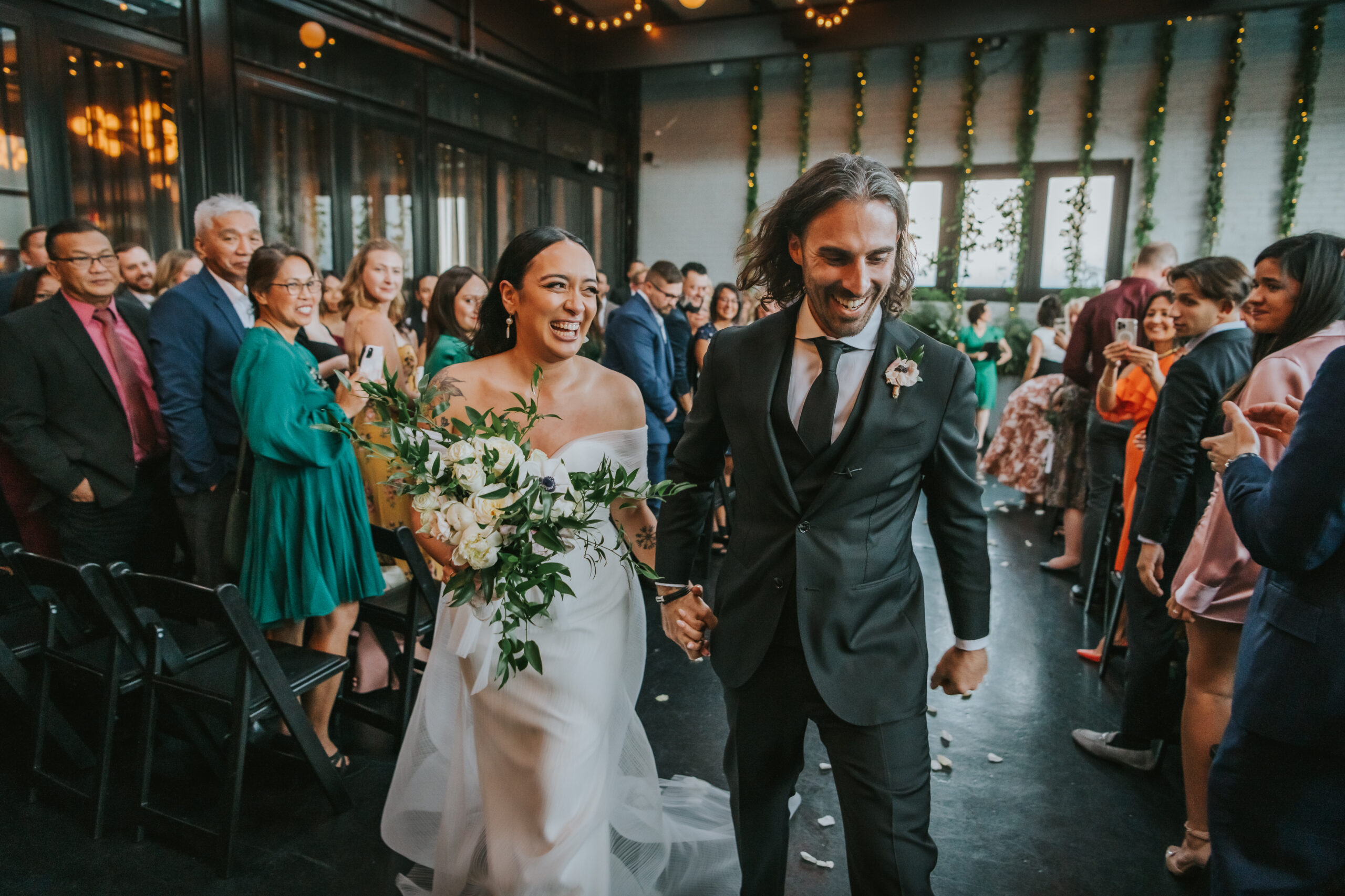 Photography Style
You've probably read that you should have a specific style for your wedding and find vendors that match that style. Yes, this is true, but wedding terminology evolves, so what is considered "dark and moody" today might look a little more "light and airy" tomorrow. 
Instead, pay attention to how the photographer takes photos. What do you like about their photos? Is it the natural laughter between the couple? Is it the scenery? A photographer is an artist who will continue to define and develop their craft, so find a photographer who fits your wedding and the ideal end look for your photos. 
Finally, ask for some examples of wedding receptions they've shot if you can't find any on their website. You'll want to see their experience working in different lighting and how they capture a crowd. Everything is a lot easier when you have gorgeous light, but that all changes when it's raining or in a dark reception room. Various lighting styles will show the actual test of their abilities.
Personality
If there is any most important element, it's this one! But, like style, this can be subjective and will depend on who you are and what you need to feel comfortable in front of the camera. For example, I'm extremely awkward being photographed (ironic for an officiant, I know!), so I like someone who is bubbly and guides me through the process. 
However, if I know that my family is wild and crazy, I might want to find a photographer who is rigid about sticking to their schedule. Or, I might connect with the arts and want someone who will see our wedding as another way to express their creativity, meaning that I'm not afraid if my photos don't even look like wedding photos but rather a styled fashion shoot. 
Make a list of your top qualities in a photographer and search for someone who matches them.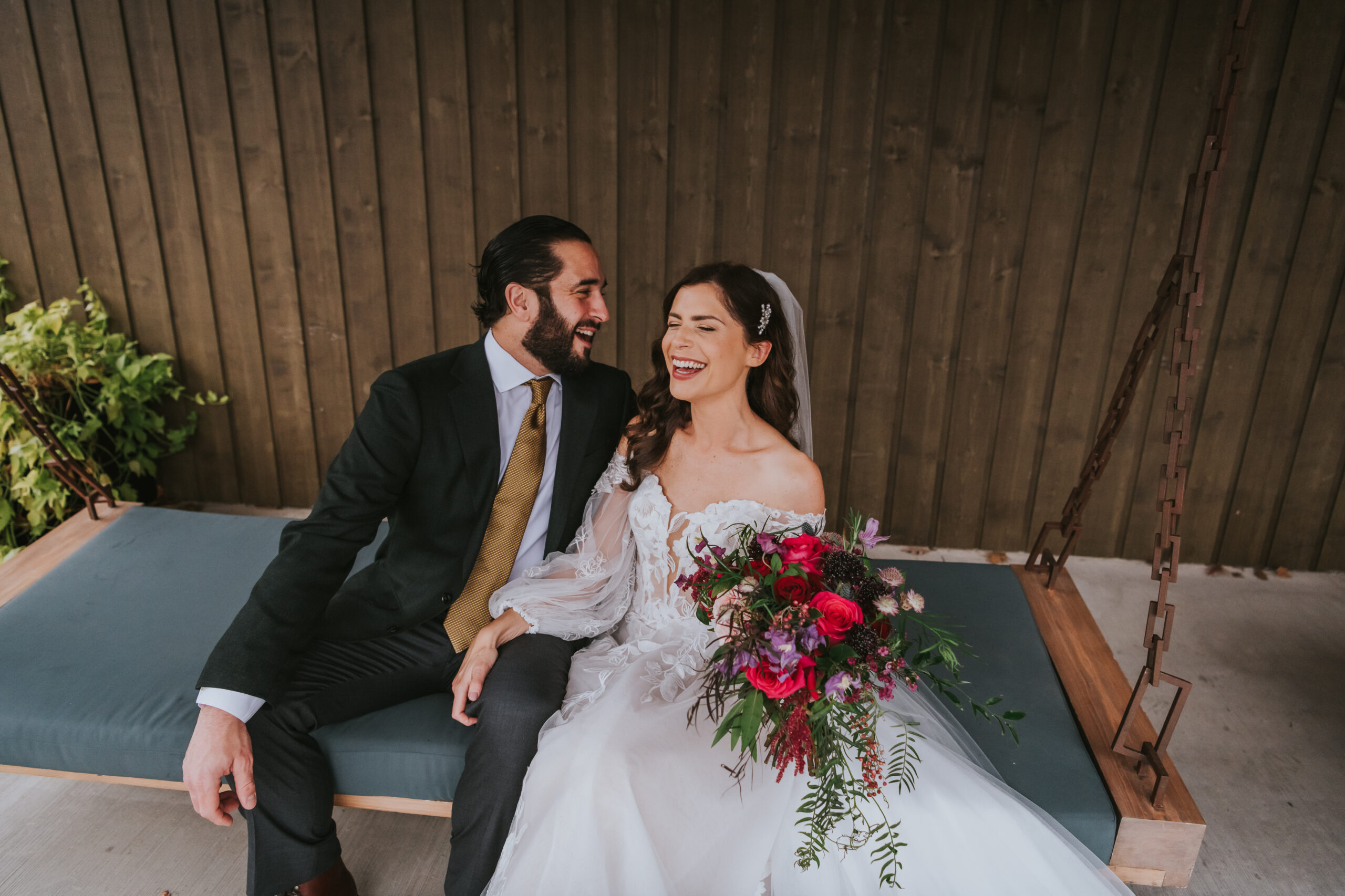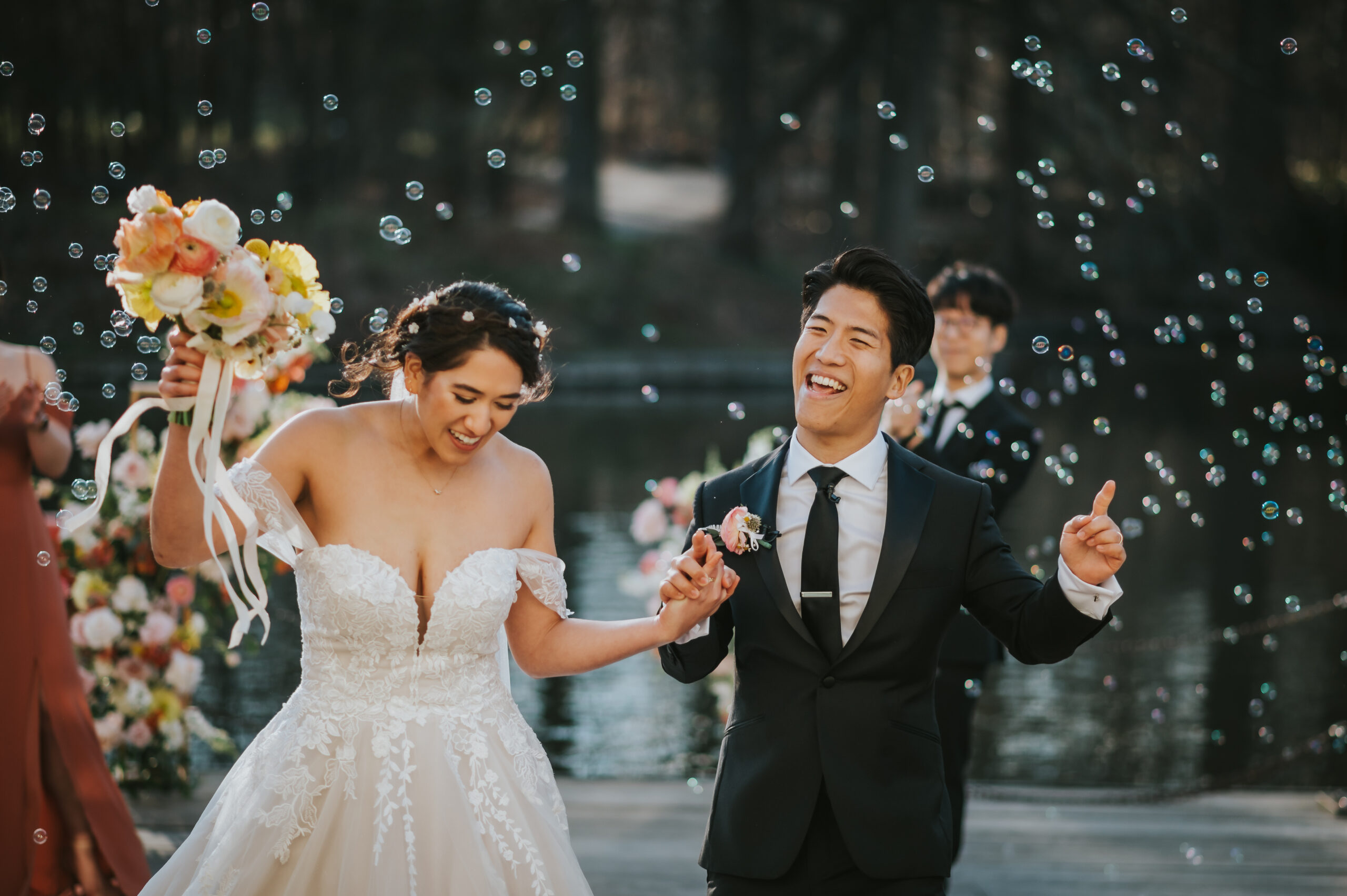 Budget
Don't hate me for adding this, Michelle! I'm adding this element not because I think you should set a budget and try to get anyone you like to meet it or go wildly over your budget when you find the perfect photographer. 
Think about the importance of your wedding photos. These are the tangible items that remain after your wedding. If you're inviting guests, these photos carry more weight than the photos of you. If someone passes away, you can reflect on your wedding photos to remember that person. 
Look around at average photography prices in your area before you set your budget so you know what's realistic. If you find a photographer over your budget, see if there's anything you can readjust in your budget to hire that photographer. It's really, really important that you have a photographer you truly like rather than one you picked solely for budget purposes. The results show in your photos. 
Backup Plans
I cannot (cannot!!) emphasize this enough. Please, please ask any photographer you're considering what their backup plans are. And not just if they're sick. You should be asking: 
Do they have experience working both indoors and outdoors? And in terrible weather?

Do they use dual-slot cameras? (Aka the location for the backup cards when they shoot) And do they have hard drives to store the photos? How long will you have access to the digital gallery? 

Where are their photos backed up? Is it on a hard drive and cloud? Your photographer should have the images stored in at least three locations. 

Do they have liability insurance? They absolutely should, and if they don't, don't book them. Your venue will most likely ask for this.

Phew! That's an exhaustive list, but an important one! Your wedding photos are an investment, so use these elements as an easy way to guide your photographer search so you know you got the best match for your money. 
Need help narrowing down your search? Reach out to Michelle over at Wandermore for some additional information on her photography packages!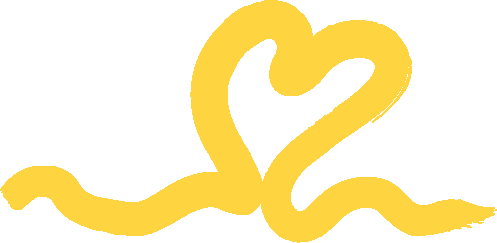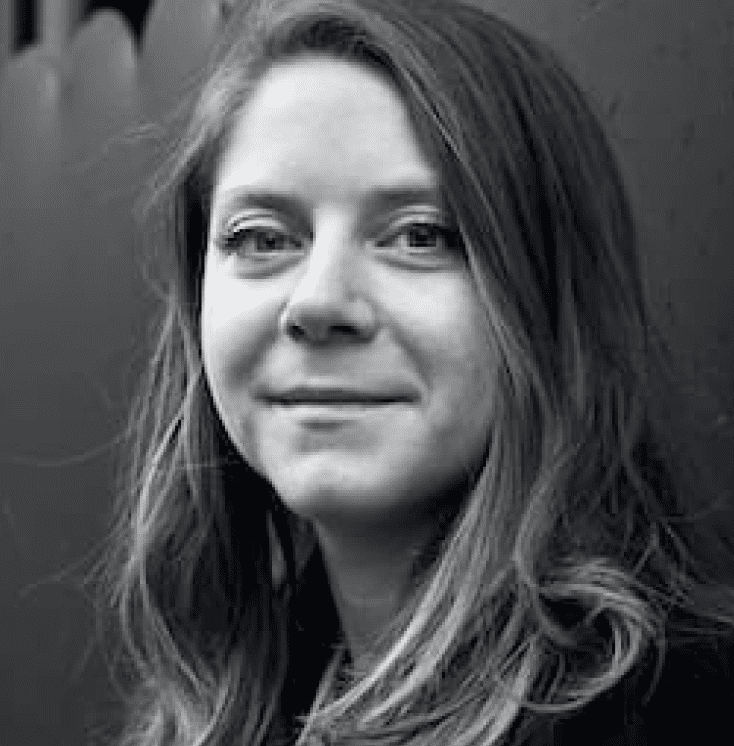 Officiant Liz
Liz believes the ceremony is the best part of the wedding day and wanted to change the industry by emphasizing not only the importance of marriage ceremonies but inclusivity as well. When she isn't writing ceremonies, she's working on editing her first novel and second fictional novels. She's been writing her whole life, but gained her storytelling knowledge through Faber Academy's novel program and UCLA's TV and Film Writing degree. You can read some of her writing on her website, Liz Rae and more notably, on Thought Catalog.  She also writes terrible Instagram poetry at @iamlizrae, but wouldn't recommend reading it.
Ready to make your moment,
your moment?