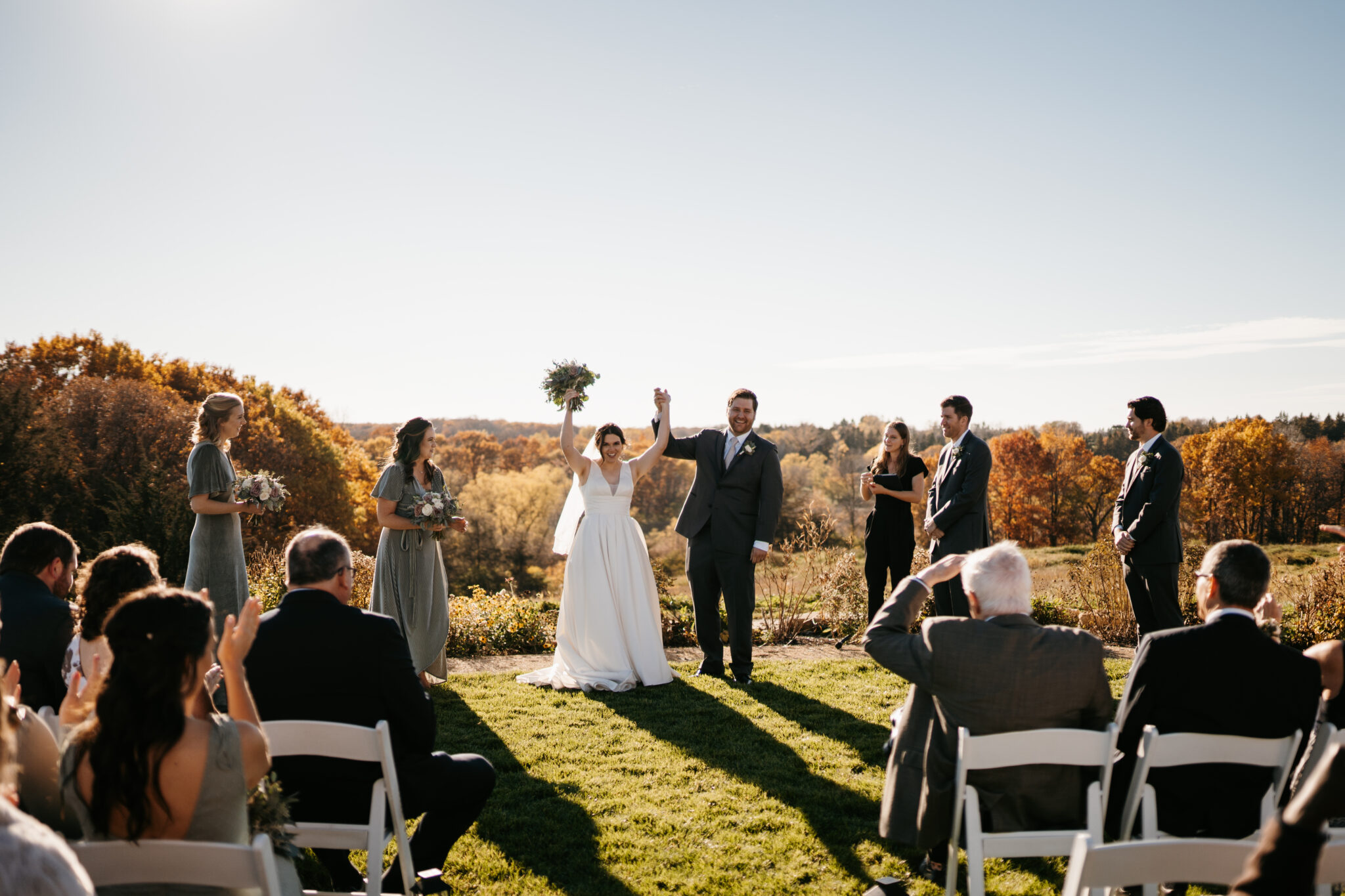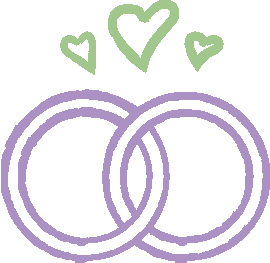 Four Elements to Consider When Planning Your Wedding Ceremony Around Lighting
A Lil Intro
When planning your wedding, the first element on your mind probably isn't the sun's position at every hour. However, as you embark further on the planning process, considering lighting is especially important if great photos are one of your top priorities. While there are some typicalities behind wedding timelines, don't overlook lighting when creating that schedule, as it can affect various photos throughout your wedding day. 
Choosing a photographer that knows lighting makes all the difference, so I teamed up with Lulle Photo to give you some pointers on how to structure your wedding ceremony around lighting so you look good while tying the knot. 
Here are four elements to consider when planning your wedding ceremony around lighting.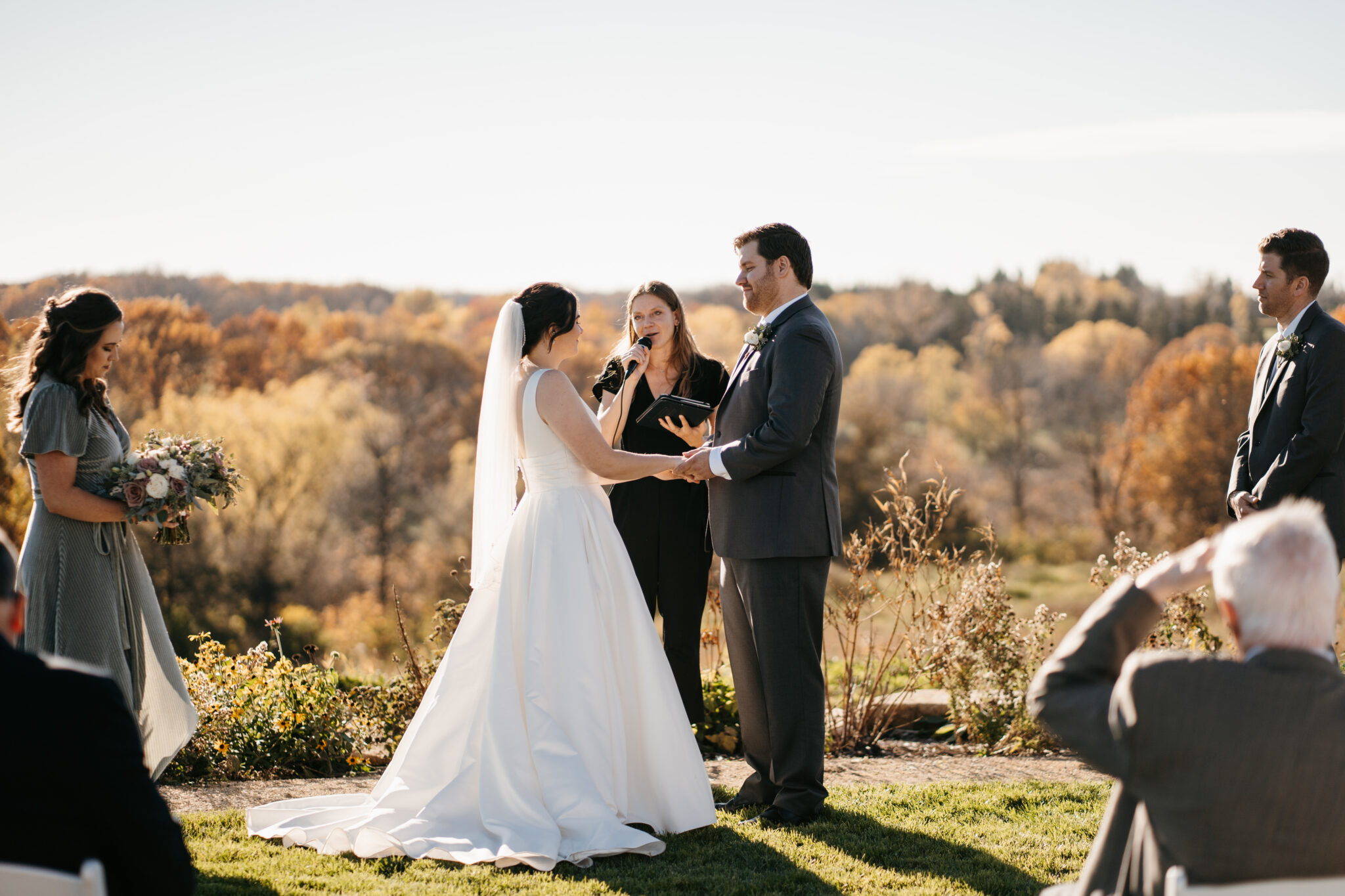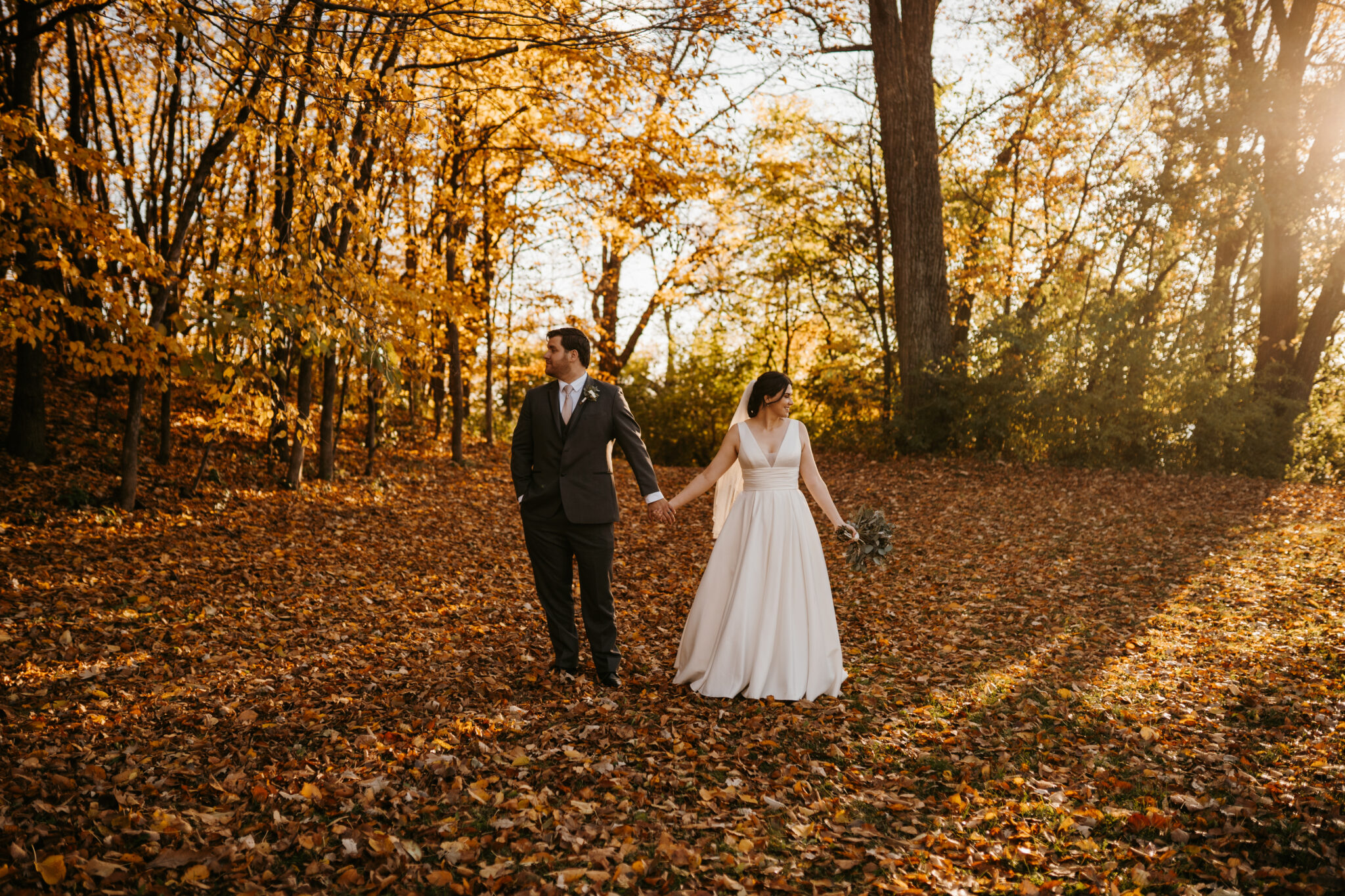 Time of Day
Time of day is everything when planning your wedding, but the two most important times are sunrise and sunset. Depending on when you're having your ceremony, you'll want to start by looking up these approximate times and planning backward so that you don't miss these crucial moments of sunlight. 
If you're planning your ceremony near sunrise, be sure to leave plenty of time before or after the actual sunrise in case the ceremony runs long. You don't want to miss those early morning hours!
This is also true for sunset. In a larger wedding, couples tend to have their ceremony before sunset. If your cocktail hour is during sunset, budget at least a half hour for your ceremony so that you don't miss any time during cocktail hour for sunset photos. 
If you're unsure what a timeline looks like when planned around sunrise or sunset, Halle from Lulle Photos included an example for each. (SEE TIMELINE EXAMPLES BELOW.)
Position of the sun
The song "Blinded by the Light" rings true when guests face the sun during your ceremony! The last thing you want to do is to force your guests to face direct sunlight during your wedding. It will prevent them from seeing you get married. Your photographer should be able to scope out the ceremony location to provide a recommendation for the ceremony position. 
In some situations, you may have to choose between you two facing the sun or your guests facing the sun. In that case, talk to your photographer to see what they recommend so that you have the best ceremony photos possible.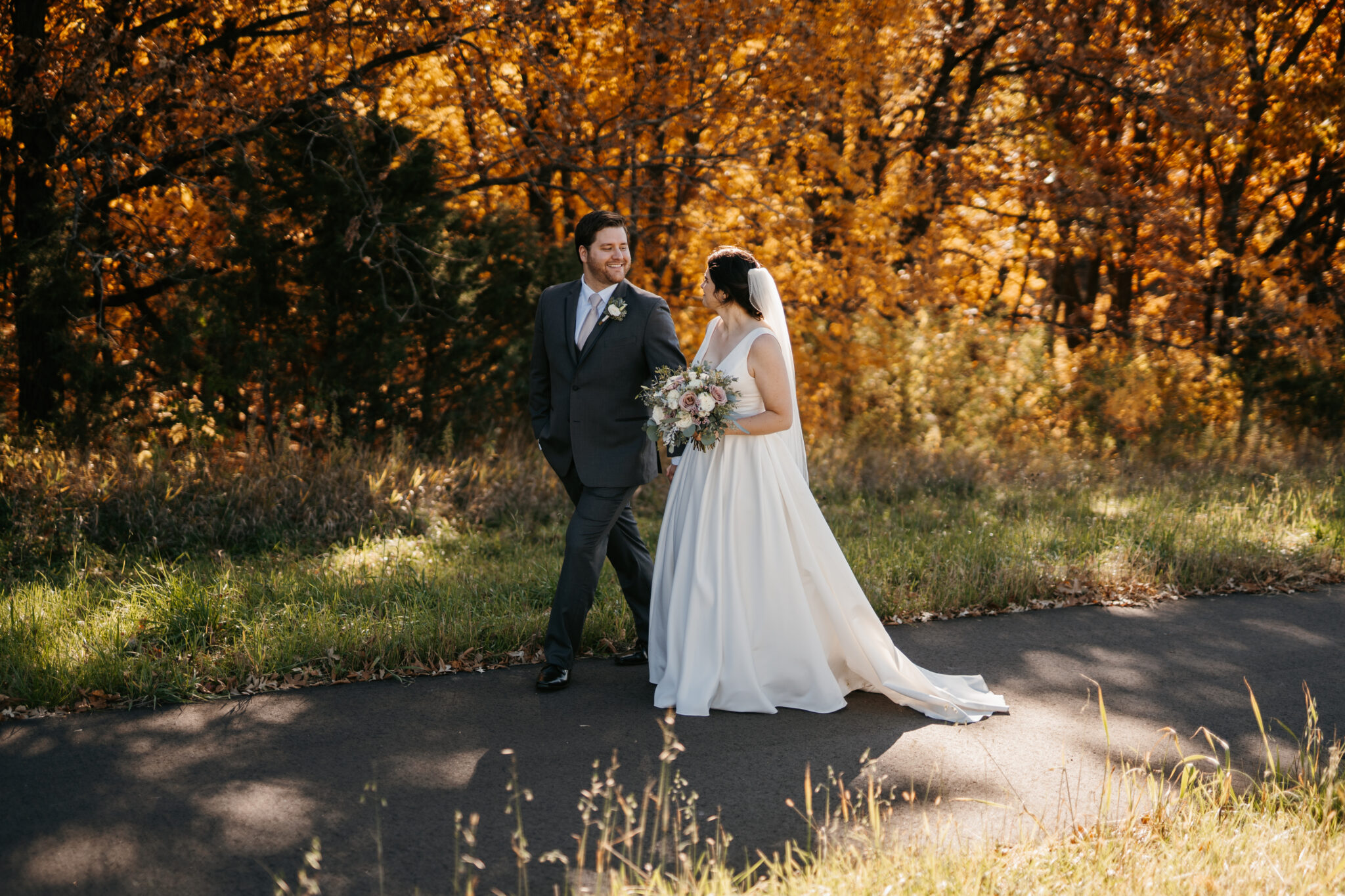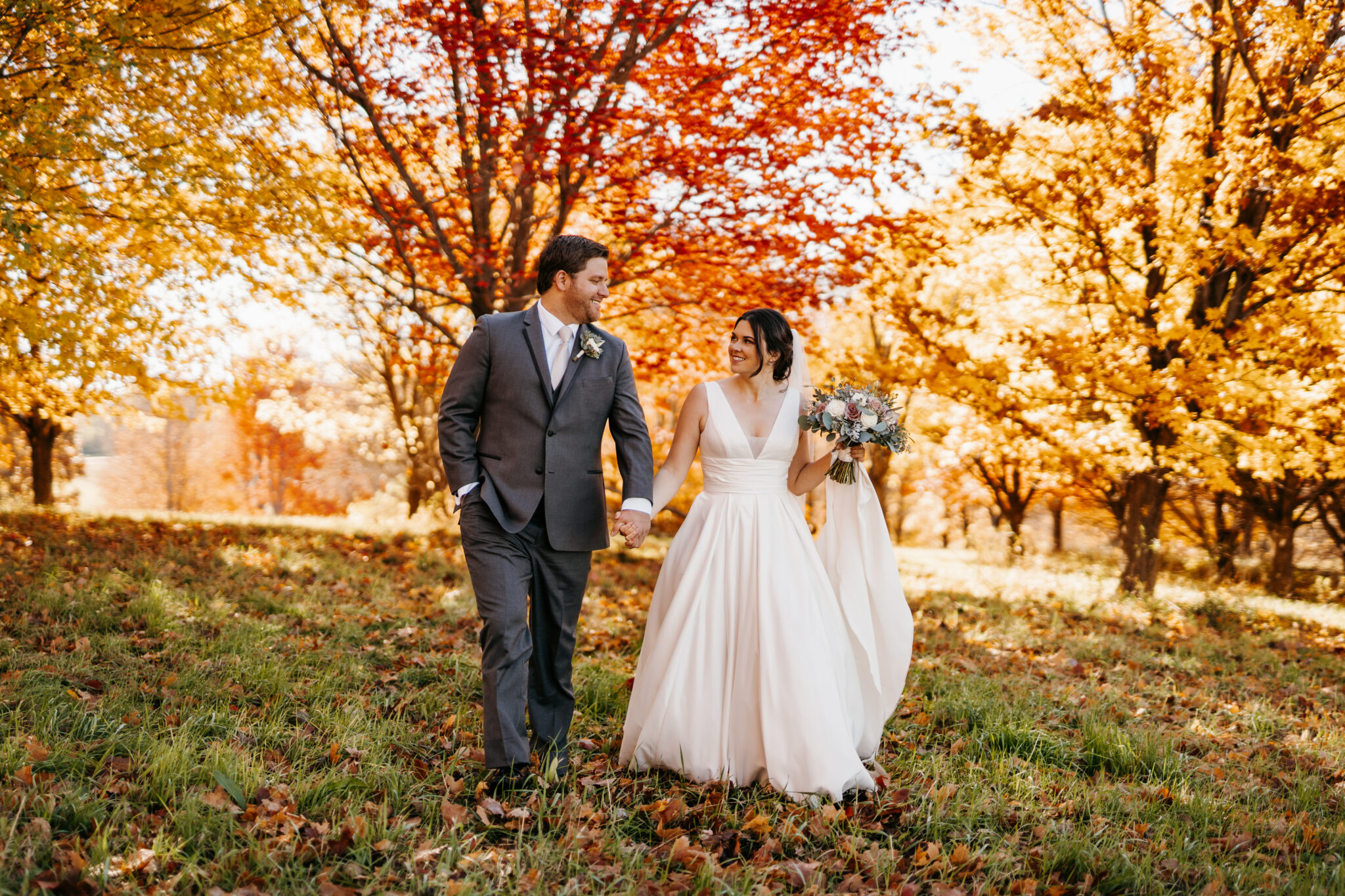 Backup Plan
Every Plan A has a Plan B and C, so don't get too comfortable with the idea of a sunny day. There may be rain that prevents sunlight, traffic that causes delays to your timeline, or any other number of events that can affect the timing and sunlight of your day. Talk with your photographer about backup plans if the weather and timing don't go according to plan. Events like a first look, family photos, commute times, and locations for photos can affect and possibly delay the timing of your day. 
Each backup plan will likely have upsides and downsides, and you'll want to discuss these options with your photographer. A photographer well-versed in lighting can work with all sorts of situations, such as shooting in the dark or on a cloudy day. They can also provide recommendations on enhancing lighting, such as bringing spotlights, lanterns, and candles when needed.
Indoor and Outdoor ceremony locations
Having an indoor ceremony is drastically different than an outdoor one. Most of the time, the lighting outdoors is bright and natural, whereas indoors is usually dimmer and harsher. When hosting an outdoor ceremony, the timing of the sun is essential because, without it, you have no light whatsoever. You'll want to plan your ceremony around the most optimal time of day to take photos and prioritize the sun's position in this planning process. 
Even though some indoor ceremony locations are darker (unless they have large windows for natural light), the upside of indoor ceremonies is that the sunlight doesn't necessarily play a huge role in the timing of the ceremony. If you plan to have the ceremony indoors with little to no sunlight, talk to your photographer and venue coordinator about installing lighting that can provide a beautiful atmosphere and ensure your photos aren't dark. If the indoor ceremony location is dark no matter what, you will need artificial lighting for clear images.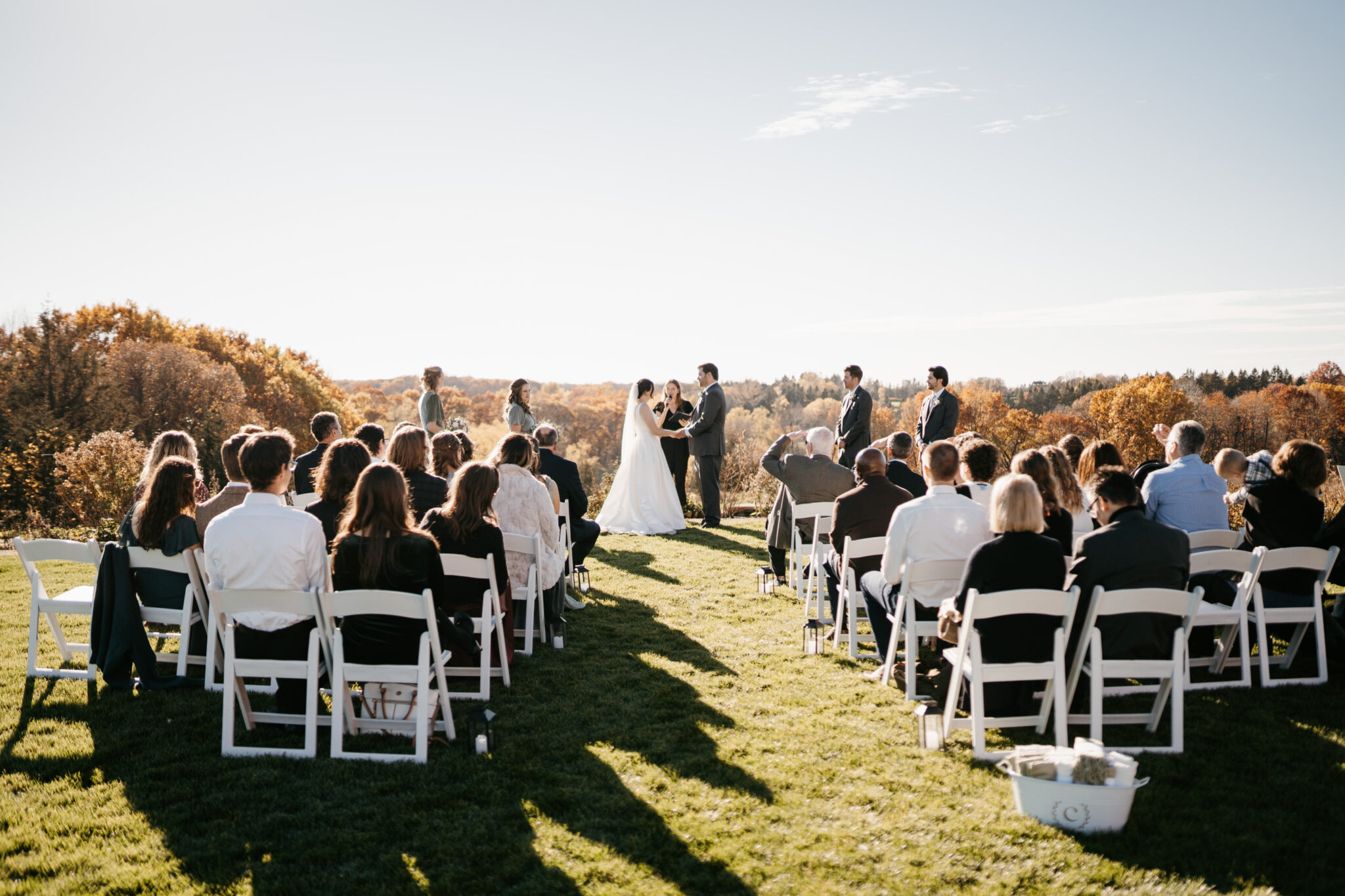 Summer wedding with a first look
Ideally, it's nice for golden hour photos to take place when there is a suitable break in the timeline so that it doesn't interrupt speeches or dances. So we recommend that if the sun sets earlier in the day, plan to take golden hour photos after the ceremony. If the sunset isn't until later, you can plan on doing it after speeches and the first dances. 
Below is an example timeline of an ideal wedding plan:
11:30 AM – Photographer Arrives (Getting ready, dress, detail photos)
12:30 PM – Bride puts on dress and bride individual photos
12:45 PM – Groom heads to first look location
1:00 PM – First look, letter reading, couple photos
2:00 PM – Bridal party photos
2:45 PM – Family Photos
3:30 PM – Family Photos done
4:00 PM – Hide away for Ceremony (eat something, drink water, have time alone together)
4:30 PM – Ceremony Starts
5:00 PM – Ceremony ends – cocktail hour begins
6:00 PM – Grand entrance with bridal party
6:15 PM  – Dinner starts
6:30 PM – Speeches 
7:00 PM – Cake cutting and dessert served
7:30 PM – Start Dances (couple's first dance, father daughter, mother son, then open dance)
8:30 PM – Sneak away for golden hour photos
8:45 PM – Sunset time
9:00 PM – Return to dance floor
10:30 PM – Sparkler Send Off
Winter wedding without a first look 
If you are getting married in the winter and choosing to do your first look as you walk down the aisle, you will want to have your ceremony earlier in the day. This will ensure you have enough time to get your bridal party, family group shots, and couple portraits before you run out of daylight. Doing a first look down the aisle means you will need to consider hosting a cocktail hour for your guests while doing those portraits. We recommend around 2 hours. 
Here is an example timeline for a wedding in the winter where the sun sets at 4:00 pm, and the couple wants to do their first look down the aisle. 
11:00 AM – Getting ready portraits
12:00 PM – Groom and groomsmen group and individual photos
12:30 PM – Bride and bridesmaid group and individual photos
1:00 PM – hide before ceremony starts
1:30 PM – Ceremony begins
2:30 PM – Ceremony ends, guests head to cocktail hour
2:30 PM – Family group portraits
3:00 PM – Bridal party group photos
3:30 PM – Couple portraits heading into sunset
4:00 PM Sunset time, head to reception
4:30 PM – Cocktail hour ends, guests get seasted
4:45 PM – ,Grand March
5:00 PM – Dinner served
5:30 PM – Speeches
6:00 PM – Cake Cutting
6:30 PM – First dances
7:00 PM – Photography coverage done

This list isn't exhaustive, but hopefully gives you some ideas to consider when planning your wedding ceremony around lighting. Don't forget – the most important thing is to have a versatile photographer to capture your day, no matter the amount of light, and provide you with the knowledge to make informed decisions about your day. 
And if you're looking for a great photographer, check out Lulle Photo! Luke and Halle are based in the midwest but photograph all over, and I can guarantee they know a thing or two about capturing great photos.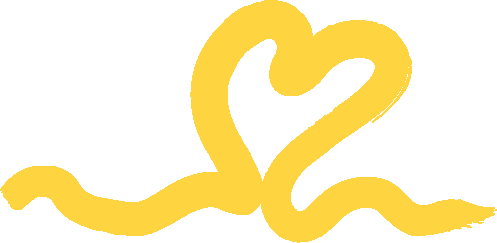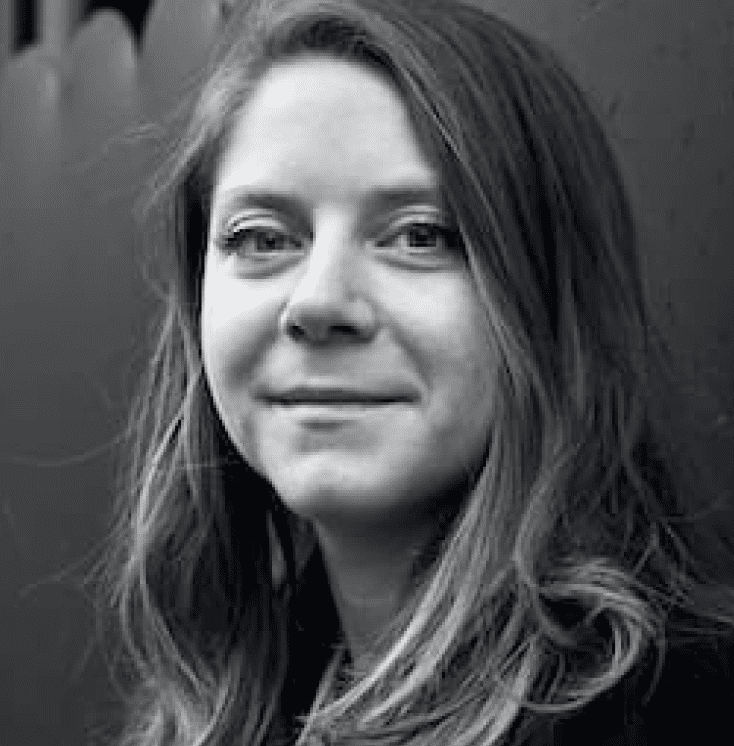 Officiant Liz
Liz believes the ceremony is the best part of the wedding day and wanted to change the industry by emphasizing not only the importance of marriage ceremonies but inclusivity as well. When she isn't writing ceremonies, she's working on editing her first novel and second fictional novels. She's been writing her whole life, but gained her storytelling knowledge through Faber Academy's novel program and UCLA's TV and Film Writing degree. You can read some of her writing on her website, Liz Rae and more notably, on Thought Catalog.  She also writes terrible Instagram poetry at @iamlizrae, but wouldn't recommend reading it.
Ready to make your moment,
your moment?