The first time I met Amber from Lady Vamp Artistry (though she probably doesn't remember) was when I was officiating my friend Mary's wedding. I'm pretty sure Mary had just started recently experimenting with red lipstick about a year before her wedding, but before that, she didn't really wear much. (She also doesn't need to — she looks fab without it.) 
An Inside Peek
With the background and passion to deliver a personalized experience and exceptional service, Lady Vamp Artistry has a network of multimedia artists that care about their clients, and love what they do. All artists are hand-selected based on education, experience, talent, and the ability to exceed their client's expectations. No matter what your needs are, Lady Vamp Artistry will put together a team of talented artists to provide you with the guidance and services to create the perfect look authentic to your style and vision.
I've been following Lady Vamp for a while, but most of the time, I don't get to see makeup artists do their work because I arrive later in the day. For this wedding, I was there much earlier and was able to peek at Amber's magic. Mary. Looked. STUNNING. Amber gave Mary the most naturally gorgeous look and was incredibly kind to everyone who was stressing over the wedding that day, as those involved in a wedding naturally do.
I reached out to Amber probably about a year ago (sorry Amber, I'm slow!) and at the time, she was just about to have a baby. I'm positive that there isn't anyone more of a boss than Amber because she juggles multiple weddings with multiple artists every weekend and somehow raises children throughout all of this. One of the things that I was most curious about, besides where she honed her incredible skill, was where on earth the name came from. "Lady Vamp was a nickname I acquired because my makeup was either light and natural (Lady) or super dramatic (Vamp). I thought it was only fitting to use this name to help describe our range of artistry styles!" Amber explained to me.
Even though she's a queen at wedding makeup, she didn't originally start with wedding makeup as her focus. After graduating from Aveda, she worked on the weekends as a makeup artist for a senior photographer and during the weekdays at Lancome. When her friends all began getting married in 2012, she started offering her services the following year after loving the process of working on their wedding makeup.
Amber isn't the only one on her team — she has at least 12 others and has also expanded into hair with a cute studio as well. "Honestly, I feel super lucky to have such talented artists on my team," she says, while beaming over how strong her team is. And the team is fun. They love hanging out with brides the morning of the wedding and creating a comfortable, warm, and bubbly experience for their brides.
Before Mary's wedding, I was definitely curious about what her makeup was going to look like, especially considering she rocks more of a natural style with a bold lip. Mary is Amber's ideal client, stating, "For me personally, I love working with people who haven't worn makeup or only wear it minimally. Makeup can look naturally gorgeous if done the right way and it's so fun to introduce people to this!" Amber does not disappoint. She knows how to make a natural look that's also camera-ready. (Because no, you don't want shiny foundation showing in your wedding photos or cackling powder.)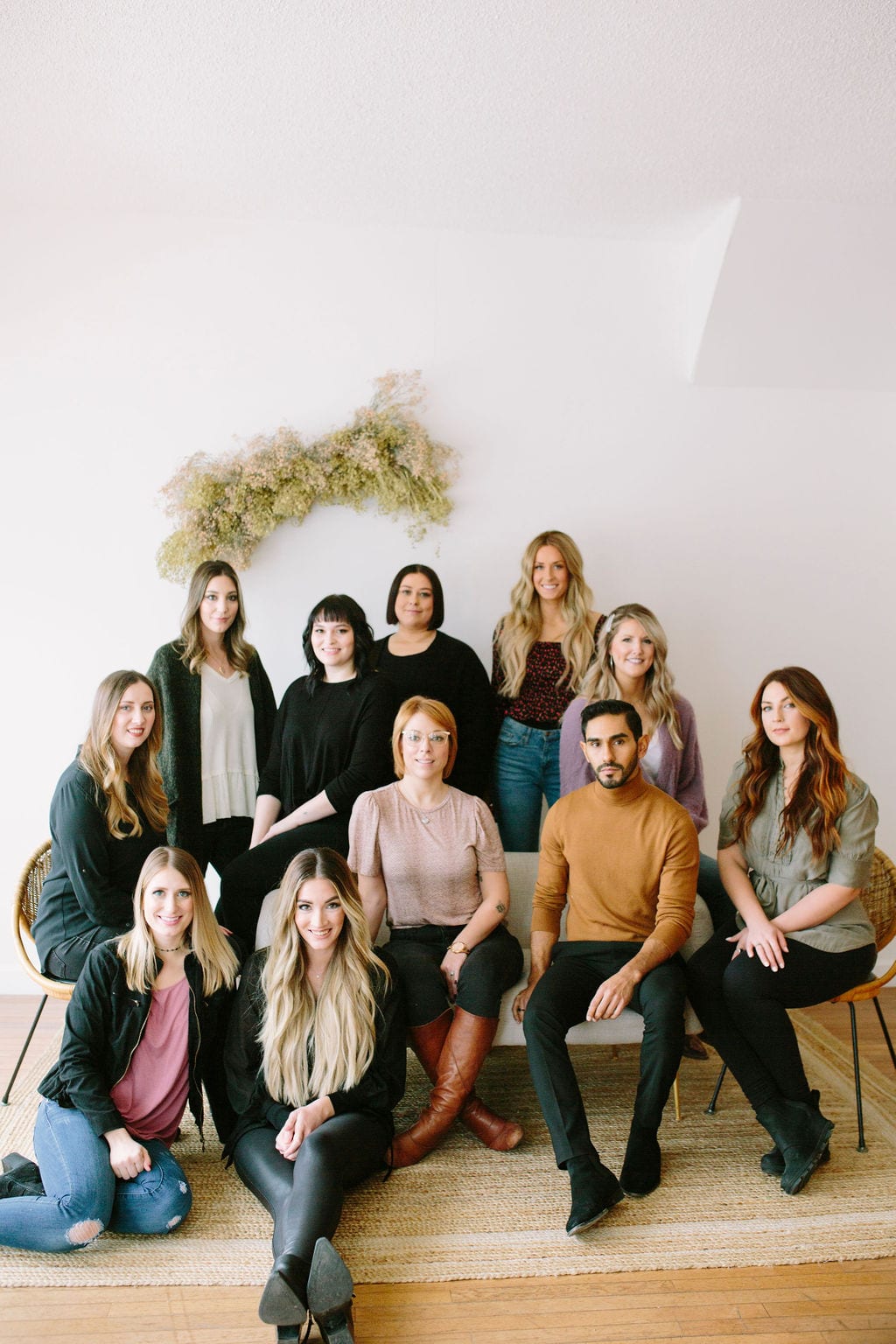 As if Amber and her team aren't awesome enough, they expand every holiday season to provide the makeup for the Kyle Rudolph foundation for their Rudy Rudolph Express. It's their favorite event and they even apply the elf ears. They're also hoping to add another studio spot for their Minneapolis clients in the future.
If you're looking for the most warm-hearted, talented, fantastic makeup artist for your wedding, it's Lady Vamp Artistry. She does book quickly, so be sure to book her as soon as you can so you don't miss out!
 You can check out their services on their website here and follow them on Instagram @ladyvampartistry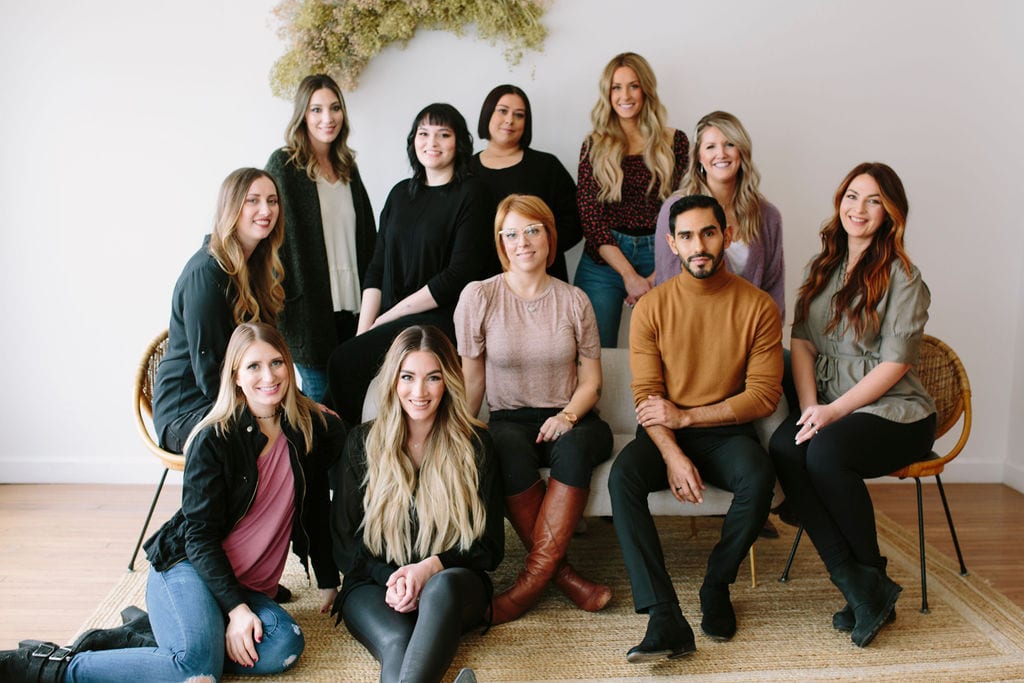 Digging the info in this post? Have some of this pro knowledge in your wedding by booking us below!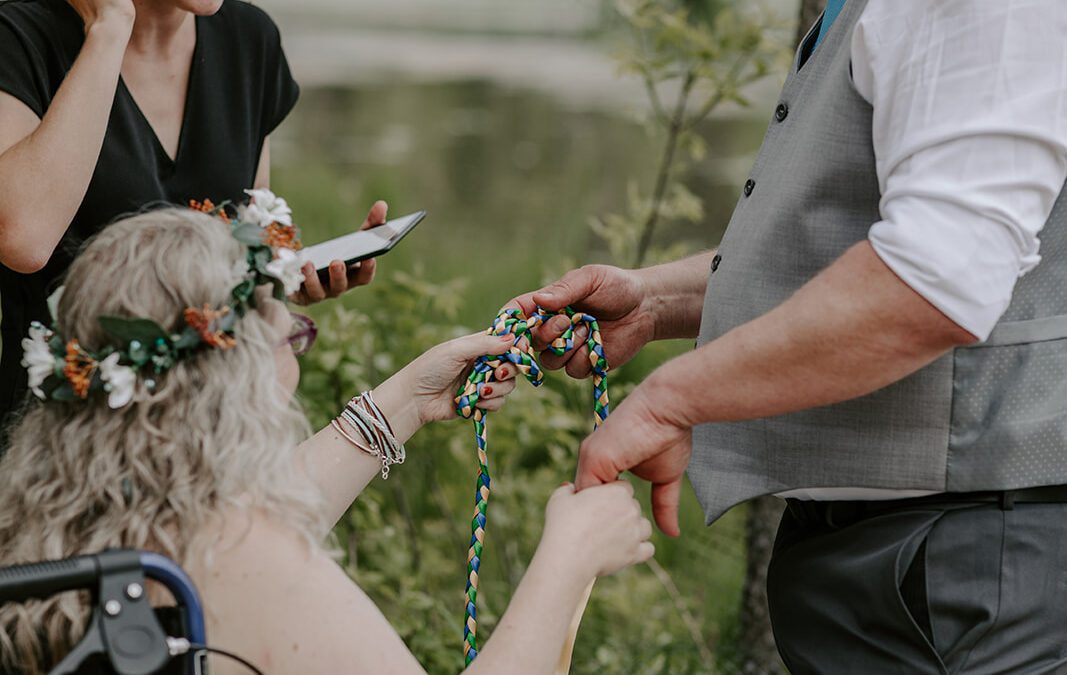 MinnesotaKristi and Tim's Intimate Elopement on the Shores of MinnesotaCEREMONY IDEAS Wedding details: Season: SummerReligion:...
read more
Book Your Ceremony
Once you've filled out this form, we'll get back to you within 24 hours to setup a video call. After the call, the contract we'll send you is valid for three days. We can't wait to meet you!
If you have any troubles filling out this form, contact us directly at [email protected]