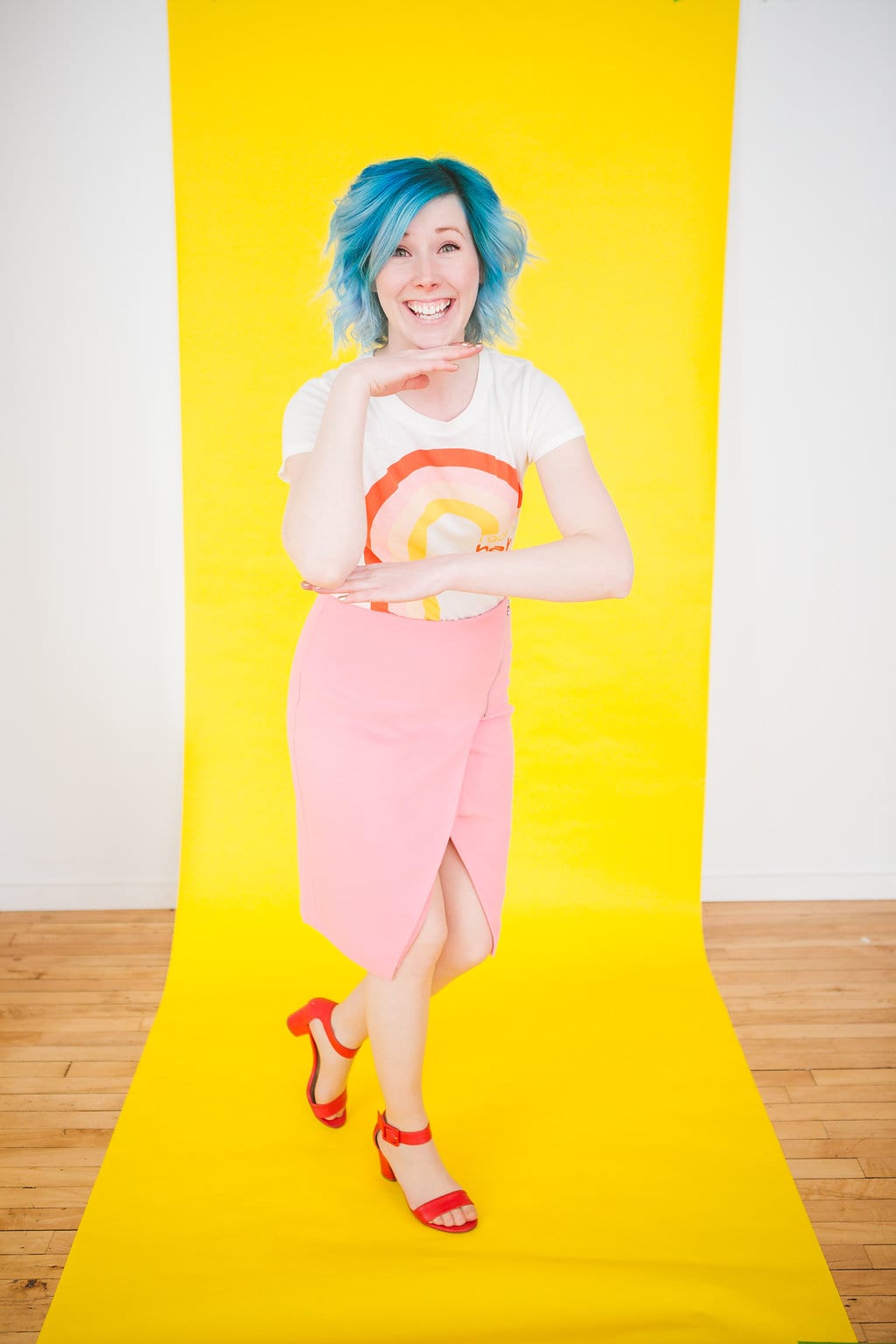 Even after having been in the wedding business for many years, it wasn't until a few years ago when I connected with Bre from Bre is Fun at the Neu Neu (previously 514 Studios) in Minneapolis during, obviously, a wedding. Most of the time, planners and coordinators don't speak much to me or speak down to me (is it because I look like I'm 12?!), but I'll never forget the first time I talked to Bre. She was completely different from any wedding planner that I had talked to before — down-to-earth, humble, professional yet incredibly interesting to start a conversation with. Her blue hair (which is probably a different color now) was certainly a factor that stood out, but that's the best part about Bre — she feels like that cool, best friend you have that isn't afraid to be herself while running a business. There's nothing fake about her, and she instantly becomes friends with anyone she talks to.
When thinking of the wedding planners I wanted to feature on this blog and in our vendor section, Bre was the first person that came to my mind. I love that Bre works with couples who want something a little different for their wedding day and aren't afraid to have absolute fun planning it. Bre began planning events when she was a young kid, ideating birthday parties by writing the guest list, deciding games to play, and choosing snacks to eat. When she was in college, various jobs she held involved coordinating all types of events and nothing was quite as exciting as that job in college.
As with most of us in our twenties, we all experience a summer in which every single one of our friends get married, and a while back this summer came upon Bre as well. Bre first began volunteering at her friend's weddings until she finally decided to start it as a business to help even more people enjoy their wedding stress-free.
One aspect that makes Bre completely different from every single other wedding coordinator is her ability to enjoy every single puzzle piece planning involves — from curating the theme to diving straight into the planning process — and making the entire process comfortable, enjoyable, and stress-free. Her innate talent to connect with anyone creates a memorable experience for all her couples, usually involving laughing, teamwork, and collaboration throughout the planning process instead of just timelines and checklists.
If you're looking for someone to plan your wedding who is also the kind of person you'd grab a beer with on a Saturday night, contact Bre. Of course, she's fun, but she also will make wedding planning absolutely, freaking cool.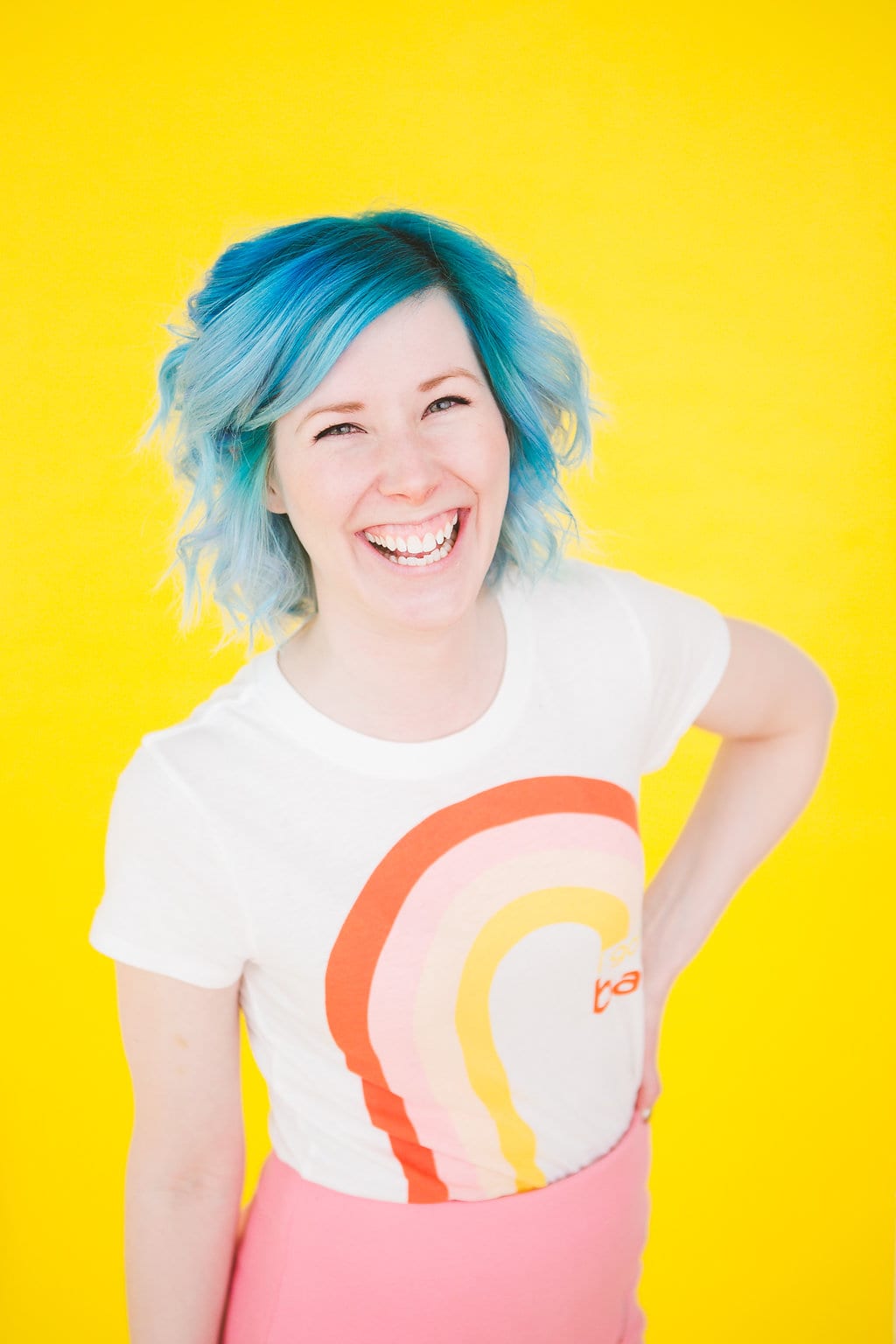 Digging the info in this post? Have some of this pro knowledge in your wedding by booking us below!
If Tim hadn't shown up with his camera equipment to Yajit and Maria's wedding in the August of 2020, I would have thought he was a longtime friend...
read more
Book Your Ceremony
Once you've filled out this form, we'll get back to you within 24 hours to setup a video call. After the call, the contract we'll send you is valid for three days. We can't wait to meet you!
If you have any troubles filling out this form, contact us directly at [email protected].