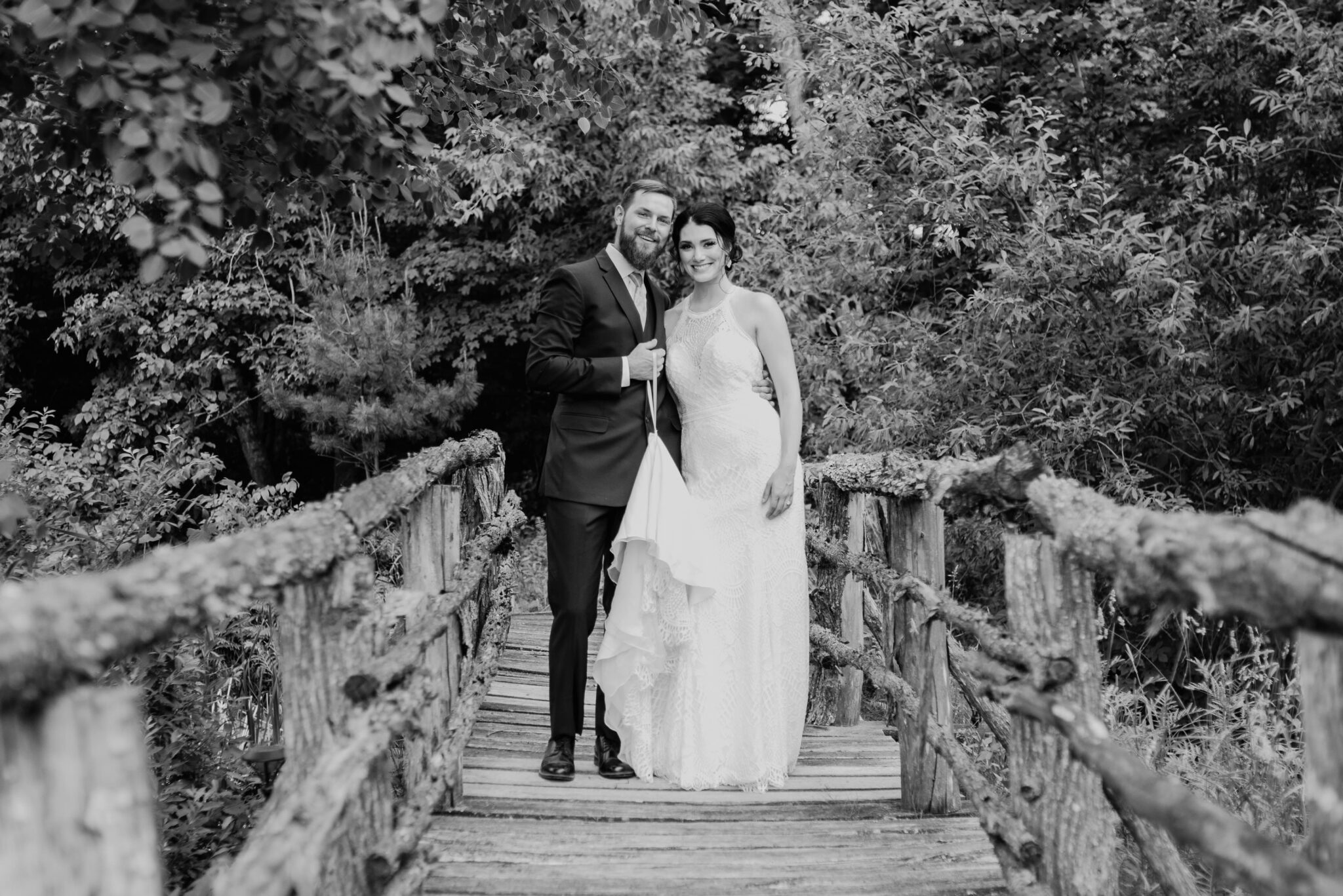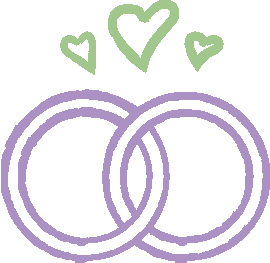 The ceremony rehearsal: Does your planner or officiant lead it?
A Lil Intro
Your wedding rehearsal is the first event to kick off your wedding weekend. It may seem like an easy task (you're only gathering your loved ones, right?), but what should have been an exciting moment for you can suddenly feel like herding a flock of people together aimlessly. If your friends and family haven't seen one another in a while, consider this even greater of a challenge!
Have no fear because your wedding planner and officiant are here! You might debate skipping a rehearsal entirely, but a ceremony rehearsal is an excellent way for everyone to get comfortable with the ceremony flow and place names with faces. A quick runthrough kicks some of the jitters aside for smooth sailing on the wedding day in front of your guests.
Your officiant and planner are both knowledgeable about ceremony processionals, choreography, and directing members of your wedding party to walk and stand so they look photogenic and comfortable. 
But who guides this process? Depending on your preference, the rehearsal can be led by the planner, the officiant, or both. Follow these tips to decide who to have present during your rehearsal.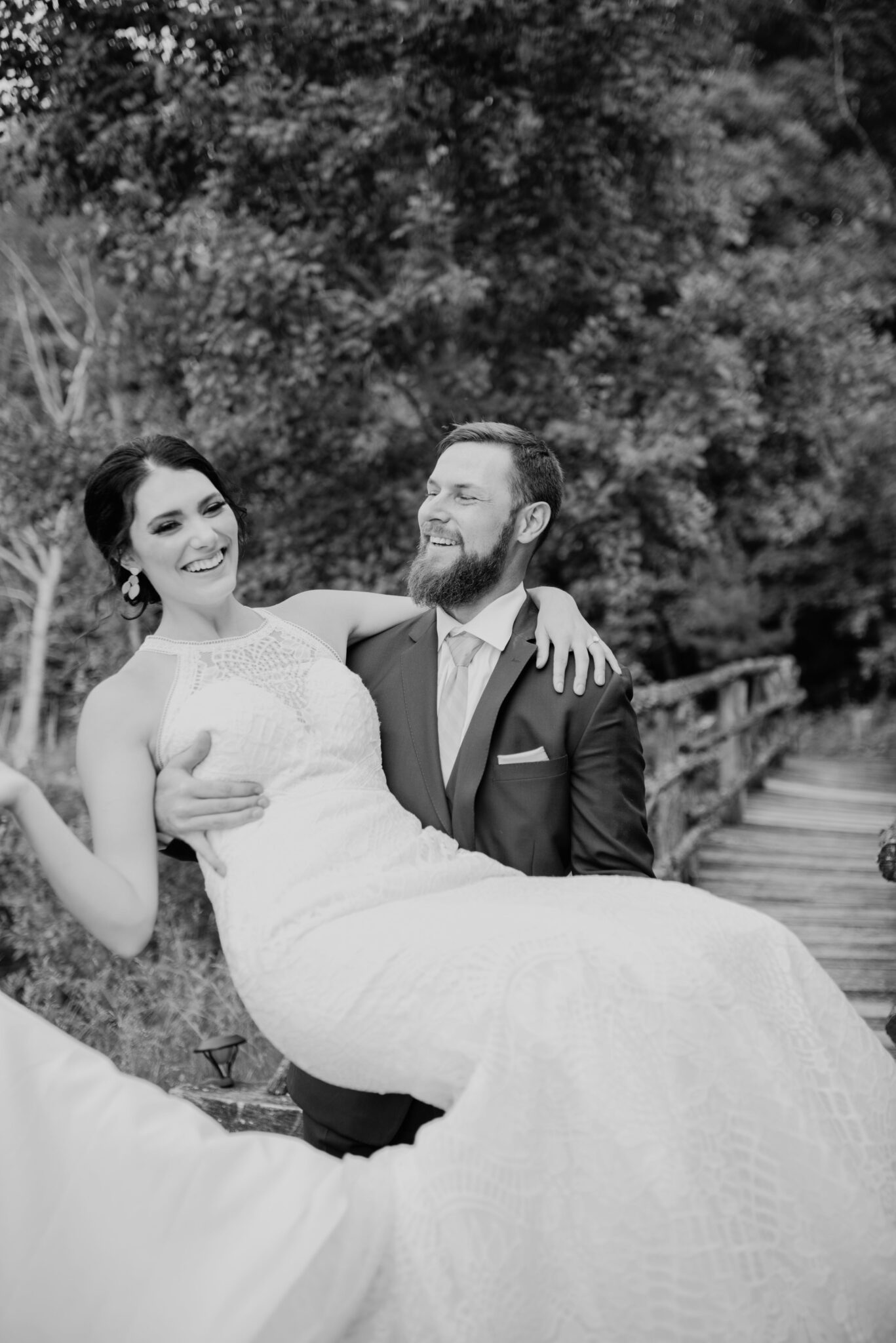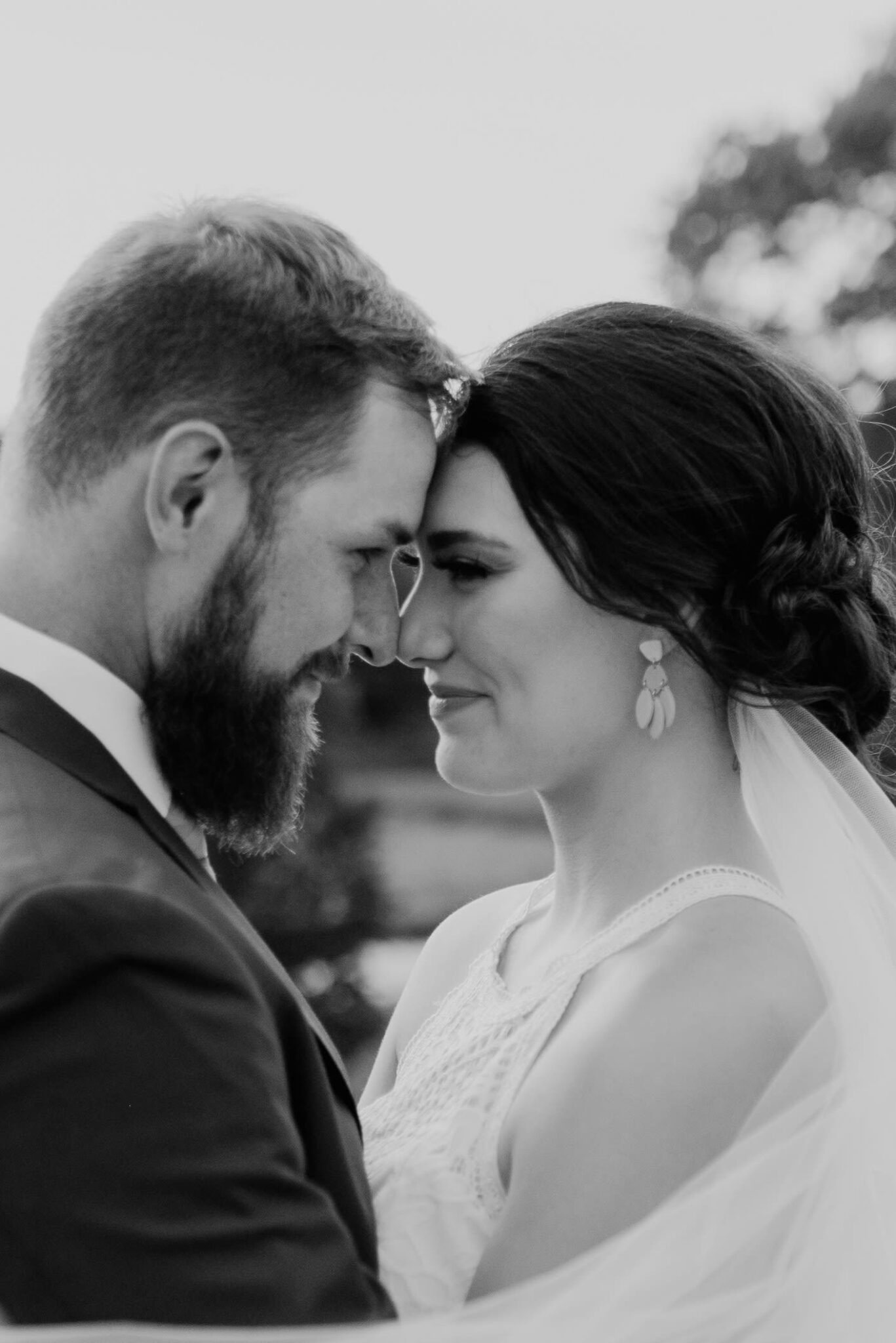 Keep things consistent by having your wedding planner direct the rehearsal
While your officiant can pause and direct your party during the rehearsal, they can't interrupt the actual service to tell so-and-so when to walk or remind them to smile more since they'll already be in front of your guests. Your planner can give each person a nod when walking and adjusting for last-minute flyaway hair touch-ups, straightening ties, fly zipping, and one last pep talk!
When your wedding planner directs the ceremony rehearsal, it allows you to have the ceremony order and details exactly as you've envisioned. Your wedding party will know who's in charge of cueing them and trust this person's direction.
If your ceremony incorporates specific religious or cultural elements, your officiant should direct the rehearsal
Your planner specializes in organizing the overall wedding details and professionally executing the day-of, whereas your officiant's expertise is in conducting the ceremony For particular religious or cultural elements, your officiant will have prior knowledge on the best way to flawlessly incorporate any specific religious or cultural traditions throughout the ceremony. The more specific to a particular background, the better it is to have the officiant lead the rehearsal for the most efficient process.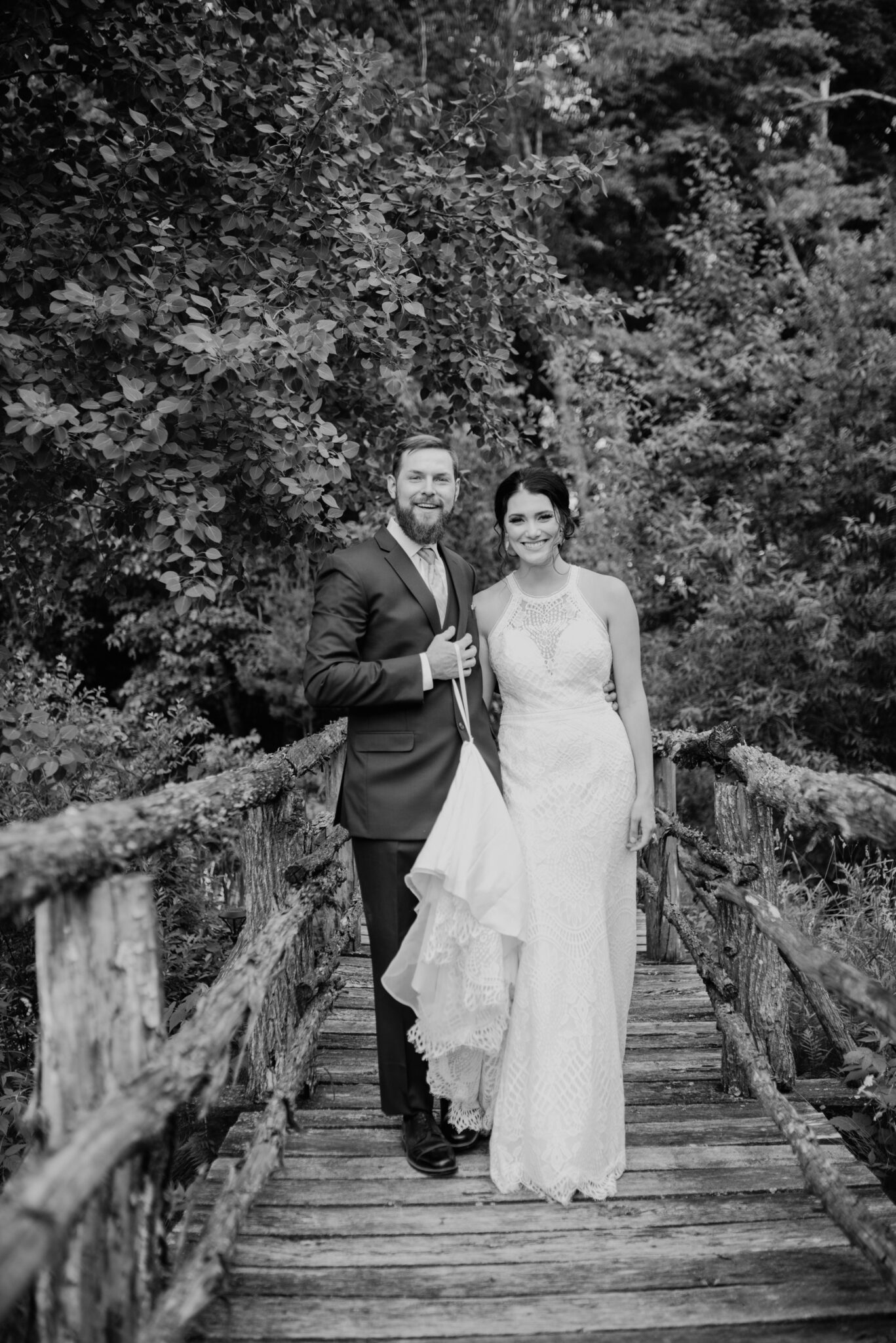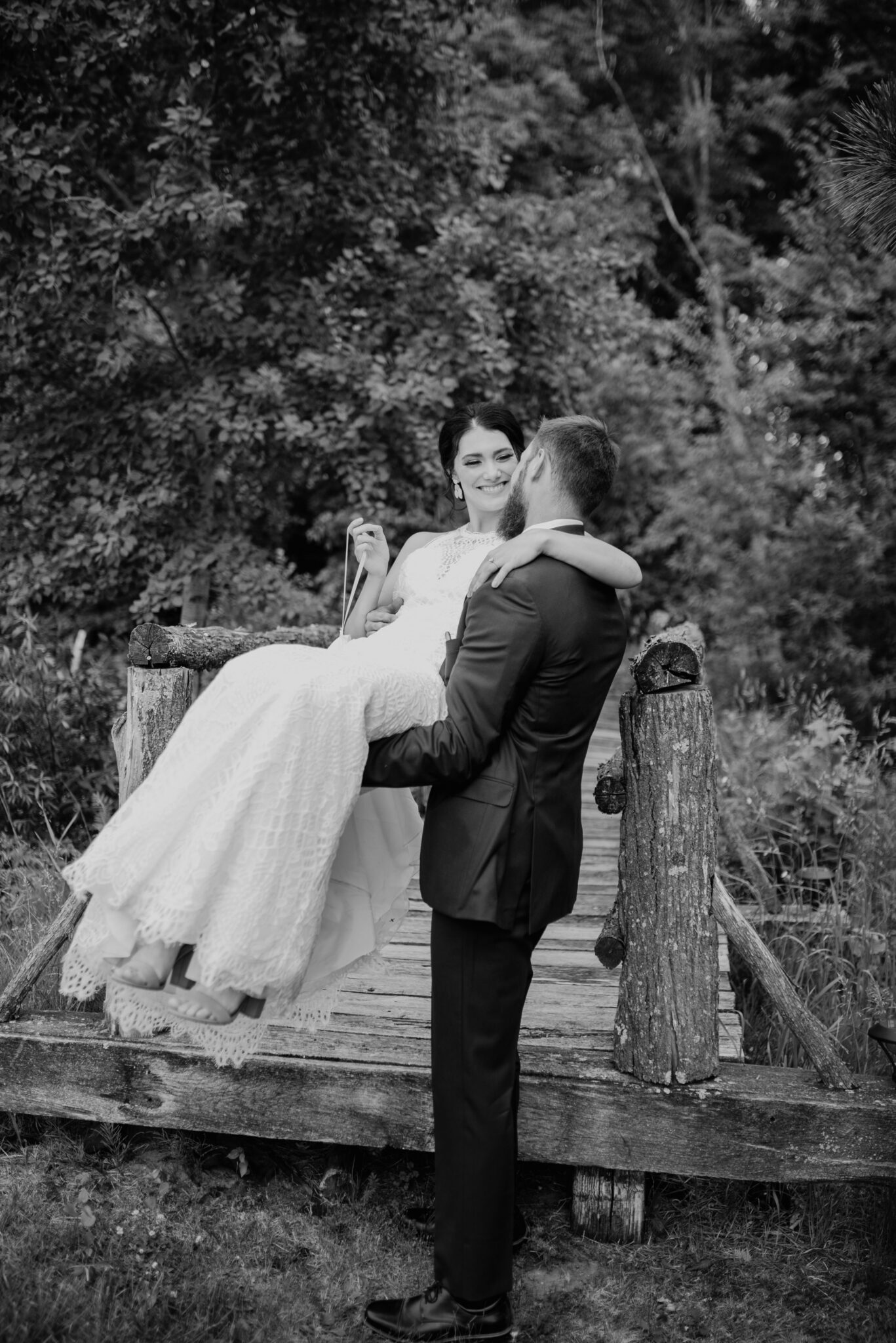 If you're comfortable and familiar with your officiant, trust that they will know exactly what to do the day of without practice
During the rehearsal, you will generally NOT be going through your entire vows, readings, blessings, etc. You'll do a quick run-through of the order of events without reenacting the whole thing. This is really for your benefit – the officiant already knows how it all goes! 
If you're comfortable and familiar with your officiant, they don't need to attend the rehearsal. They're a professional, and they've done this time and time again. 
However, if you don't know your officiant very well, inviting them to the rehearsal can be an excellent way to break the ice to feel more comfortable on the wedding day when they marry the two of you.
Lean on your wedding planner to help guide your family/friend officiant
If you're using a friend or family member to officiate, we love it!   However, this whole ceremony thing can be just as nerve-wracking for them. Let them tag-team the rehearsal with the planner, who can guide the ceremony process and cues they'll need during the ceremony itself. The planner can cue the timing, walking pace, and stance while the officiant can takeover to run through the order of events. This way, your officiant can get more comfortable and practice a bit too.

Hopefully, you're feeling a bit better now on the specifics of wedding rehearsals. The most important takeaway? Be sure to have fun during your rehearsal! 
For a bonus tip, make sure you have a clear plan for who is bringing the marriage license the day of your wedding!
Photos by: Alyssa Raados Photography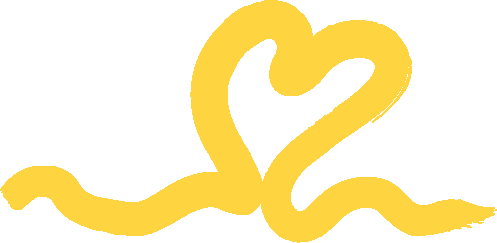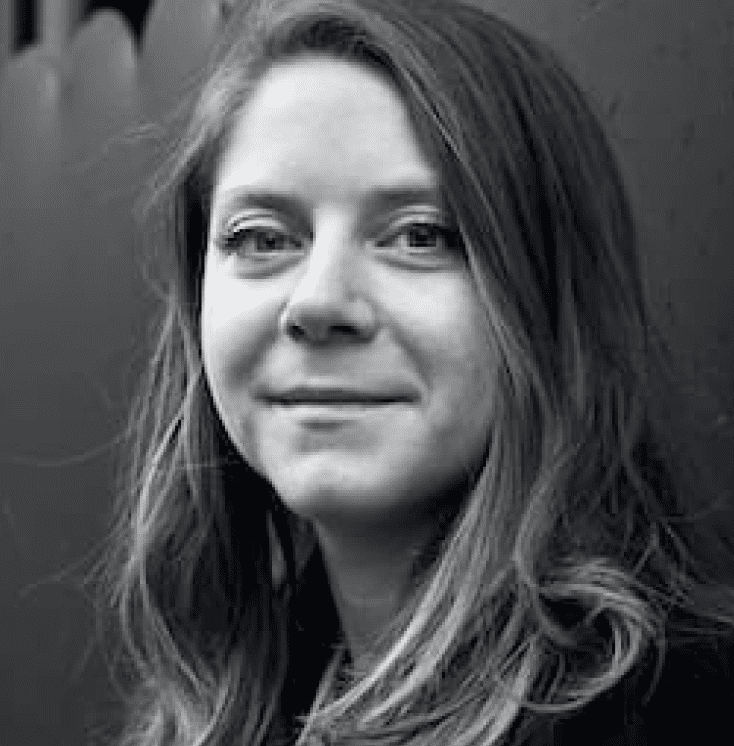 Officiant Liz
Liz believes the ceremony is the best part of the wedding day and wanted to change the industry by emphasizing not only the importance of marriage ceremonies but inclusivity as well. When she isn't writing ceremonies, she's working on editing her first novel and second fictional novels. She's been writing her whole life, but gained her storytelling knowledge through Faber Academy's novel program and UCLA's TV and Film Writing degree. You can read some of her writing on her website, Liz Rae and more notably, on Thought Catalog.  She also writes terrible Instagram poetry at @iamlizrae, but wouldn't recommend reading it.
Ready to make your moment,
your moment?