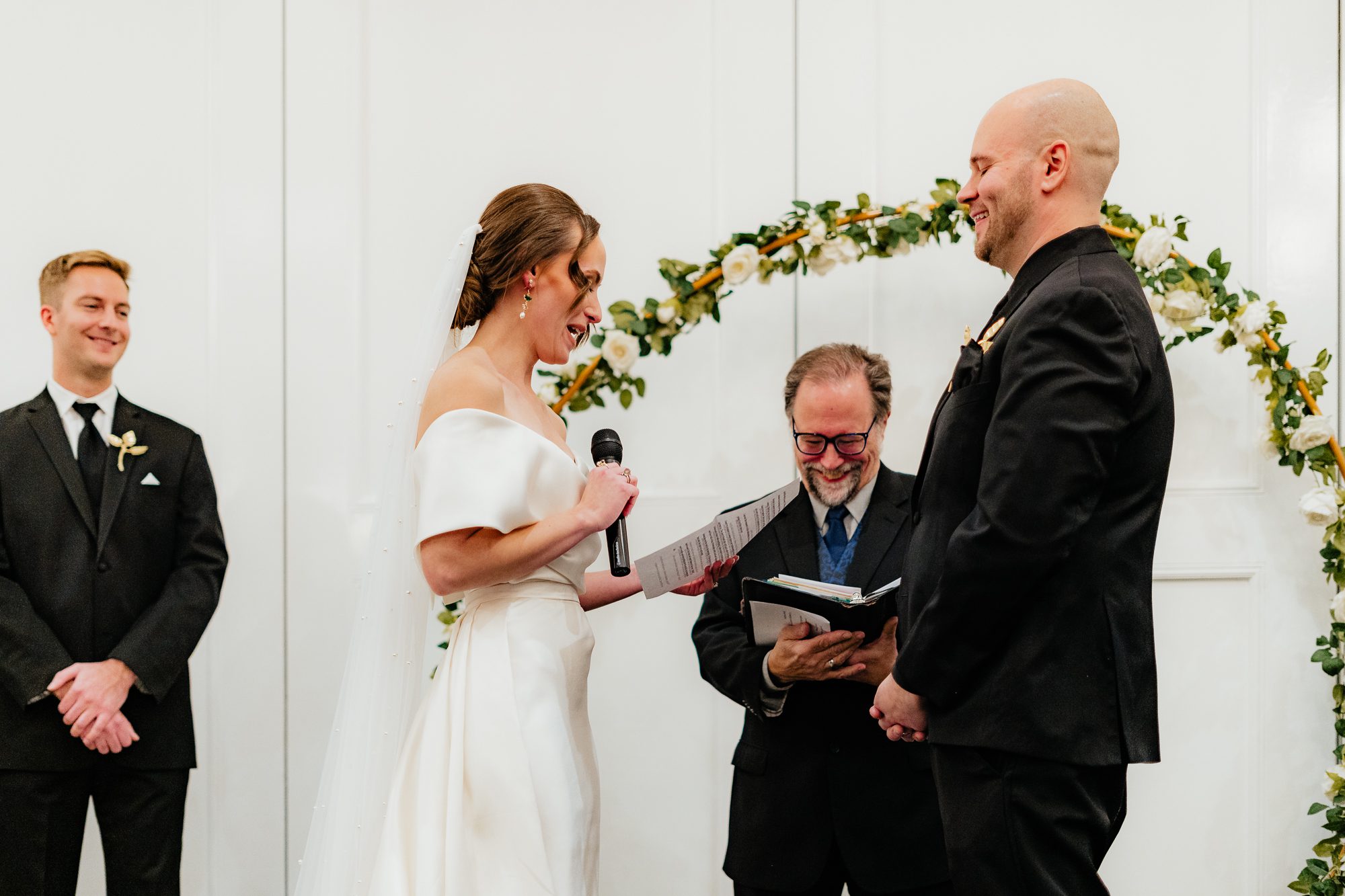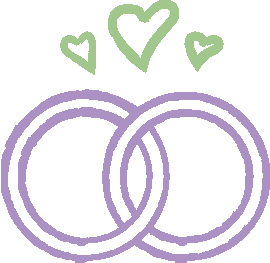 Emma + Ben's Playful yet Timeless Fall Wedding at the Metropolitan Event Center
Wedding details:
Season: Fall
Religion: Non-denominational
Officiant: Mark

A Brief Bit About the Couple
Met at work when he hired her. They now own three sandwich shops together. Very different personality types and backgrounds – but they make it work.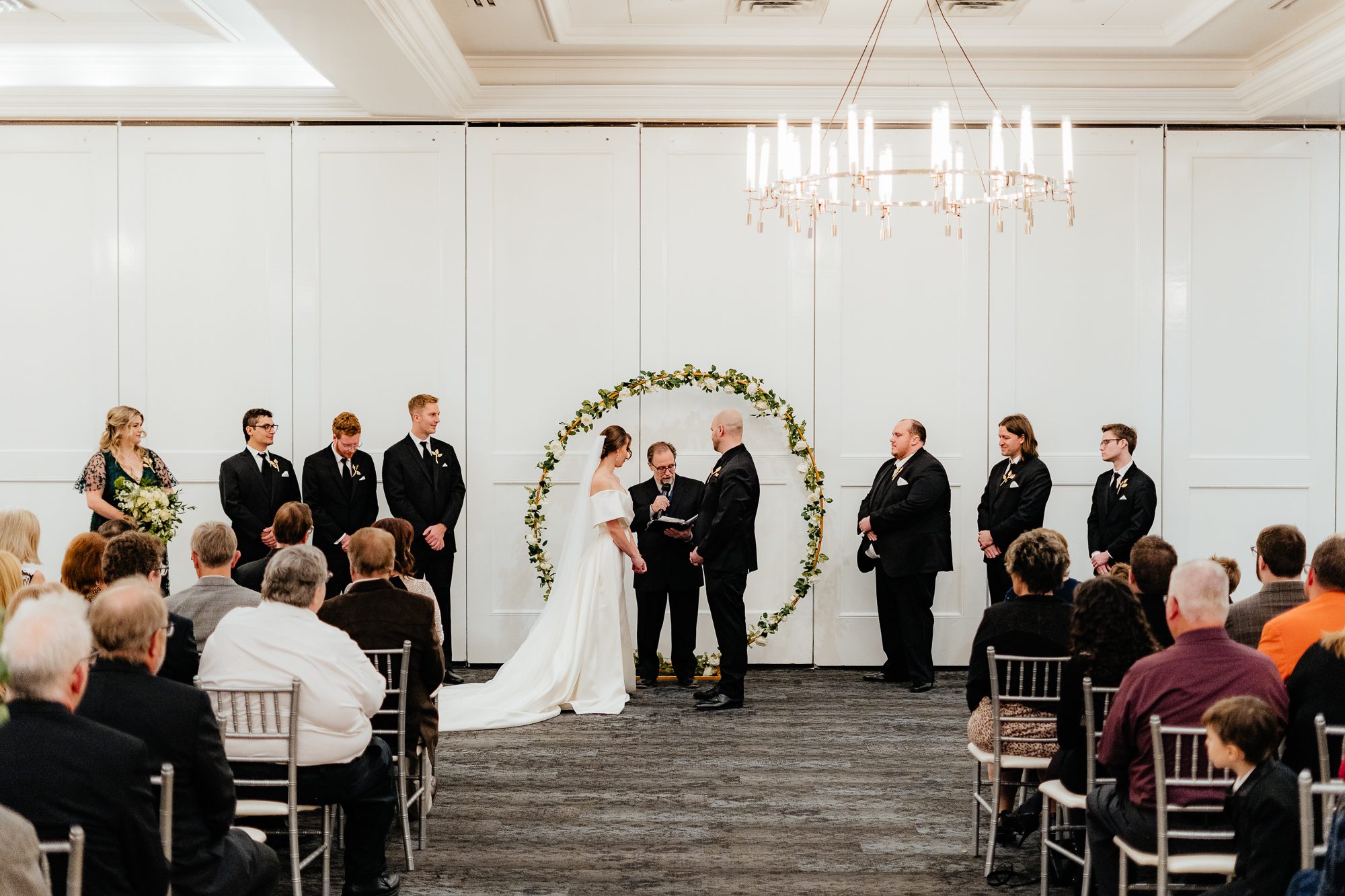 How the ceremony was prepared by Mark
Met them in person, got to know them. Tried to work in their diverse interests and their situation (Star Trek fandom for her, them owning two and now three Jersey Mikes franchises, his daughter) and add in all their playful touches – like a dinosaur poem.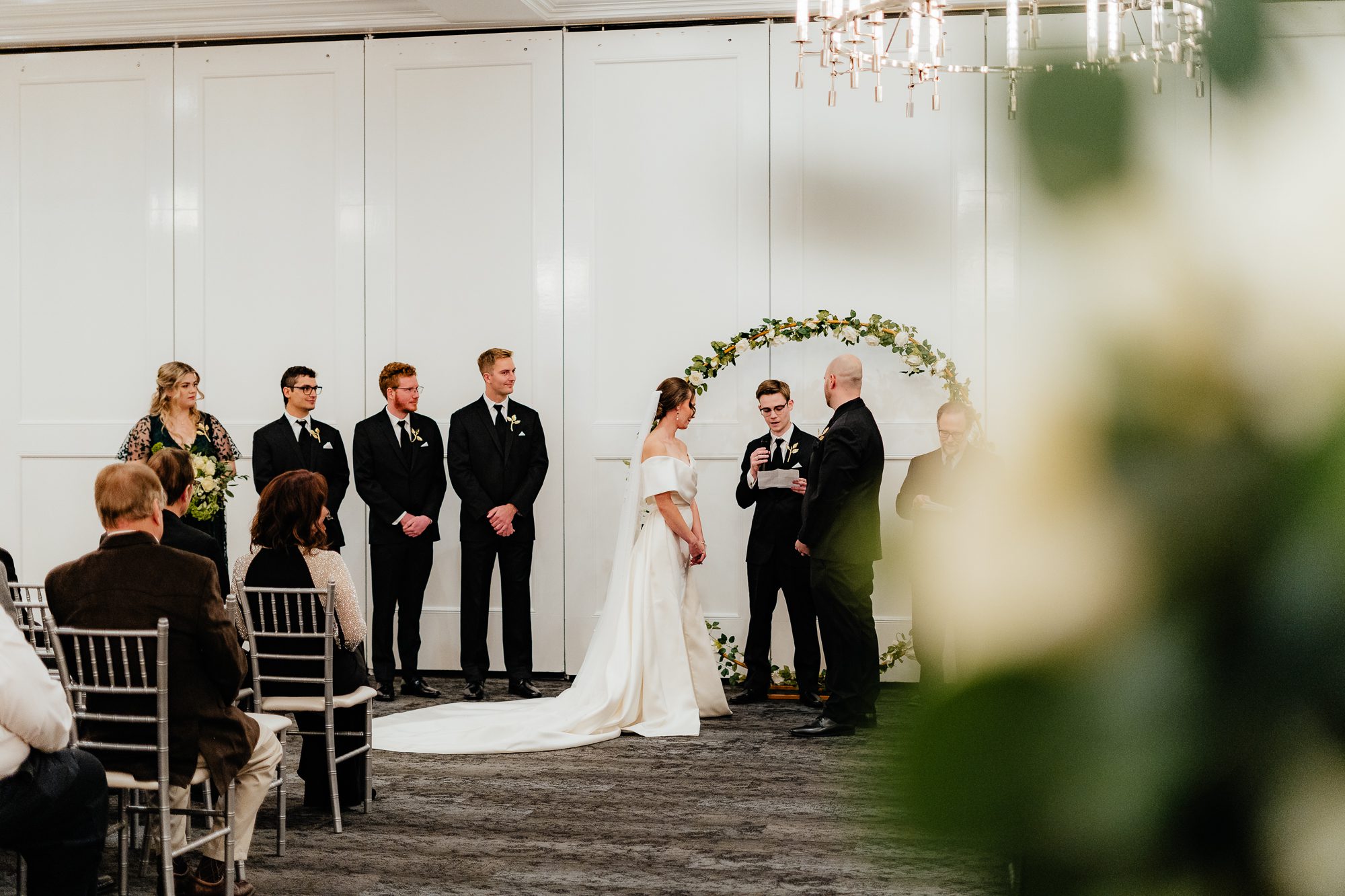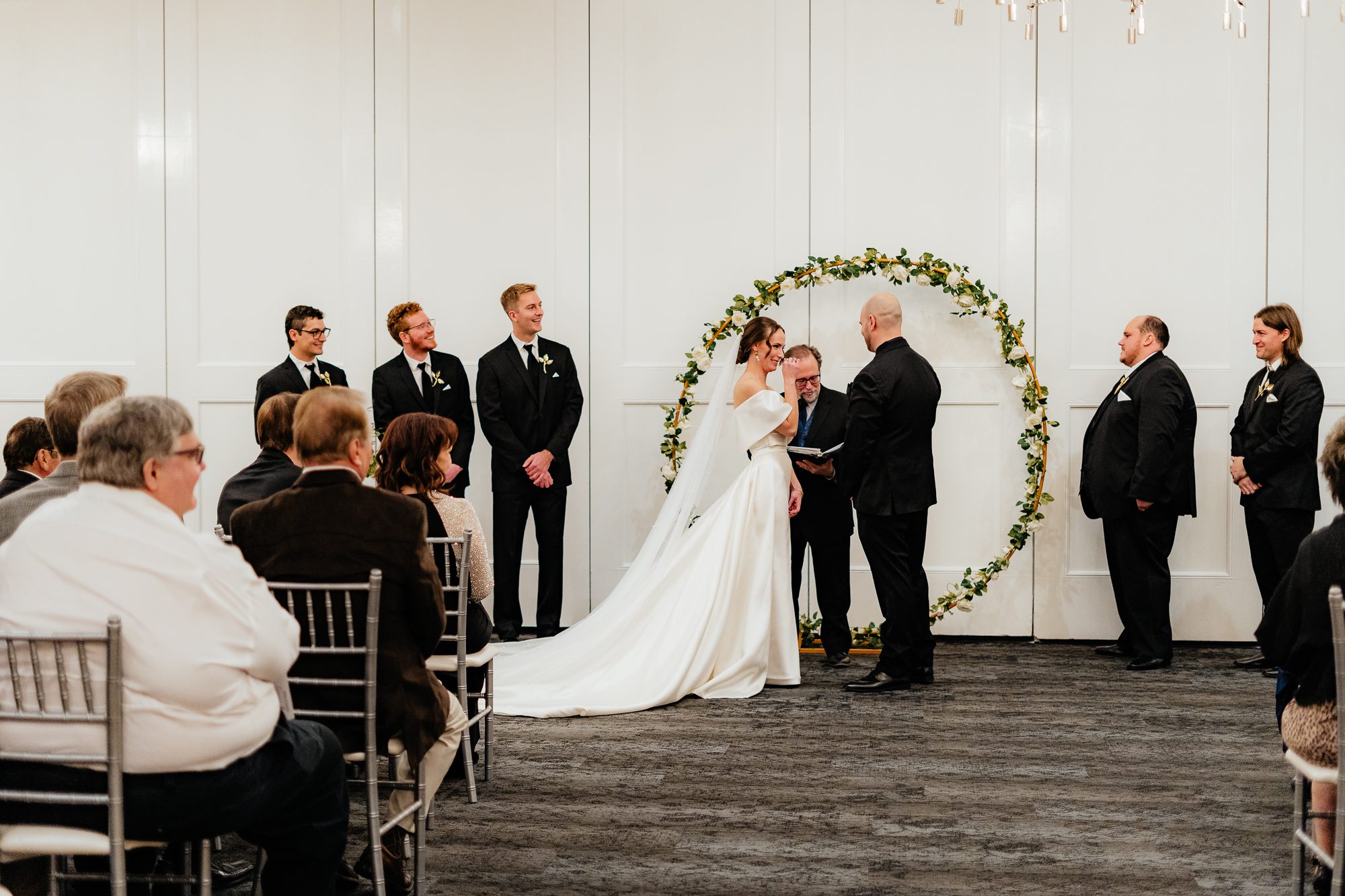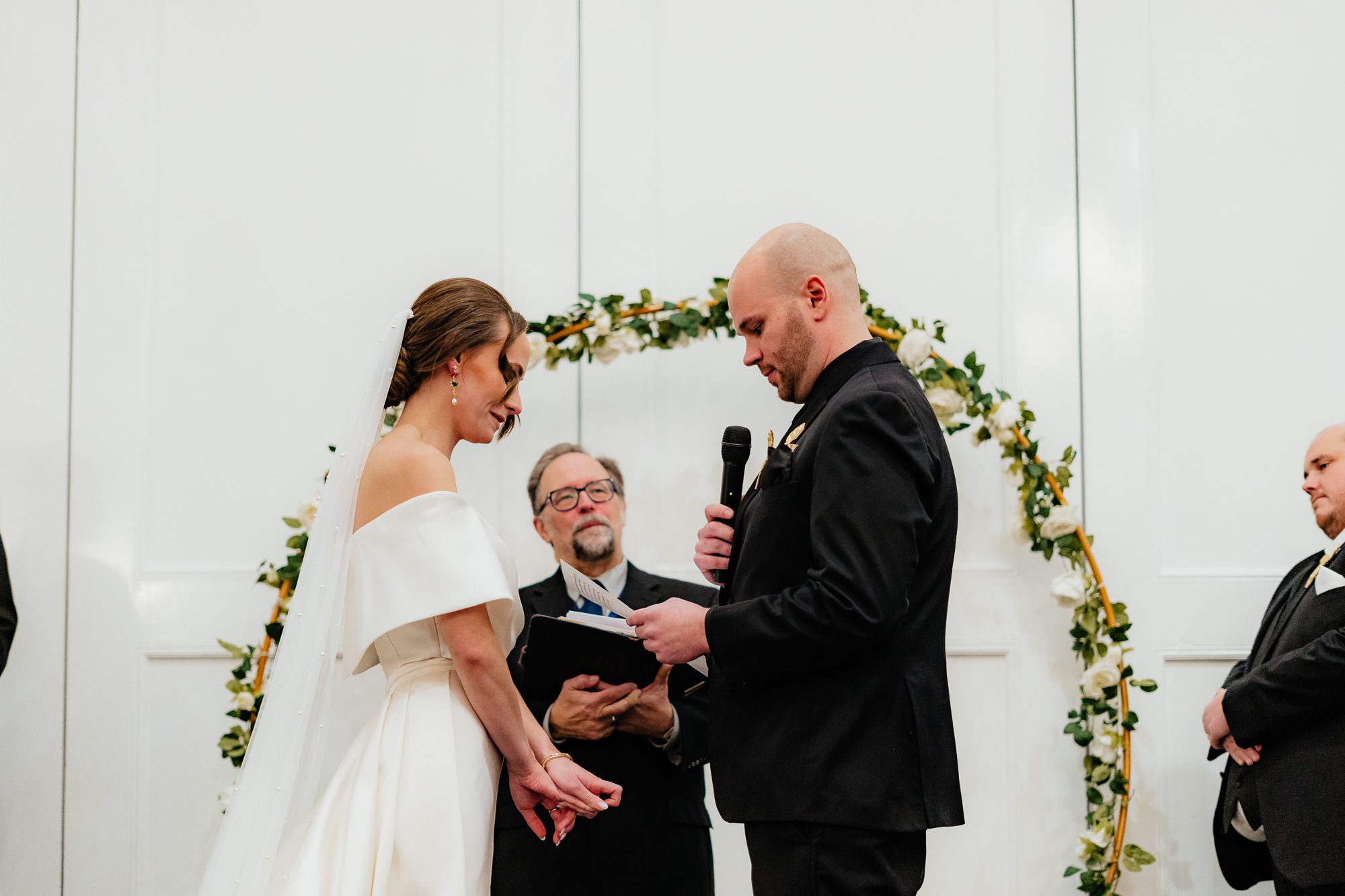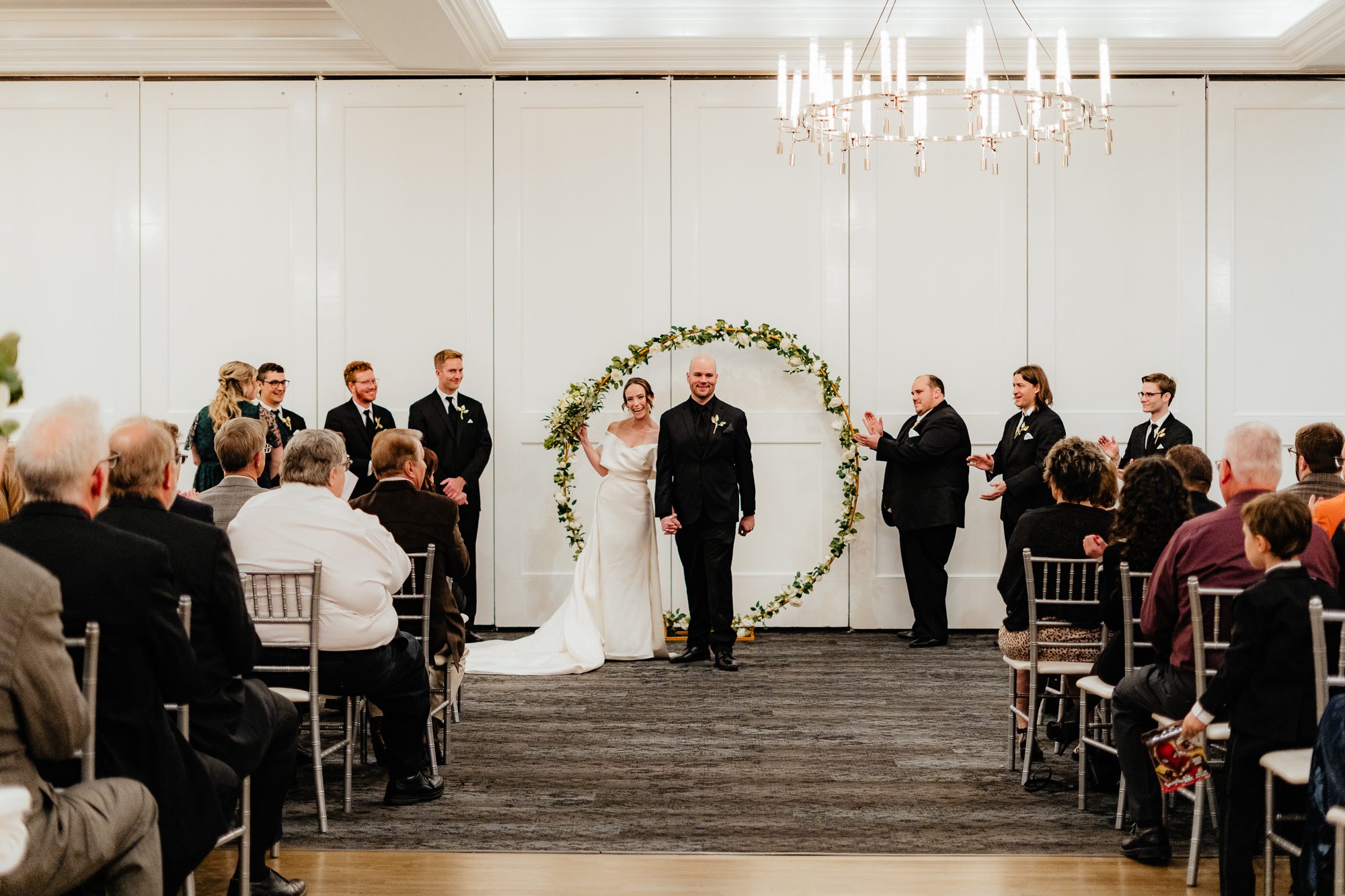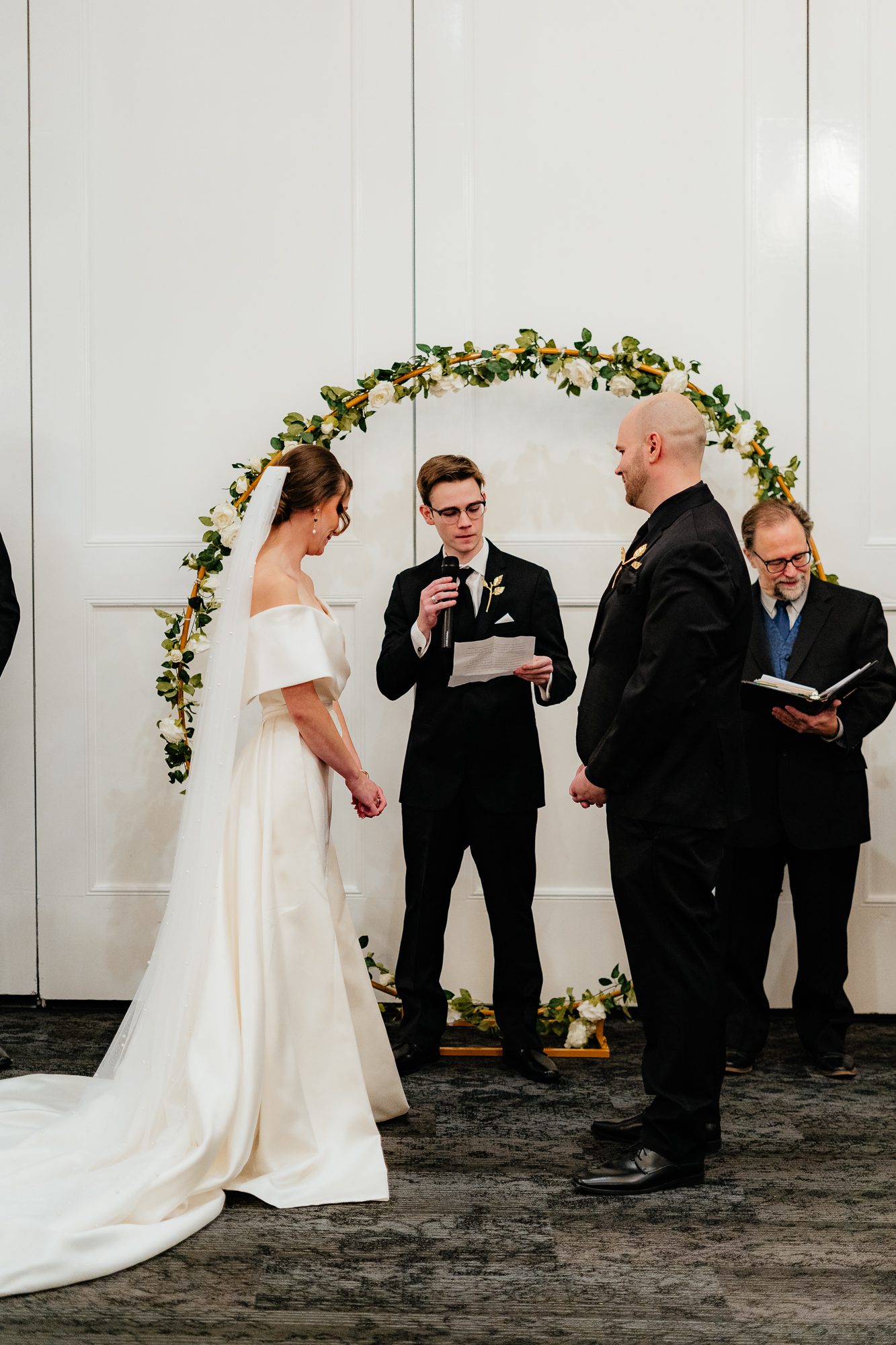 Best Line from the Ceremony

Look, every relationship starts out a bit like a sandwich; you know the basics – what you want, what you are looking for, and when you get that basic premise laid out, you've got something special. But it is what you add on and build out from that basic starting point that makes it something special. Then you top it all off with something special – hence, you two standing up here today.
Let me tell you…the best is yet to come.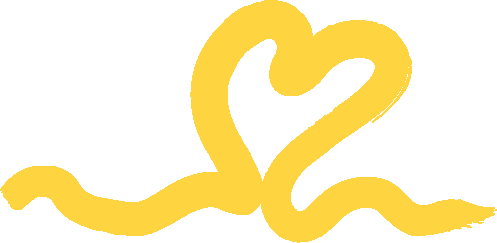 Fun Little Fact about the Ceremony
They had a live painter, and they added a heart to the picture as a unity ceremony.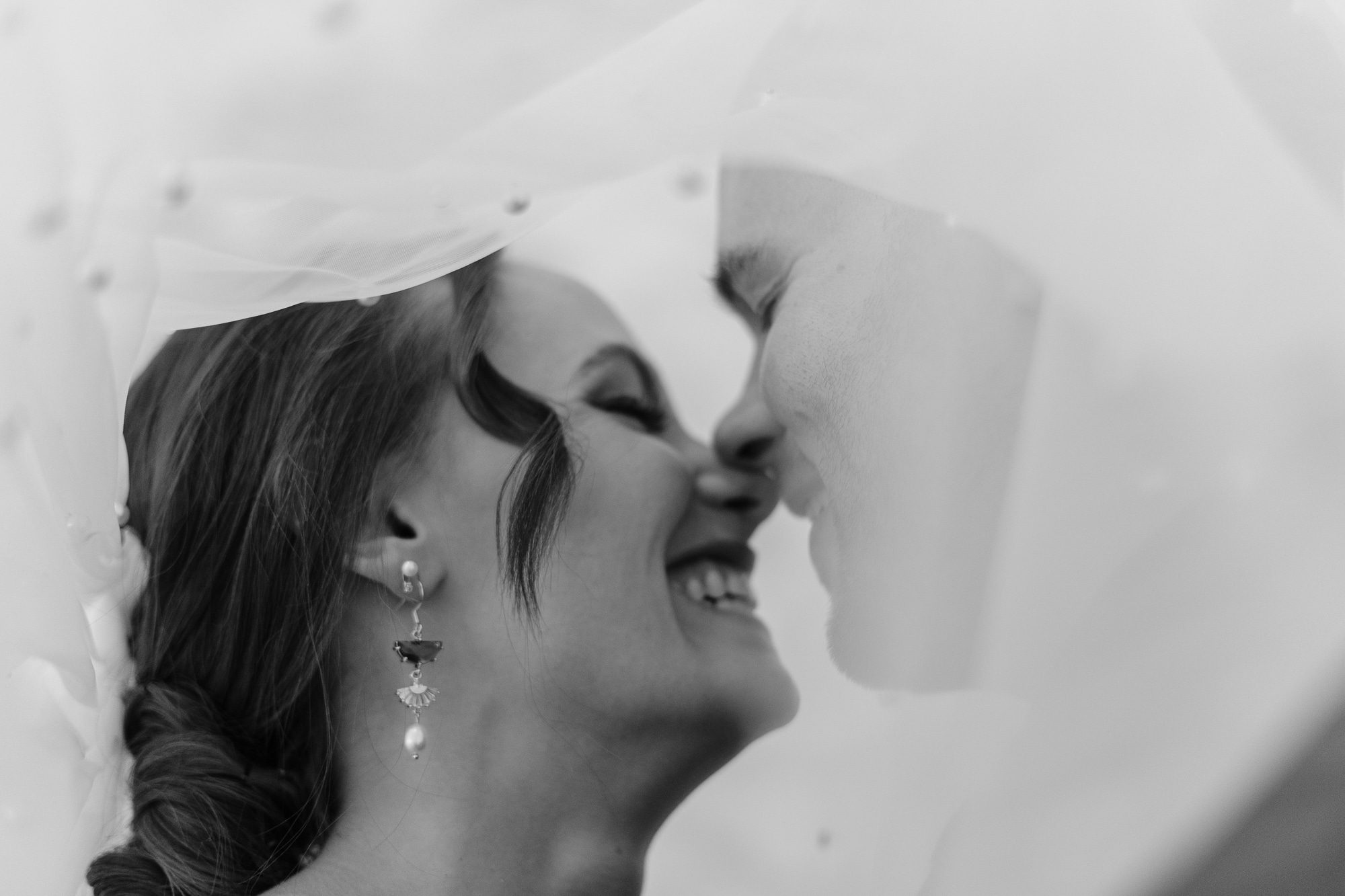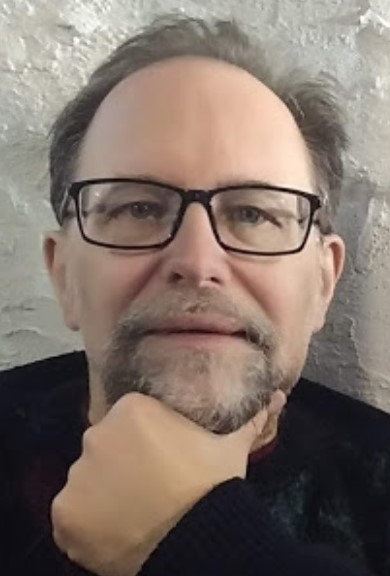 Mark
A native of Minneapolis who spent his summers at his grandparent's lake place, Mark is a Minnesotan through-and-through, even though at various times he has also called Colorado, Missouri, Iowa, and New Orleans home.
A poet who started out filling notebooks during cross-country jaunts on innumerable Greyhound busses and also while working nights at a small donut shop during high school, he brings a unique perspective to every situation, every story that needs telling. Storytelling with unique insight and honest affection.
Especially when that story needs to be told with a laugh, or a smile.
Ready to make your moment,
your moment?