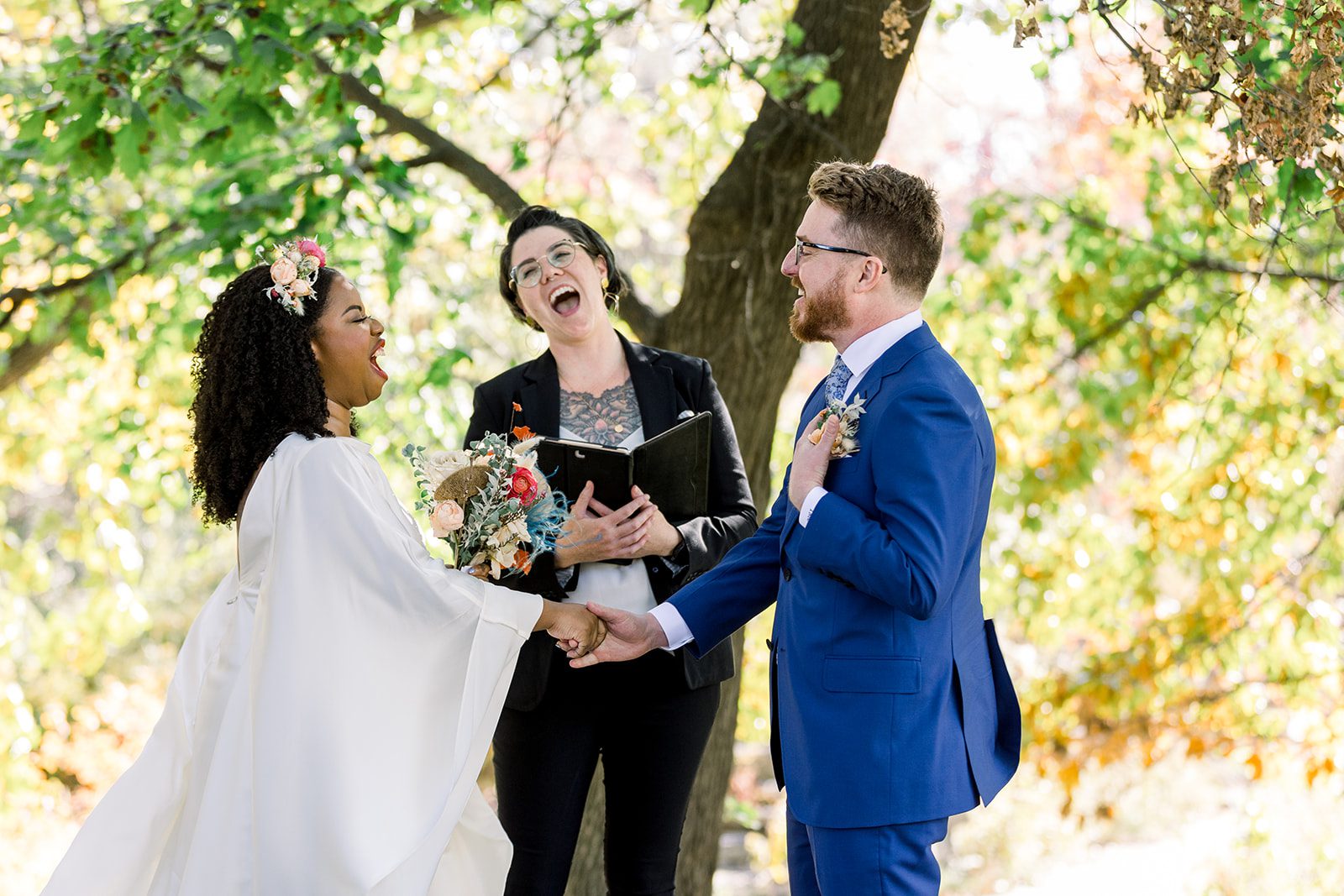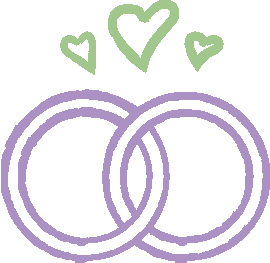 Allana + Tim's Fall Chicago Elopement at the Alfred Caldwell Lily Pool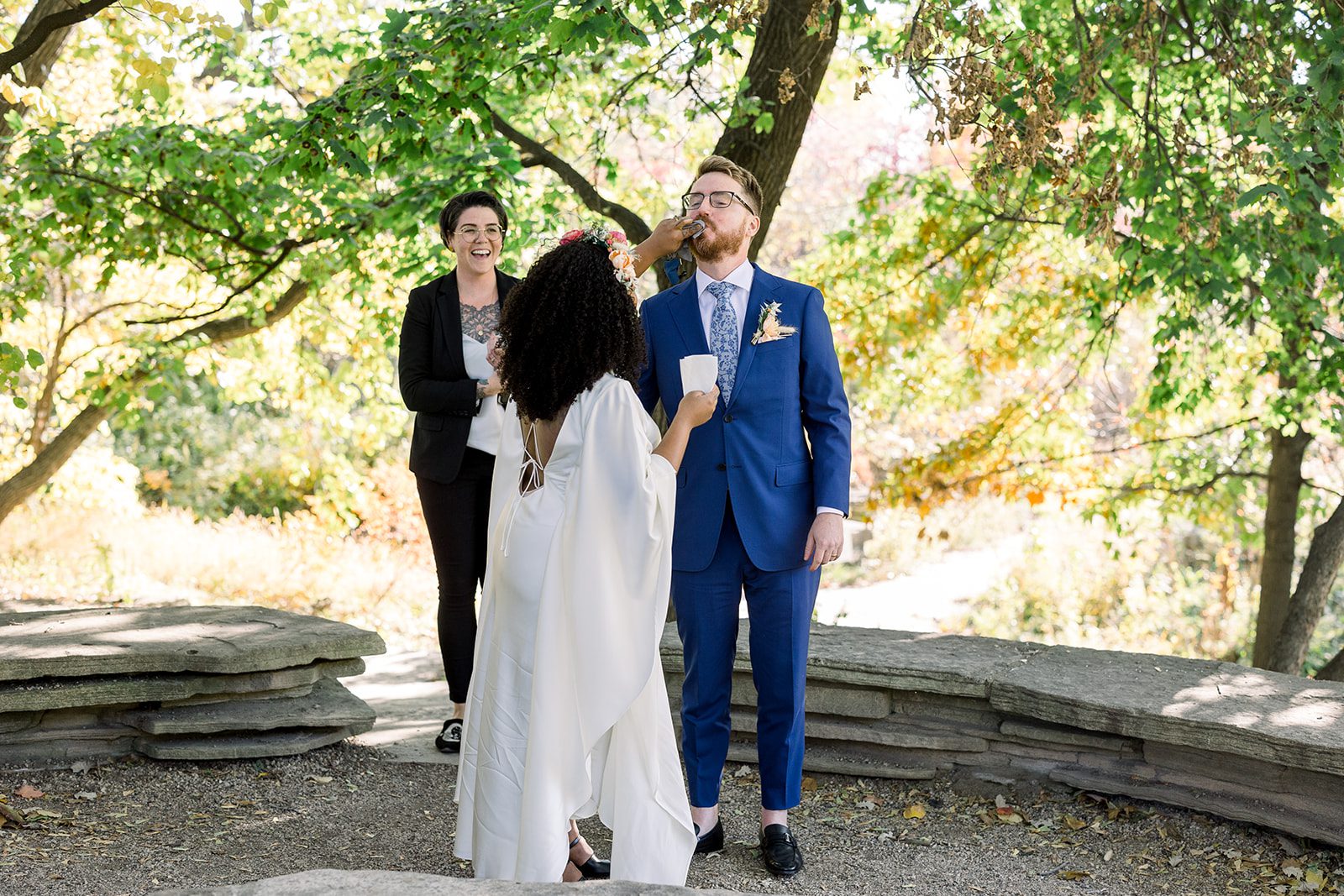 Wedding details:
Season: Fall
Religion: Non-denominational
Officiant: Kelly

A Brief Bit About the Couple
Allana and Tim are the CUTEST. Their wedding was held on the 5 year anniversary of their first date, which was an outdoor date at the Peace Pagoda in Grafton, NY. It felt very special to spend such a beautiful Fall afternoon with them, so reminiscent of the first day they spent together and every bit as magical!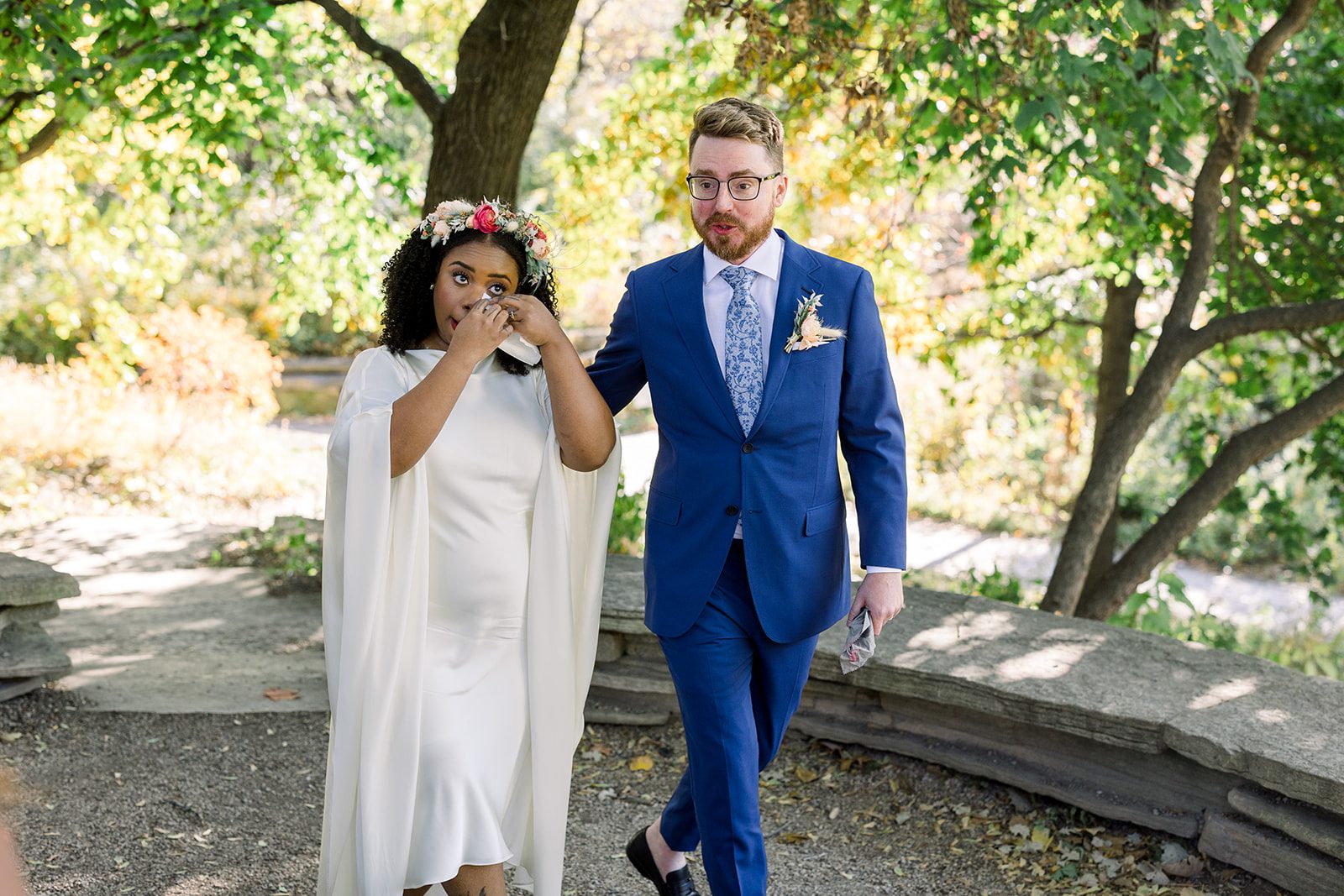 How the ceremony was prepared by Kelly
I spent time learning about what Allana and Tim value about each other, and did some Googling of their first date location as well, so I could really imagine what it was like to have met there 5 years ago. I also did a whole lot of bargaining, praying, threatening, and cajoling the weather to cooperate for us, because outdoors in Chicago on 10/21 could be just about ANYTHING. I will, of course, happily take all the credit for it being an unseasonably warm 75 degrees on their wedding day. 😛 Absolute perfection.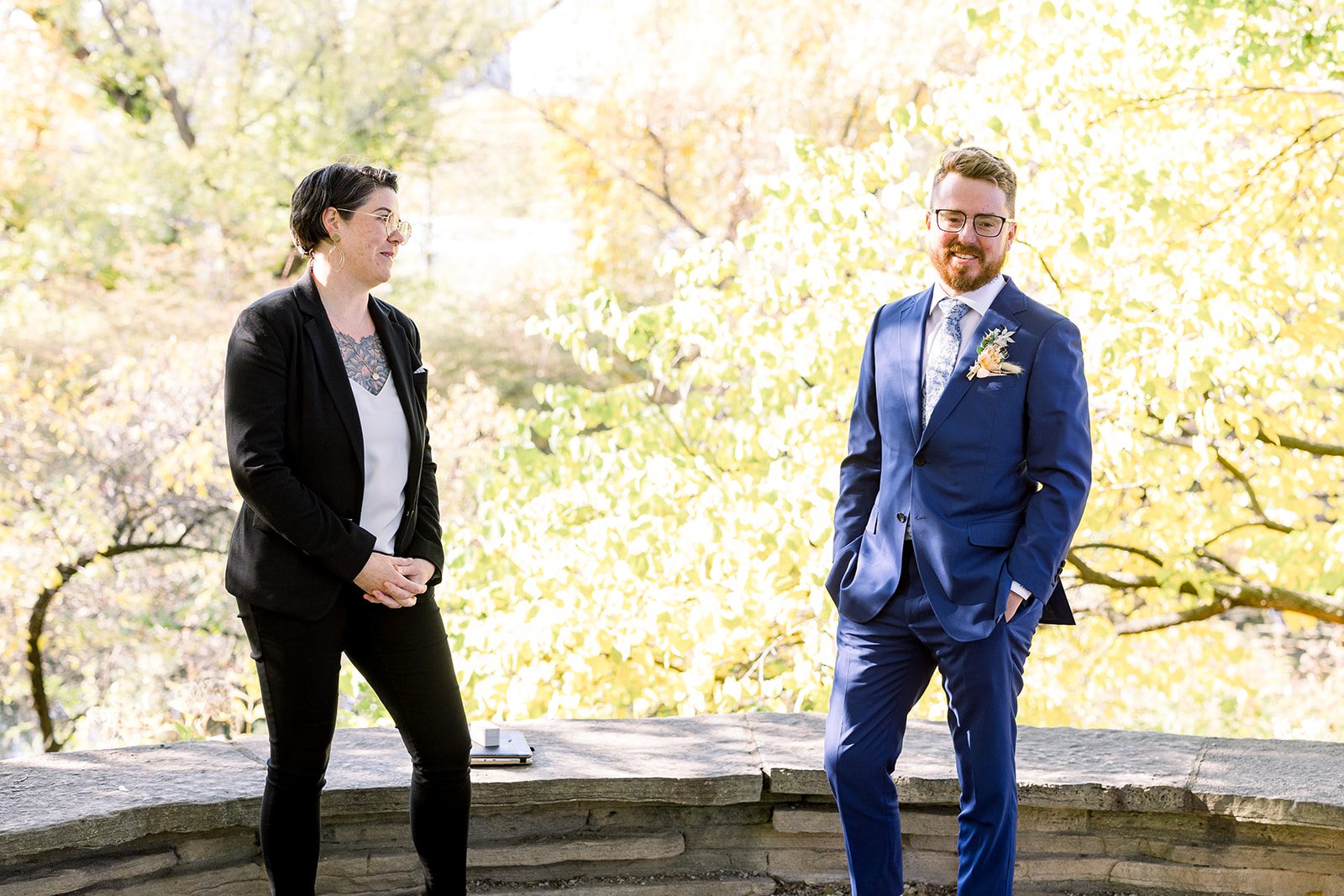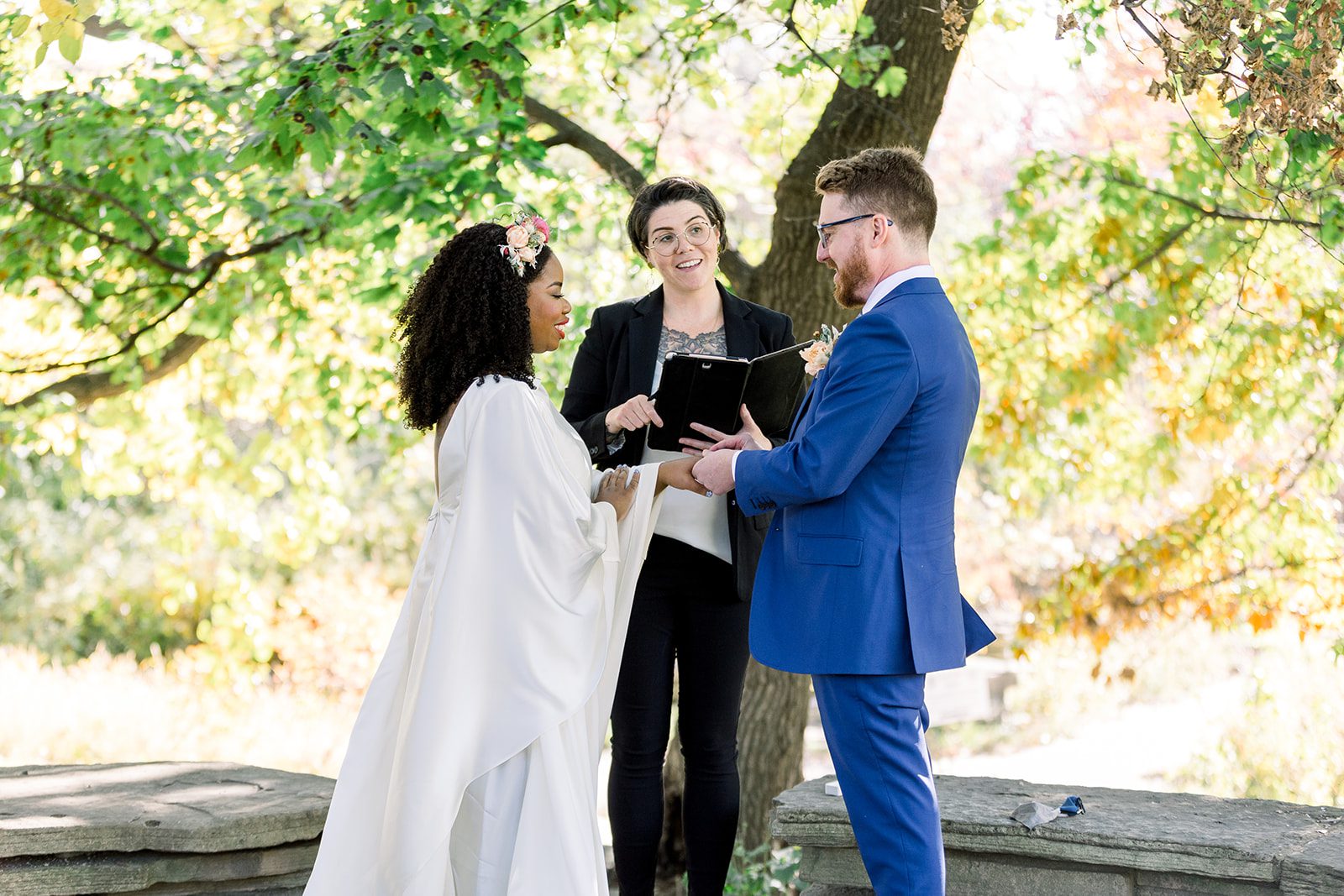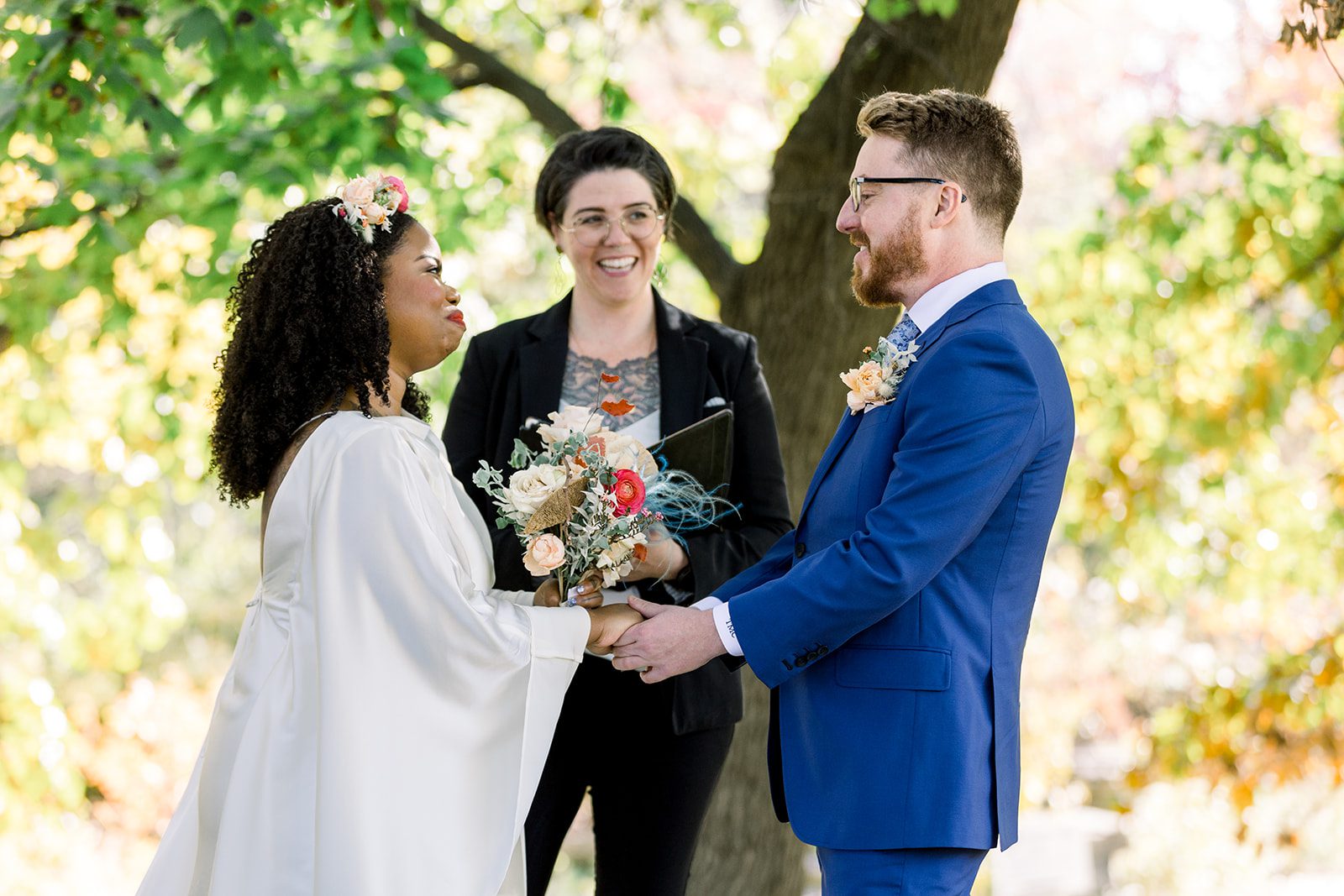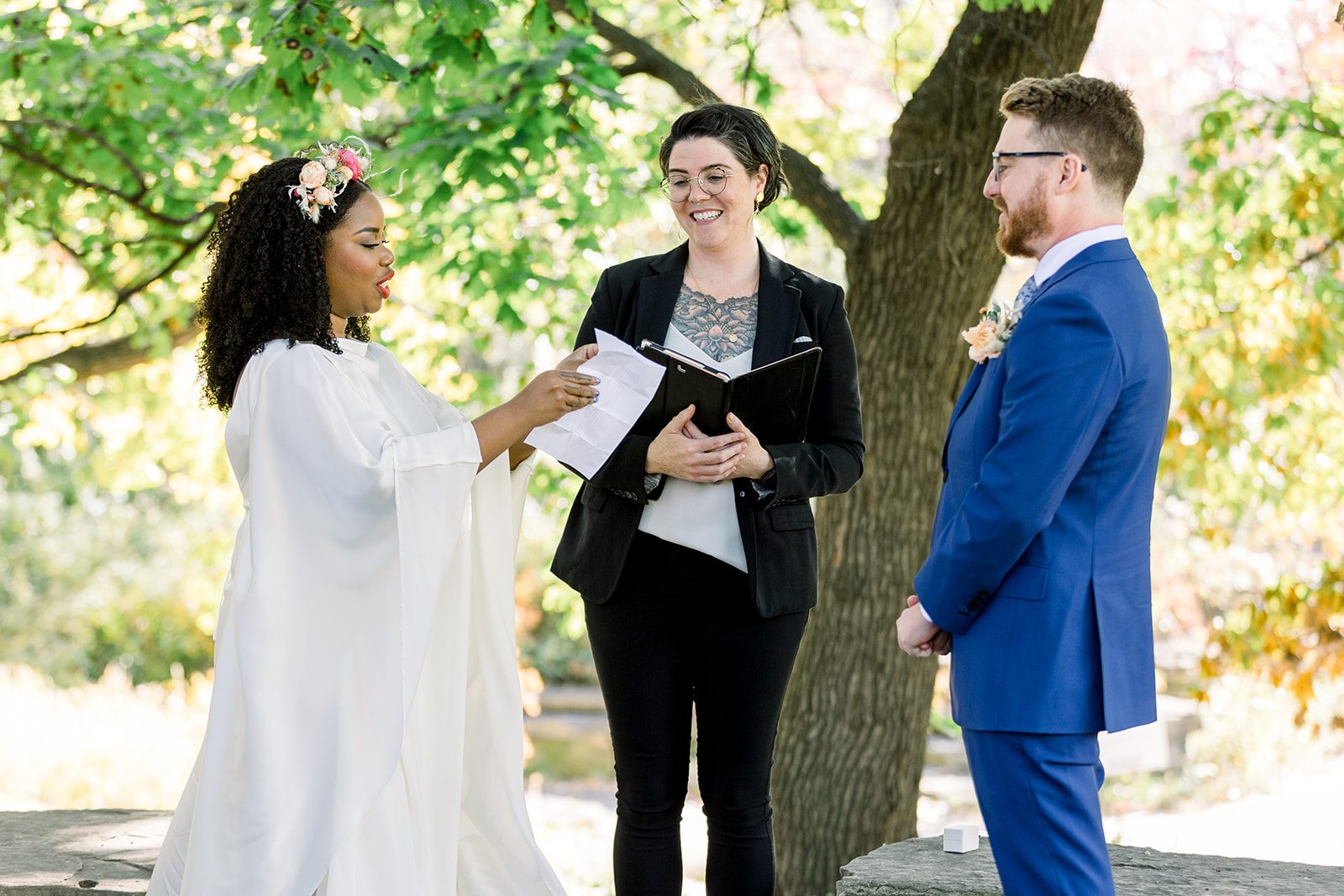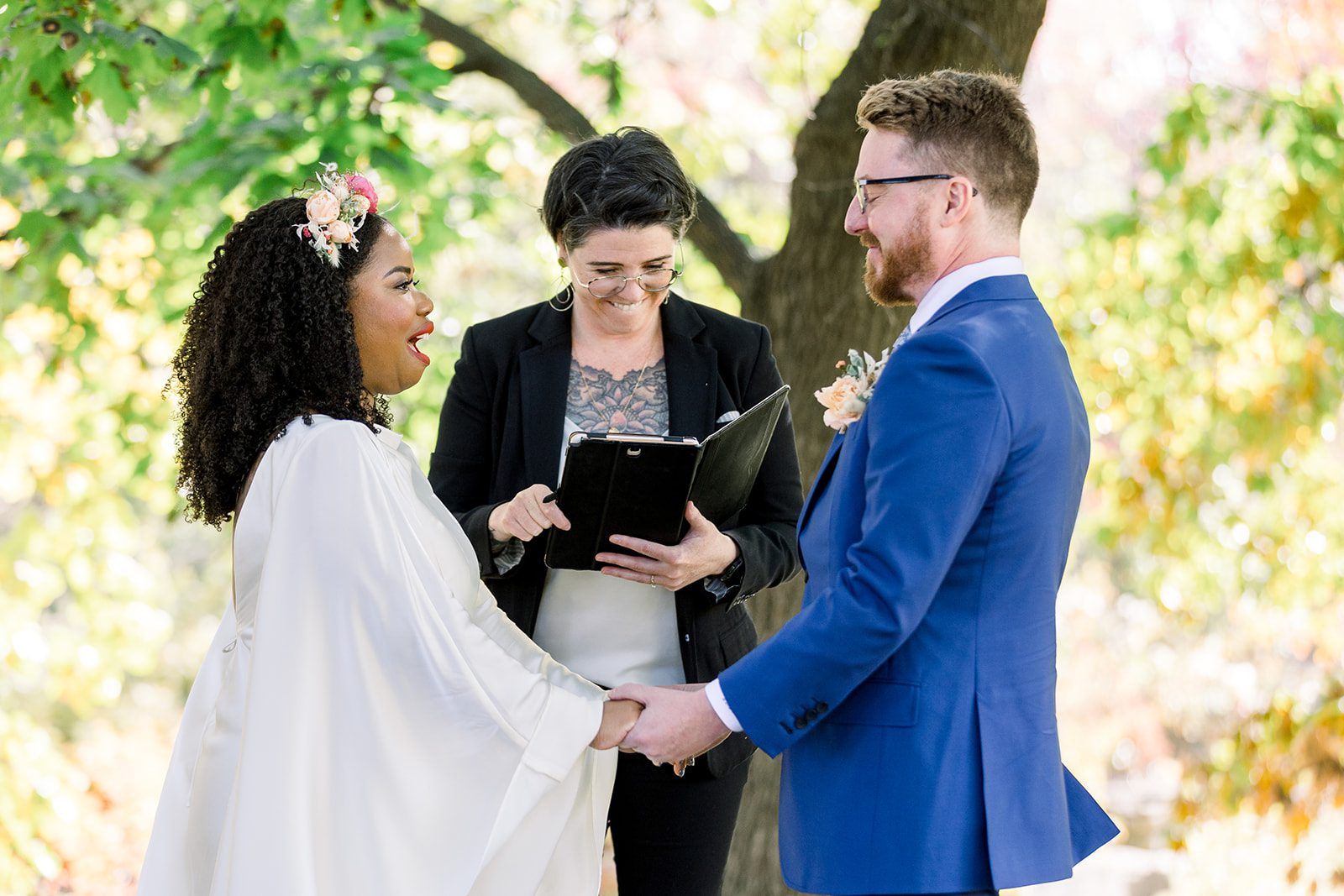 Inspiration Behind the Ceremony
Fall weather!
Best Line from the Ceremony

We are all a little weird. Each of us possess their own brand of weirdness. And nothing is more wonderful than meeting someone who is not only also kind of weird, but who really loves your weird. Cherishes you for it, even. It's not even really about being weird, it's about the gift of being able to be authentic; vulnerable, it's the joy found in being welcomed as your true, unfiltered self.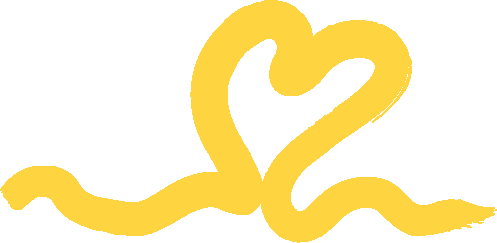 Fun Little Fact about the Ceremony
We did a lil pop up moment! Allana & Tim scouted out the most perfect spot at the Alfred Caldwell Lily Pool in advance of their day. We met there, with just a few of those closest to the couple, where just a handful of people were sitting and enjoying the amazingly gorgeous Chicago Fall weather. We asked them if we could snag the spot for a quick wedding, and they very excitedly agreed and gave us the space with well wishes (and I'm pretty sure they hid themselves off the path a bit to share in moment with us!)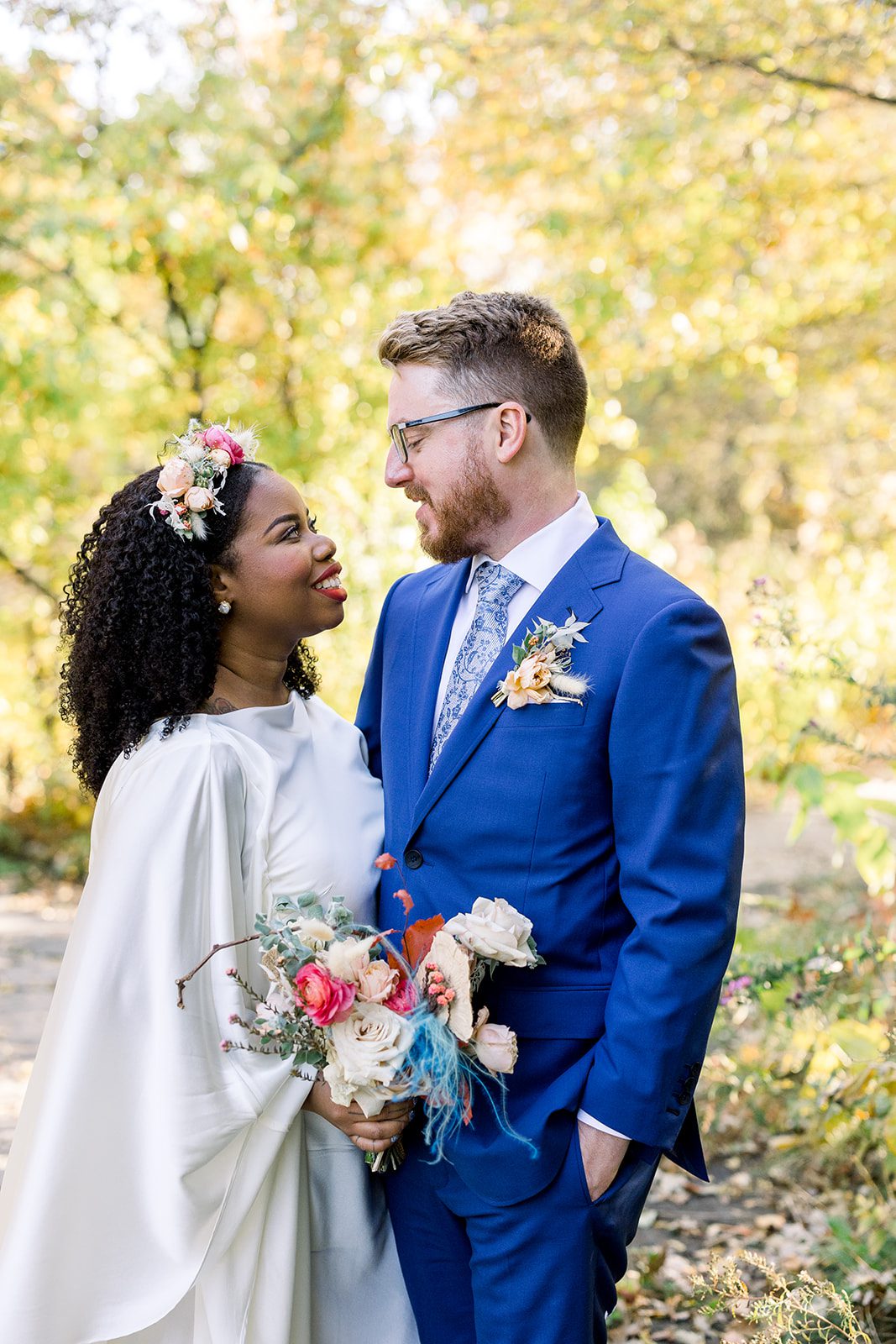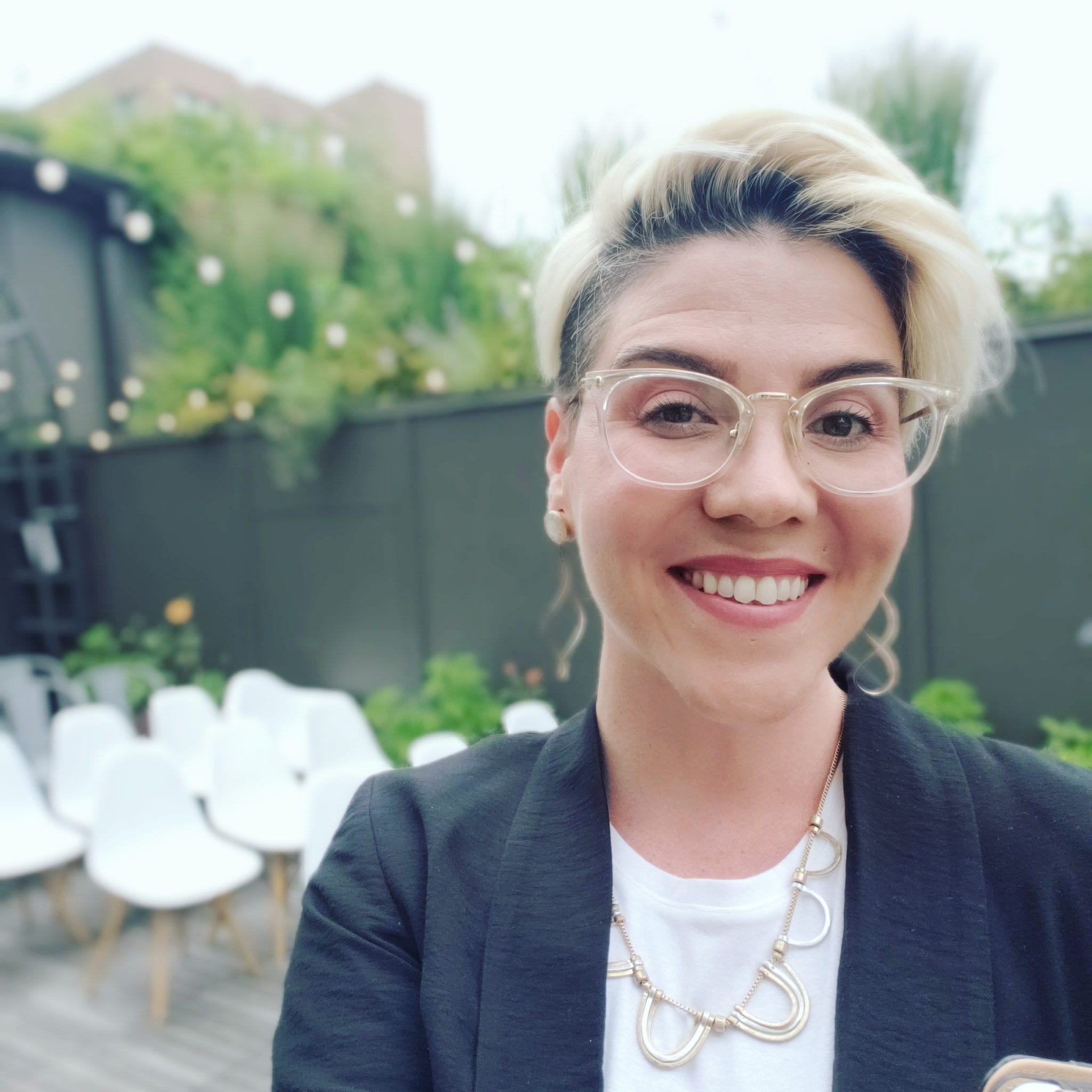 Kelly
Kelly's journey to officiating may seem sideways at first, having started as a live storyteller, before transitioning to freelance writer, followed by magically finding herself standing on stages talking to hundreds of women about the intersection of self-doubt, mental health, and motherhood. But the truth is that Kelly writes about journeys and growth, and isn't that precisely what marriage is?
Ready to make your moment,
your moment?