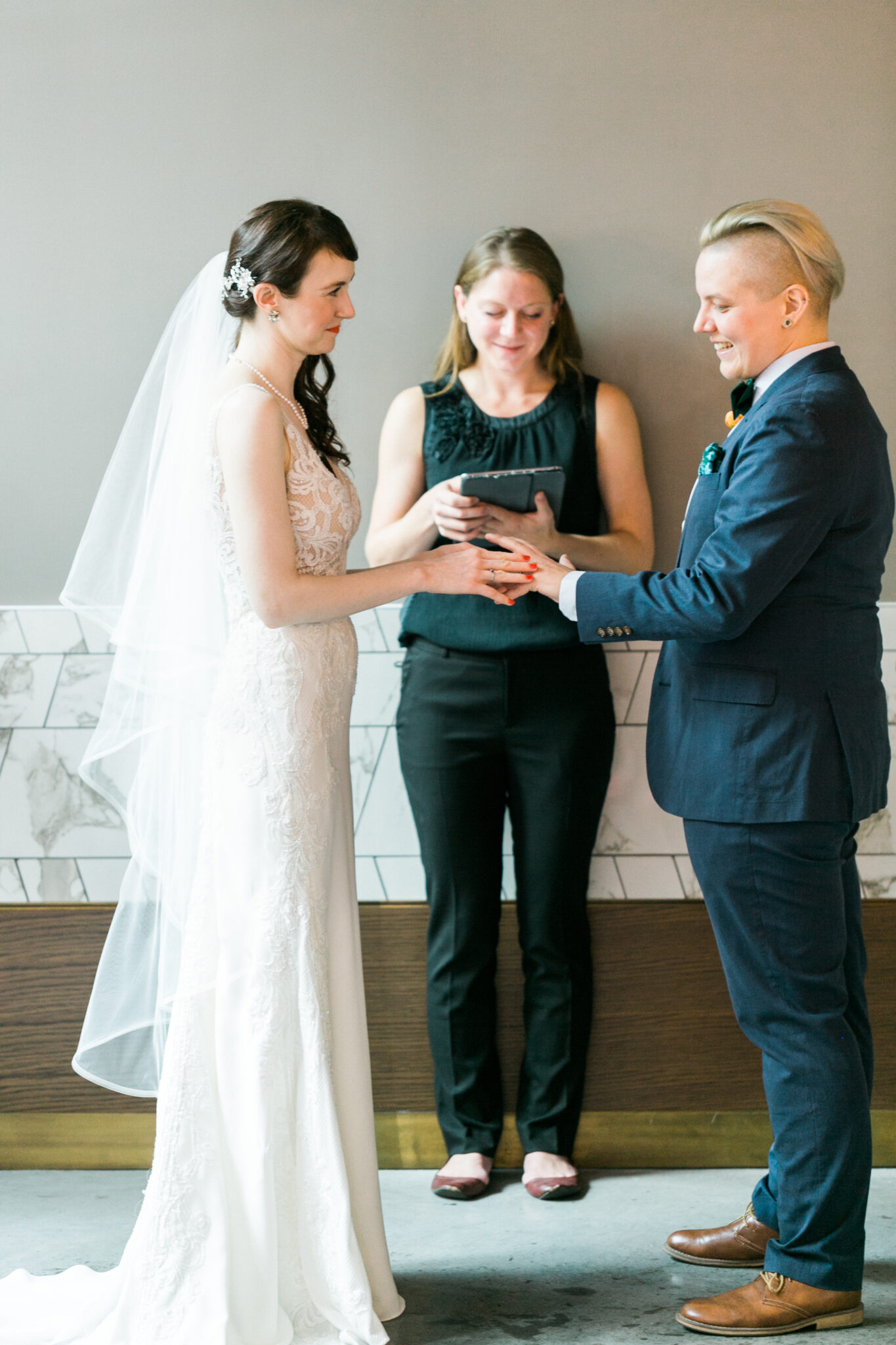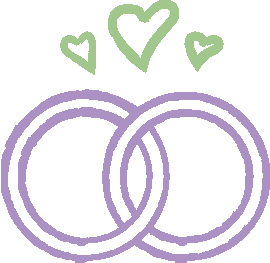 3 Reasons Why You Need to Book Your Wedding Officiant Early
A Lil Intro
Have you ever been to a ceremony where you either fell asleep during the ceremony, raised your eyebrow in confusion, or had your eyes open wiiiiide in shock because of something the officiant said? Because I HAVE. I don't officiate every wedding I've attended, so I've seen the good and the bad side of wedding ceremonies. 
A wedding ceremony can seriously make or break a wedding. If you don't think that's true, do you remember the last wedding ceremony you went to? Probably not, and that's not a good thing. The last thing you want at your wedding is grandma snoring (my grandmother has snored during a wedding) or Uncle Bon cracking inappropriate jokes about you peeing in public as a child during your ceremony (I have also heard this story at a wedding….). Your flowers and photos and food choices are certainly important, but this day is about your commitment, right? 
As wedding ceremonies become more and more personal and non-traditional, professional officiants are booking real fast. Whether you use a pro or enlist your friend, here are X reasons why you should find an officiant first.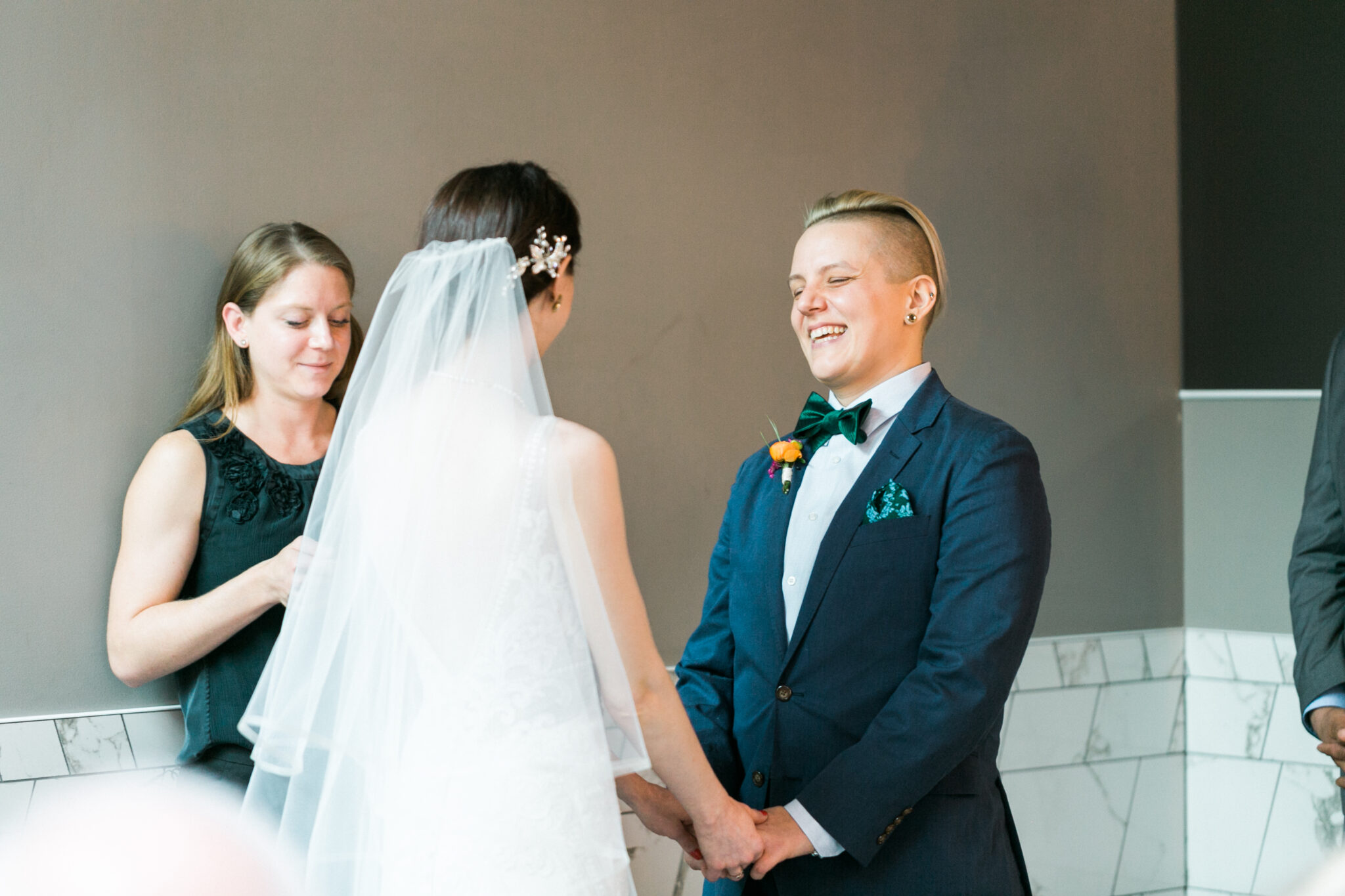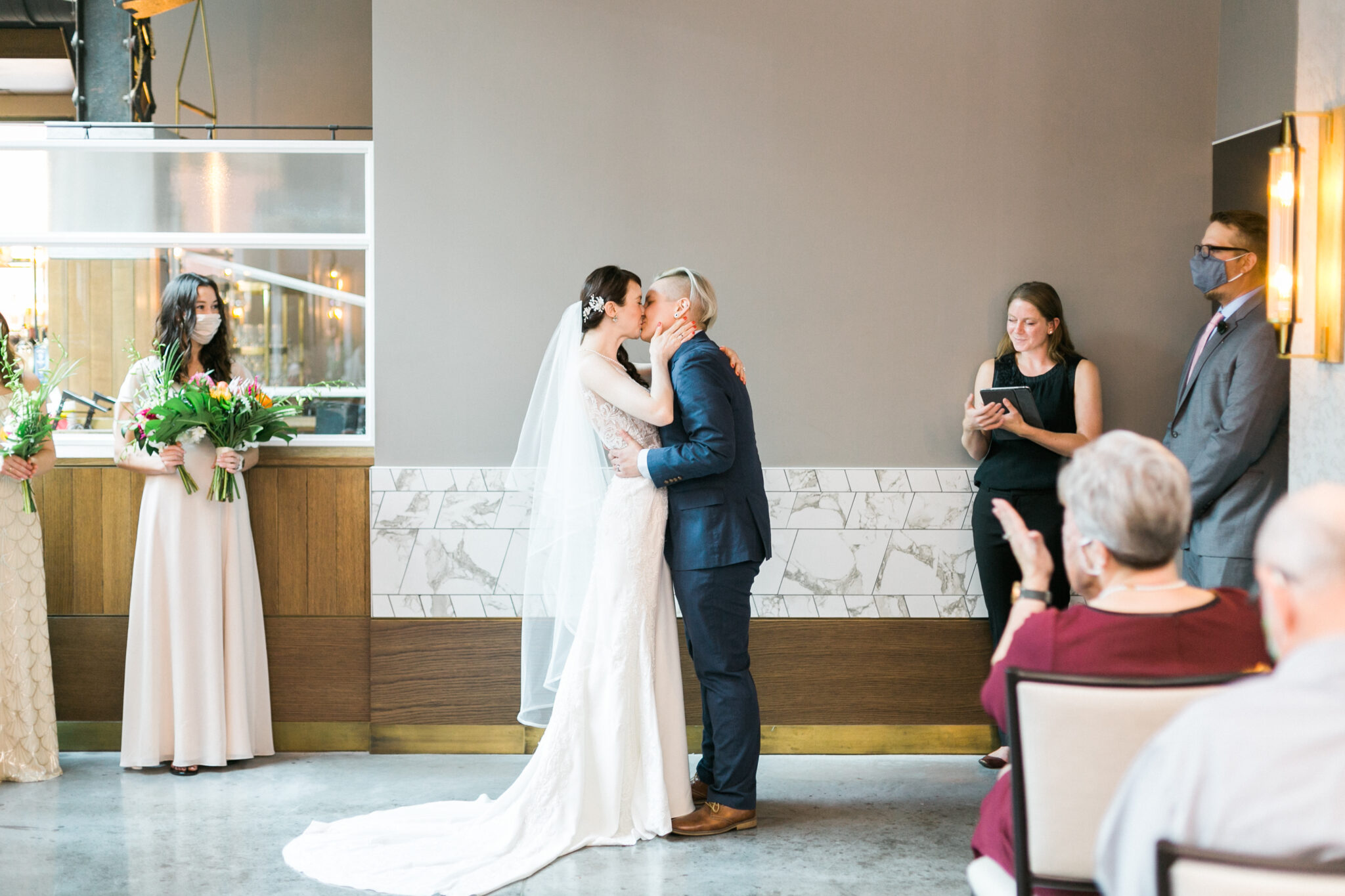 Popular officiants have their weekends booked far in advance
I'll bet that my schedule one year from whenever you contact me is already booked. If you want to marry a weekday, well that's a whole different story. But a really popular officiant is going to be booked months or years in advance, and if you want to snag them to kick off your wedding, don't wait.
The ceremony is the most time consuming part of your wedding
An officiant who writes ceremonies from scratch will dedicate anywhere from 20-30 hours working on just the ceremony alone. That's not even including the time spent in meetings. I average around six hours of meetings in person because I want to get to know my couples. If I don't get to know them, I'm basically writing a fictional ceremony, and nobody wants that. The process can be sped up, but if you really want to enjoy the process (and grab beers with your officiant!), you'll need to book them as soon as you've set a date.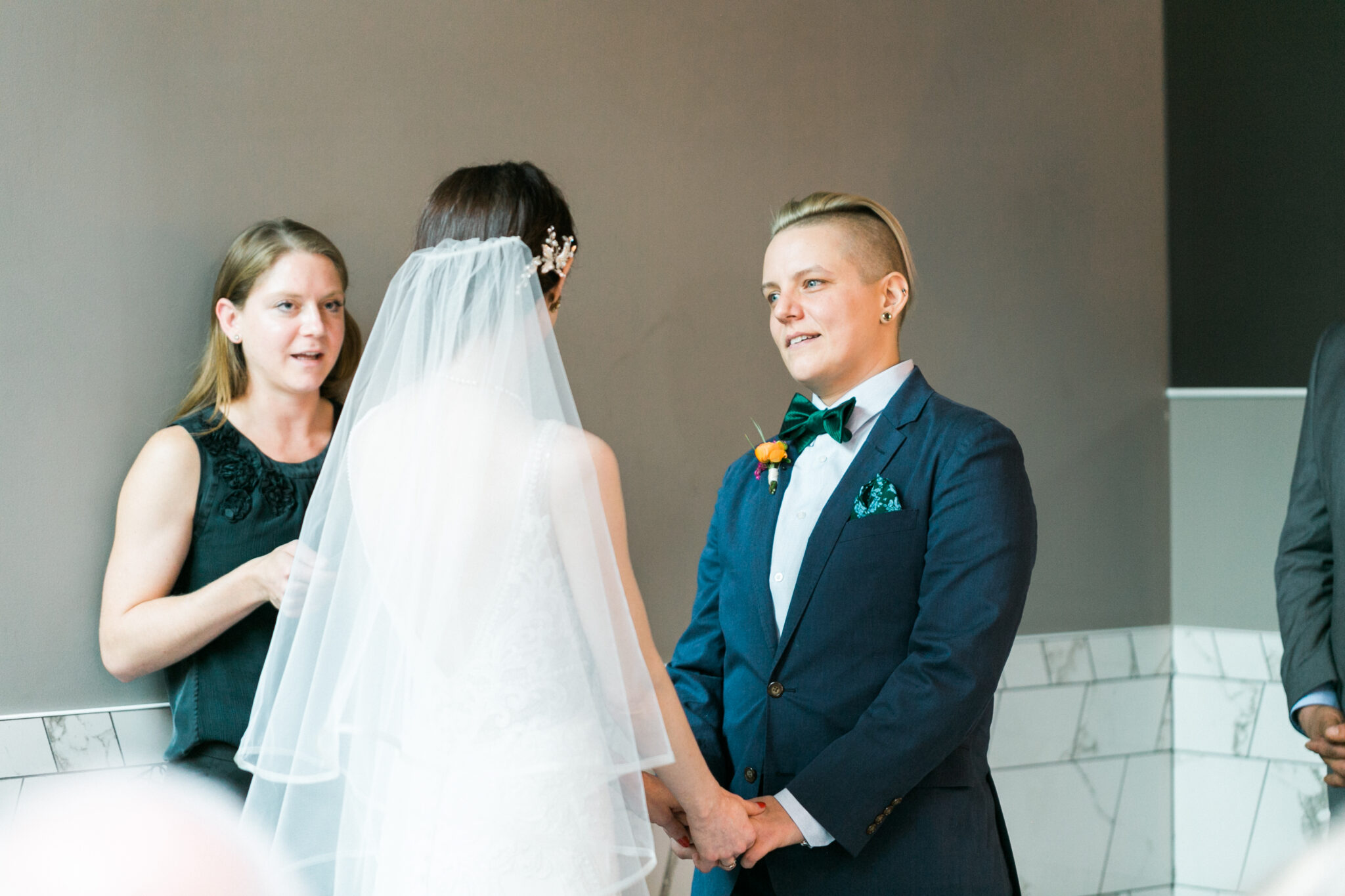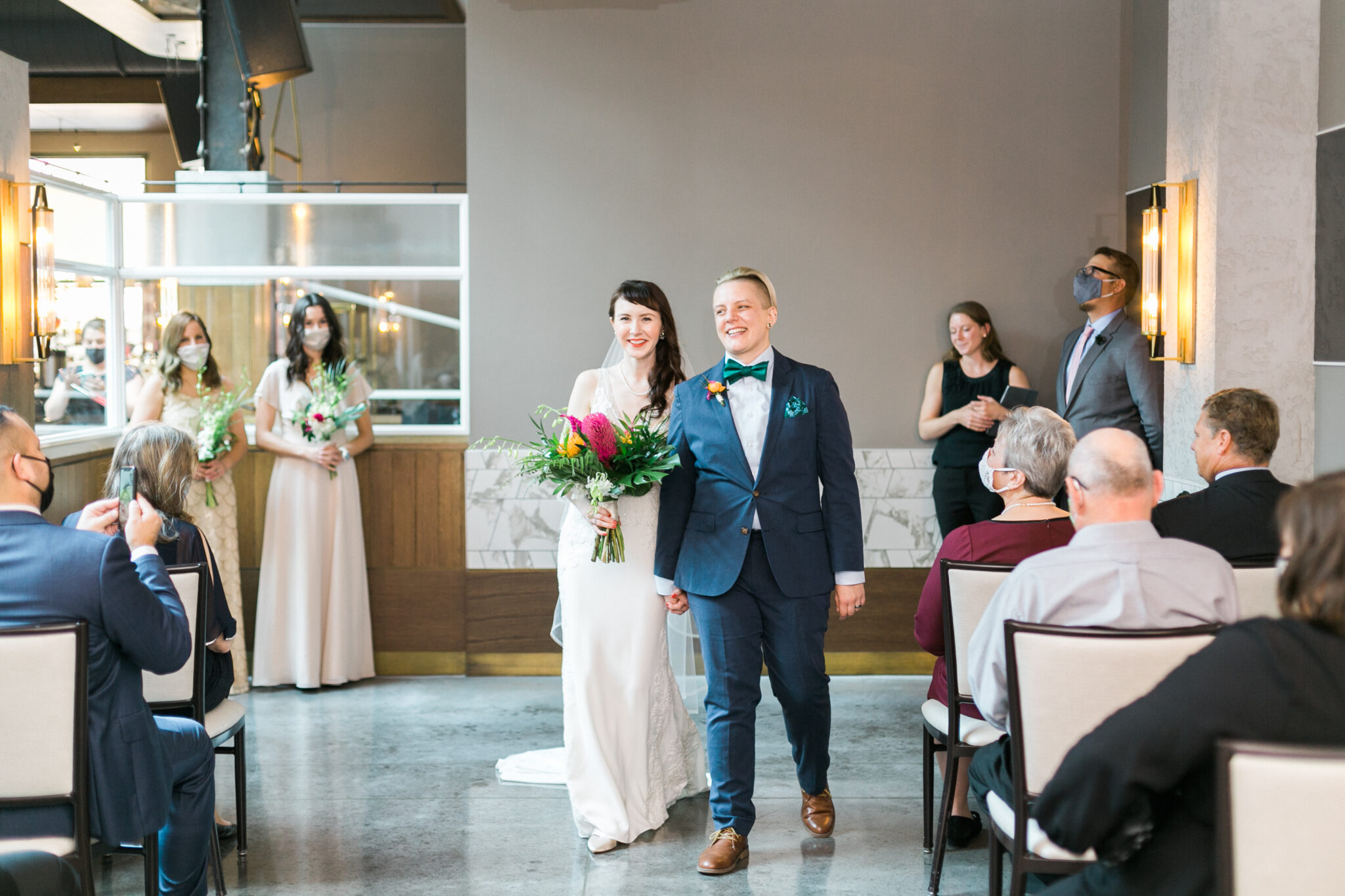 Officiants have fantastic vendor recommendations
Officiants are usually great listeners and naturally curious about other people, so you can bet that they have their eyes and ears towards everything happening on a wedding day. Many officiants have an unbiased lists of vendors they've loved working with and can easily vouch for how that vendor works and communicates. I can distinctly remember vendors who go out of their way to introduce themselves to me, and you can bet those are the vendors I'll recommend. Additionally, some officiants have discounted partnerships with vendors they've established relationships with, so be sure to ask after booking! (We have a discount list, too.)

Hopefully this list has inspired you to get searching online for your favorite person to ring in your marriage. And hey, they might save you a few dollars and time with their experienced recommendations, too!
Photos by: Laurelyn Savannah Photography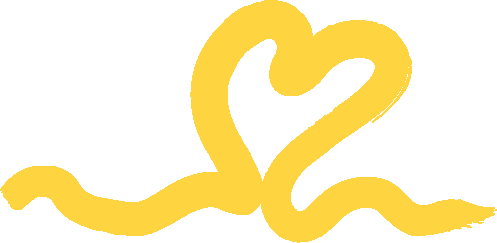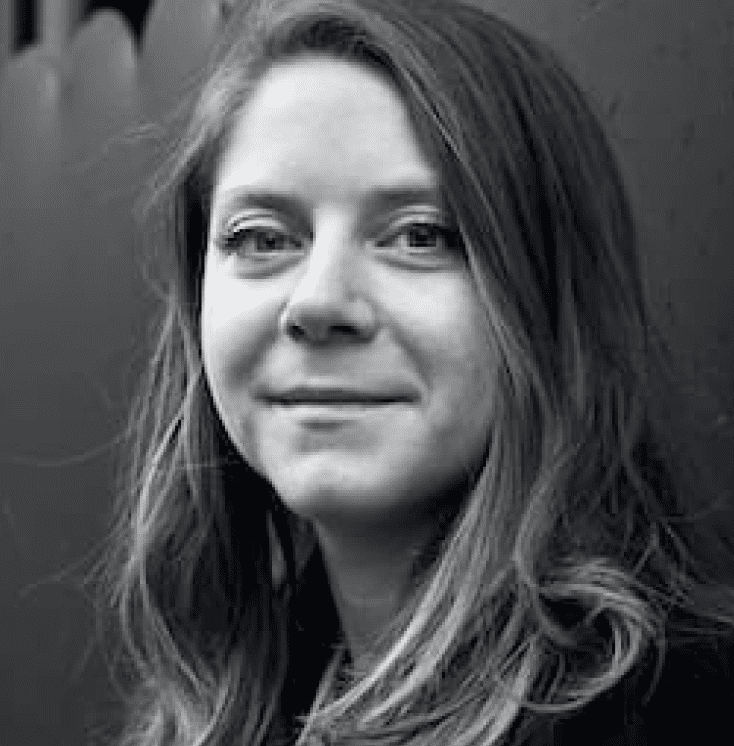 Officiant Liz
Liz believes the ceremony is the best part of the wedding day and wanted to change the industry by emphasizing not only the importance of marriage ceremonies but inclusivity as well. When she isn't writing ceremonies, she's working on editing her first novel and second fictional novels. She's been writing her whole life, but gained her storytelling knowledge through Faber Academy's novel program and UCLA's TV and Film Writing degree. You can read some of her writing on her website, Liz Rae and more notably, on Thought Catalog.  She also writes terrible Instagram poetry at @iamlizrae, but wouldn't recommend reading it.
Ready to make your moment,
your moment?