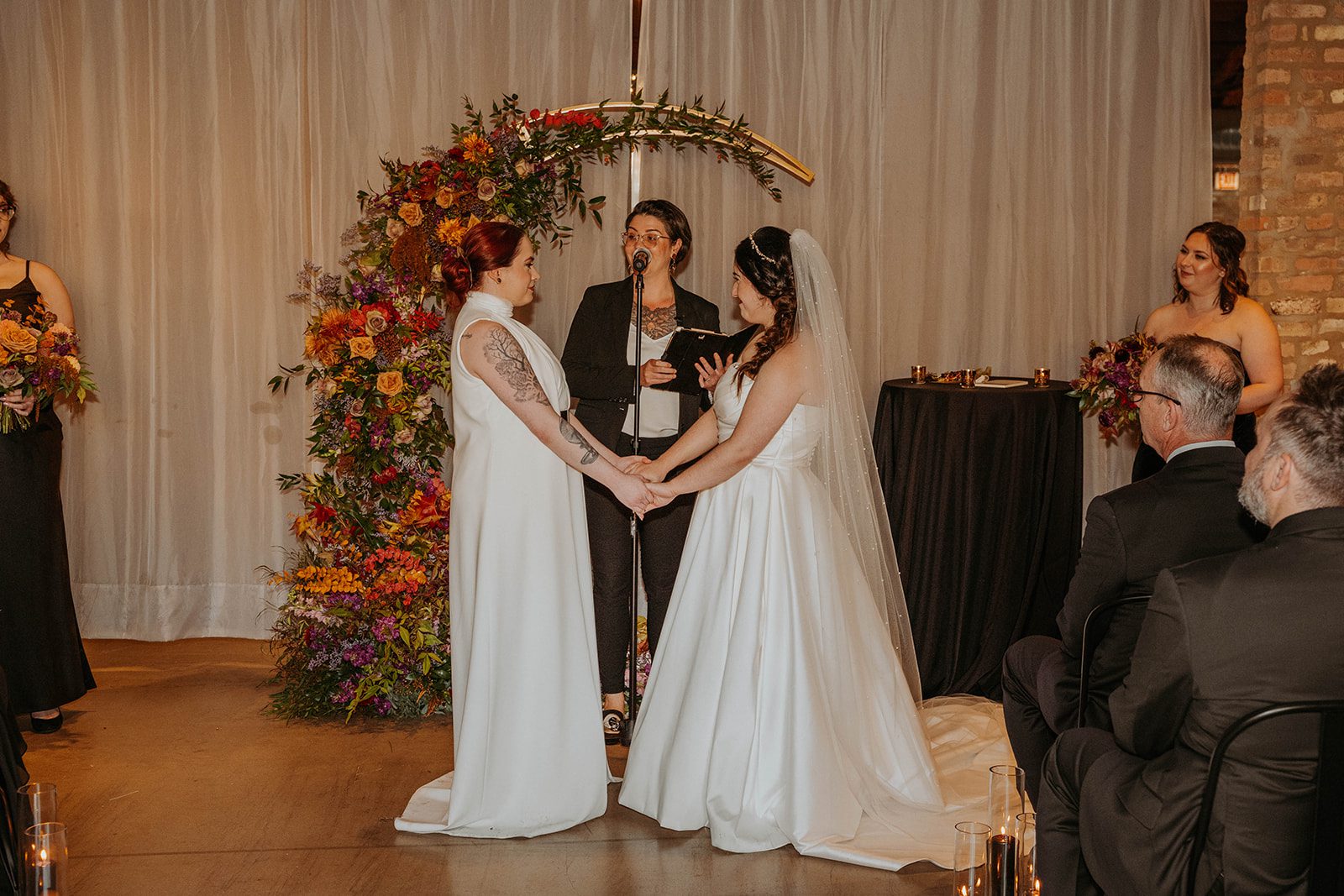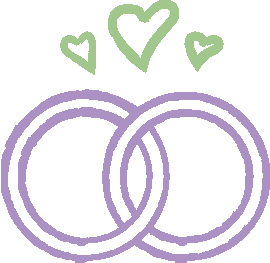 Katie + Michelle's Poetry-Filled Fall Wedding Ceremony at the Palmhouse, Chicago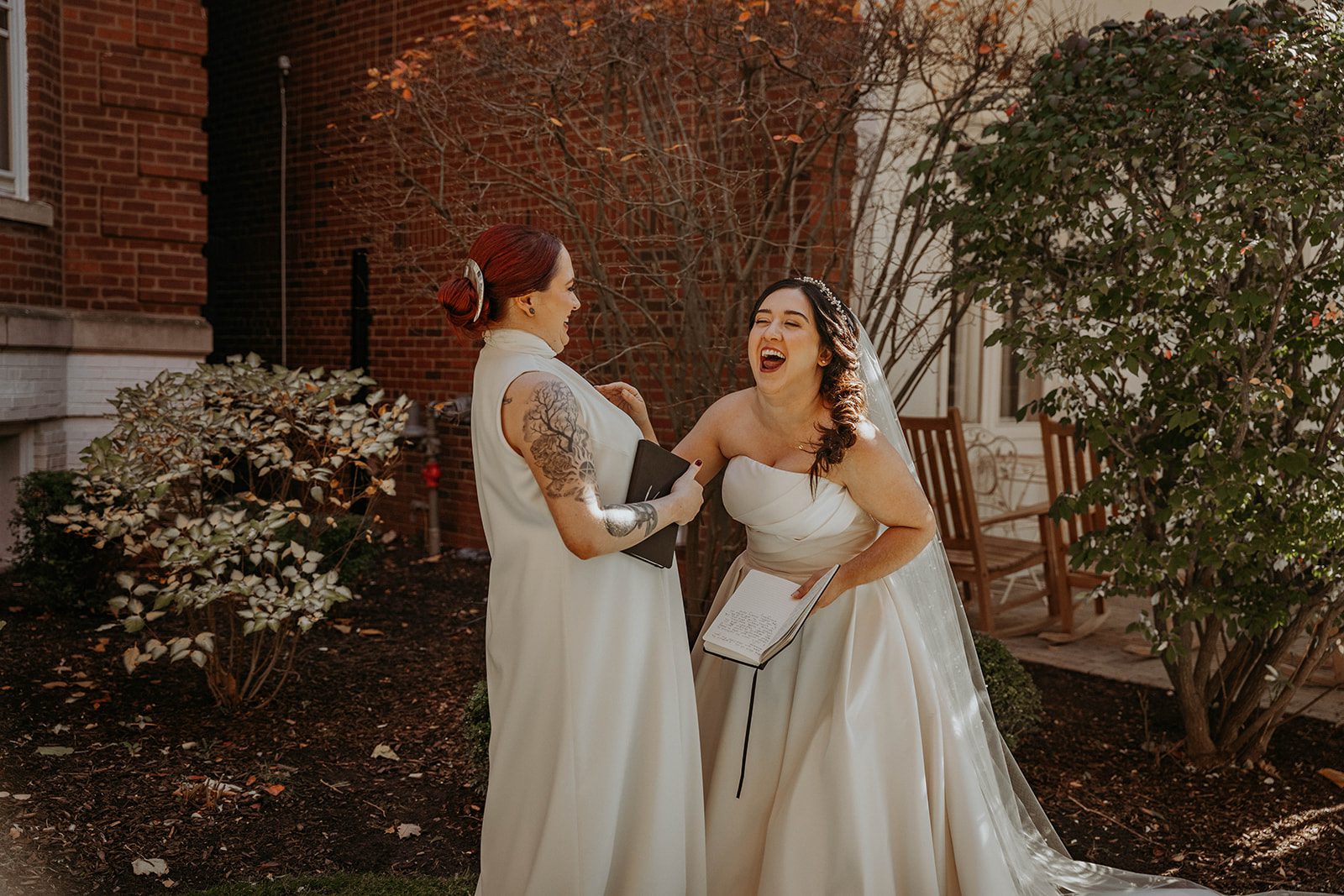 Wedding details:
Season: Fall
Religion: Non-Religious
Officiant: Kelly

A Brief Bit About the Couple
Katie and Michelle met in a dance class when they were teenagers and continued to dance together through high school. After a particular class, the summer before Michelle left for college, they spent so long talking that they decided to walk over to Jamba Juice in downtown Naperville for smoothies. This soon became a routine they would keep up for the entire summer. Katie tells me she's pretty sure she spent all her birthday and Christmas money savings on smoothies that year.
Michelle and Katie first danced their way into a deep and loving friendship. A friendship where they learned how to encourage each other, how to celebrate one another. A friendship built on authenticity and trust, laughter and self-expression. WIth time, the studio dancing stopped, but the figurative dancing did not. Katie and Michelle still moved in step with each other. Still supported one another the way that dance partners do. And before long they realized that they'd danced themselves into something deeper than friendship. They'd danced themselves right into falling in love.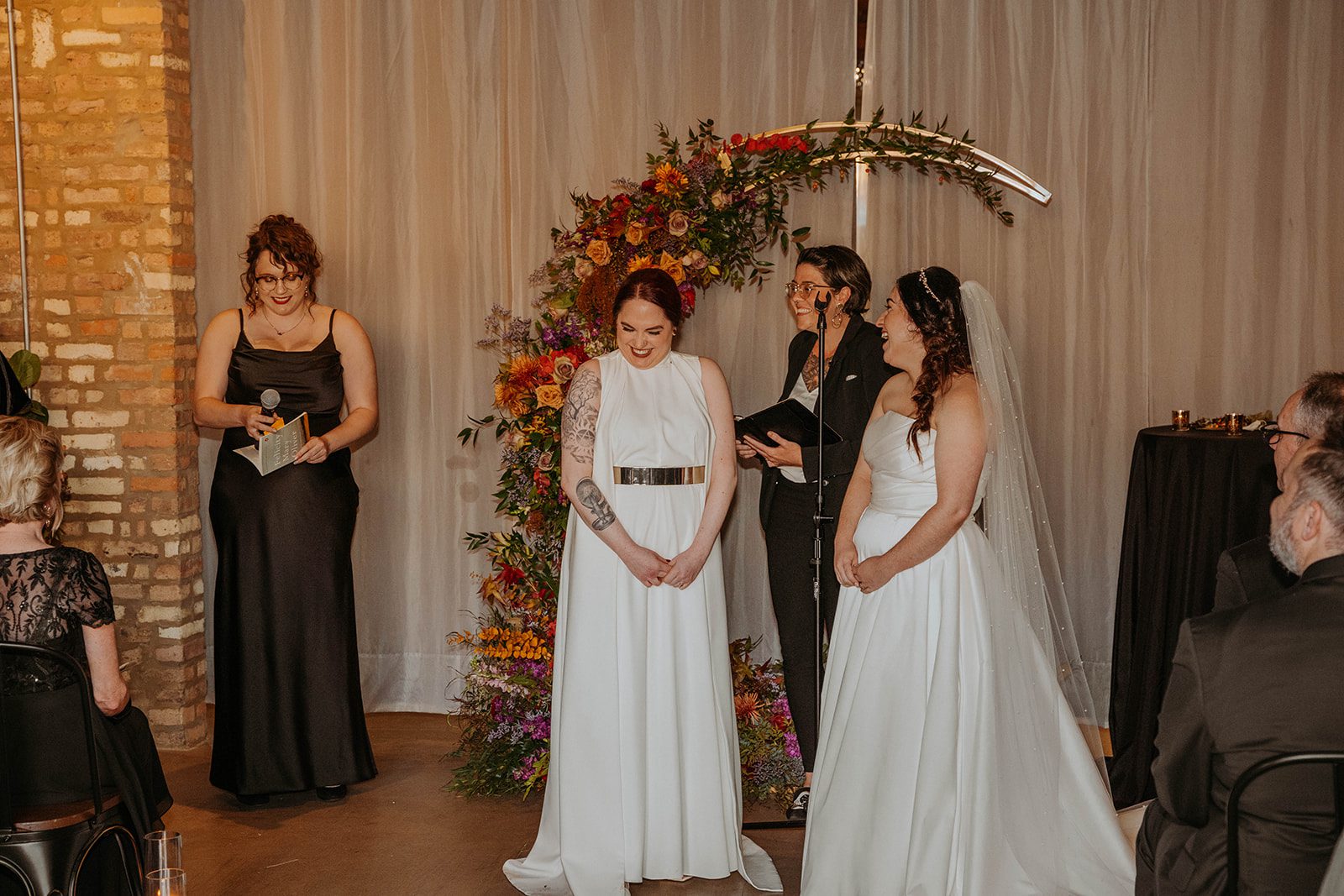 How the ceremony was prepared by Kelly
I read a lot of poetry by queer women! It was AWESOME. I actually was introduced to several new poets as part of my research, and really enjoyed the process of finding pieces that would fit Michelle and Katie.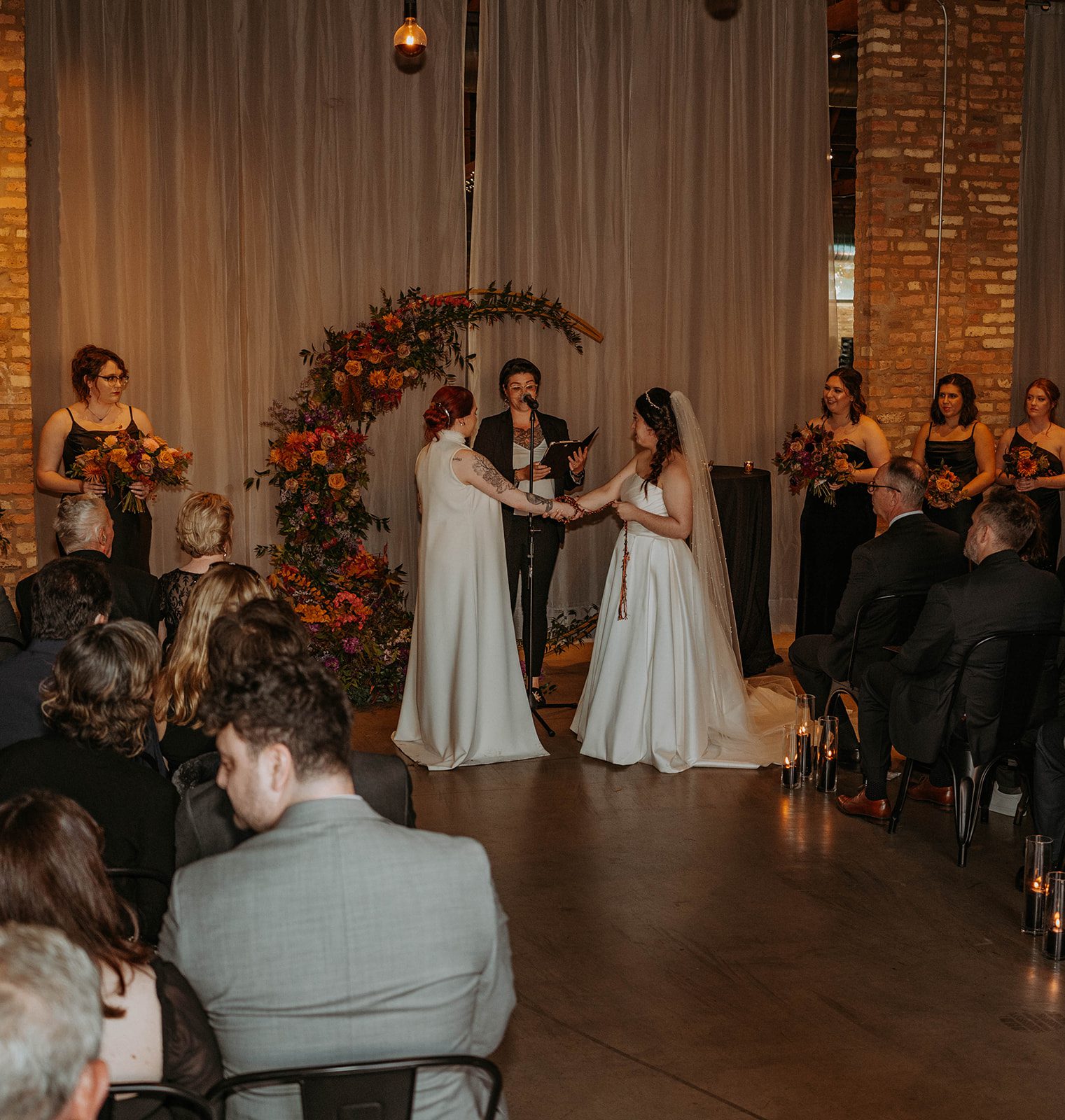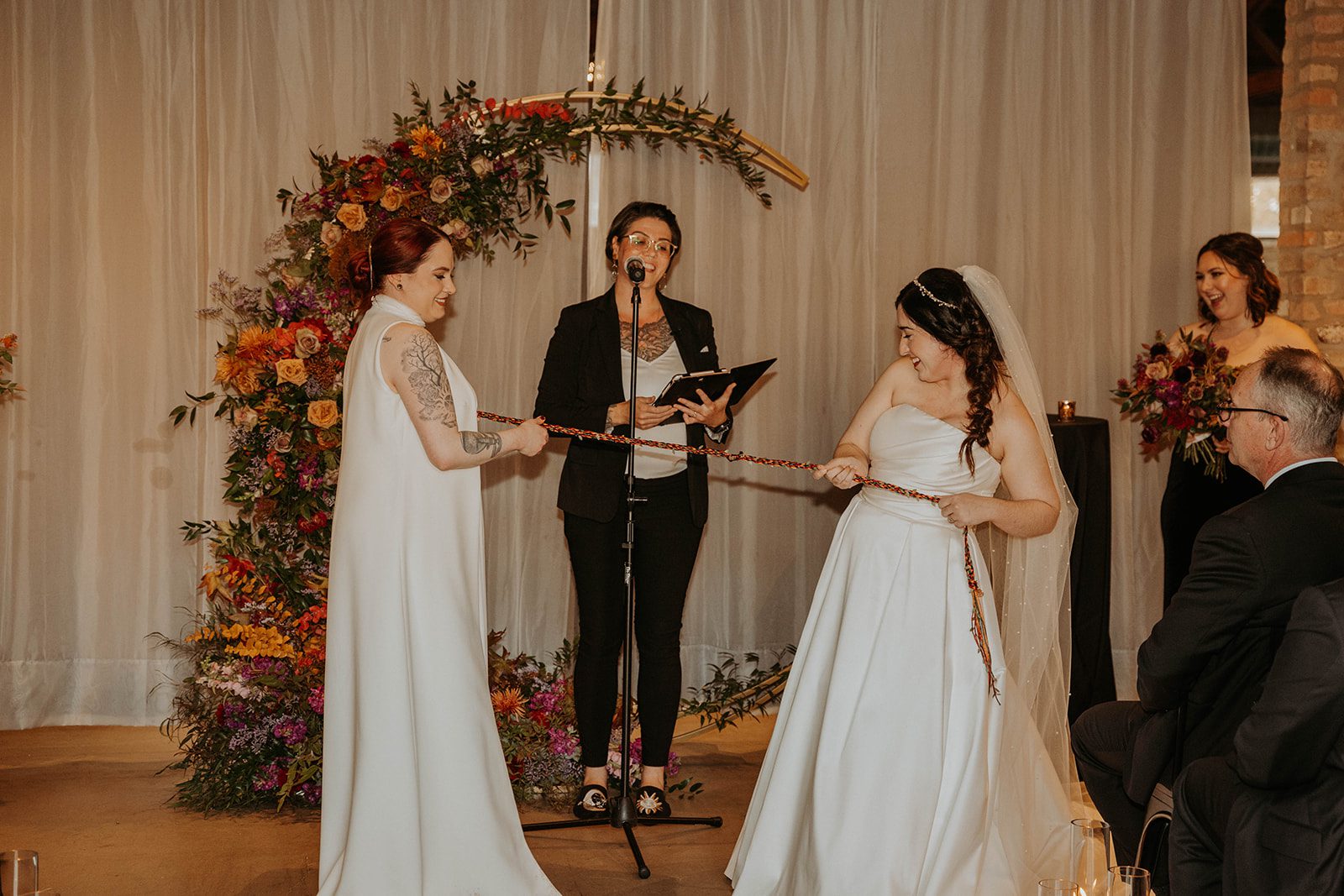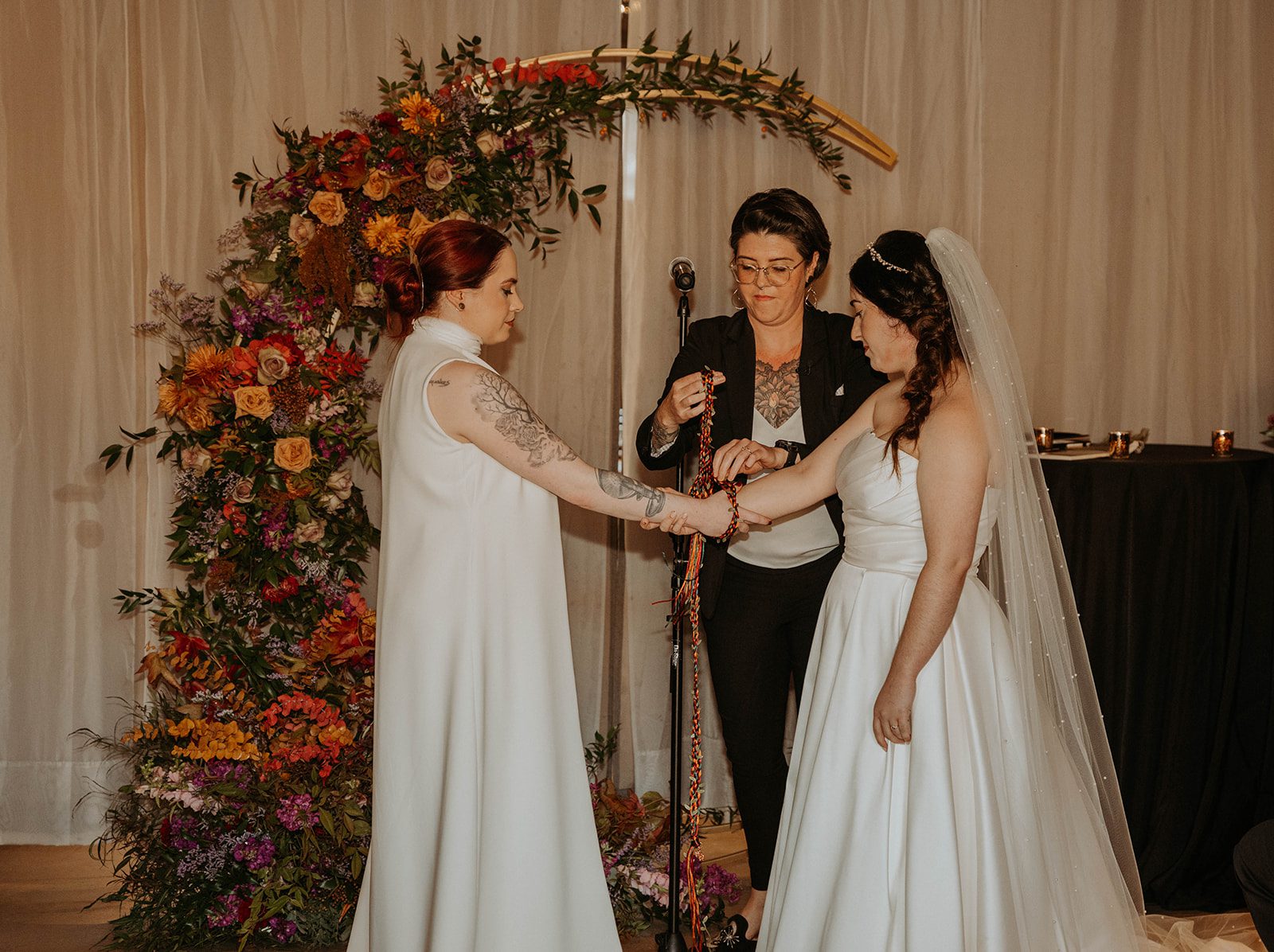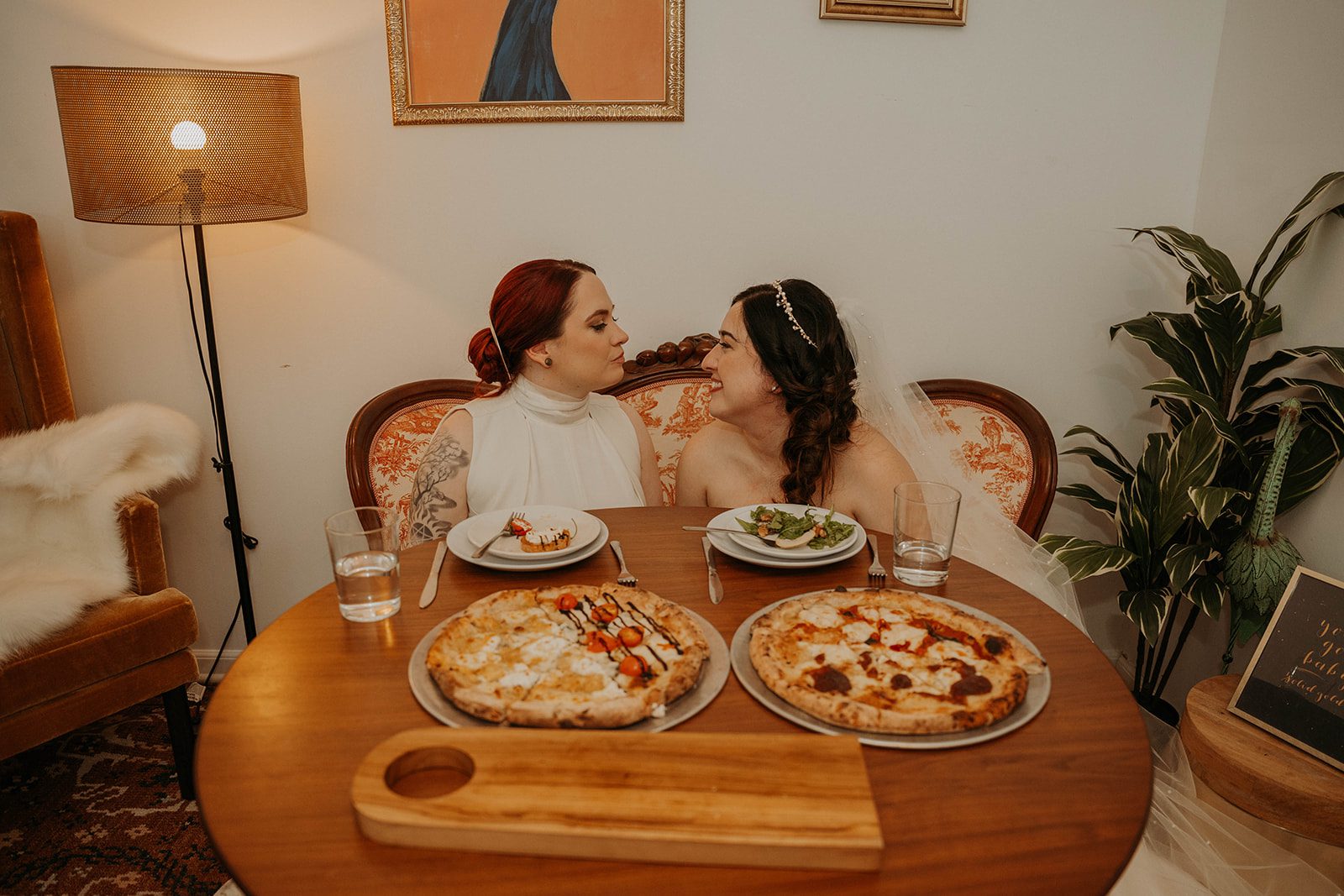 Something Unique in the Ceremony
Katie and Michelle wanted to showcase literature from queer women writers, so we had 2 readings – one a piece from Mary Oliver, the other from Adrienne Rich.
Best Line from the Ceremony

"For the uninitiated, a Renaissance Faire, or a Renn Faire as we call them in the scene, is an outdoor festival which purportedly recreates a historical world for its guests. Wait, Kelly, did you say "purportedly"? Yes, yes I did. That is because one does not attend Renn Faire for historical accuracy. No, no, one attends Renn Faire as a Forest Fairy Mage Pirate Maiden who eats only strong ale and cheese curds. Renn Faires are Historical Fantasy at its finest, and they are a blast."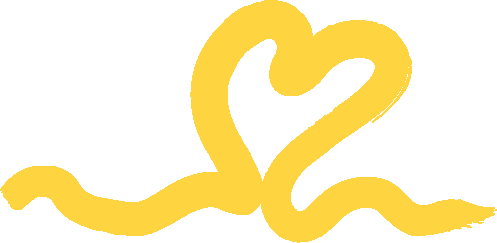 Inspiration Behind the Ceremony
This might sound weird, but – my parents! I am the daughter of two sweet Mamas and I found myself thinking of my parents a lot as I worked on Michelle and Katie's ceremony. The way Katie and Michelle interact, their tenderness with each other, their encouragement of one another, their visible and infectious joy, reminded me very much of my own parents and their marriage, which I've been so lucky to have a front row seat for.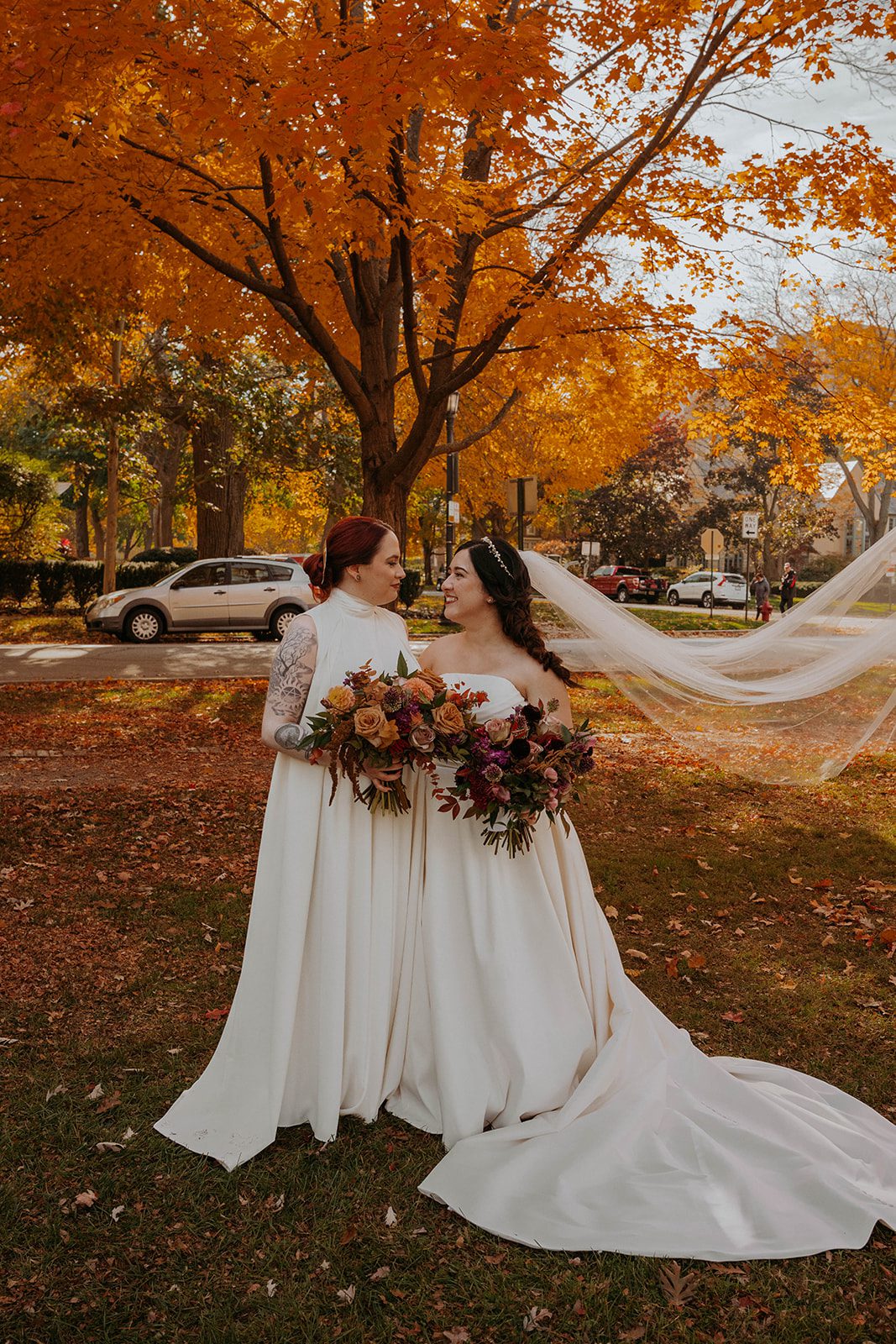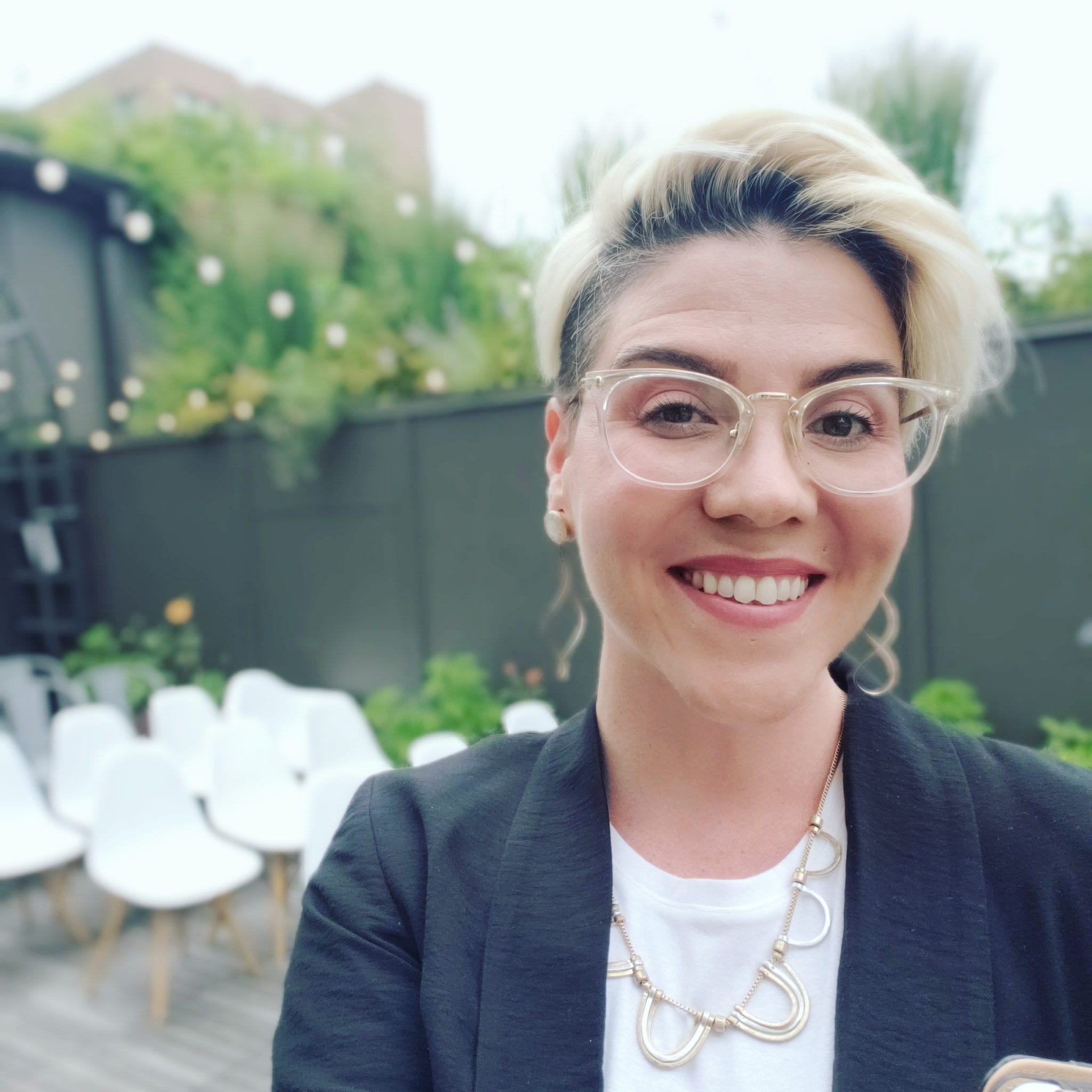 Kelly
Kelly's journey to officiating may seem sideways at first, having started as a live storyteller, before transitioning to freelance writer, followed by magically finding herself standing on stages talking to hundreds of women about the intersection of self-doubt, mental health, and motherhood. But the truth is that Kelly writes about journeys and growth, and isn't that precisely what marriage is?
Ready to make your moment,
your moment?