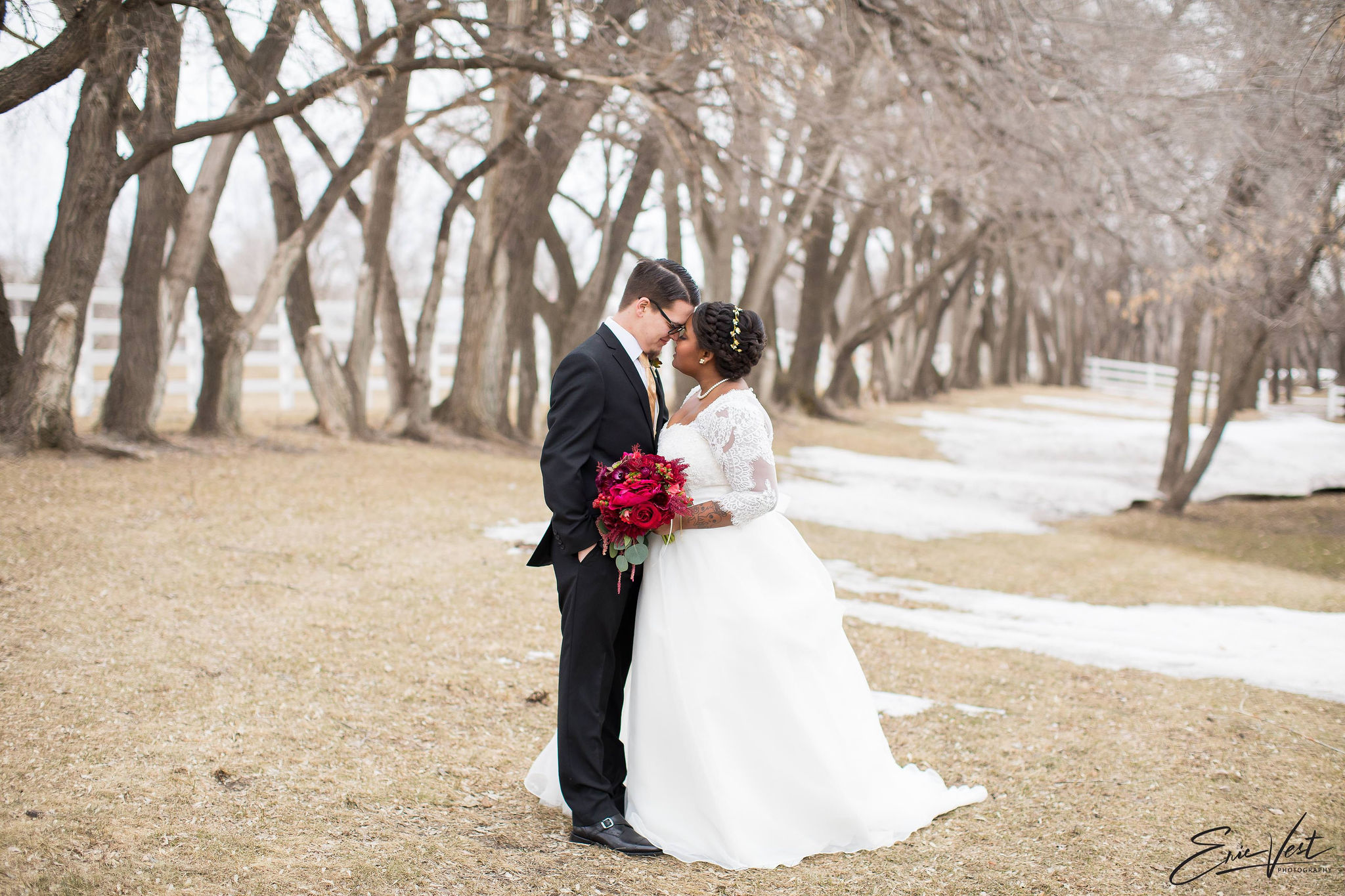 An Inside Peek
Some key elements to us were creating a ceremony that wasn't too religious, but had religious aspects to it. We also wanted something personalized to who we are as a couple. 
-Kenya
Kenya and Tyler are two of the kindest, goofiest people I've ever met, and their love for Disney and Comic Con is by far the best combination of interests. The first time they contacted me, they sent a well-thought-out list of questions to help them narrow down their officiant search. Oftentimes couples completely forget to plan the ceremony, and yet Kenya and Tyler had carefully dedicated time to thinking about how they wanted the ceremony to reflect them and their families. 
Coming from two completely different backgrounds, it was important to them to not only reflect their goofy personalities but also to shed light on Kenya's religious background. Many couples today have differing religious beliefs, traditions, or cultural influences they'd like to include in their ceremony to reflect them both equally as a couple going forward in their marriage. Though, figuring out how to actually echo this cohesively in a wedding ceremony can be a huge challenge.  
When first learning about them both, it was important for me to understand who they were first as a couple so I could learn their story as best as I could. Knowing who they were before they met, how they met, and who they wanted to become after their wedding helped me construct how to tie in both of their backgrounds. After a few face-to-face meetings, they talked more about their families and how they were raised.
Creating a lightly religious ceremony requires knowing what the most important aspects of religion the couple is tied to. For example, Kenya had various biblical passages she wanted her sister to read and also wanted her father to give a blessing at the end of the ceremony. Starting with these elements, I could then craft a ceremony around them to weave their story throughout the entire ceremony while still including aspects that called back to both of their upbringings.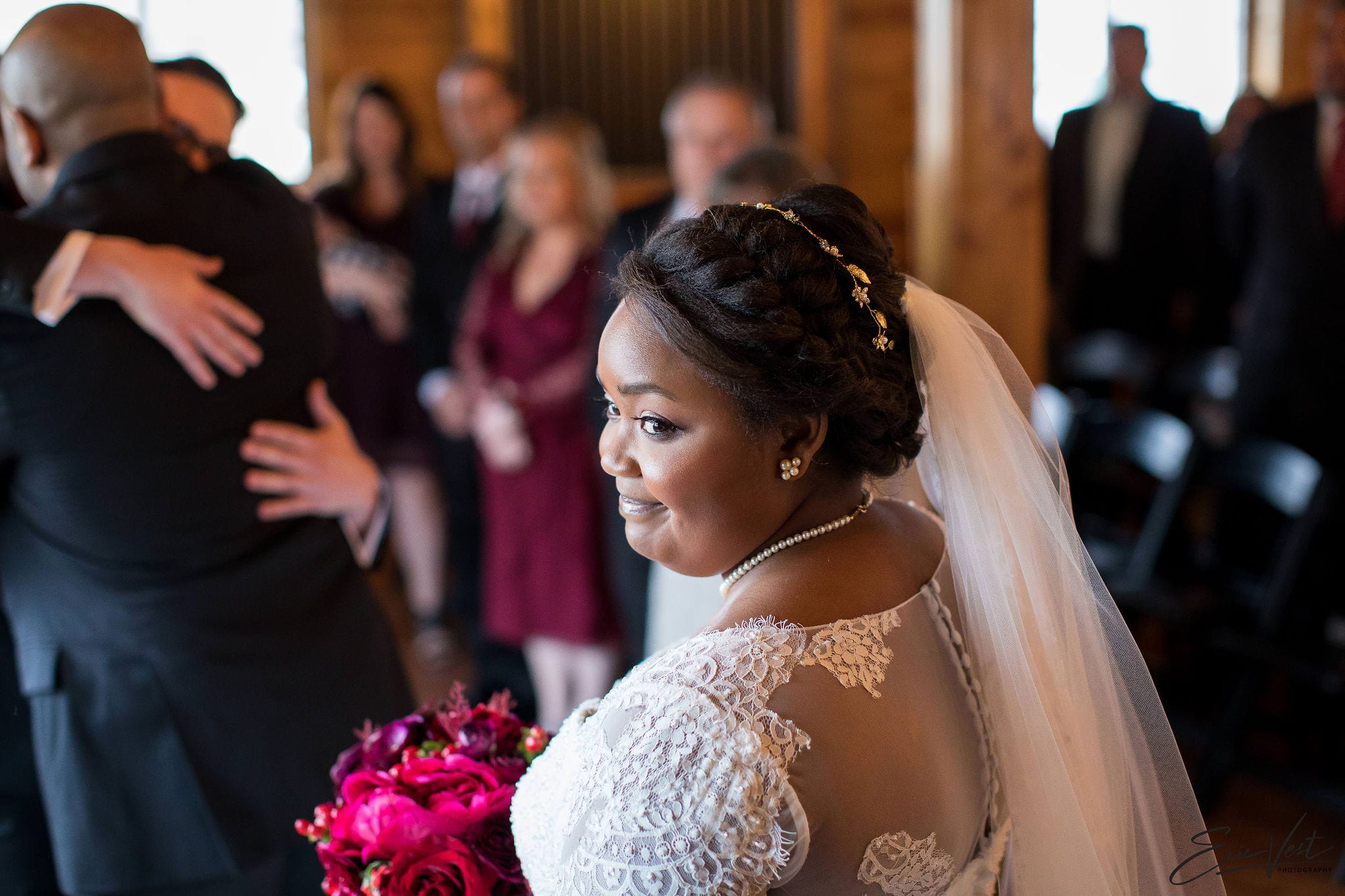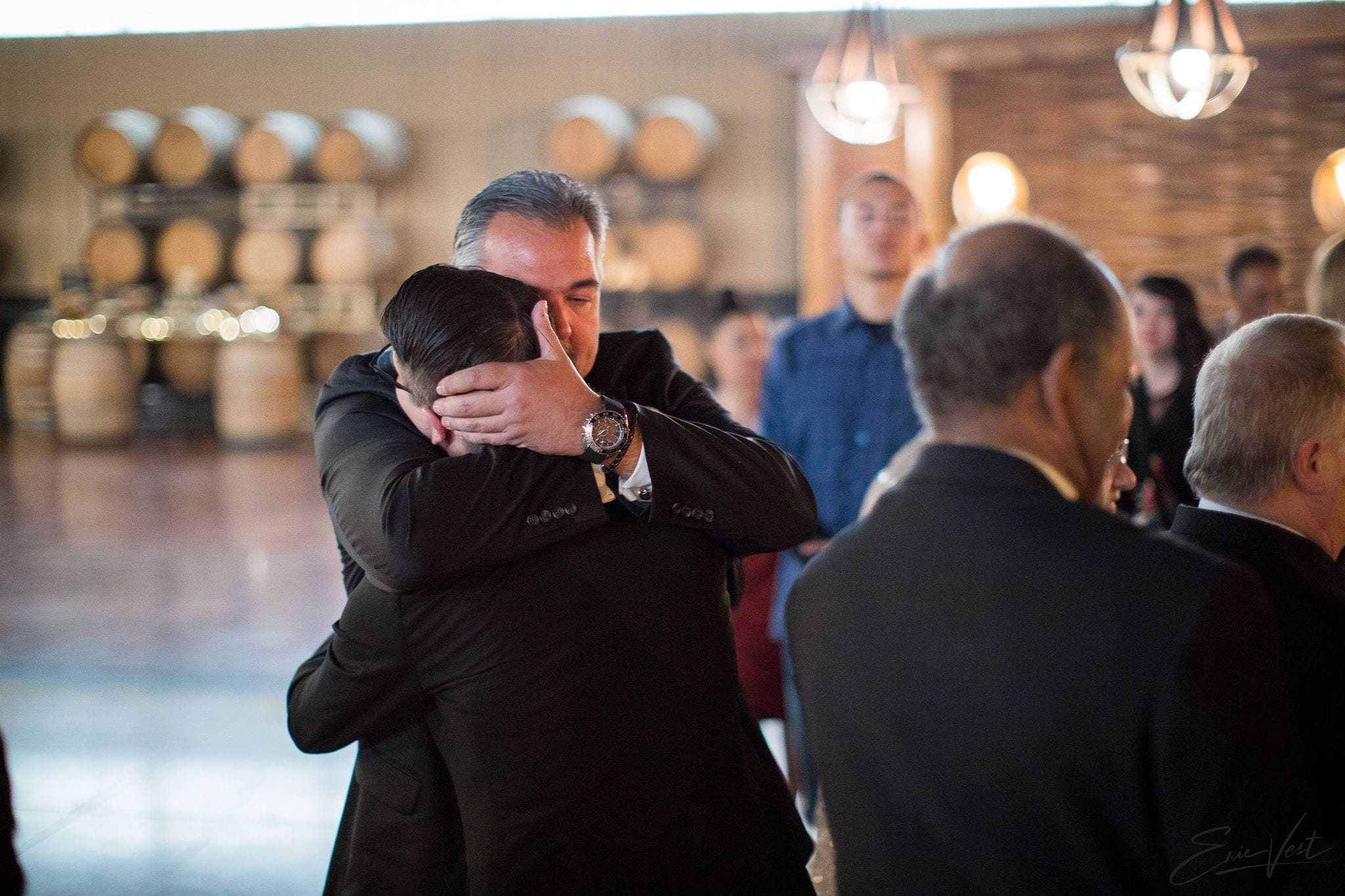 "The most important aspect of our ceremony was to have it be true to our personalities. We wanted to maintain a serious integrity, but to have silly aspects to it as well since that's how we are." -Kenya
Of course, it wouldn't have been a wedding ceremony without their humor throughout and casual references to Disney! To craft a balanced mix of Disney throughout, I asked Kenya what her favorite Disney movies and books were and then asked Tyler what his favorites were as well, picking the ones that coincided with their relationship throughout the ceremony. 
There is nothing more difficult than opening yourself to another in the beginning of a relationship, and it is even more difficult when the relationship begins long-distance. Though, no tremendous adventure begins without a fear of the unknown, and if Beauty hadn't continued to interact with the Beast, opening her heart to him, she would never have realized the love that was in store for her. 
If you're trying to blend religion into your non-traditional wedding, first think back to what is most important to you about your religion. What strikes you? What do you love most about your religion? How has religion influenced the way you love your partner? Then, take those aspects and tie them into your story to have a perfectly blended non-traditional but a little religious ceremony. 
Your family has also carried values and traditions throughout time that are present here, too. Together, you and your families have cherished the guidance and practice of faith during your childhoods and now, seeking its truth to connect you together as a family and assist in making decisions through difficult and happy times.
Kenya and Tyler's wedding day showed a perfect example of love, family, and truly the beauty of marriage. Their heartwarming families laughed and cried along to their ceremony, and her father shared one of the most beautiful blessings I've ever heard during a ceremony, somehow making it through the ceremony without breaking down and completely crying in happiness. 
Kenay and Tyler's Vendor Team
See More Featured Weddings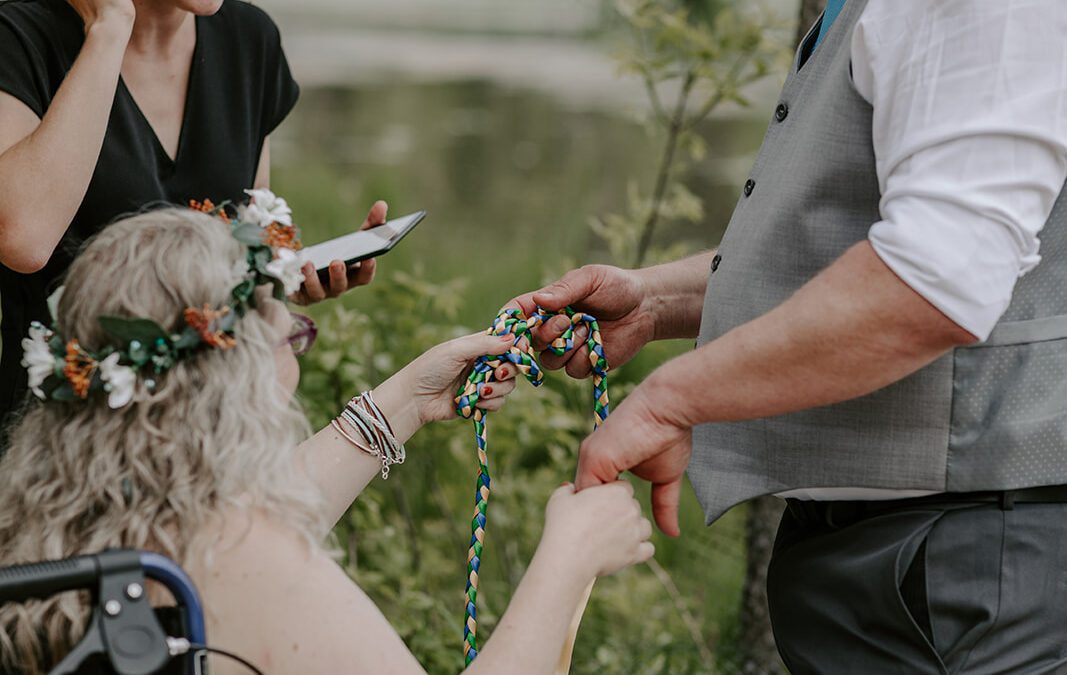 MinnesotaKristi and Tim's Intimate Elopement on the Shores of MinnesotaCEREMONY IDEAS Wedding details: Season: SummerReligion:...
read more
Book Your Ceremony
Once you've filled out this form, we'll get back to you within 24 hours to setup a video call. After the call, the contract we'll send you is valid for three days. We can't wait to meet you!
If you have any troubles filling out this form, contact us directly at [email protected].