If Tim hadn't shown up with his camera equipment to Yajit and Maria's wedding in the August of 2020, I would have thought he was a longtime friend of Yajit and Maria. He said "hello" and easily chatted away with Sarah and Sean, their couple-friend who gifted their elopement photography from Tim. When he grabbed a camera from his bag, it occurred to me that Tim was not only their friend – he was their photographer.
An Inside Peek
Tim believes that portrait photography is about so much more than knowing how to use his camera gear. It is about making personal connections to achieve natural results.
Tim is the kind of guy who, even after years of being in the wedding industry, acts like every wedding is his first wedding. (Well, maybe not the first wedding, but the first year of them!) He can pop into a wedding and talk with anyone, remembering minute details from past conversations that most of us can't even remember ourselves.
His ease of style comes from working years in the industry, stemming from 2009 (can you believe that's over a decade ago?!). Tim began photographing anything and everything he could with the camera, whether that was family portraits or live concert shots. His talent quickly became recognized and progressed into shooting weddings.
And while some photographers aim to have a specific style, Tim aims to get along well with couples and document their day exactly as it happens. No overly posed photos or filtering but a photojournalist approach to capturing raw emotions on one of the most important days of people's lives.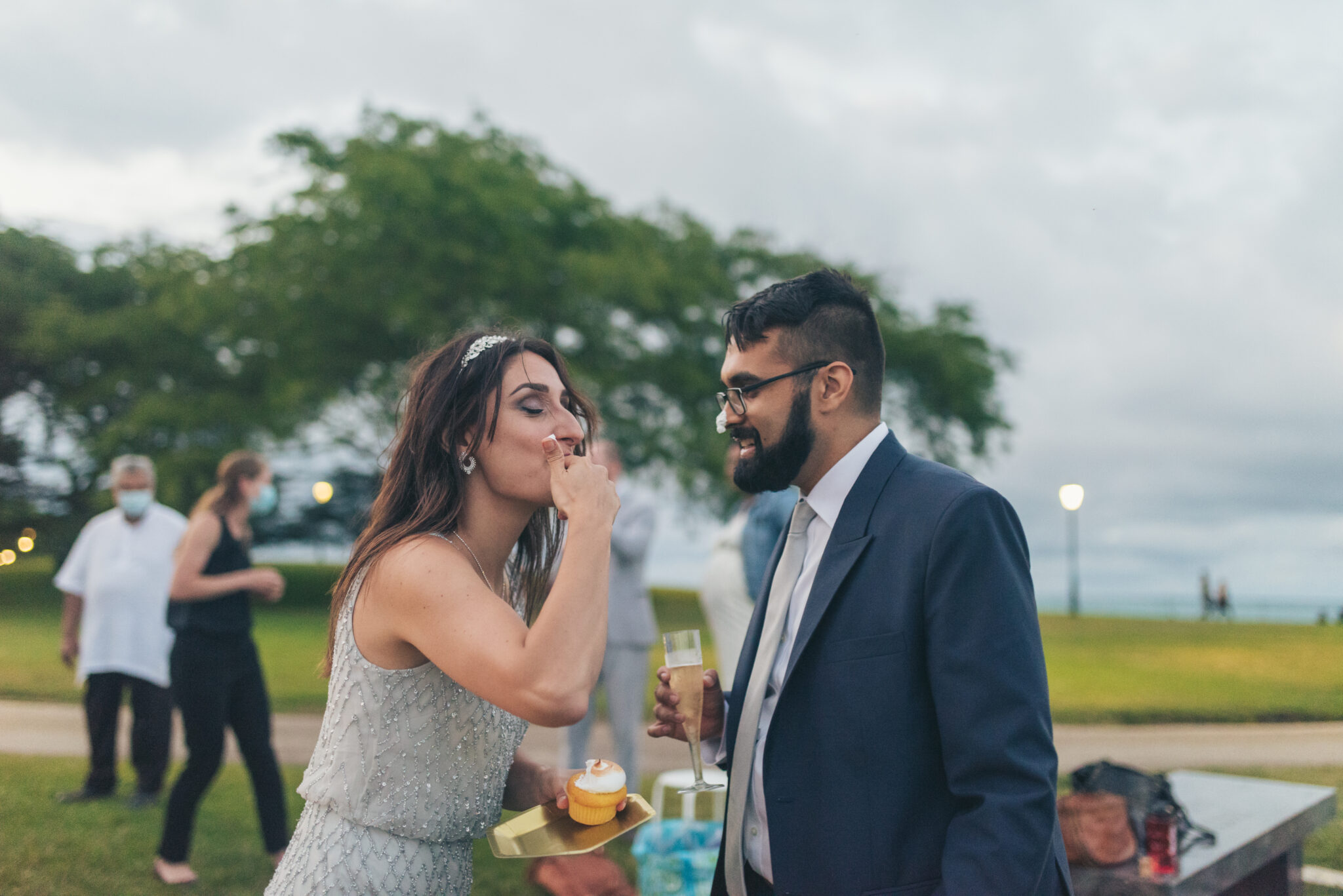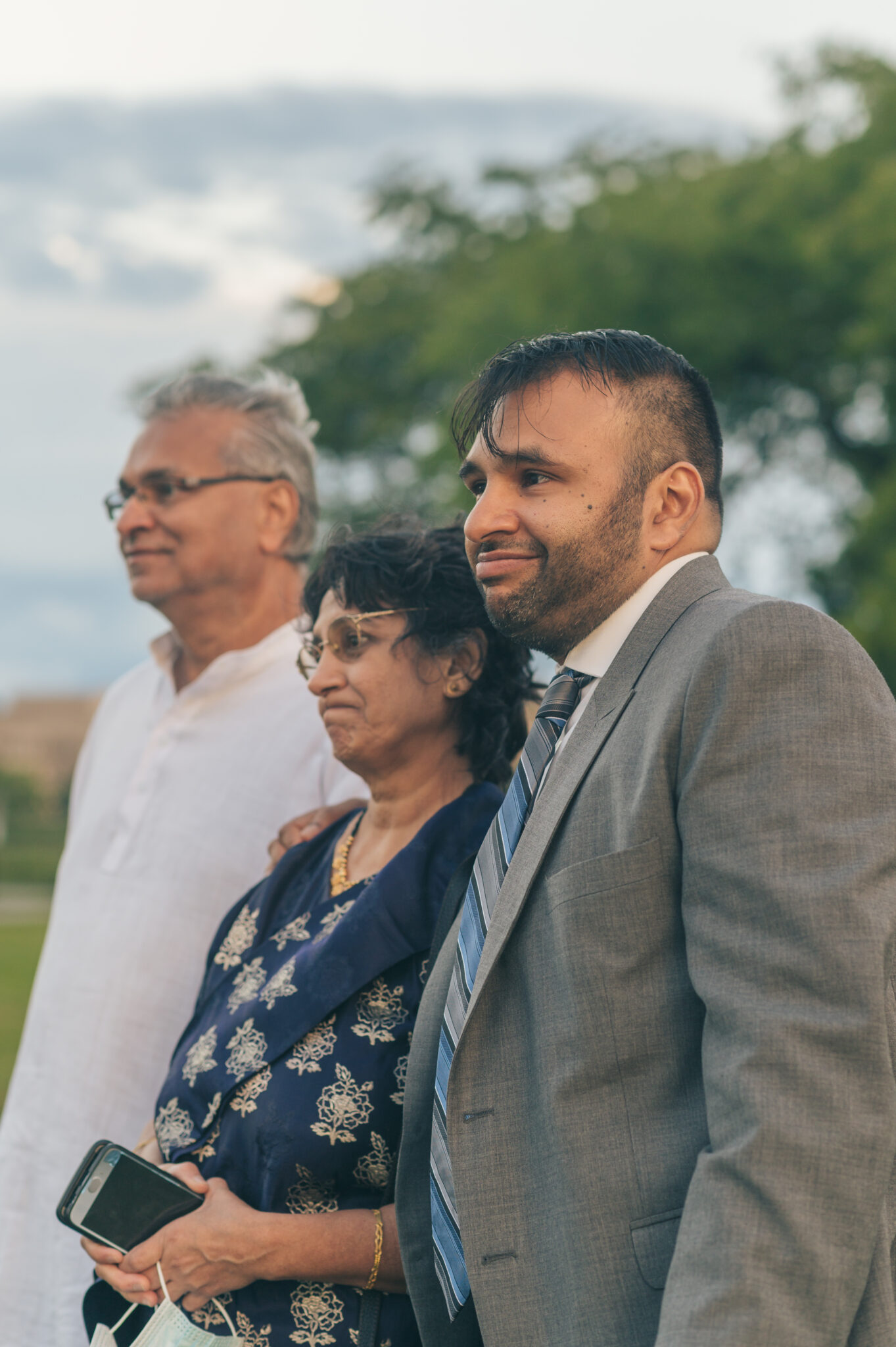 When looking back at the photos from both Yajit and Maria's elopement and Sarah and Sean's wedding, it's clear Tim takes a very fly-on-the-wall approach, capturing moments even I forgot happened both before and after the ceremony. The second time I worked with him at Sarah and Sean's wedding, we talked a bit about our summers and all the weddings that had passed in between. He greeted Sarah and Sean's family like he'd met them before, then dove into taking more photos. Tim is absolutely the most down to earth photographer I've ever worked with, and his ability to connect with anyone creates stunning photos that quite literally feel like reliving those moments.
One of the most inspiring things about Tim that I didn't even realize inspired me until writing this is Tim's true love for photography. It doesn't really matter if he's capturing a wedding or a concert or a birthday party. As long as he's doing what he loves and connecting with other people, both in front of the camera and behind it, he's in his happy place. When I asked him what his plans for his business were going forward, his response was just that: photography.
Oftentimes as wedding vendors, it's so easy to get lost in the shuffle of the online world that we forget what the core of our business is and hone in on our artistic talents. Tim is the perfect reminder of loving what you do, loving the people you choose to surround yourself with, and finding love in the art you produce. And if you are a couple looking for a phenomenal wedding photographer, Tim's your guy.
Digging the info in this post? Have some of this pro knowledge in your wedding by booking us below!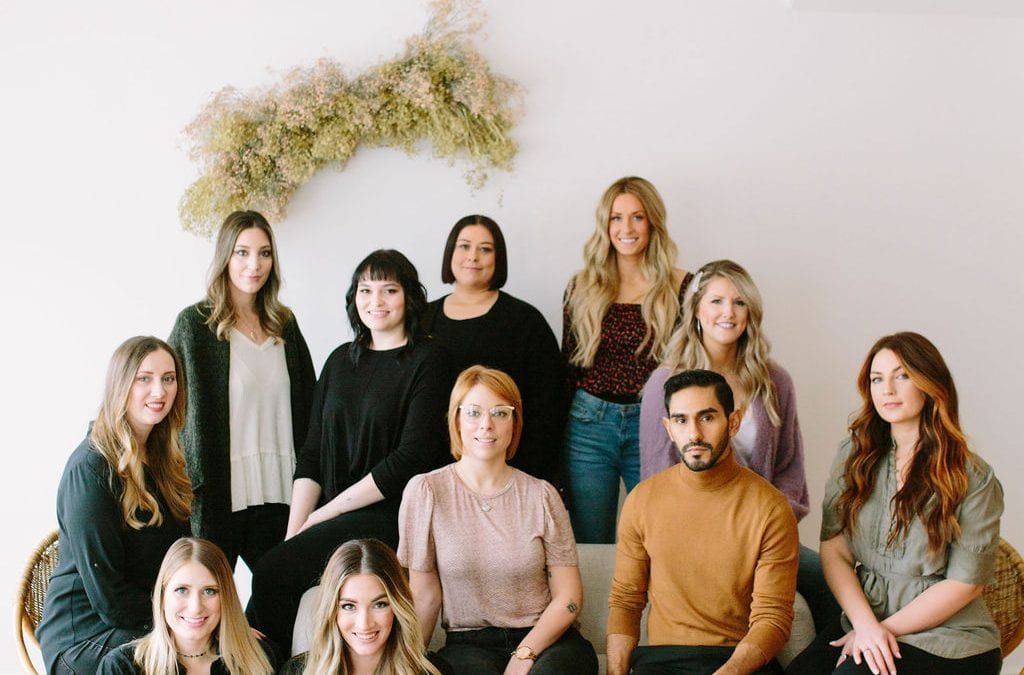 The first time I met Amber from Lady Vamp Artistry (though she probably doesn't remember) was when I was officiating my friend Mary's wedding. I'm...
read more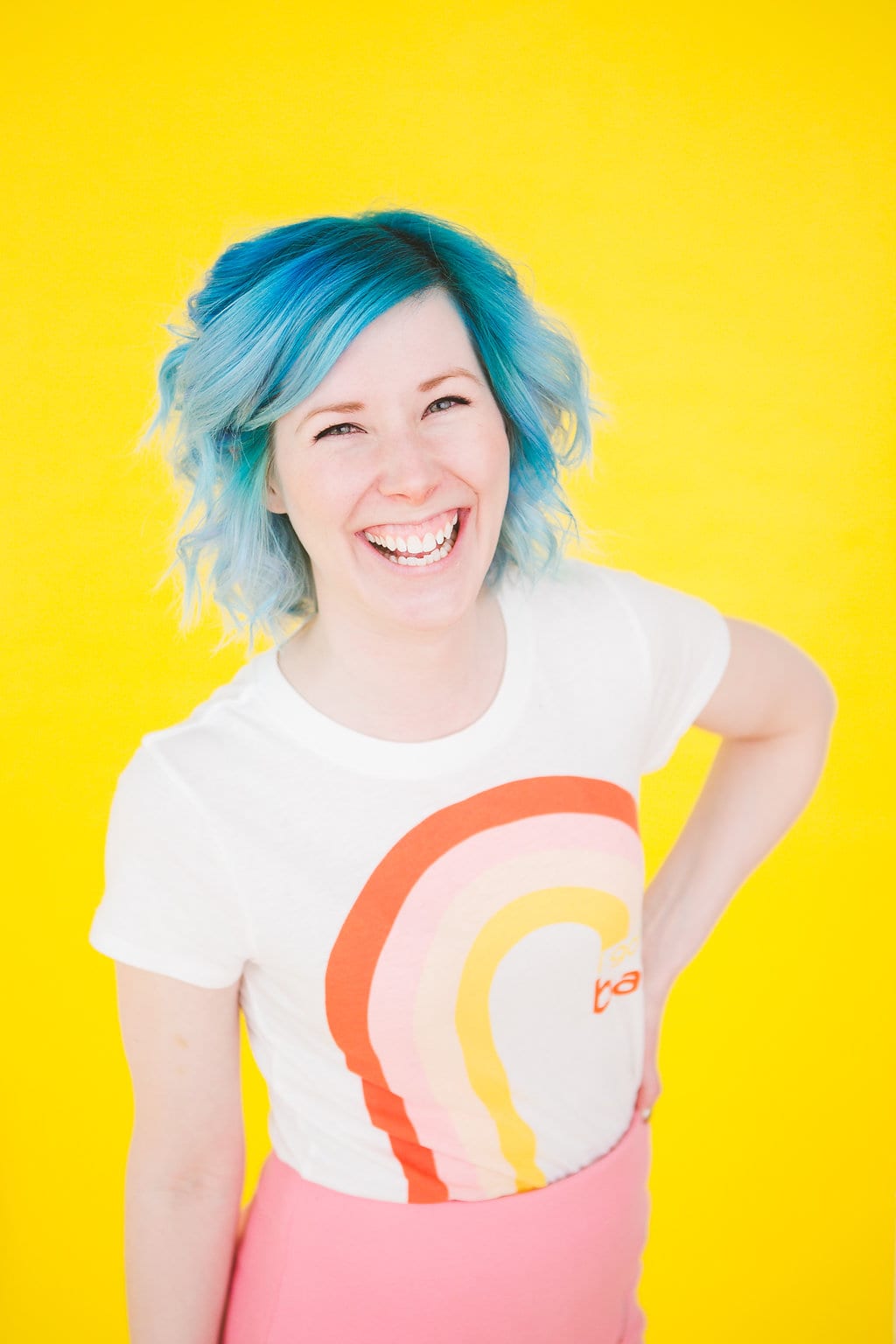 Even after having been in the wedding business for many years, it wasn't until a few years ago when I connected with Bre from Bre is Fun at the Neu...
read more
Book Your Ceremony
Once you've filled out this form, we'll get back to you within 24 hours to setup a video call. After the call, the contract we'll send you is valid for three days. We can't wait to meet you!
If you have any troubles filling out this form, contact us directly at [email protected].