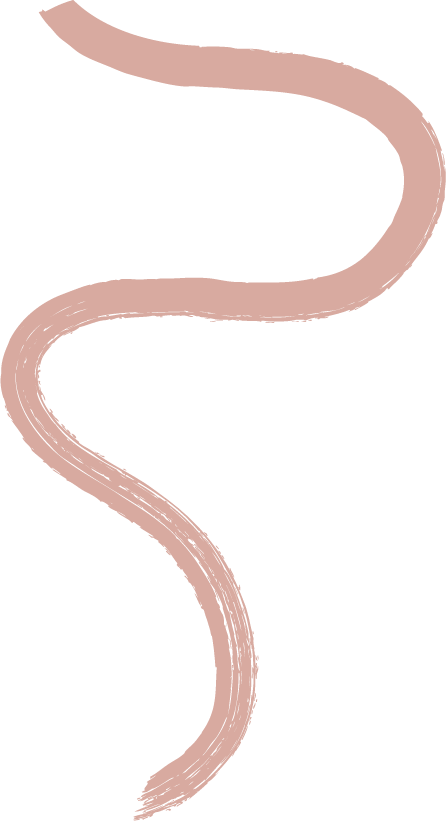 NYC
A ceremony you'll never forget in the city with the world's best skyline is just a click away.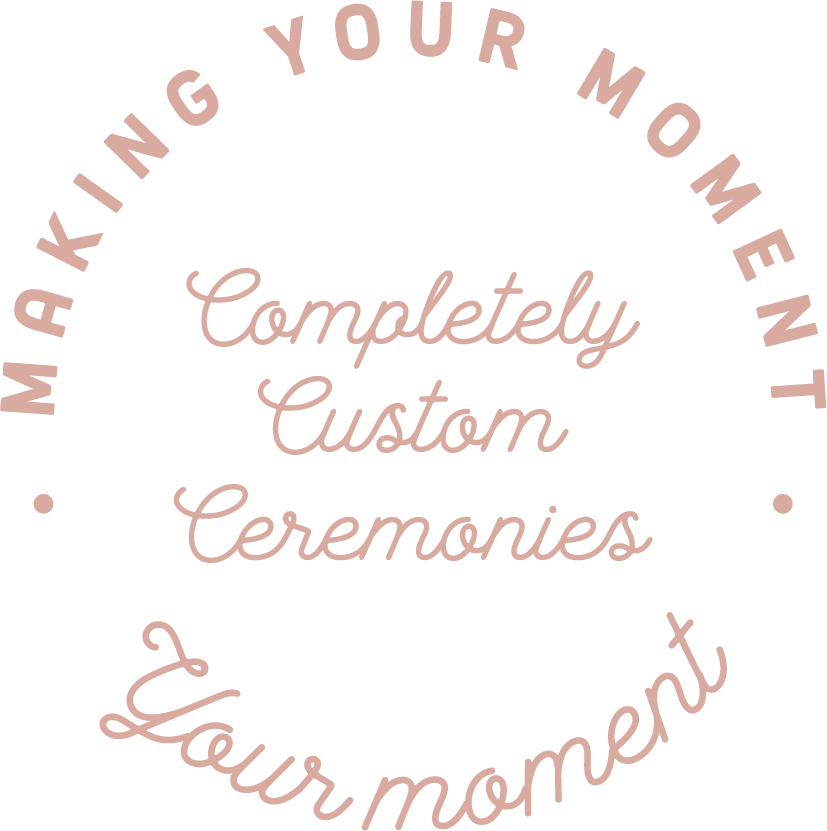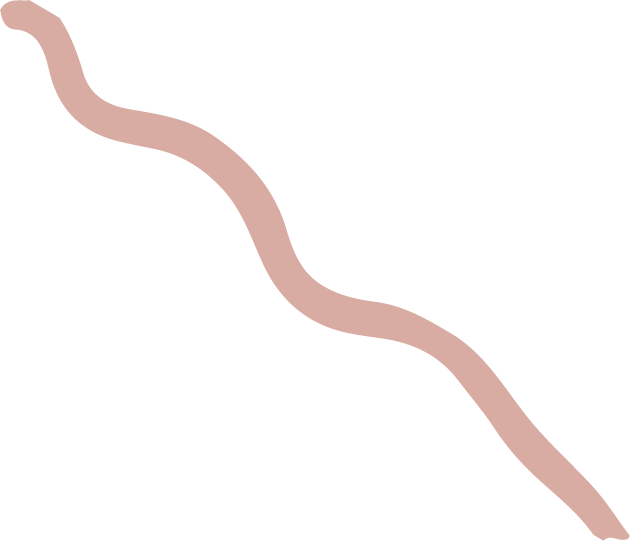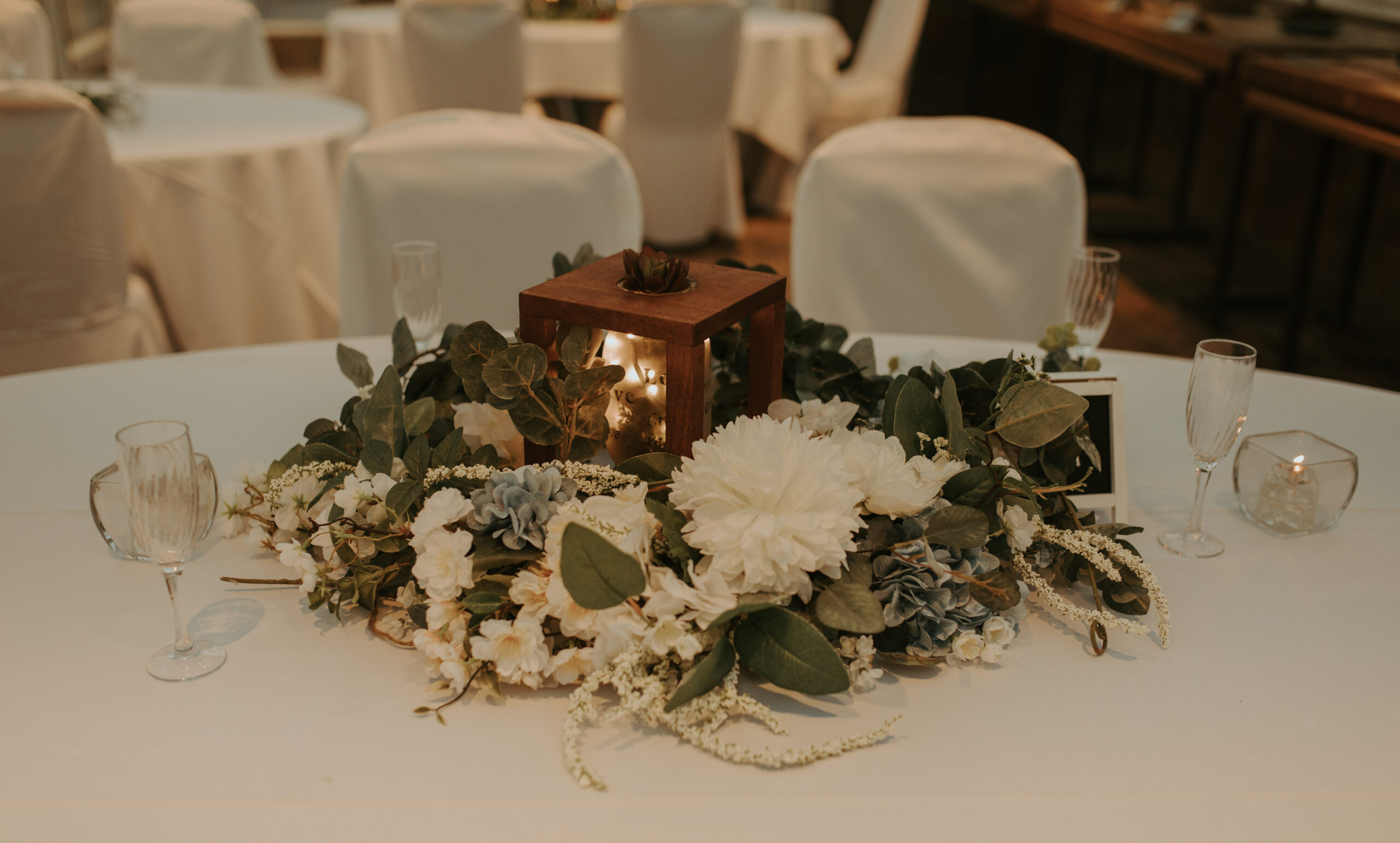 Photograph by Ivy Christina

All of our packages include an innovative, immersive ceremony writing process.
It's your story. Tell it through your ceremony.
Pricing ranges between $550-$900.
1
Getting to Know You Through Unlimited Meetings
We'll send a questionnaire to learn about you two. Your answers will help us guide the following conversations together. We like to keep our conversations casual like friends chatting. We'll ask some questions to help you tell your story, probably over dinner or a glass of wine. If you're open to it, we love talking to family and friends to obtain more insight into you.
*applies to all wedding packages except our base package, an affordable option for couples with limited budget.
2
Writing Your Story 100% Template-Free
Our writing process is truly like none other. We'll send a link to a Google Doc so you can be part of the process while we write your wedding ceremony 100% from scratch. We'll setup additional meetings to keep learning about you and revise the ceremony until it's perfect. We don't use templates or filler material.
3
Prepping You for Your Day
No matter how big or small your wedding or elopement ceremony is, every couple has access to The Vow Journal, Vow Sessions and The Rehearsal Guide, all materials to help you prep for your day. You'll head into your ceremony with nothing to worry about – we'll guide you through the entire thing!
We had to postpone our wedding date due to Covid and as a result the friend who was supposed to officiate our wedding was no longer available. At first we were devastated. We began reaching out to 100s of officiants and none of them felt right or like they were really listening to us. When we had our first meeting with Liz we both left saying "omg she is the sweetest! I love her!" After every meeting we both kept saying "I want to be friends with her!" Liz's process is so fun. She talks to you like you are old friends catching up and it never feels forced or weird. I coach online fitness classes and she signed up and came to a bunch! Then she helped promote my classes on her instagram! She checked in on us to see how we were doing and always offered to help in any way she could. Honestly the biggest help was just having someone there to make us laugh when we wanted to cry! She wrote us the funniest, most beautiful personalized ceremony! She travelled across the country and made sure to keep track of what state she would need to be in in order to be healthy and safe before travelling to NY for our wedding. She helped my mom and our wedding coordinator set up decorations and was not afraid to roll up her sleeves to help out. She gave us notes on how and where to stand to ensure we got the best photos. I could go on and on about how great she was but there are not enough words to express how wonderful Liz is
–Raven
Where do I begin on this amazing Officiant! Hannah, our officiant made us feel super comfortable from the very moment we met, almost like she was a friend from the start. It started out with a zoom meeting to have an initial conversation and share a little bit about ourselves. We got such good vibes from that initial meeting, we knew we wanted to work with Liz Rae. After we did our initial meetings we were given access to a very useful portal to help our officiant write our wedding ceremony and for the rest of the process it was super smooth. Hannah asked us all the right questions which helped us share the important details. On the day of the ceremony I found myself getting very emotional, not only because I was marrying my best friend but because the ceremony was written in such a momentous way. We would recommend our officiant and Liz Rae services a million times!
— Brendan
Wow!!! Liz was an absolute pleasure to work with. She was so flexible given the unpredictability of our September 2020 wedding and adjusted to our new location. We spoke to about three different officiants and after the first conversation with Liz were sold. She wrote the most beautiful and personal wedding ceremony script, giving as much of her time as we needed. I was honestly blown away with her ability to listen to the stories of our relationship + ceremony vision and then craft that into what she did. She helped to guide us with her experience, while at the same time adjusting to our vision and incorporating feedback. Would 100% recommend Liz Rae to future couples!!
— Courtney
Fully customized ceremony (100% from scratch – no templates!)

---

1 digital meeting

---

Monday-Wednesday Wedding

---

Any location 40 miles within the NYC area

---

Video questionnaires for you two and your family + friends which you can keep as a memento

---

Rehearsal Guide

---

Vendor discount list
All Inclusive
Starting at
Fully customized ceremony (100% from scratch – no templates!)

(+ Unlimited Face to Face meetings)

(+ Wedding any day of the Week)

(+ Officiant at rehearsal)

---

Video questionnaires for you two and your family + friends which you can keep as a memento

---

Any location 40 miles within the NYC area

---

Rehearsal Guide

---

Vendor discount list
Fully customized ceremony (100% from scratch – no templates!)

(+Unlimited Face to Face meetings)

(+Wedding any day of the week)

---

Any location 40 miles within the NYC area

---

Video questionnaires for you two and your family + friends which you can keep as a memento

---

Rehearsal Guide

---

Vendor discount list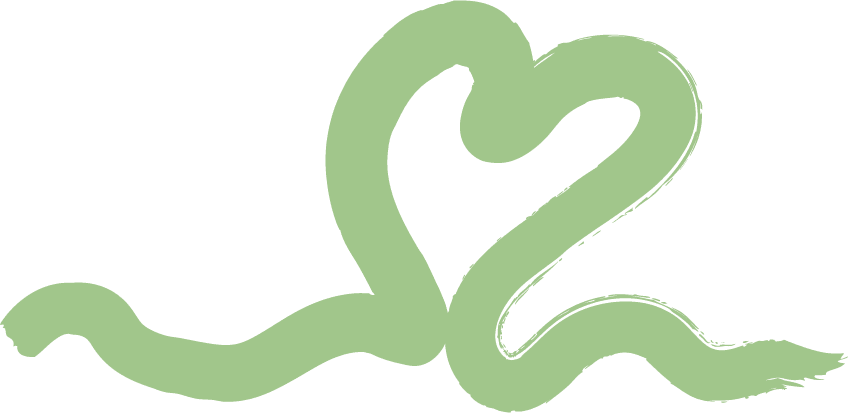 Your Team of Officiants
All of our officiants are professionally trained storytellers and writers with prior experience telling stories. Read and watch a bit more about them below!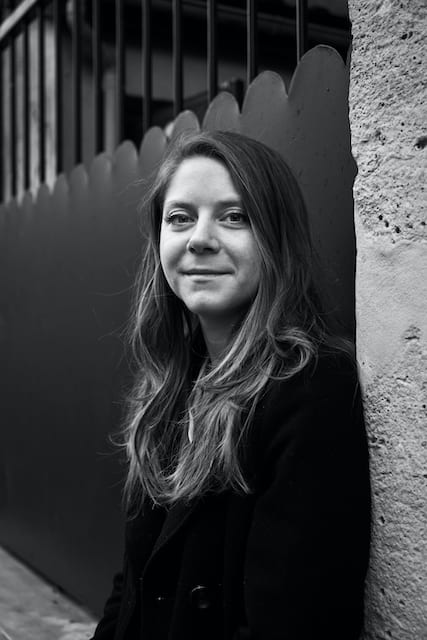 Liz
Founder + Officiant
(she/her)
Liz founded Liz Rae & Co in 2015 during her best friend Maranda's engagement. Her friend, Timmie, at the time also struggled with finding an LGBTQ-friendly officiant that custom-wrote ceremonies. Liz believes the ceremony is the best part of the wedding day and wanted to make a change in the industry by emphasizing not only the important of marriage ceremonies but insluvity as well.
When she isn't writing ceremonies, she works for a tech company during the day and a film production company by night. She's been writing her whole life, but gained her storytelling knowledge through Faber Academy's novel program and UCLA's TV and Film Writing degree. You can read some of her writing on her website, Liz Rae and more notably on Thought Catalog.  She writes freelance for a variety of clients in various industries.
She speaks Spanish, some French, and some Italian, and she's lived in France, Italy, Spain, Peru, the United Kingdom. She's traveled to every continent except Antarctica.
She loves writing weddings of all kinds — her favorite part about the job is figuring out how to tell each and every story! She can't wait to get to know you and be part of your wedding. 🙂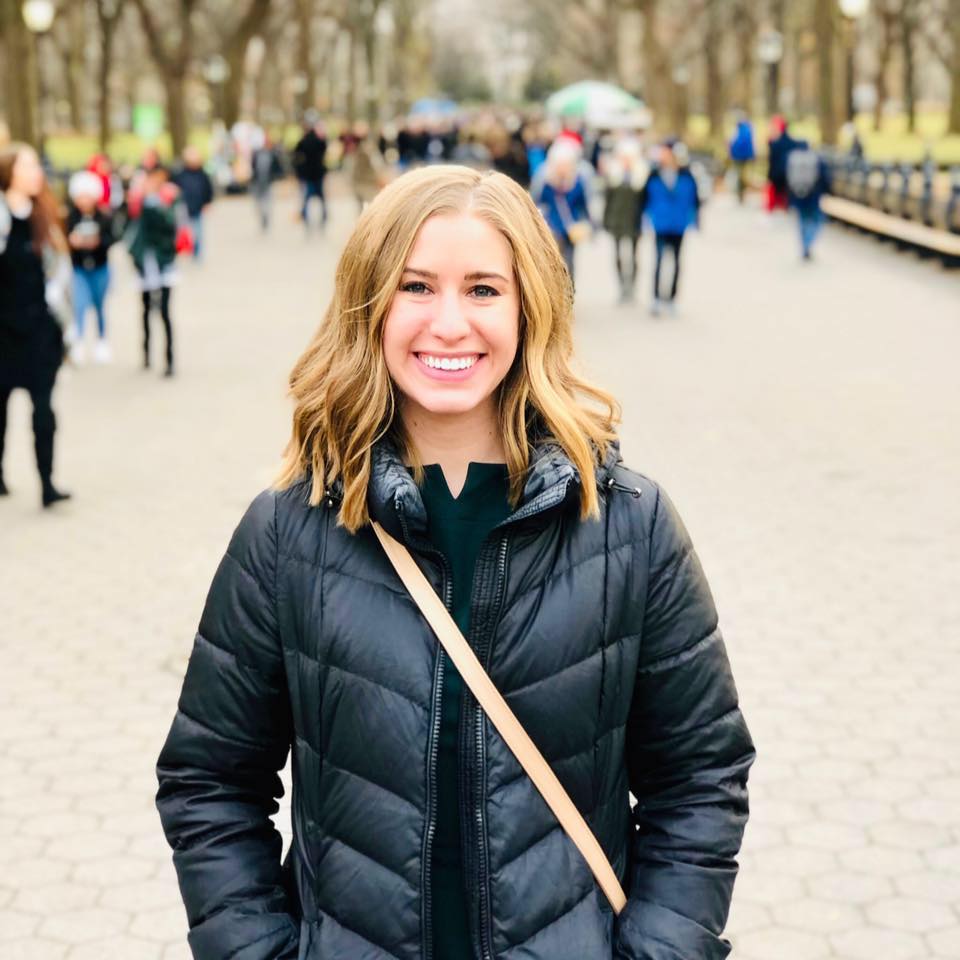 Hannah
Officiant
(she/her)
Hannah grew up in South Dakota just a few blocks from the world's only Corn Palace. (Which, yes, is exactly as interesting as it sounds.) In 2018, she traded corn fields for the streets of New York, where she got her MFA in creative writing from NYU. There, she studied with writers like Joyce Carol Oates, Jonathan Foer, and Zadie Smith, who taught her how to read and write better and only made her cry once.
Now that she's graduated, Hannah works at a startup in Manhattan on its operations team. In her free time, she works (slowly, painstakingly) on her first novel and freelance writes resumes and cover letters for other women. She has also discovered a love of yoga and plant-based eating since entering quarantine and will sing the praises of cauliflower BBQ wings all day long. 
When her friends put out a call for a wedding officiant late last year, Hannah jokingly volunteered. The joke was on her, apparently, because they agreed. Turns out, officiating combines all the things she loves the most—writing, public speaking, and leaning in over a beer (or a Zoom call) to get every. single. detail. of a love story—and she's so excited to get started with you and the team at Liz Rae!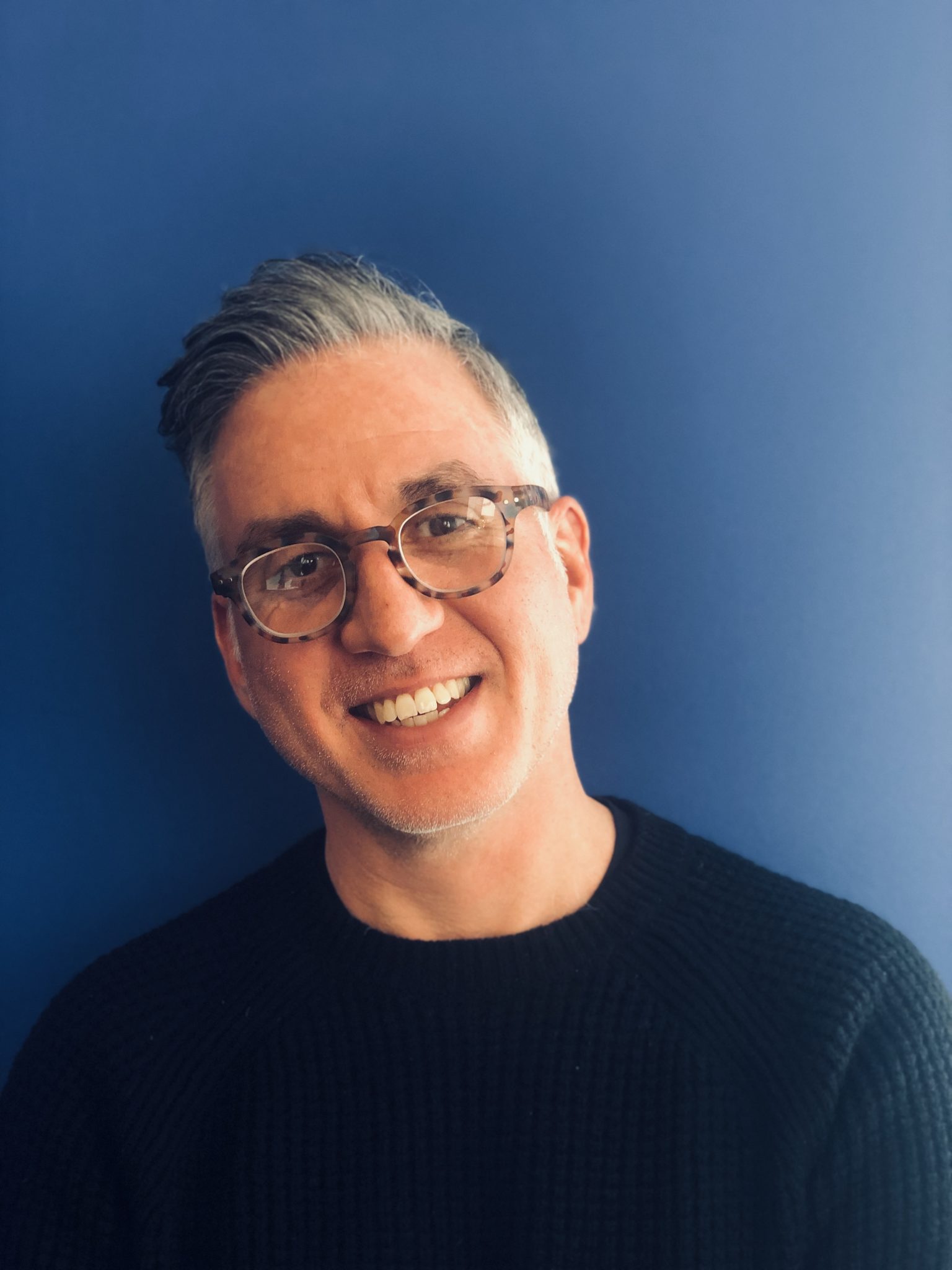 Steven
Officiant
Steven is a native NY'er who grew up in Wappingers Falls, went to college in Albany and moved to Manhattan upon graduating (um, a….few…years ago.) Steven, his partner and two rescue dogs call the Upper West Side home and they all love taking advantage of what the city has to offer.
When work calls, Steven is the Head of Talent at POPSUGAR, the leading female lifestyle digital platform where he and his team source talent for all of POPSUGAR's content – video, editorial, events and social media. Prior to POPSUGAR, Steven was a talent agent in unscripted television.
When Steven's cousin asked him to officiate her wedding, Steven dove in head first and had the best experience. He loved crafting the ceremony with the couple and can't wait to be a part of yours!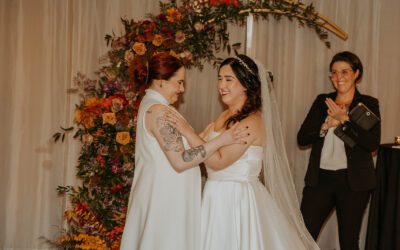 Chicago Katie + Michelle's Poetry-Filled Fall Wedding Ceremony at the Palmhouse, ChicagoCEREMONY IDEAS Wedding details: Season: Fall Religion:...
read more
Book Your Ceremony
Once you've filled out this form, we'll get back to you within 24 hours to setup a video call. After the call, the contract we'll send you is valid for three days. We can't wait to meet you!
If you have any troubles filling out this form, contact us directly at [email protected].