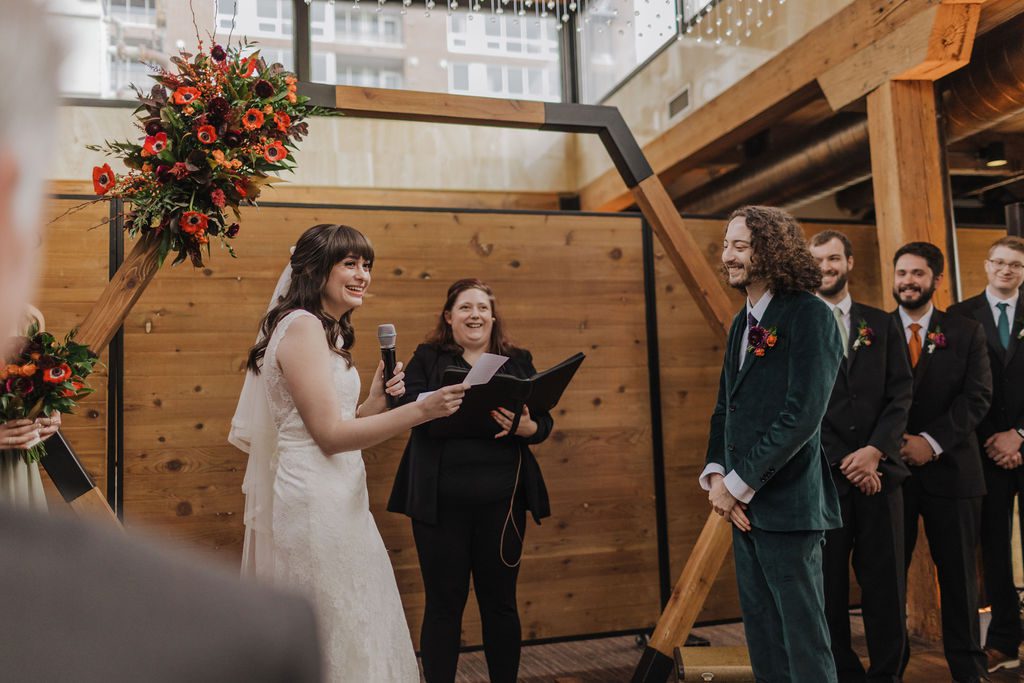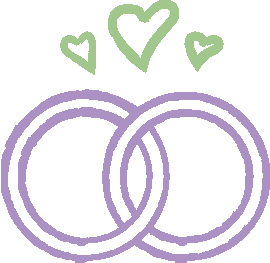 Matt + Alayna's Beatles Inspired Fall Wedding at Minneapolis Event Centers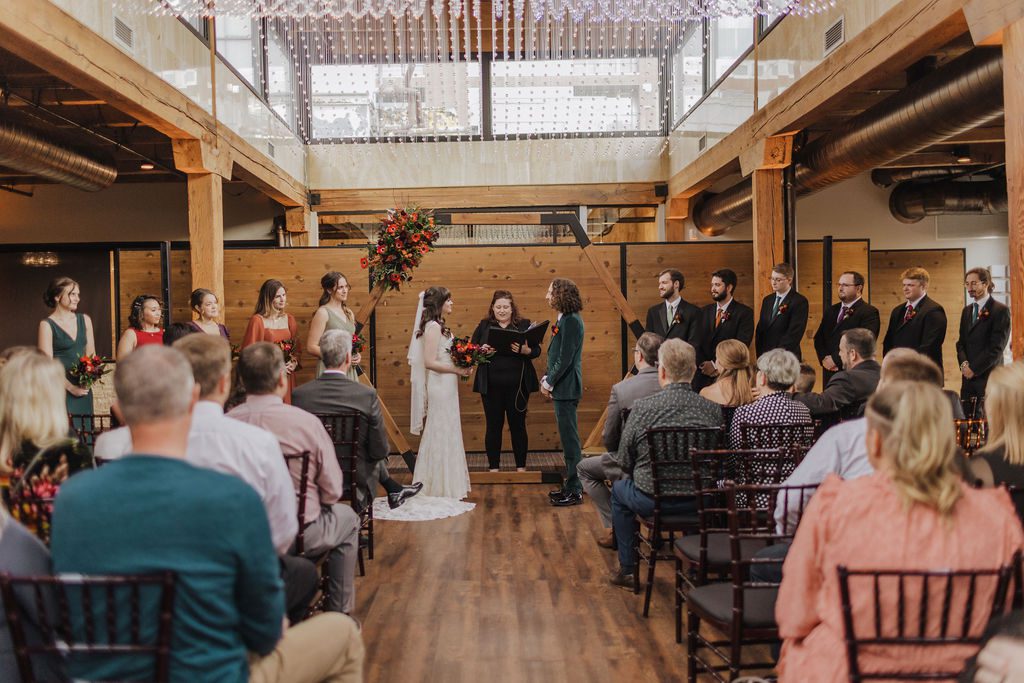 Wedding details:
Season: Fall
Religion: Non-denominational
Officiant: Victoria

A Brief Bit About the Couple
They met in high school and began to date in college. Starting as friends, they were able to know each other thoroughly before their relationship became romantic. Having spent time together hiking, discussing literature, and listening to music, they already knew what a perfect date would be like before they went on their first one.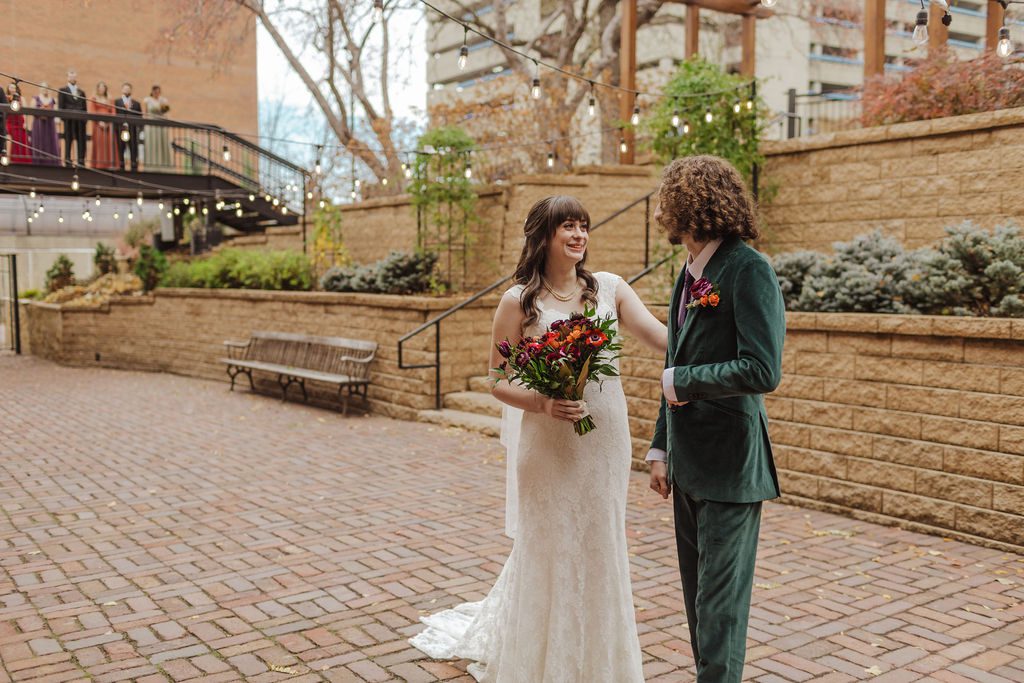 How the ceremony was prepared by Victoria
The couple filled out their video questionnaire right away, which helped me get a feel for what they were like. Immediately we connected as friends, and the three of us discussed Game of Thrones prior to any actual ceremony talk. I did the first draft and though we had some feedback and edits in the comments, we discussed most of the edits in meetings. Day of, I met with the wedding coordinator when I arrived (she had been in communication over email and was great!), I met the DJ to do the sound test- then went to find the couple and check everything was all set. I also stuck some tissues up my sleeve and took Alayna's vows so she wouldn't have to keep them in her dress.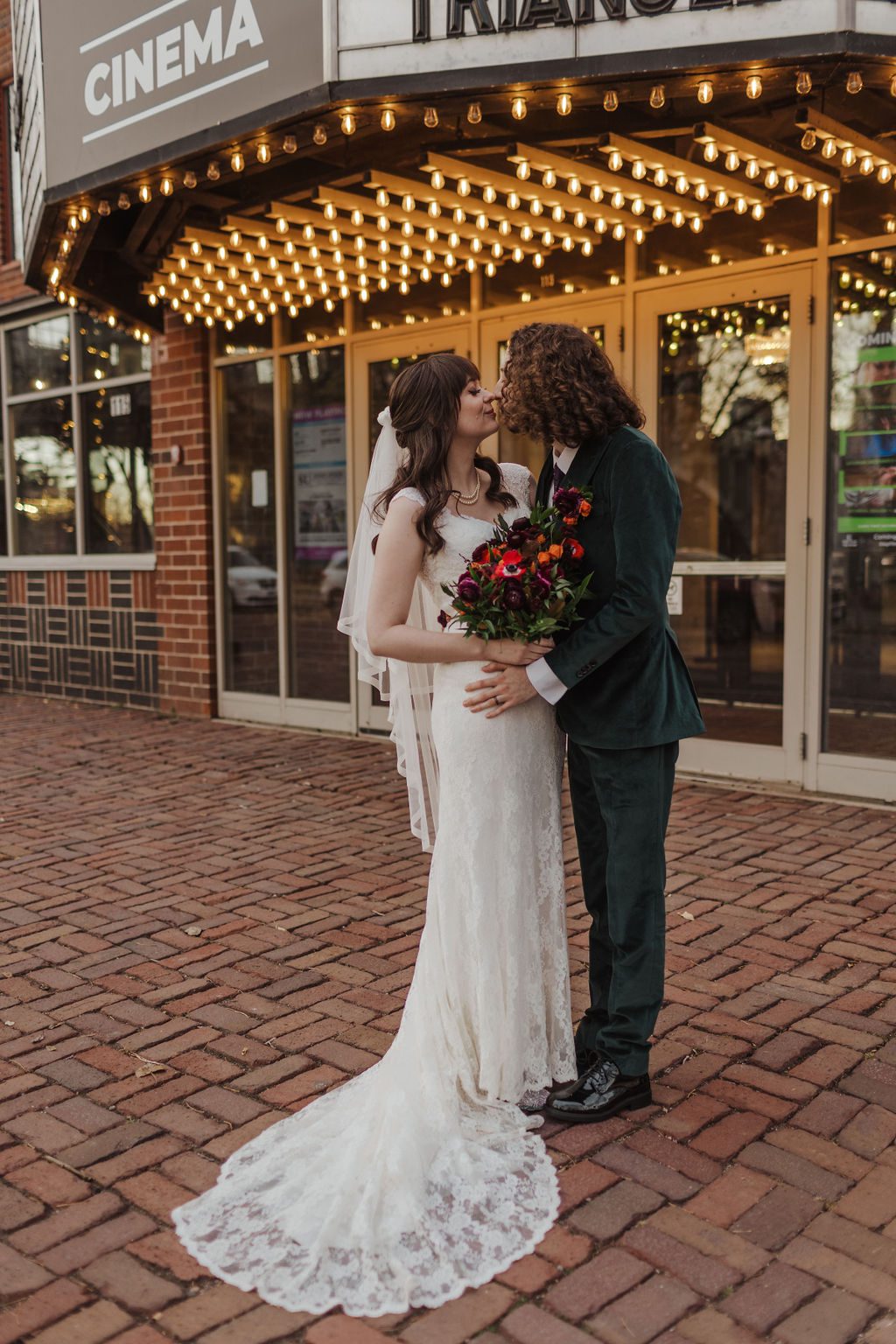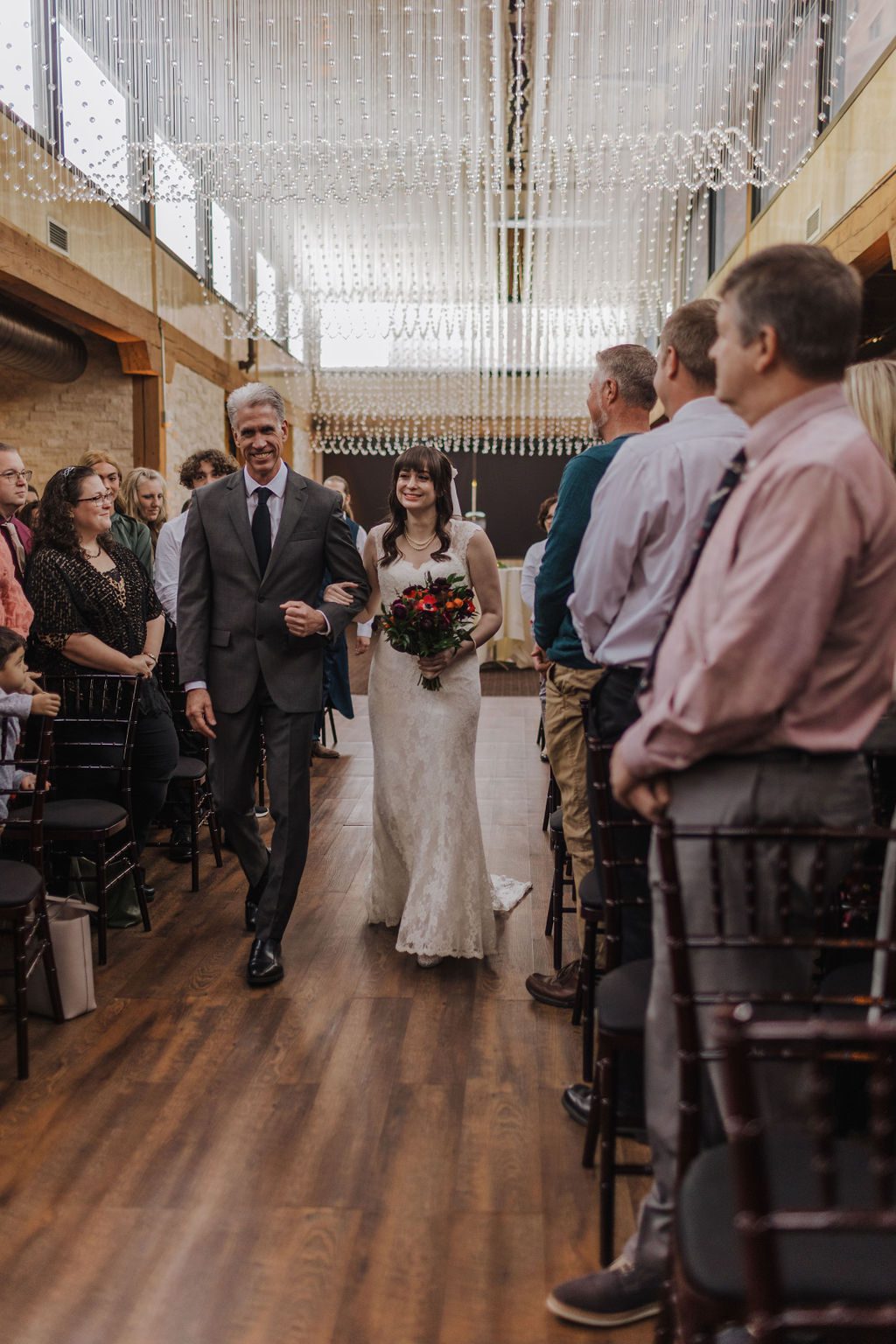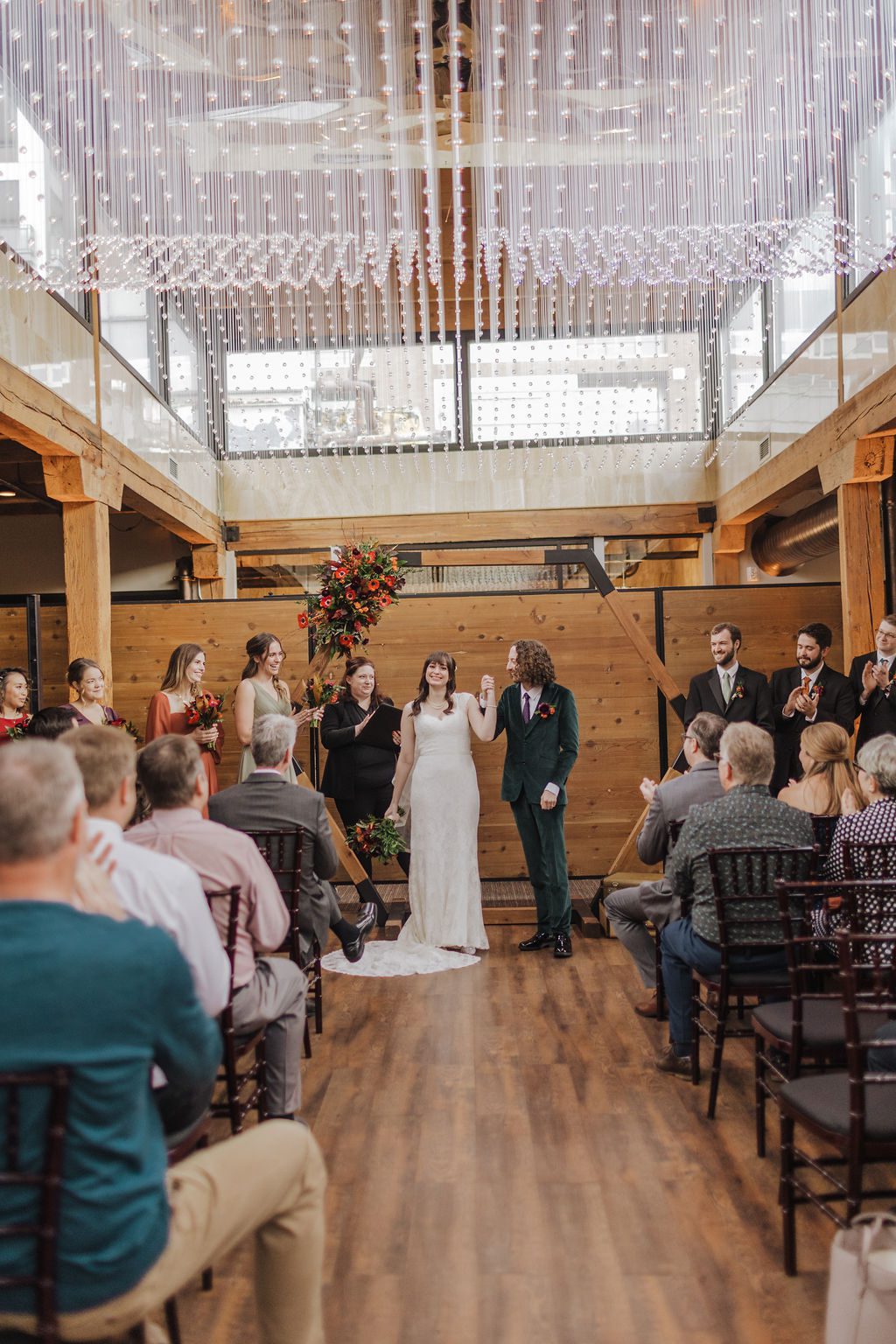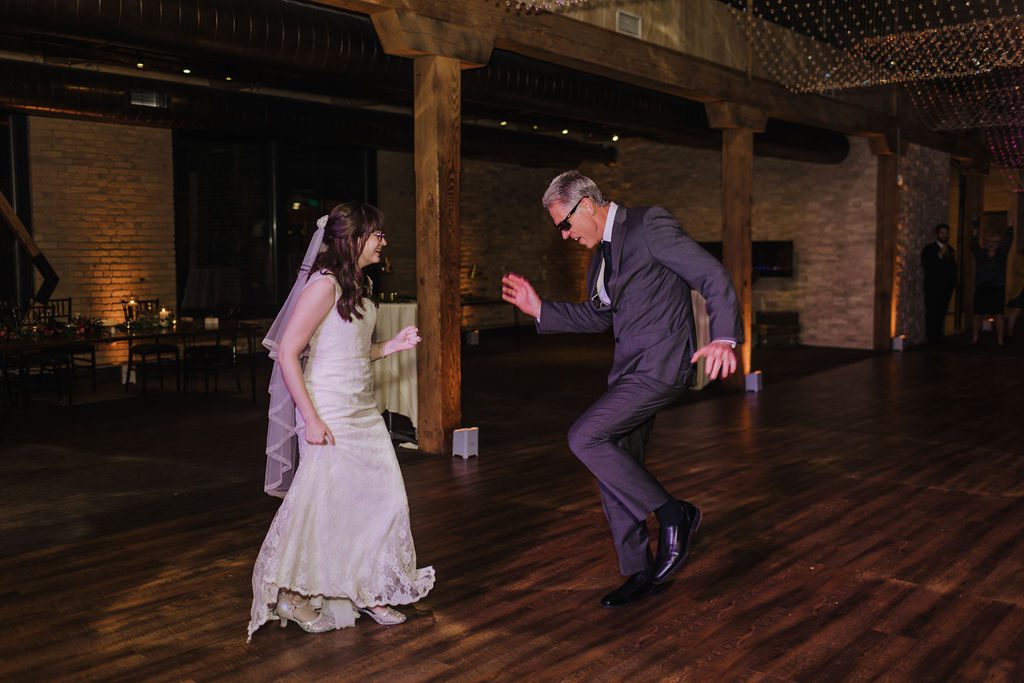 Inspiration Behind the Ceremony
They love the Beatles.
Best Line from the Ceremony

Today's theme is love, and like the Beatles said "There's nothing you can do that can't be done, Nothing you can sing that can't be sung, Nothing you can say, But you can learn how to play the game, It's easy. All you need is love, love love, love is all you need."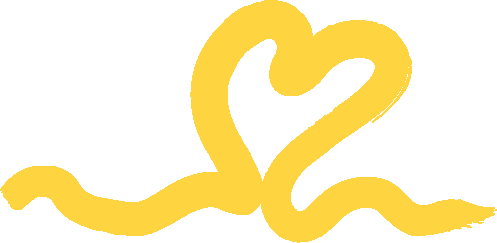 Fun Little Fact about the Ceremony
They had their grandparents in the procession.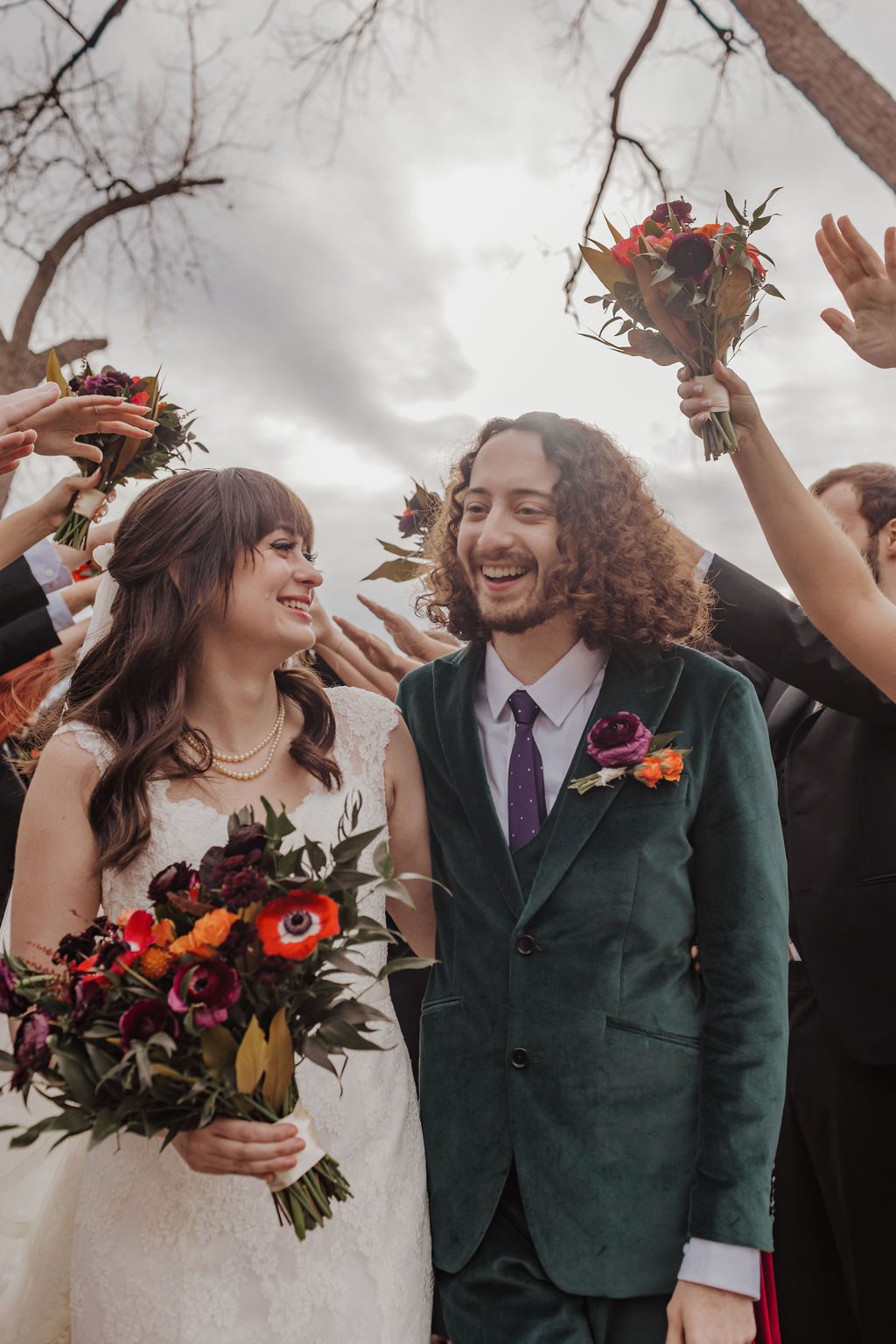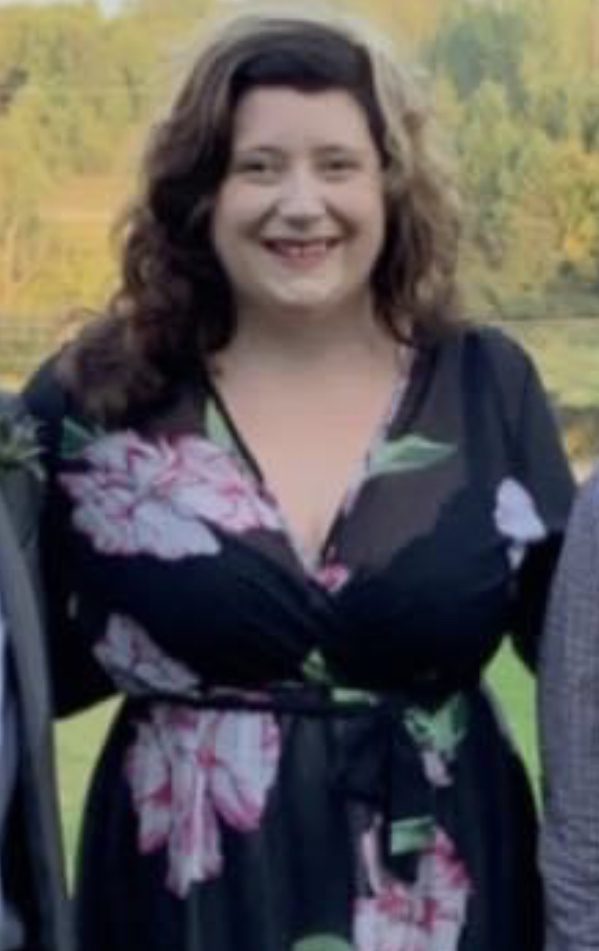 Victoria
Like a fellow Minnesotan F. Scott Fitzgerald, Victoria loves "the inexhaustible variety of life". Becoming ordained in 2018, after having worked on the catering side of weddings for so long, Victoria wanted nothing more than to continue to be part of peoples love stories.
When she isn't writing ads or legal notices, Victoria loves to cook, play video games, garden, paint, and spend time with friends.
Ready to make your moment,
your moment?