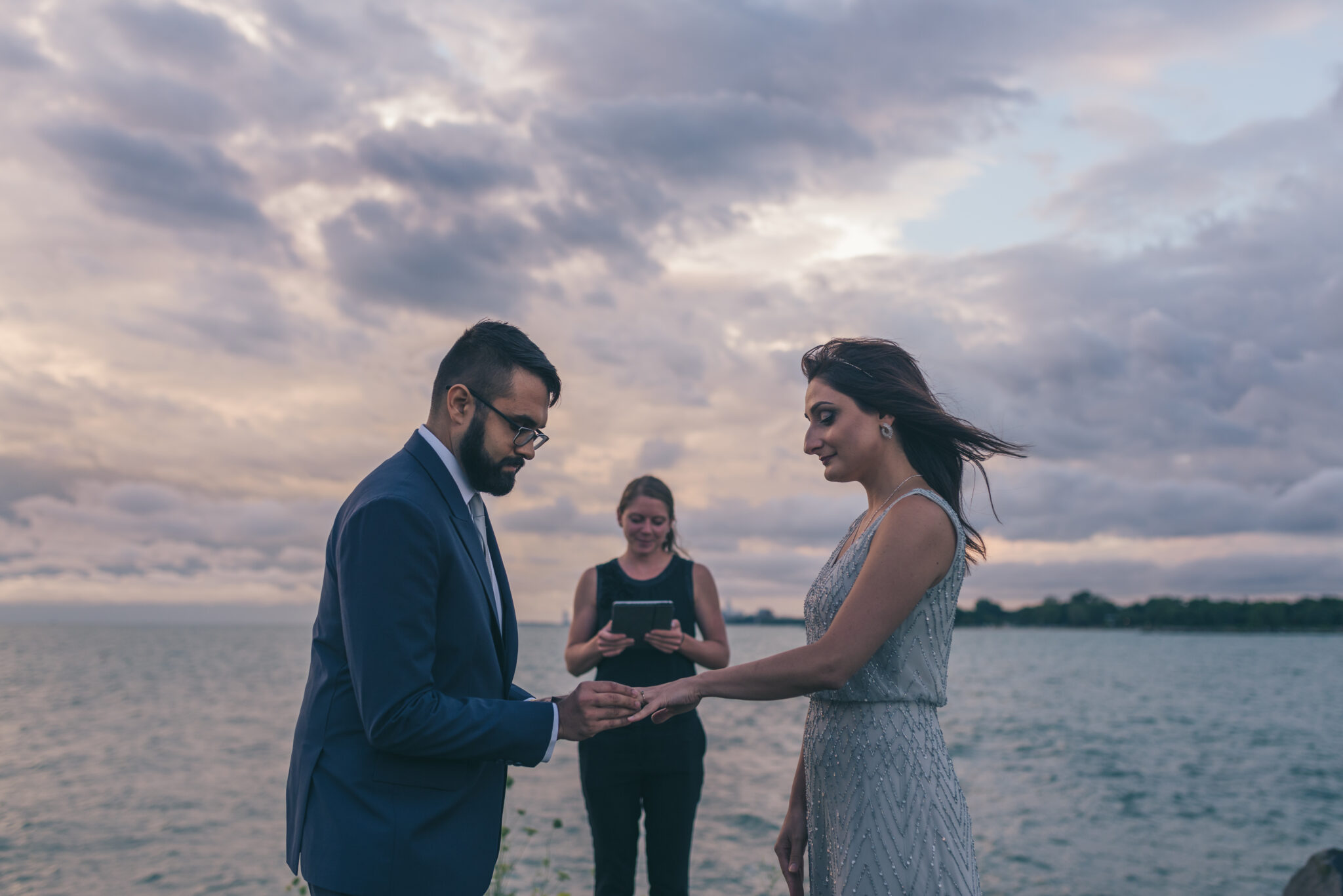 5 Tips to Help Your Friend Officiate Your Wedding
You've asked your friend or loved one to officiate. You're confident they'll be great at it – they do know the real you after all! But now that you've handed them the honors of officiating your wedding, you haven't a clue what the heck to do now. You've combed through all of the articles on the internet but you have zero idea where to start first. (So. Much. Content!) And how much effort should you put into your ceremony? You've never even heard anyone talk about their wedding ceremony to this prior!
Fear not, because I have done this about a couple hundred times and I've also officiated my friends' weddings, too. 
Here are some steps to help your friend start writing your wedding ceremony.
1.
Decide who's doing the work and how
Do you want to write your ceremony? Or do you want your friend to write the ceremony? Divvy up who's going to do the work ahead of time so you're not scrambling last minute the week of your wedding. Once you've figured out who's working on your ceremony, then decide how you'll write your wedding ceremony. Will you chat via email? Phone calls or dinners? And how will you share the ceremony – Google Docs or a Word Doc? Sorting out these questions right away will make the ceremony process much easier for you both.
2.
Get them ordained and check the state laws
Your friend first needs to get ordained, so I'd suggest our friends over at AMM (our favorite spot!). You'll also want to make sure that your friend can legally marry you in the state where your ceremony will take place. There are certain states that will require the officiant to file the ordination paperwork ahead of the ceremony and many that don't accept online ordination at all.
Officiating a wedding unauthorized can result in fines starting at $500 in some states. Please don't skip this step!
3.
Tell your friend your relationship story and don't hold back on the details
If your friend is writing your ceremony, tell them the entirety of your relationship. Not the quick, "you know how we met" version. Tell them the nitty, gritty details. Tell them how you felt when you met and the ups and the downs of your relationship. Most of the information you share won't be placed in the ceremony, but it will help your friend form a cohesive idea when writing your ceremony.
4.
Write, write and revise
A really good ceremony endures a lot of drafts. A lot. Write the ceremony. Then read it aloud. Then rewrite the sections that sound weird or don't read smoothly aloud. If it sounds boring at home, it probably will be for your guests during the wedding, too. Cut out anything unnecessary or anything dragging the ceremony flow. An average ceremony is about 15-20 minutes without vows or activities (such as unity elements).
5.
Practice + Rehearse
If your friend hasn't officiated a ceremony before, have them practice the ceremony. You could even make this fun and eat pizza and wine while practicing. Have fun with it! This is your wedding after all, and your friend is doing a huge service by helping you kick off your married life!
Need some help writing your first wedding ceremony? We've got a package for that!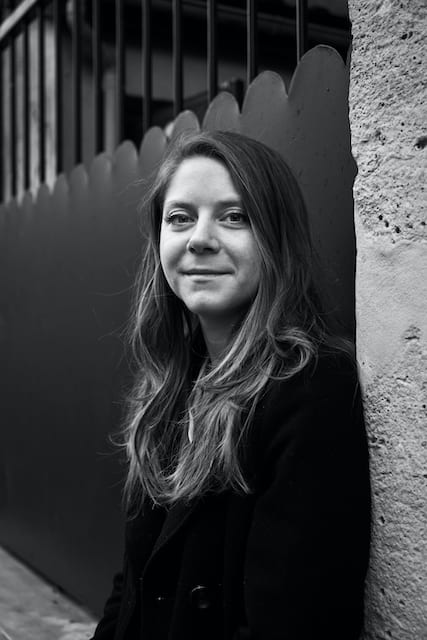 Liz
Founder + Officiant
(she/her)
Liz founded Liz Rae & Co in 2015 during her best friend Maranda's engagement. Her friend, Timmie, at the time also struggled with finding an LGBTQ-friendly officiant that custom-wrote ceremonies. Liz believes the ceremony is the best part of the wedding day and wanted to make a change in the industry by emphasizing not only the importance of marriage ceremonies but inclusivity as well.
Since starting her business, Liz has officiated over 400 ceremonies across the US and Europe. She started Vows Well Traveled shortly after to plan custom elopements and small weddings for international couples.
When she isn't writing ceremonies, she works for a tech company during the day and a film production company by night. She's been writing her whole life, but gained her storytelling knowledge through Faber Academy's novel program and UCLA's TV and Film Writing degree. You can read some of her writing on her website, Liz Rae and more notably on Thought Catalog.  She writes freelance for a variety of clients in various industries.
No Results Found
The page you requested could not be found. Try refining your search, or use the navigation above to locate the post.
Book Your Ceremony
Once you've filled out this form, we'll get back to you within 24 hours to setup a video call. After the call, the contract we'll send you is valid for three days. We can't wait to meet you!
If you have any troubles filling out this form, contact us directly at [email protected].