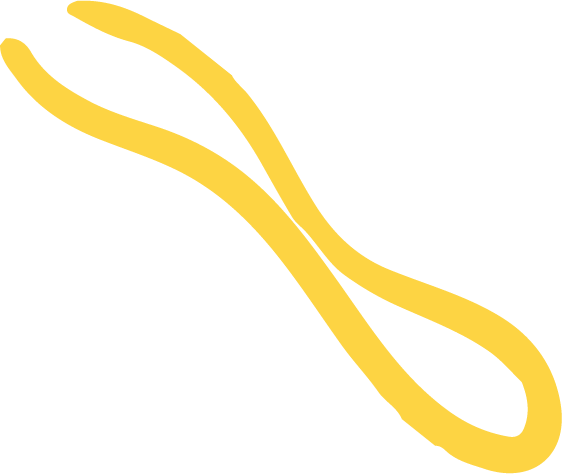 LOS ANGELES
A ceremony you'll never forget in the city of sun is just a click away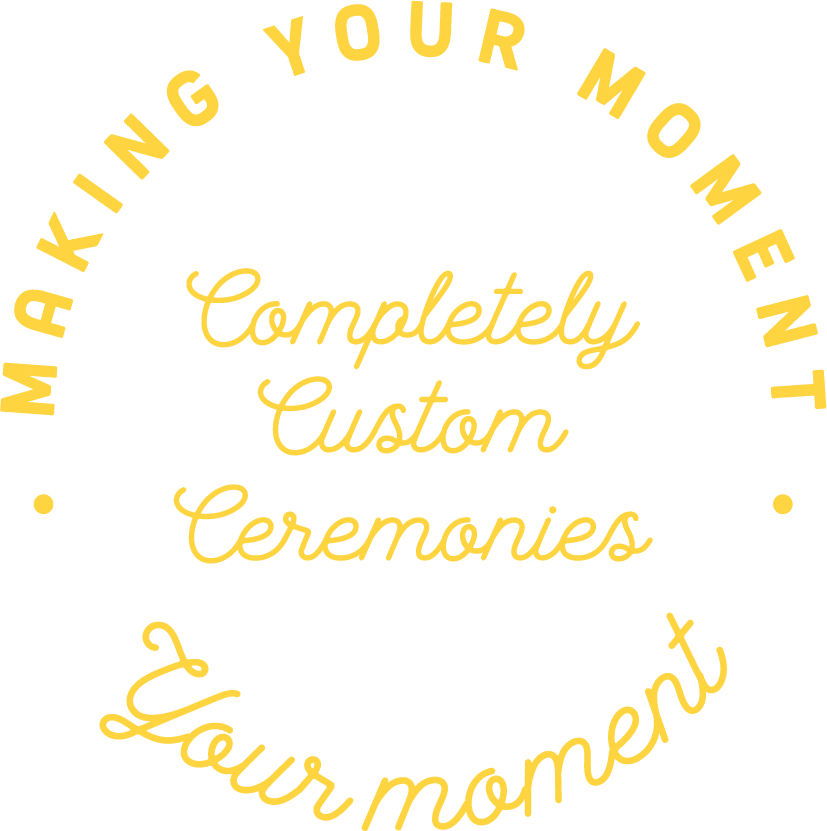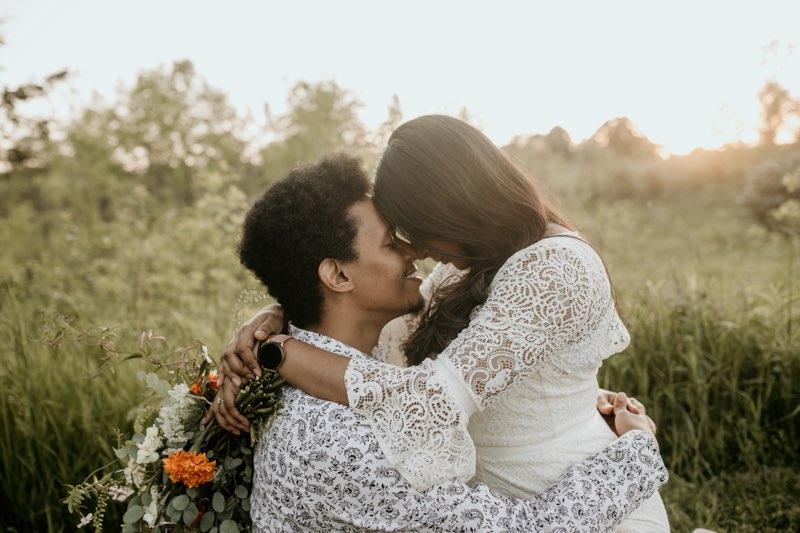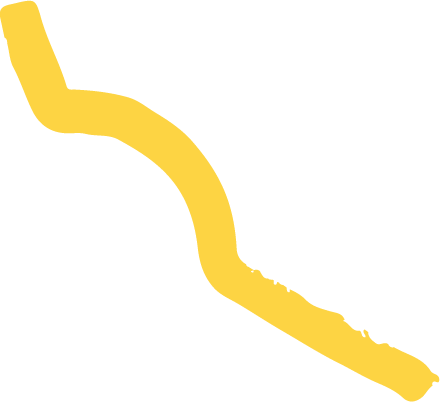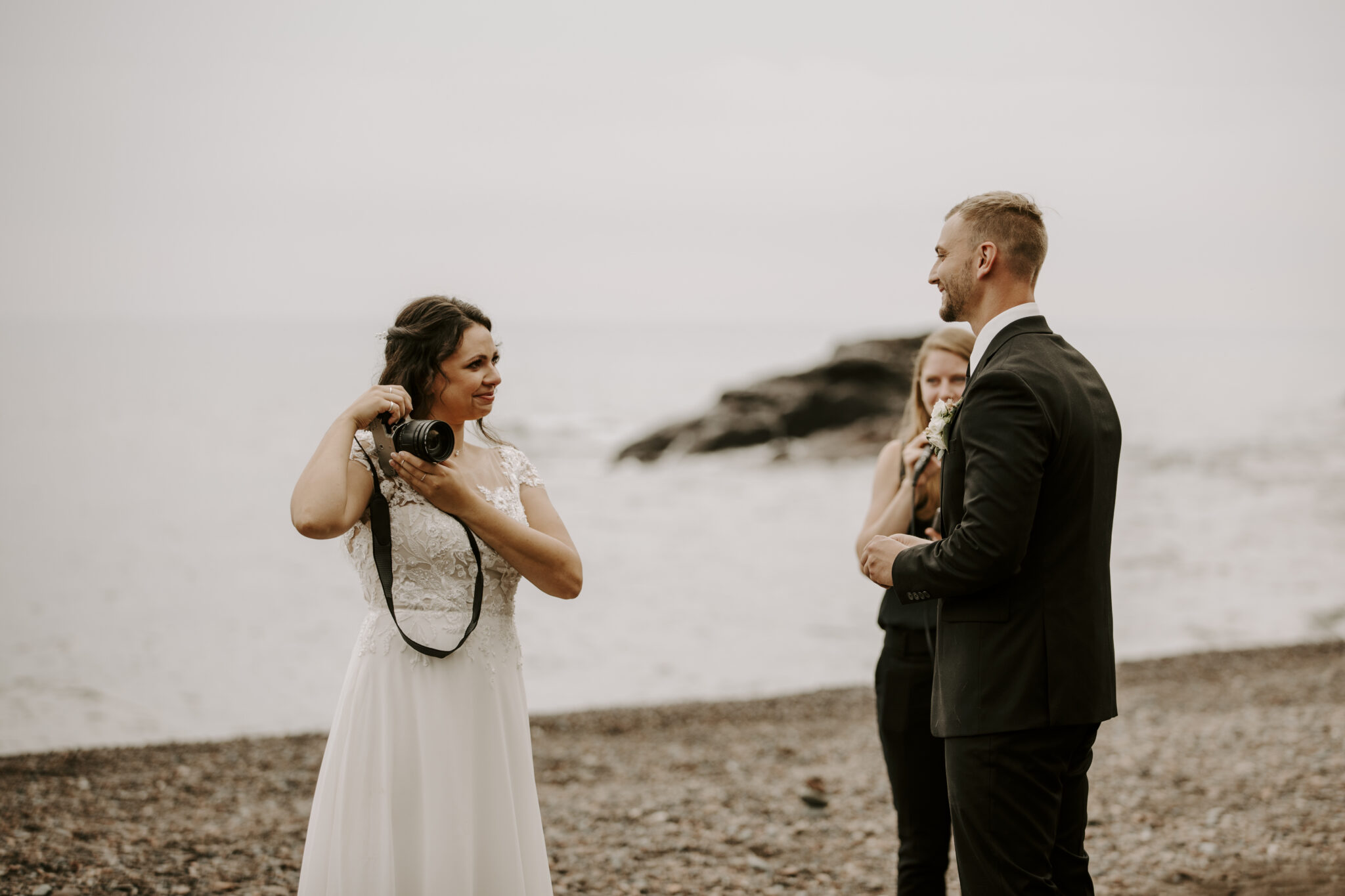 All of our packages include an innovative, immersive ceremony writing process.
It's your story. Tell it through your ceremony.
Pricing ranges between $575-$1075.
1
Getting to Know You Through Unlimited Meetings
We'll send a questionnaire to learn about you two. Your answers will help us guide the following conversations together. We like to keep our conversations casual like friends chatting. We'll ask some questions to help you tell your story, probably over dinner or a glass of wine. If you're open to it, we love talking to family and friends to obtain more insight into you.
*applies to all packages except our base package, an affordable option for couples with limited budget.
2
Writing Your Story 100% Template-Free
Our writing process is truly like none other. We'll send a link to a Google Doc so you can be part of the process while we write your ceremony 100% from scratch. We'll setup additional meetings to keep learning about you and revise the ceremony until it's perfect. We don't use templates or filler material.
3
Prepping You for Your Day
No matter how big or small your ceremony is, every couple has access to The Vow Journal, Vow Sessions and The Rehearsal Guide, all materials to help you prep for your day. You'll head into your ceremony with nothing to worry about – we'll guide you through the entire thing!
My wife and I hired Liz for our small wedding this fall and had a wonderful experience working with her. The ceremony script turned out amazing, capturing bits of the story of our relationship, values we share, and a few funny anecdotes. Through the planning process it was always a pleasure to hop on a video call with Liz, and she did a great job keeping us up to date on her progress. It was truly a highlight of our wedding planning this year – much of which had been derailed by the global pandemic. We recommend her highly to anyone getting married in 2020 or beyond!
— Sean
Liz is such an amazing person to work with! We booked her before COVID hit, and when we had to make a bunch of adjustments she accommodated us in every way possible. She made sure we were comfortable with the ceremony and wrote a beautiful personalized piece that fit us perfectly. We are also having her write our "vow renewal" ceremony for next years large reception (COVID allowing). She coached us through the entire ceremony, made sure we knew what to do, and made herself available for questions anytime! She was always super quick to respond and just such a genuinely warm and happy person to speak with. I cannot recommend Liz enough to anyone looking for a beautiful, personalized ceremony, and wants to work with such a dedicated and kind person!
— Chelsea
Elizabeth was an amazing officiant! We reached out less than a month before the wedding and she was super accommodating and did an amazing job. After the ceremony, our parents actually asked if we wrote the ceremony and had her read it — that's how well she captured our relationship. An absolutely beautiful job. I started crying 2 sentences in.
— Alisha
This package is for the legals-only. It is available:

Monday – Wednesday at the officiant's location of choosing

With no custom ceremony, just our own custom legal bits
Free Vow Journal prompt books (after January 2023) by I Just Want to Say

---

Fully customized ceremony (100% from scratch – no templates!)

(+ Unlimited Face to Face meetings)

(+ Wedding any day of the Week)

(+ Assistance with wedding vows)

---

Video questionnaires for you two and your family + friends which you can keep as a memento

---

Any location in the Los Angeles Metro area

---

Rehearsal Guide

---

Travel outside the metro area is $1 per mile, roundtrip.

Rehearsal can be added for +400 once the date and time is set
Fully customized ceremony (100% from scratch – no templates!)

---

1 digital meeting

---

Monday-Wednesday Wedding

---

Any location in the Los Angeles Metro area

---

Video questionnaires for you two and your family + friends which you can keep as a memento

---

Travel outside the metro area is $1 per mile, roundtrip.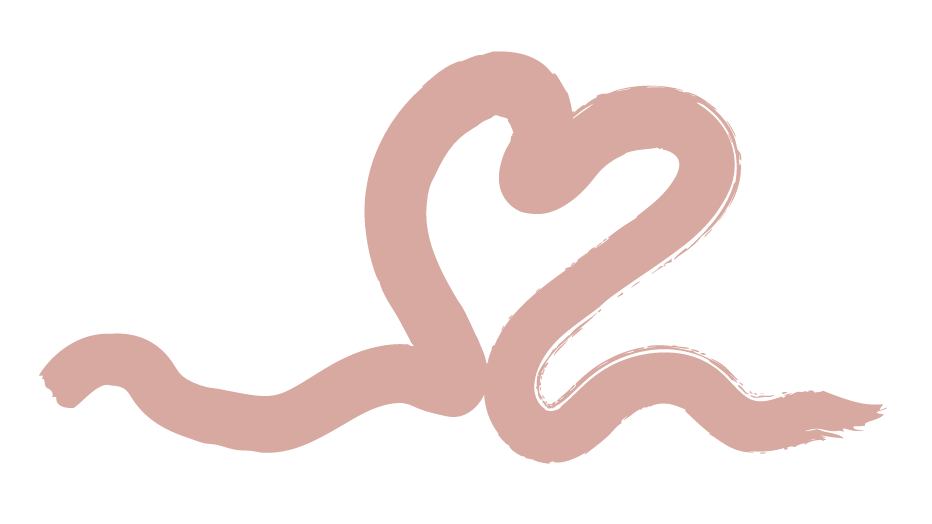 Your Team of Officiants
All of our officiants are professionally trained storytellers and writers with prior experience telling stories. Read and watch a bit more about them below!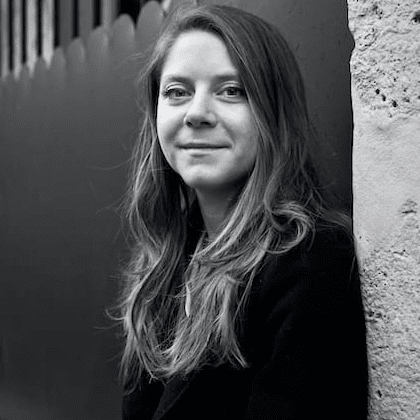 Liz has very limited availability in this city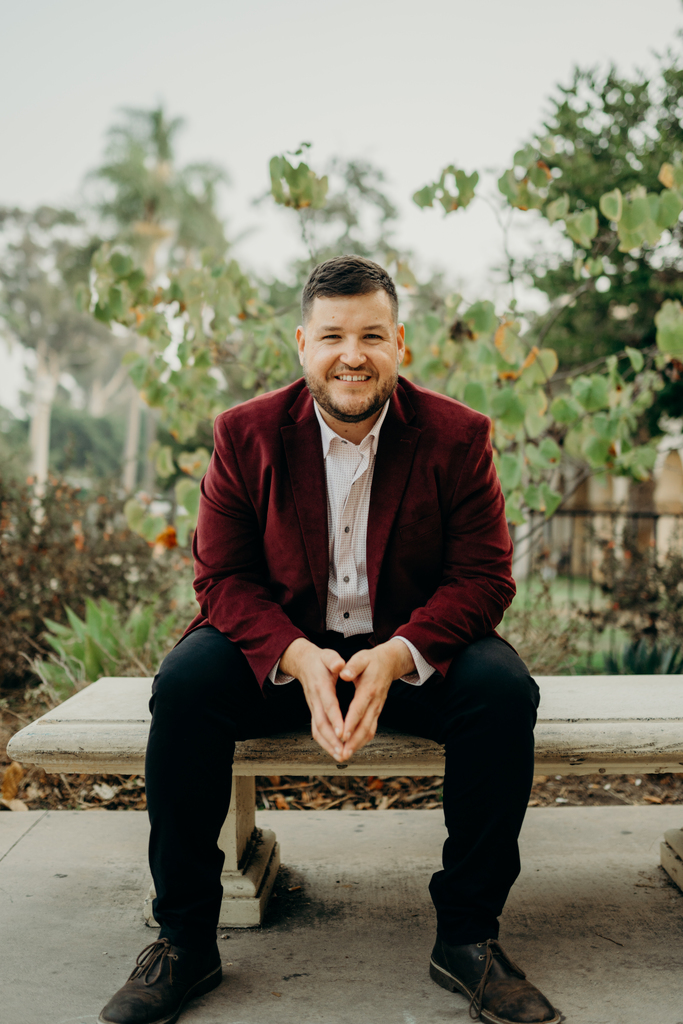 Sam
Officiant
(he/him)
Like you, Sam is also preparing for his wedding day alongside his partner, Eva. When he isn't trying to decide between the oak or golden Chiavari chairs (and googling what a Chiavari chair actually is), you will find Sam playing the bass guitar, reading, cycling, or trying new foods with  friends.
People and access to health care is the name of the game for Sam. He is lucky enough to combine these two passions into his career in healthcare. His job consists of making healthcare more culturally competent for diverse communities and loves doing it on a daily basis. These days his work is mostly focused on the homeless community, LGBT youth, and people with disabilities.
When he isn't working, you will find him exploring new cultures and sharing his own. He originally sought to become an anthropologist during his college days due to his fascination with culture. He regularly takes friends to Mexico to share the country's history, eat new dishes, and to practice his native language of Spanish with locals.
As a best man, he saw firsthand on how difficult it was for his best friend to find an officiant that would meet their needs. For this reason, when approached to join the Liz Rae team, Sam responded with an enthusiastic "Yes!" Sam's drive for culture and passion for people gives him a natural curiosity to learn more about his clients to tailor the perfect ceremony.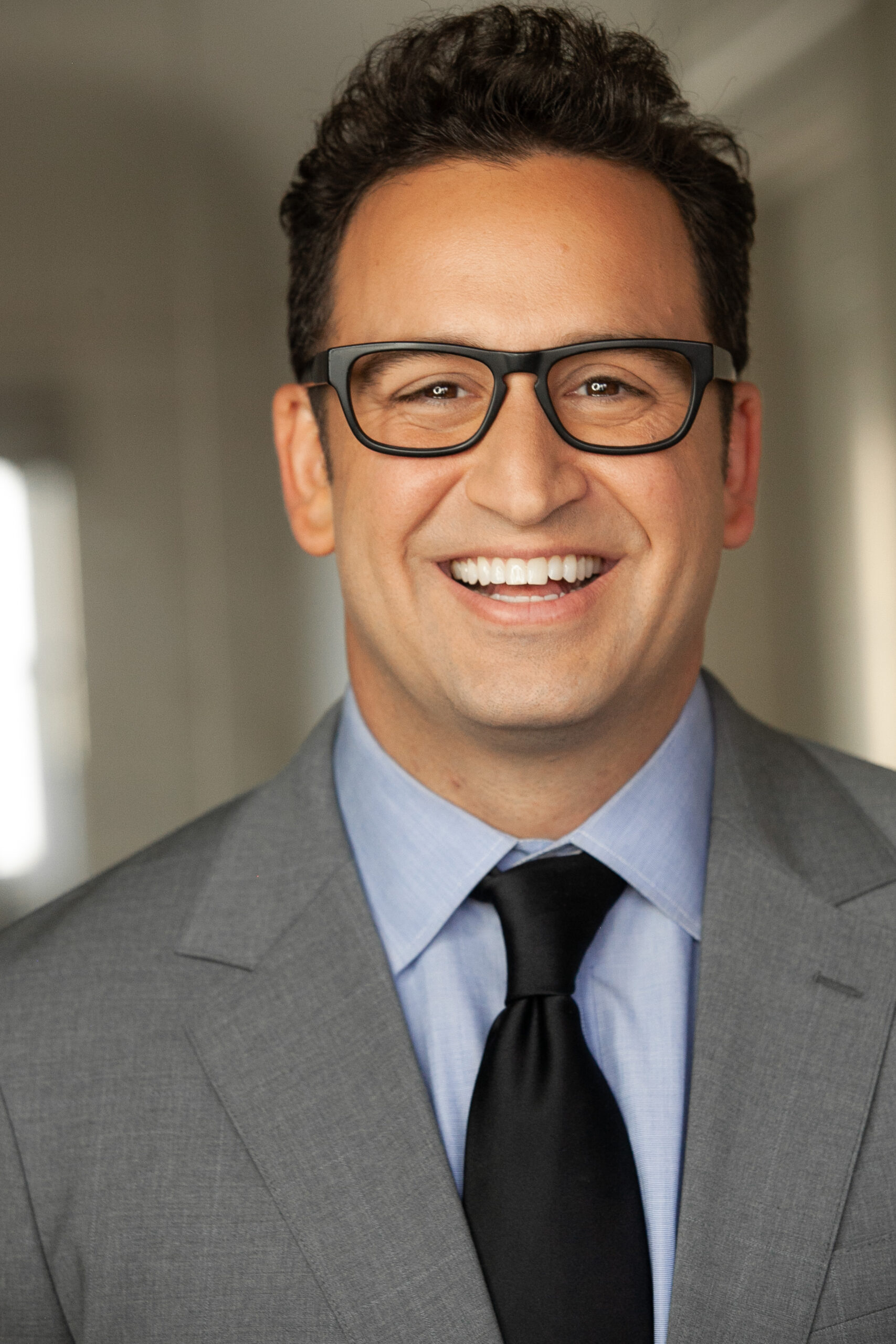 Vincent
Officiant
Vincent hails from the great state of Florida, and yes (!) everything you heard is true, sorry 

.
He is a bit of a nomad at heart, having resided in Washington, DC, Chicago, and Los Angeles over the years.
Vincent brings his training as an actor and writer to his work as an officiant, making sure your ceremony reflects your personality and values, just as you imagine. If you are struggling with your imagination, he will help you tell your story right! Vincent also grew up in Catholic church/school and spent many hours in trouble with administration, so if your ceremony needs a religious touch, he can oblige. Vincent's style is as loose or buttoned up as you need, but expect a mix of sincerity and levity as he helps celebrate two people who chose each other.
When Vincent is not officiating weddings, he loves to read, make comedy, pet animals, ride his motorcycle, and spend time in nature. In addition to his BA, Vincent holds a Business of Entertainment certificate from UCLA.
Personal Wedding Superlatives:
Favorite Theme: Under the Sea…of Lights
Favorite First Dance Song: Home by Edward Sharpe & The Magnetic Zeros
Favorite Guest: Bridesmaid Who Drank Too Much
Favorite Tradition: Messy Cake Cutting
Favorite Dance: Freestyle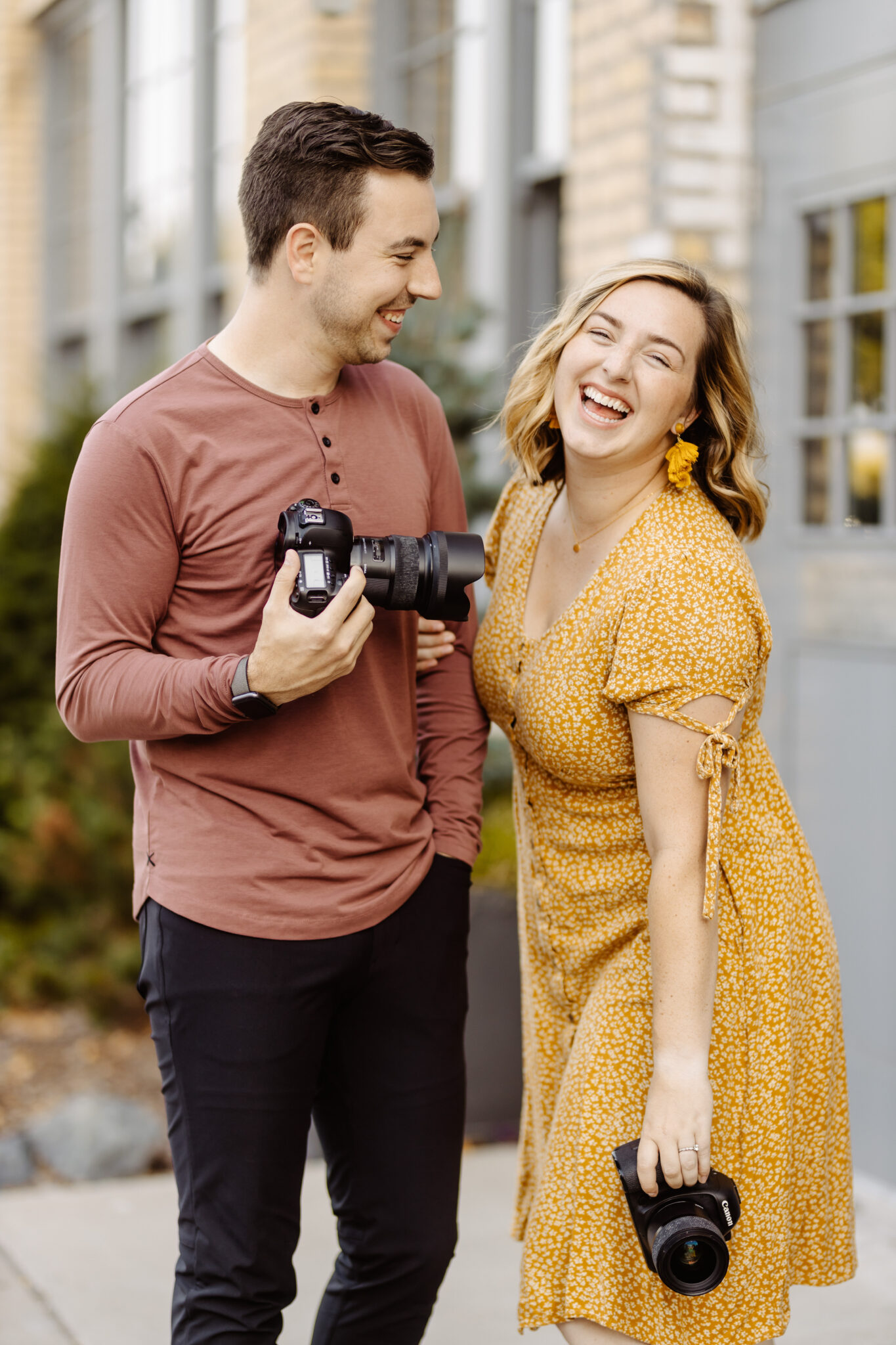 Within seconds of arriving at Kendra and Nathan's wedding, camera posing prompts echoed from the outdoor ceremony space at Pinewood. Weddings in...
read more
Book Your Ceremony
Once you've filled out this form, we'll get back to you within 24 hours to setup a video call. After the call, the contract we'll send you is valid for three days. We can't wait to meet you!
If you have any troubles filling out this form, contact us directly at [email protected]