Art That Inspired Us
May 2020
I swear May flew right on by, which is surprising seeing as most of us in the world are still in quarantine. Thankfully, lots of my time was filled with consuming as many pages as I could and working my way through the Oscar nominees list from the past few years.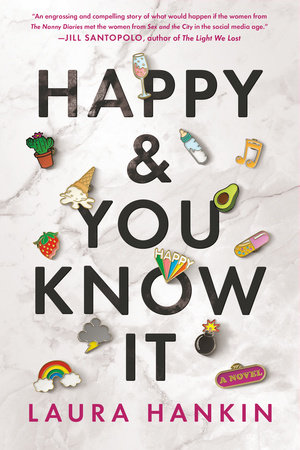 Happy and You Know It
Laura Hankin
I am not typically a fan of books about rich moms in Manhattan, but this book was one of the options from Book of the Month. To my surprise, I finished the book in about a day and a half easily. Loaded with all the drama (and more!) you'd expect from a high-class mom circle with newborns, pick up this book if you want a simple read alongside a glass of wine. (Because how else would you read a book?!)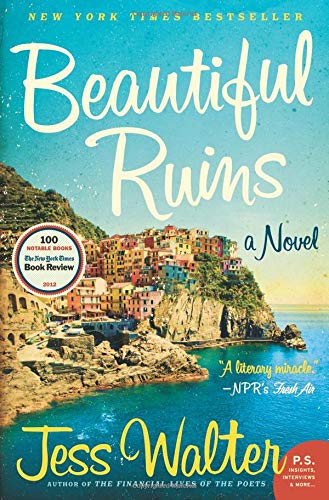 Beautiful Ruins
Jess Walter
I am for anything Italy right now, and this book interweaves the lives of multiple people into one book. Told from various different perspectives, you'll wind through the seasides of Italy and be flown back to Hollywood as the story of an illegitimate child unfolds.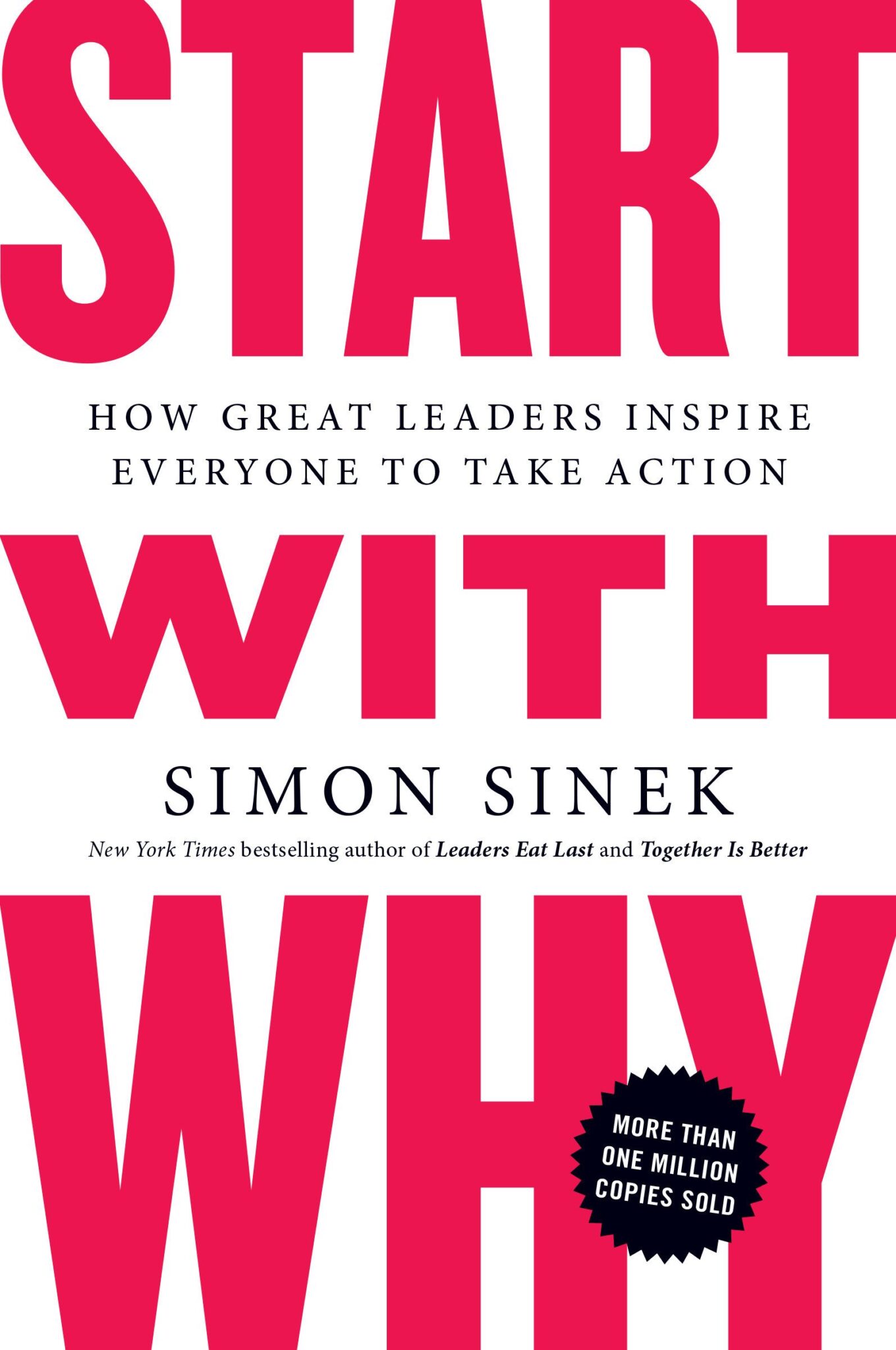 Start with Why
Simon Sinek
I went a little crazy and bought a ridiculous amount of used business books this month. Start With Why was one of them. Fantastic read. The book opens with reminding us of how businesses essentially manipulate consumers into becoming repeat purchasers when instead, businesses should be earning trust. If that doesn't capture your attention, I'm not sure what will. 
Featured: Dead to Me
Probably not the most positive television show to share on a wedding website, but what the hell, it's good. If you want to watch a show with excellently written characters and friendship goals, this is it.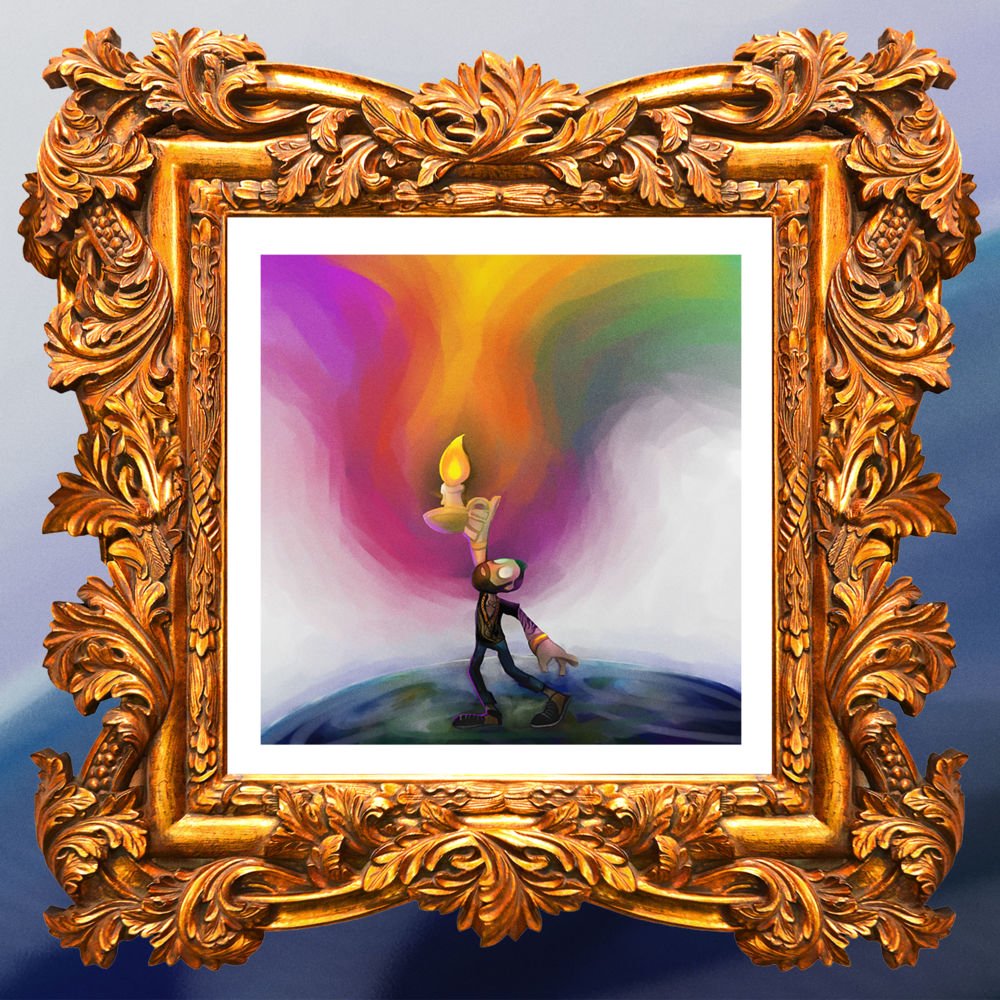 The Definition
Jon Bellion
An old album but a great album to re-listen to. This one has been on constant repeat on runs while I try to think up new lines for weddings.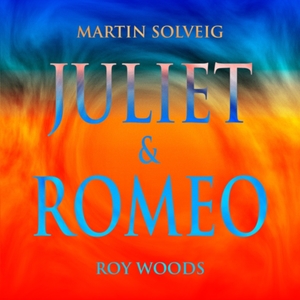 Juliet and Romeo
Martin Solveig
Heard this track on an Aaptiv workout and loved it. Anytime I've needed a pick-me-up in the middle of a long writing session, I'll dance around to this song.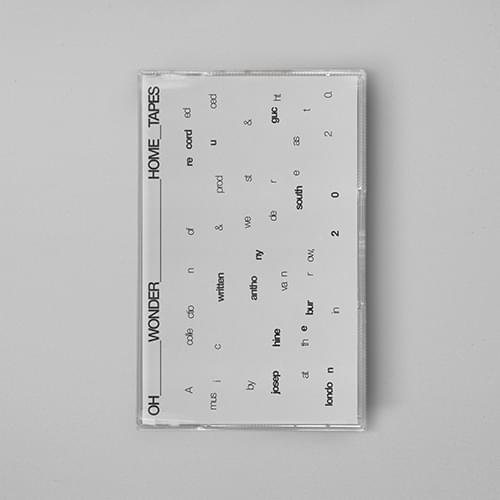 Keep on Dancing
Oh Wonder
This song is so fun! If you need a joyous track to add to your playlist, throw this one on there and pretend you're dancing somewhere outside of your home.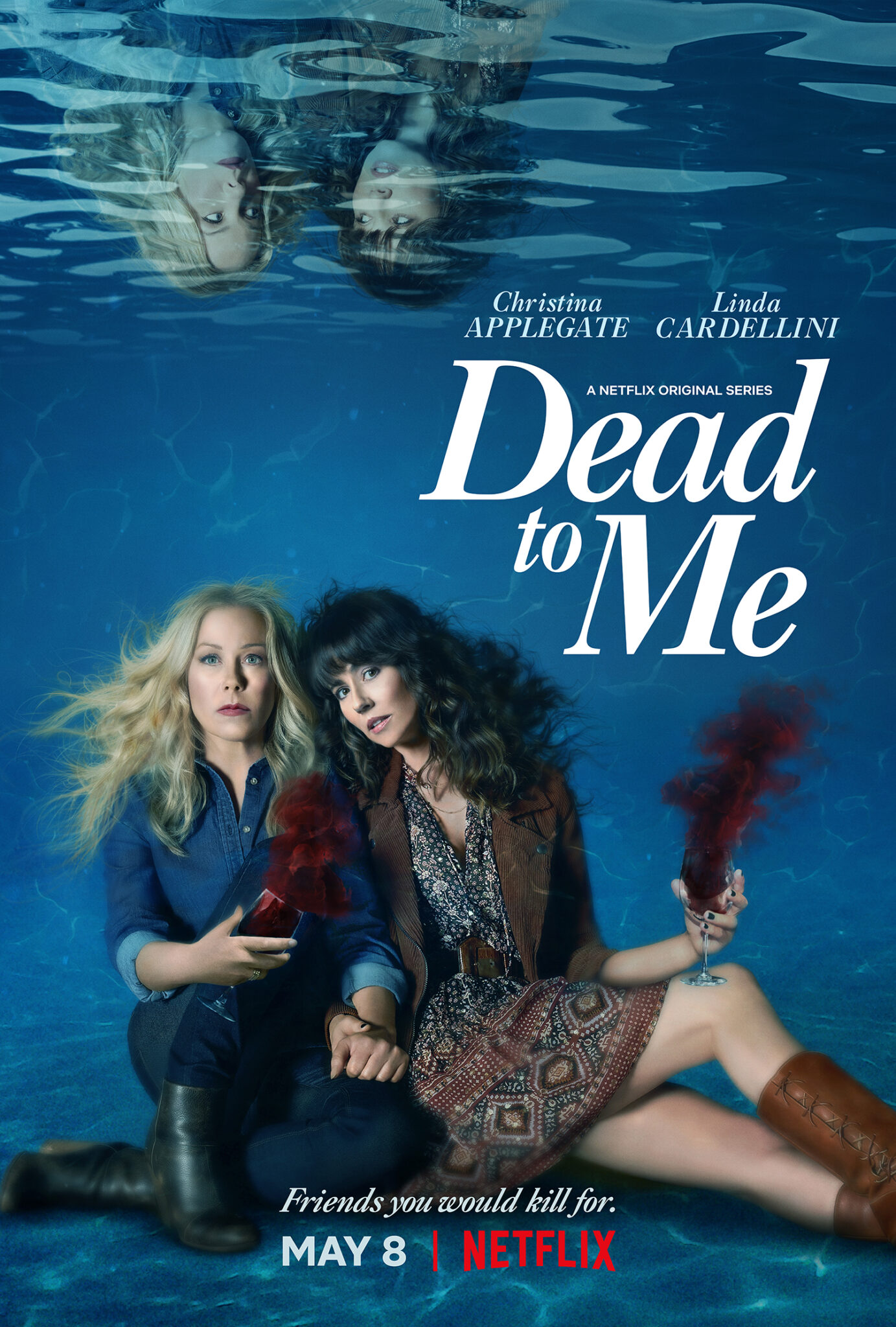 Dead to Me
My god, what a show. My sister and I finished both seasons of this within a week. If that doesn't convince you to watch this, I don't know what else will.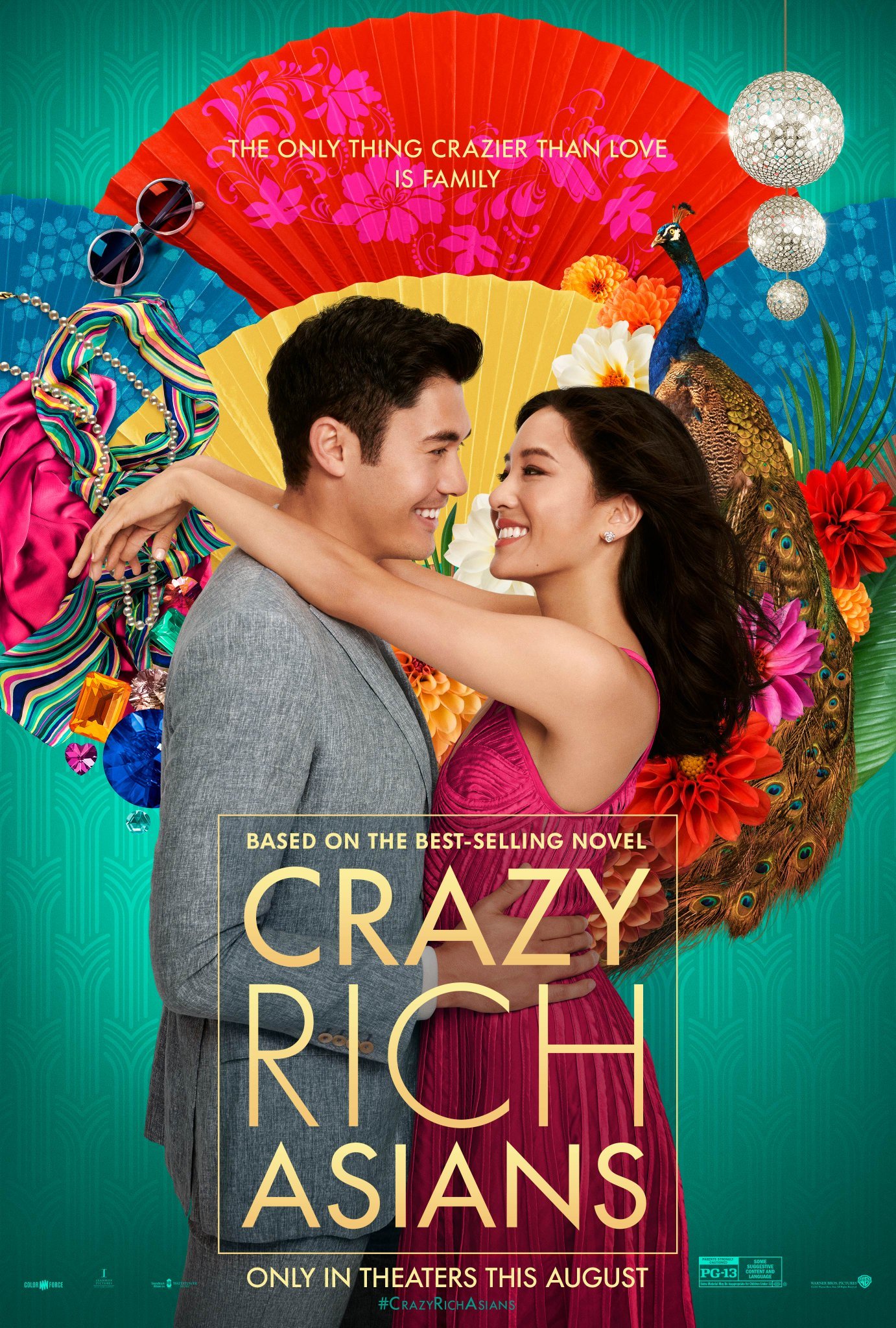 Crazy Rich Asians
Gahhhh I love this movie so much. I rewatched this film a few weeks ago, and I love it just as much as I did the first time I saw it.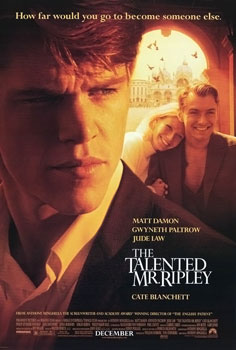 The Talented Mr.Ripley
I've really been missing Italy during this time at home, and this film is (so far) one of the most beautifully filmed pieces of Italy. Highly, highly recommend if you need a getaway at home. 
So, there's my monthly roundup of what's inspiring my writing. Tell me in the comments — what are you reading, watching or listening to? 
Recent Posts
Curious for more? Check out our other posts below for more ceremony and writing inspiration.
I love unity pieces in wedding ceremonies. Symbolizing our lives is a great way to think about where we are now, where we will go in the future, and who we might become. Though, I don't like unity pieces just for the heck of them.  If you're working with me and pitch...