Art That Inspired Us
March 2020
I started this month in Chicago and was not supposed to end this month in not only an English-speaking country, but especially Chicago. Well, here I am, writing this from my apartment in Chicago. Isn't it crazy how life can throw massive curveballs at you, no matter how well you plan? 
The rapidly changing world has absolutely inspired what I'm reading this month. If my list last month wasn't bizarre enough, this month surely will be! Read on to see why.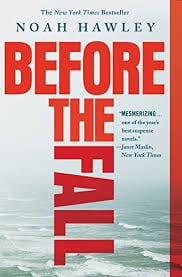 Before the Fall
Noah Hawley
I read a portion of this book for the novel program I was a part of earlier this month and was absolutely captivated by the piece I had to read. Bought the book two days later and I'm about halfway through the second chapter. So no, I haven't finished the book yet, but wow, what a read!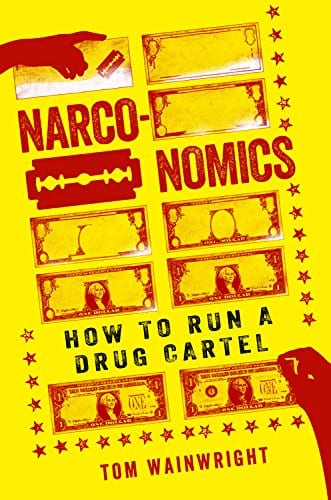 Narconomics: How to Run a Drug Cartel
Tom Wainwright 
I know you're thinking, "Why the hell is she reading this?!" I'm writing a book based in South America that may or may not be centered around a cartel and requires a lot of research in order to have a well-strung plot. This book is fascinating. I would also like to take this moment to share that I do not do drugs.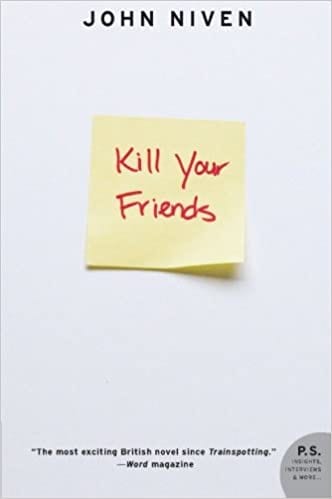 Kill Your Friends: A Novel
John Niven
I'm sure there seems to be a trend with the books I'm reading this month and no, I'm not about to go crazy because of the quarantine. This was another book recommended by the novel program to give an example of a strong voice. I have a tough time reading it due to its disgustingly vulgar tone, but it's certainly an interesting book I normally wouldn't have chosen to read.  
Featured: J Balvin
Even if you don't listen to music in Spanish, you'd have to be living under a rock to miss J Balvin's music blaring all over the web. Check out the video from his most recent album, Colores.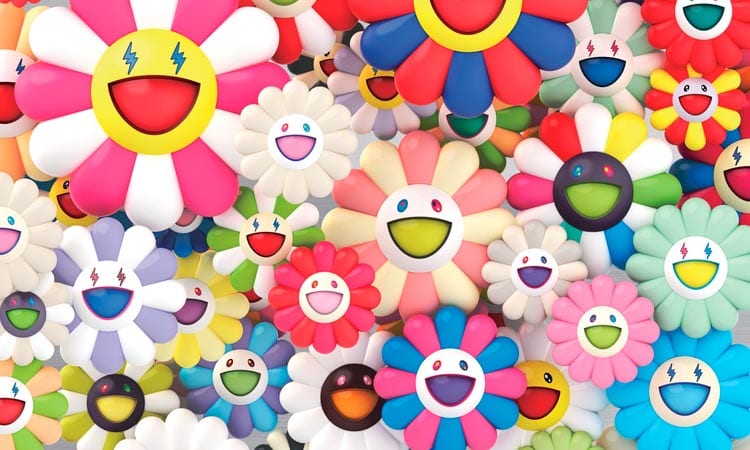 Colores
J Balvin
I love this guy. What a great album. Even if you don't know Spanish, it's easy to appreciate how smooth this is to listen to. I'm still learning how to understand all lyrics easily in Spanish, so apologies in advance if the language is crude. I don't know.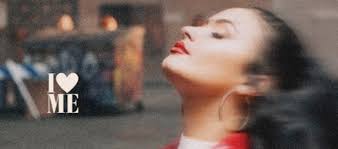 I Love Me
Demi Lovato
Earlier this month when I was working out at a gym in Medellin, I played this song every morning I entered. You try working out around Colombian models and tell me how you feel! This song makes me feel a little less….basic.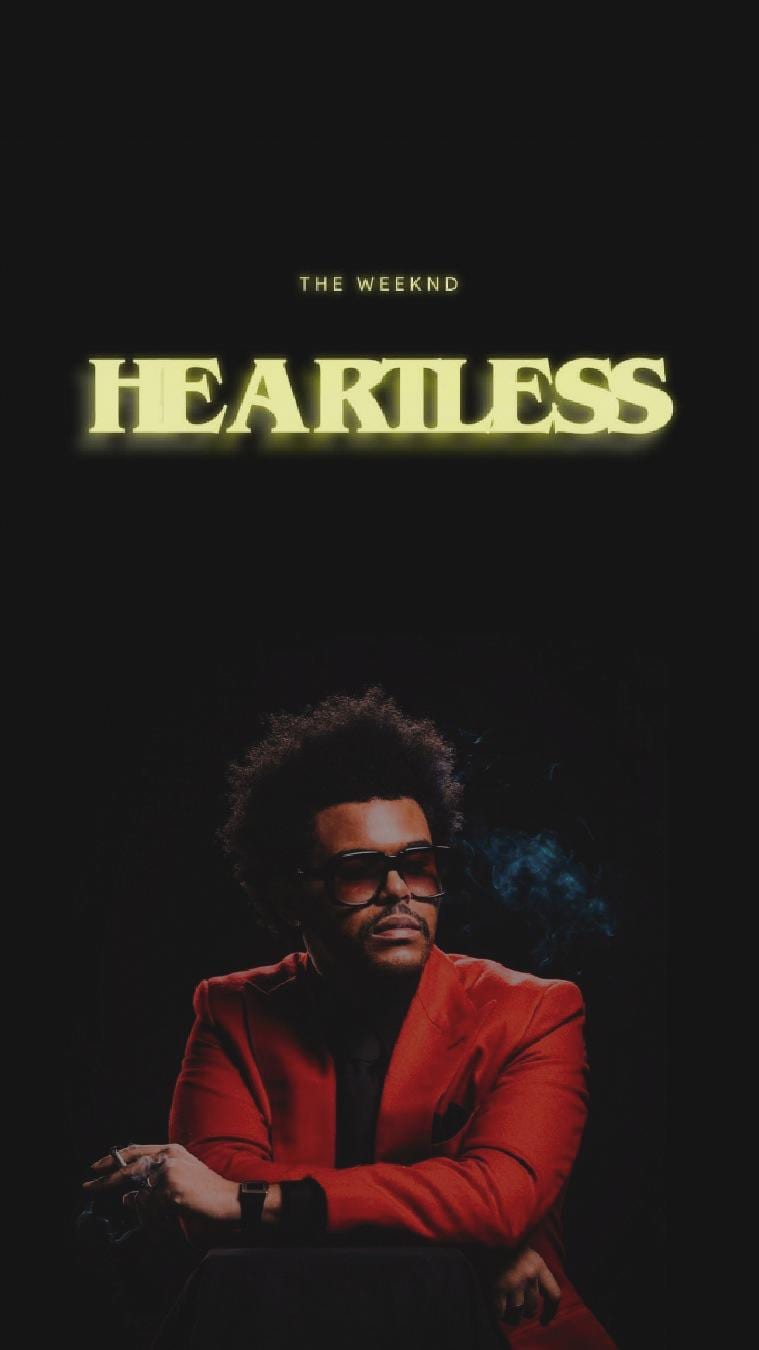 Heartless
The Weeknd 
I love The Weeknd and his new album is real great. Anything that savagly calls out an ex is my kind of album!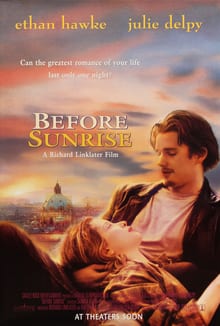 Before Sunrise 
This was one of the last films I needed to watch for a screenwriting assignment. I finished the film, in love with the characters, to later discover there are two other films! I'm sure you'll find those films on this list soon.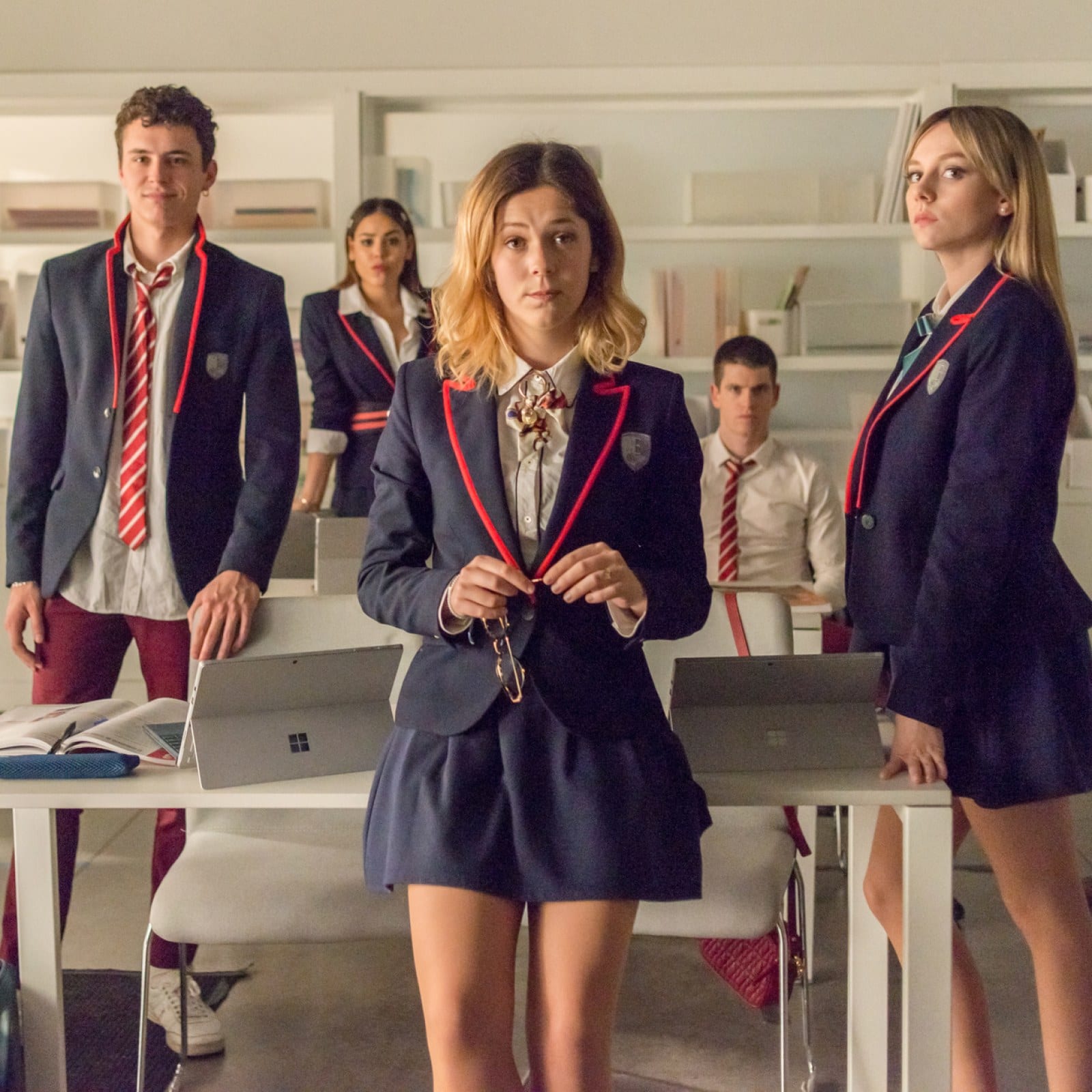 Elite – Netflix Original Series
LOVE this series. It's Spain-Spanish, so it will be challenging for non-native speakers, but that's what subtitles are for, right? Also, is this what high school is like nowadays? Because if so, I'm glad I'm old.
Dig what we're inspired by? See some of this inspiration into your wedding by booking us below!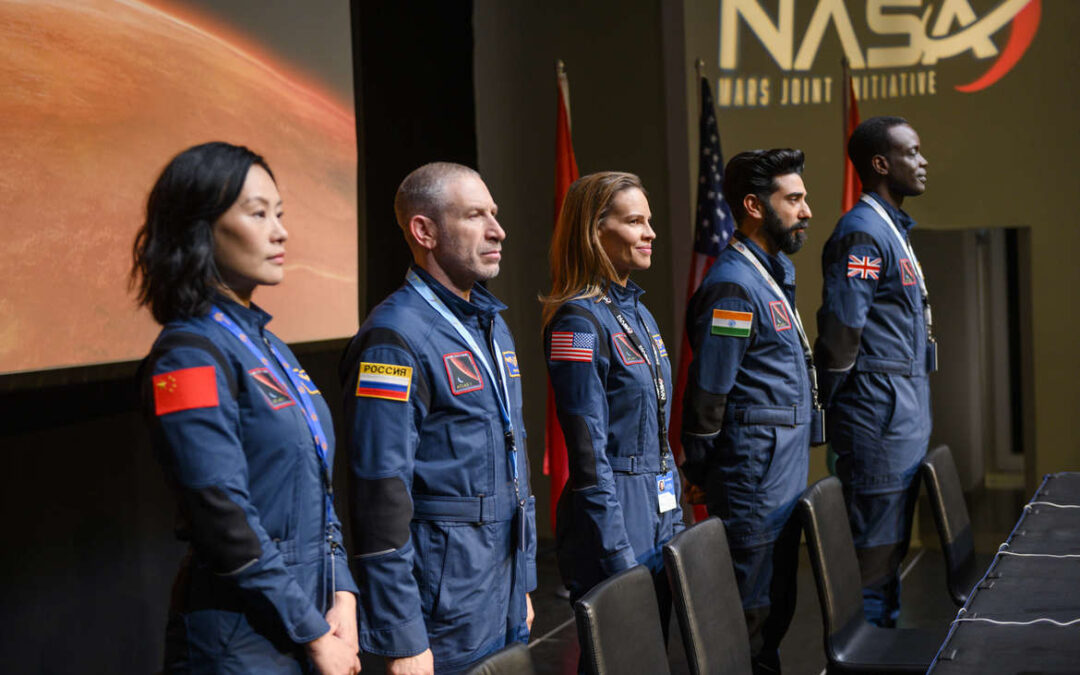 I didn't post what we've been reading for the past few months because, like many others, I needed to take some time alone to process everything...
read more
Book Your Ceremony
Once you've filled out this form, we'll get back to you within 24 hours to setup a video call. After the call, the contract we'll send you is valid for three days. We can't wait to meet you!
If you have any troubles filling out this form, contact us directly at [email protected]