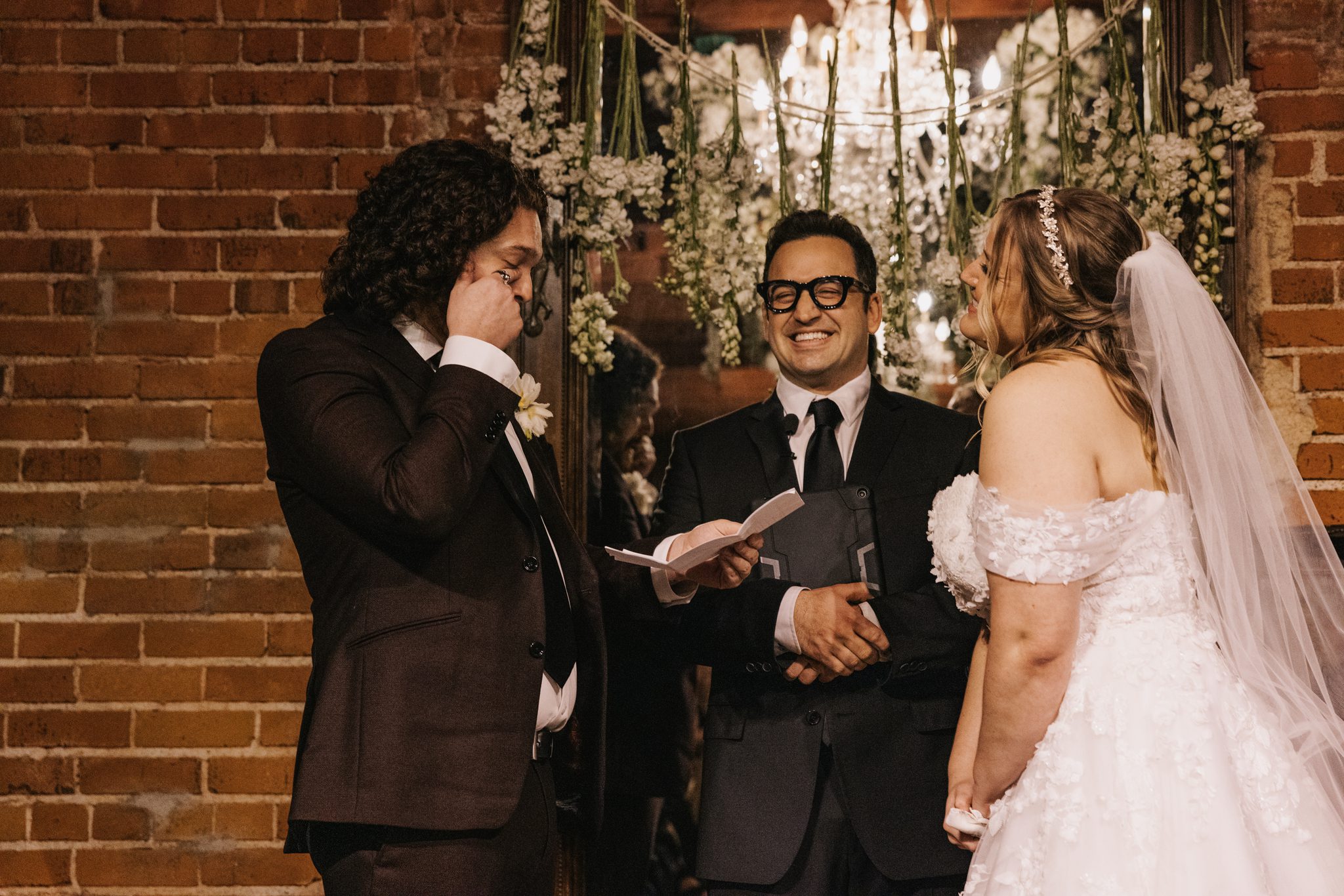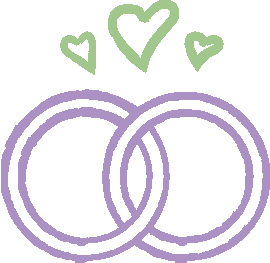 Sam + Trev's Heartfelt Ceremony at the Carondelet House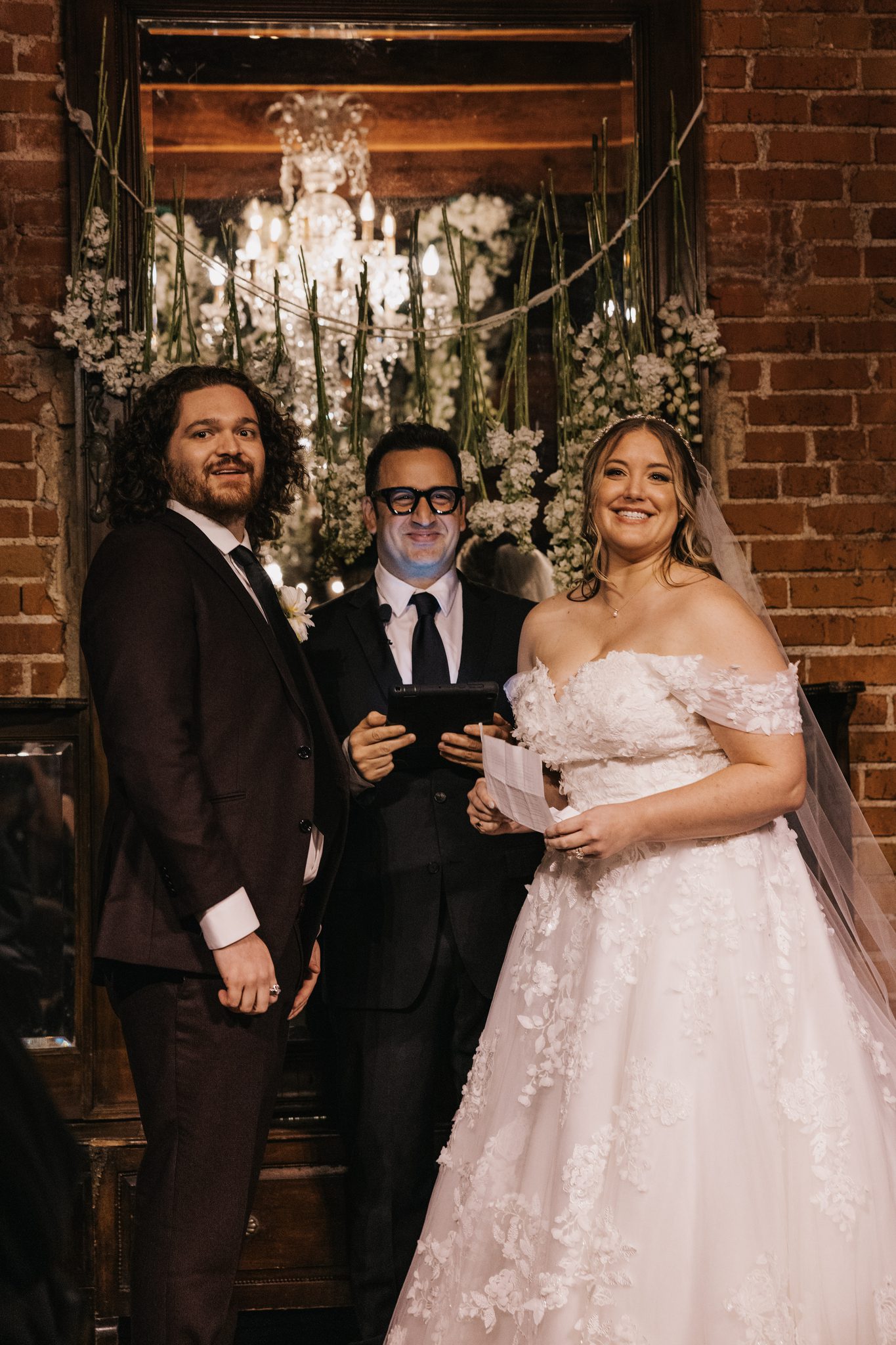 Wedding details:
Season: Fall
Religion: Non-Religious
Officiant: Vincent

A Brief Bit About the Couple
They met over 11 years ago and after tons of back and forth across timezones and life changes, they finally wanted to get married. They met in high school!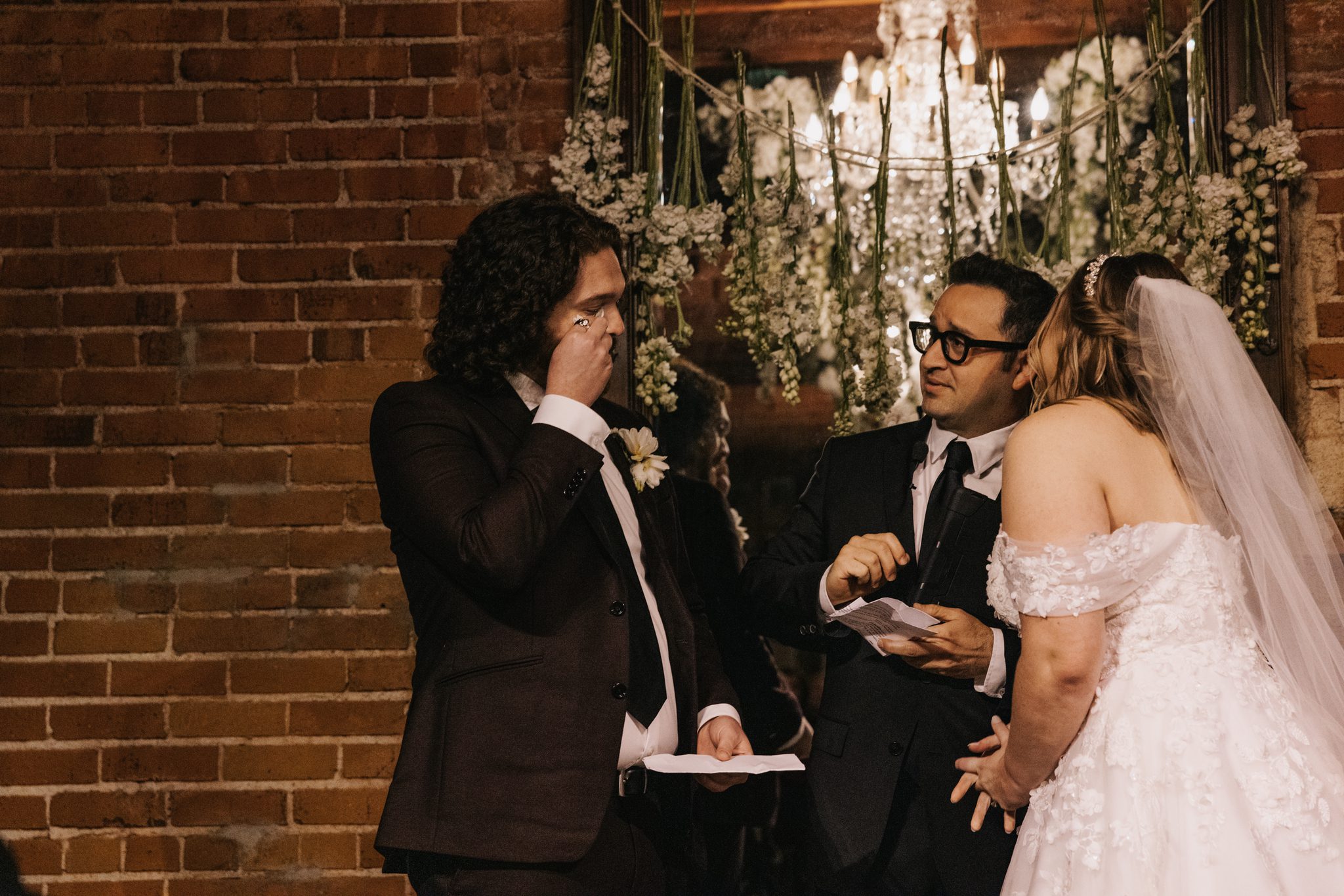 How the ceremony was prepared by Vincent
We talked a lot. Trevor is a deep thinker and so wanted to expand on a lot of his answers. They also gave me the largest number of family/friends I've ever heard from! We talked a lot about getting the words and story just right, since they have known each other for a while, and it worked out great!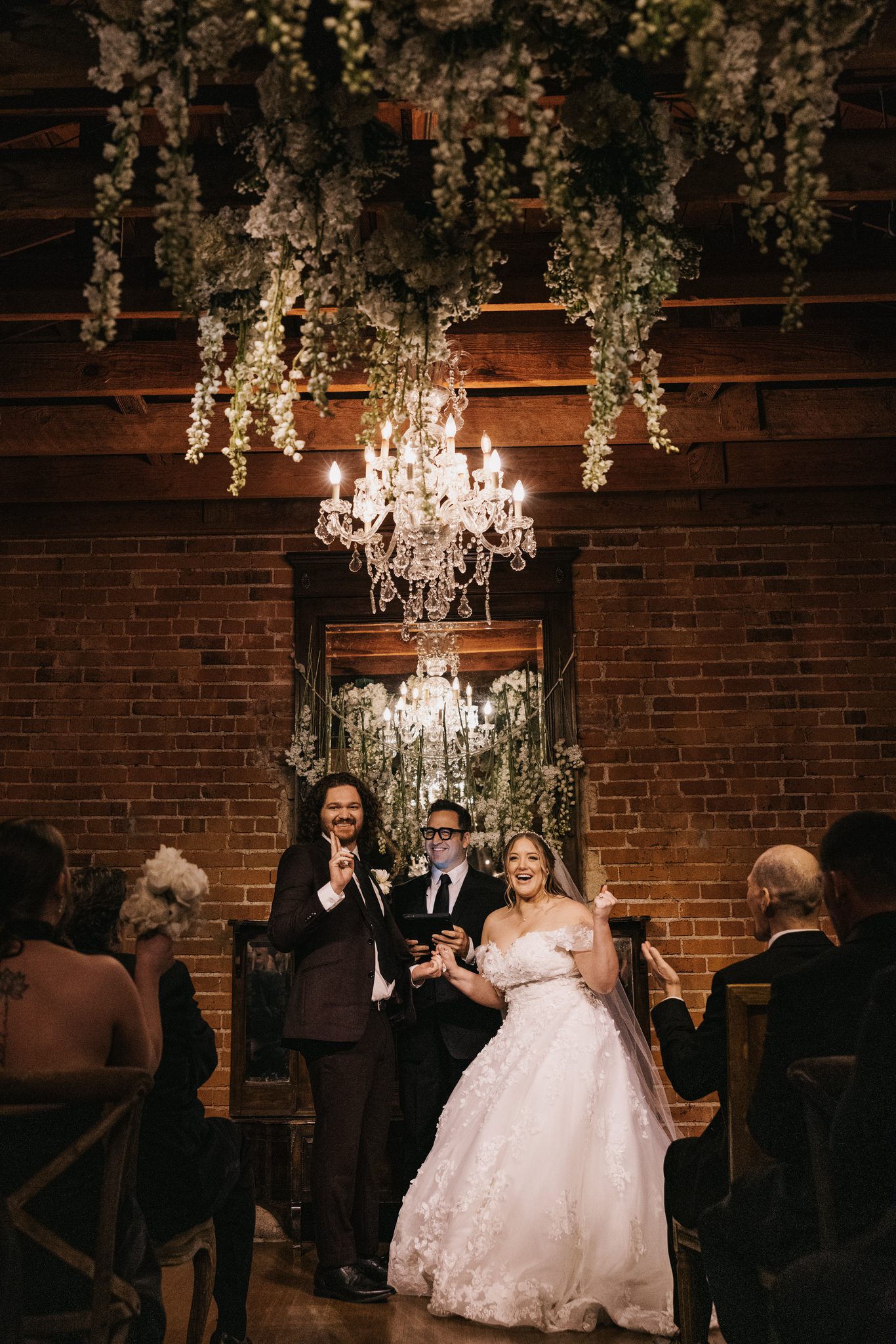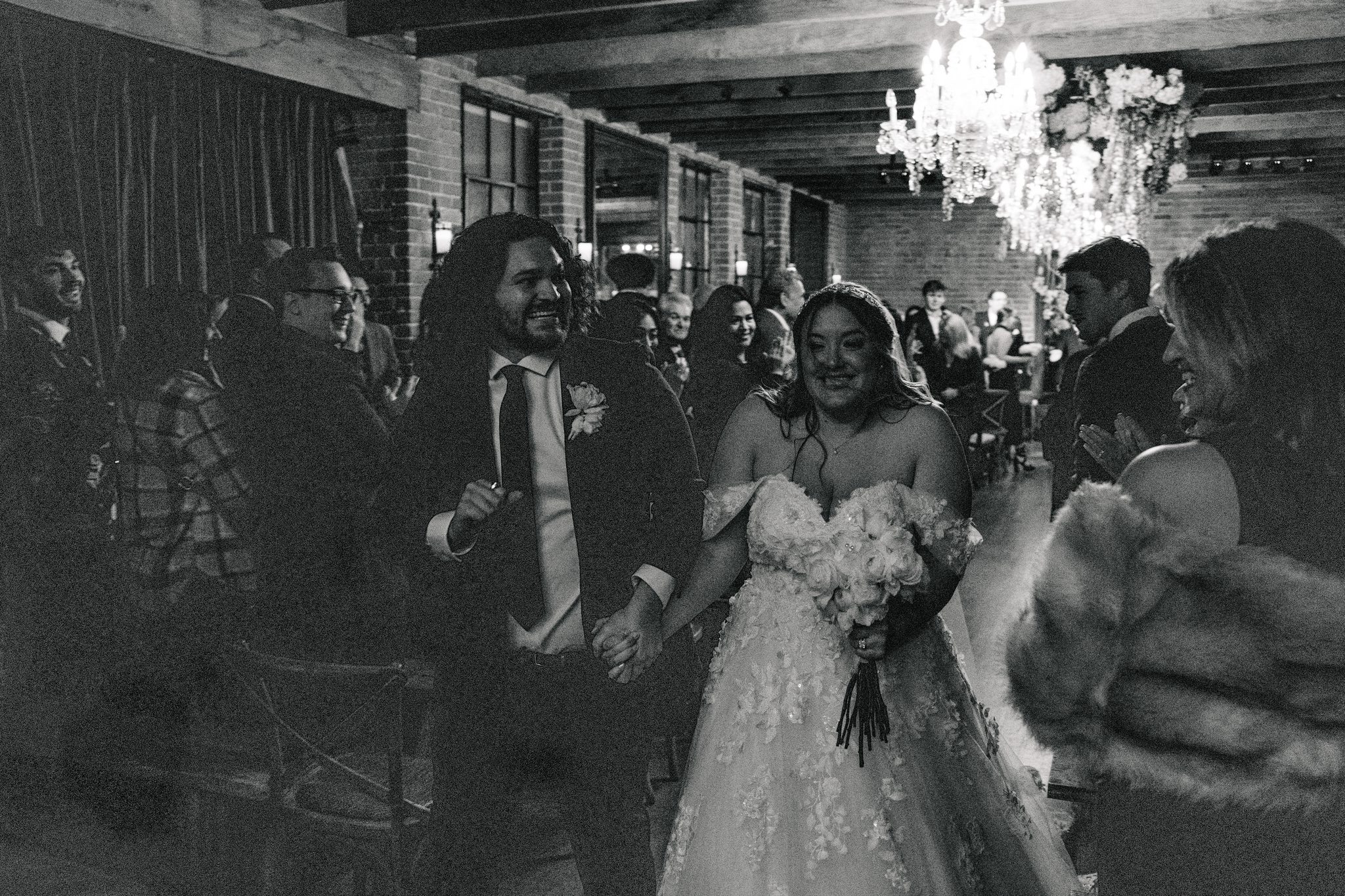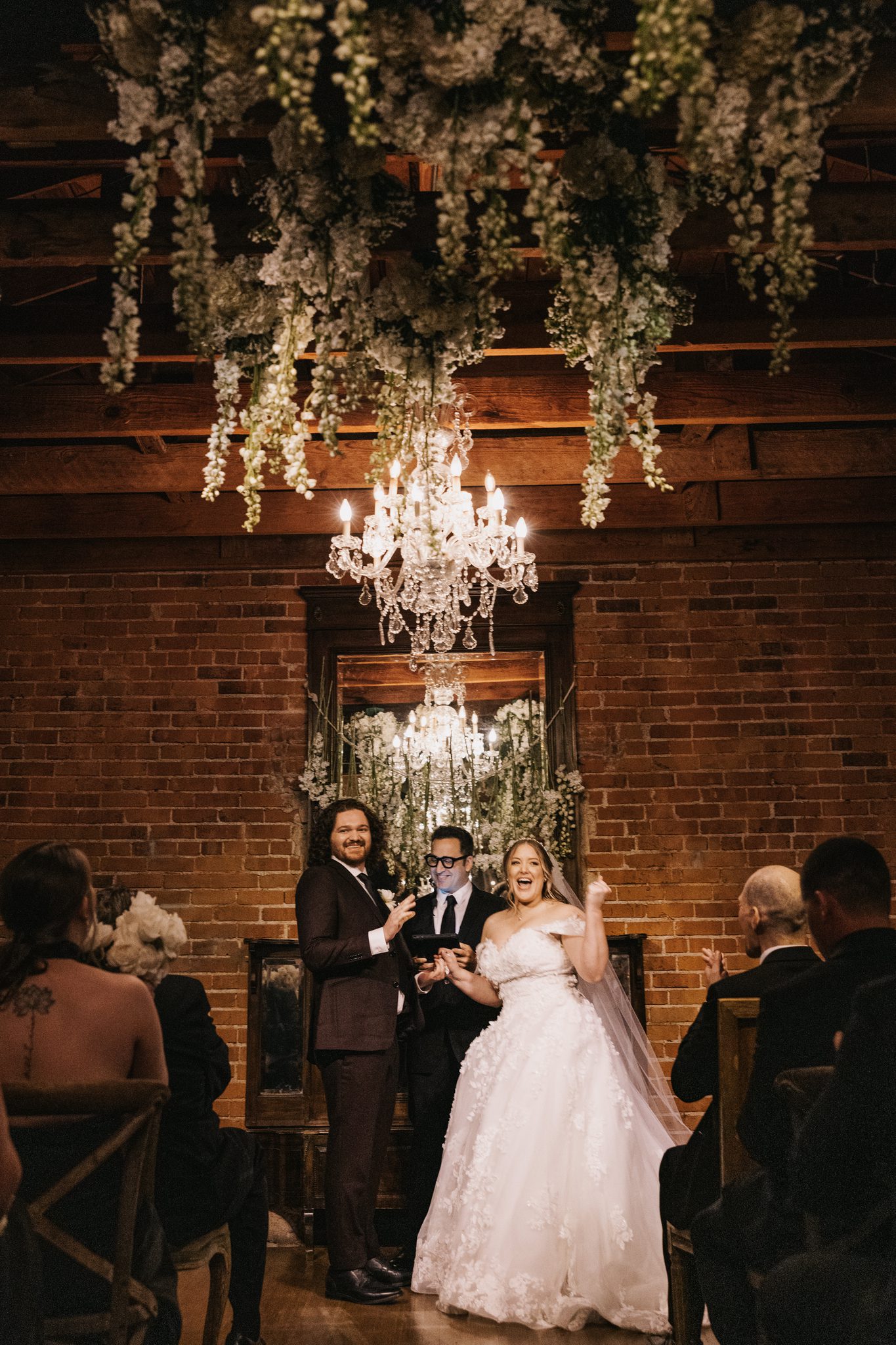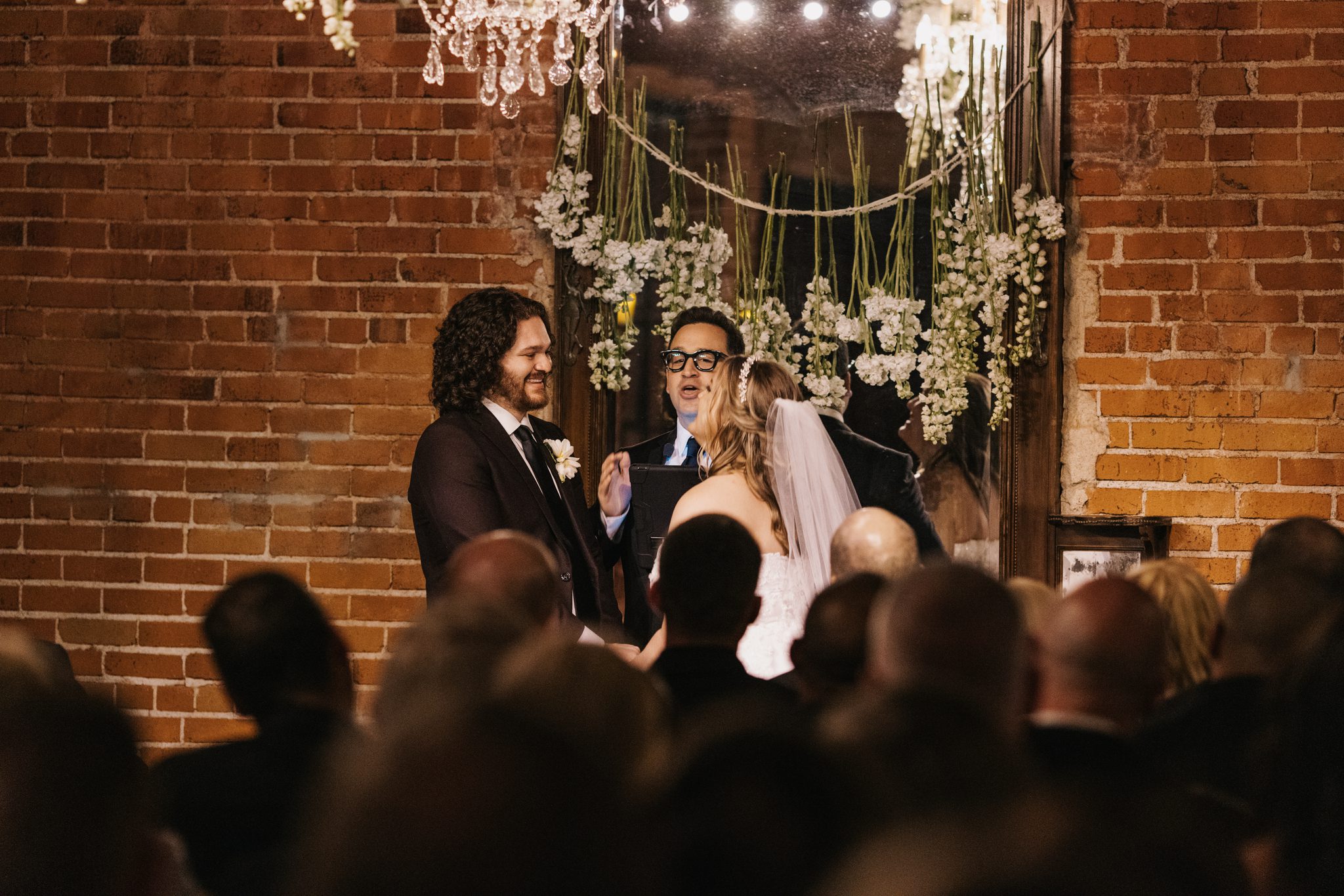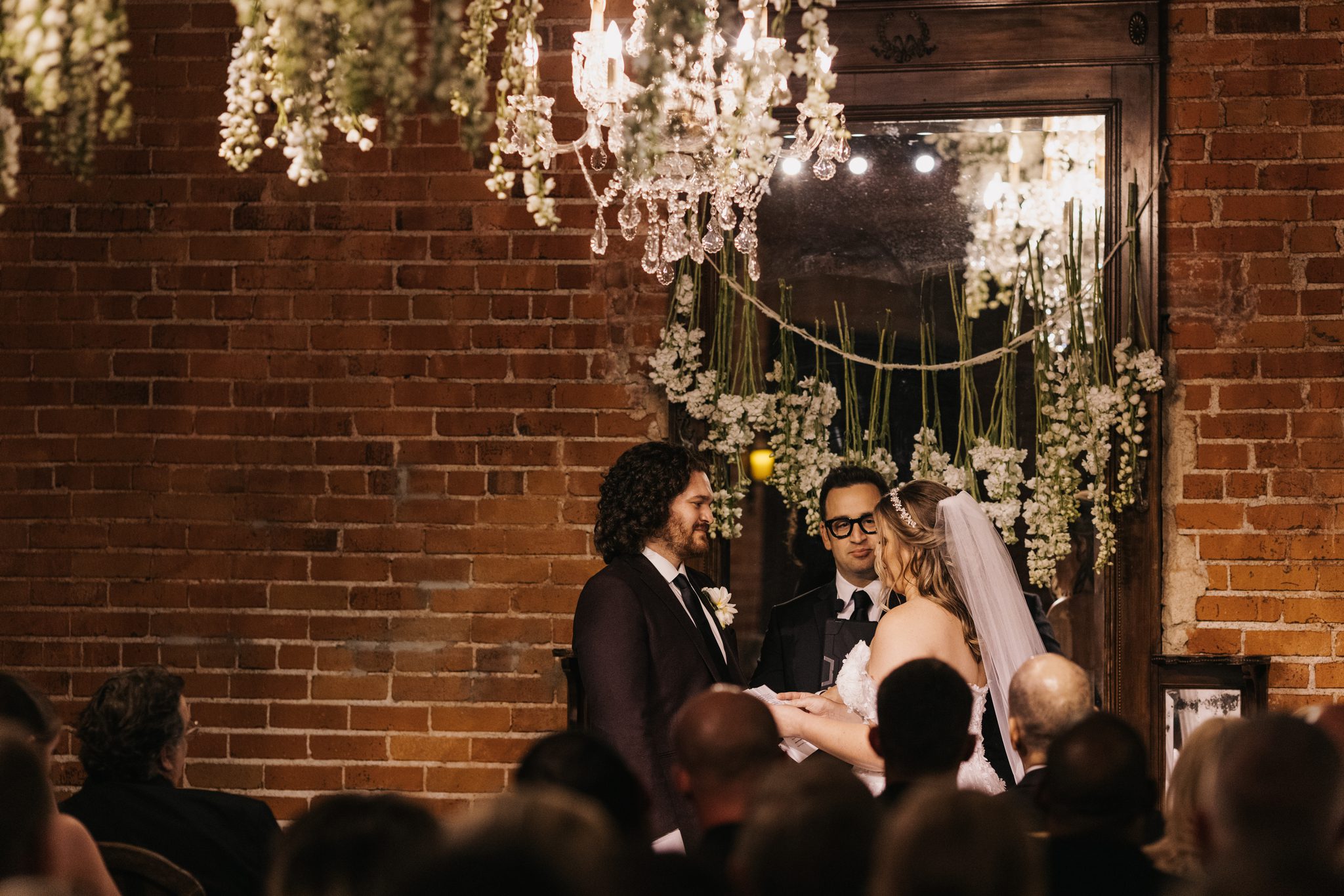 Something Unique in the Ceremony
These were some of the best vows I ever heard, truly remarkable and heartfelt. There was also a late night appearance by the In n Out Truck–always a winner!
Best Line from the Ceremony

"Samantha and Trevor, from that first prom 11 years ago, without even knowing it, you began building your own choreography. A rhythm to your relationship. Each step building on the next, moving you toward this day, where you get to enjoy the stillness."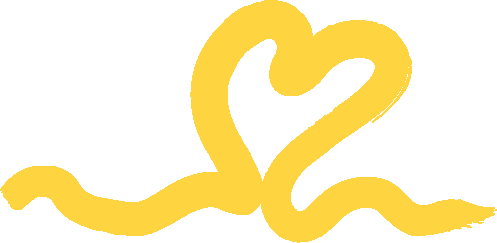 Fun Little Fact about the Ceremony
I didn't know this, but one of their processional songs was a ukulele song by Eddie Vedder. I am a huge Pearl Jam fan, but this never came up in our conversations. So there I am all prepared to do this ceremony and this song hits me like a ton of bricks. I almost got emotional myself!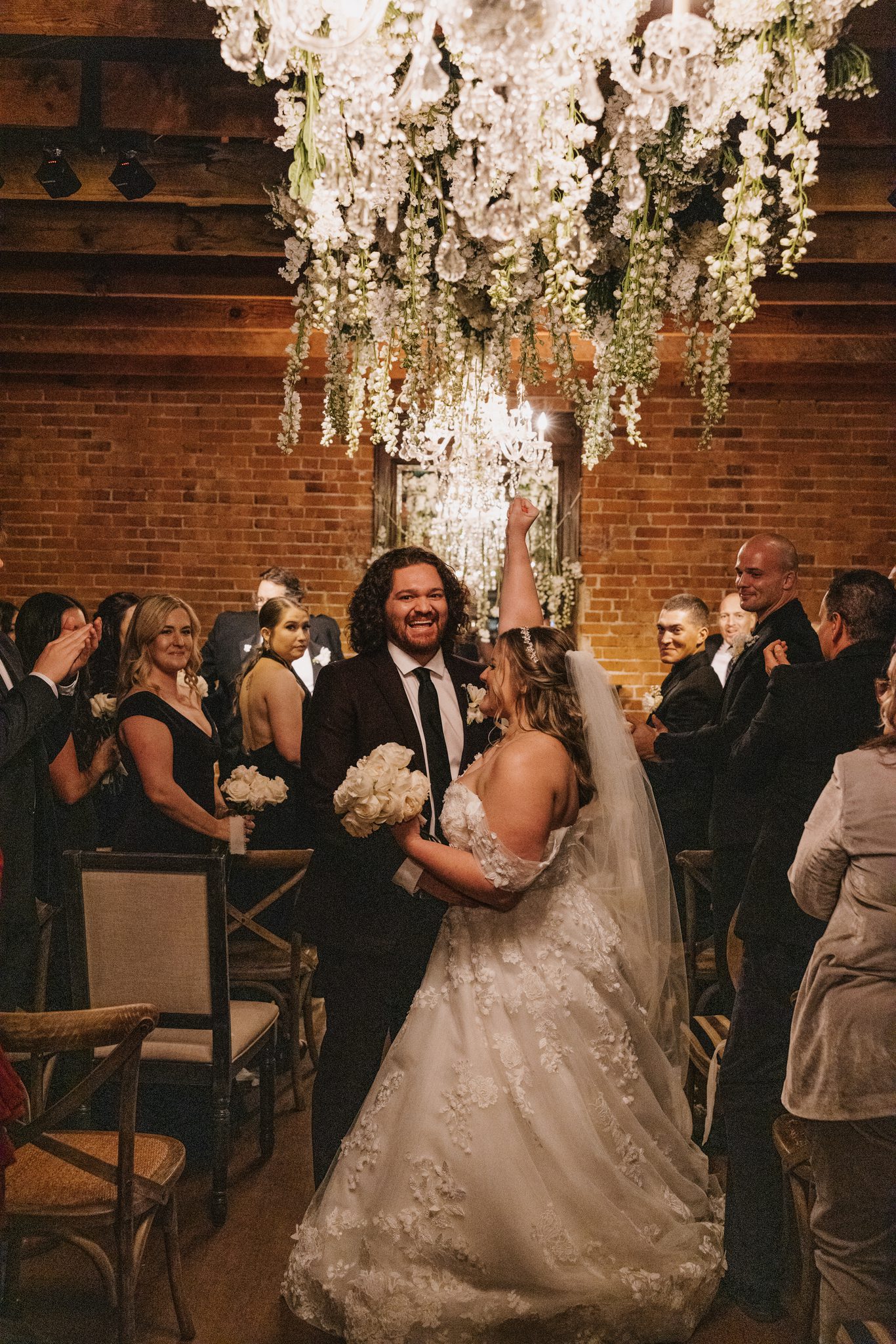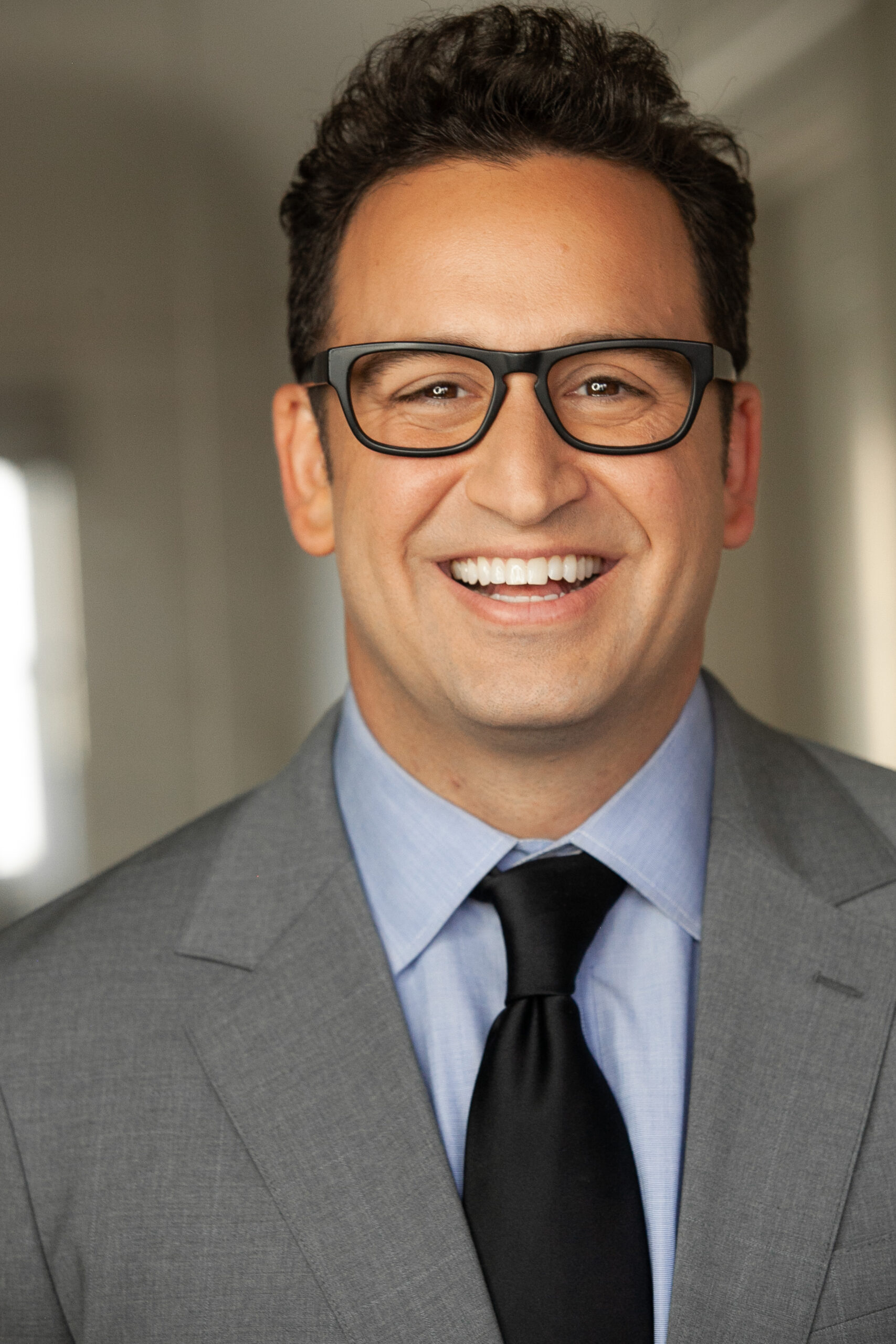 Vincent
Vincent "Vinnie" Lacey hails from the great state of Florida (yes, everything you heard is true, sorry!), and has spent time living in various areas of the country, including DC, Chicago, and Los Angeles. Vincent is both an actor and writer and puts those skills to use as a wedding officiant. He also grew up going to Catholic church/school and spent many hours in detention, so if your ceremony needs a religious touch, he can oblige. Vincent's style is as loose or buttoned up as you need, but expect a mix of seriousness and levity as he helps celebrate two people who chose each other!
Ready to make your moment,
your moment?