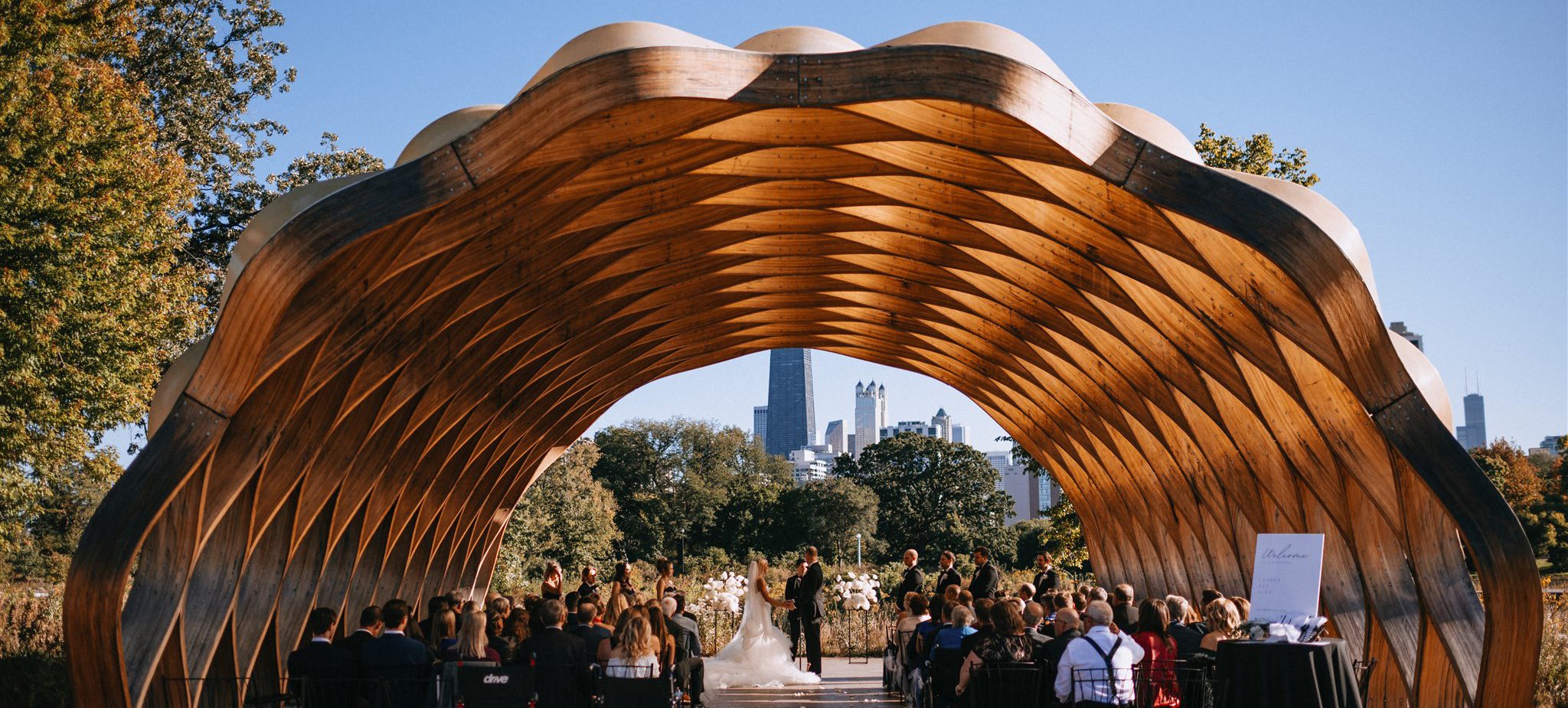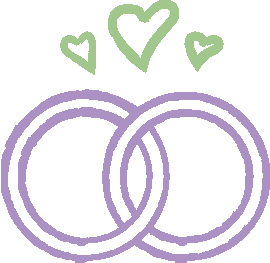 Lauren and Alex's Fall Ceremony at the Chicago Honeycomb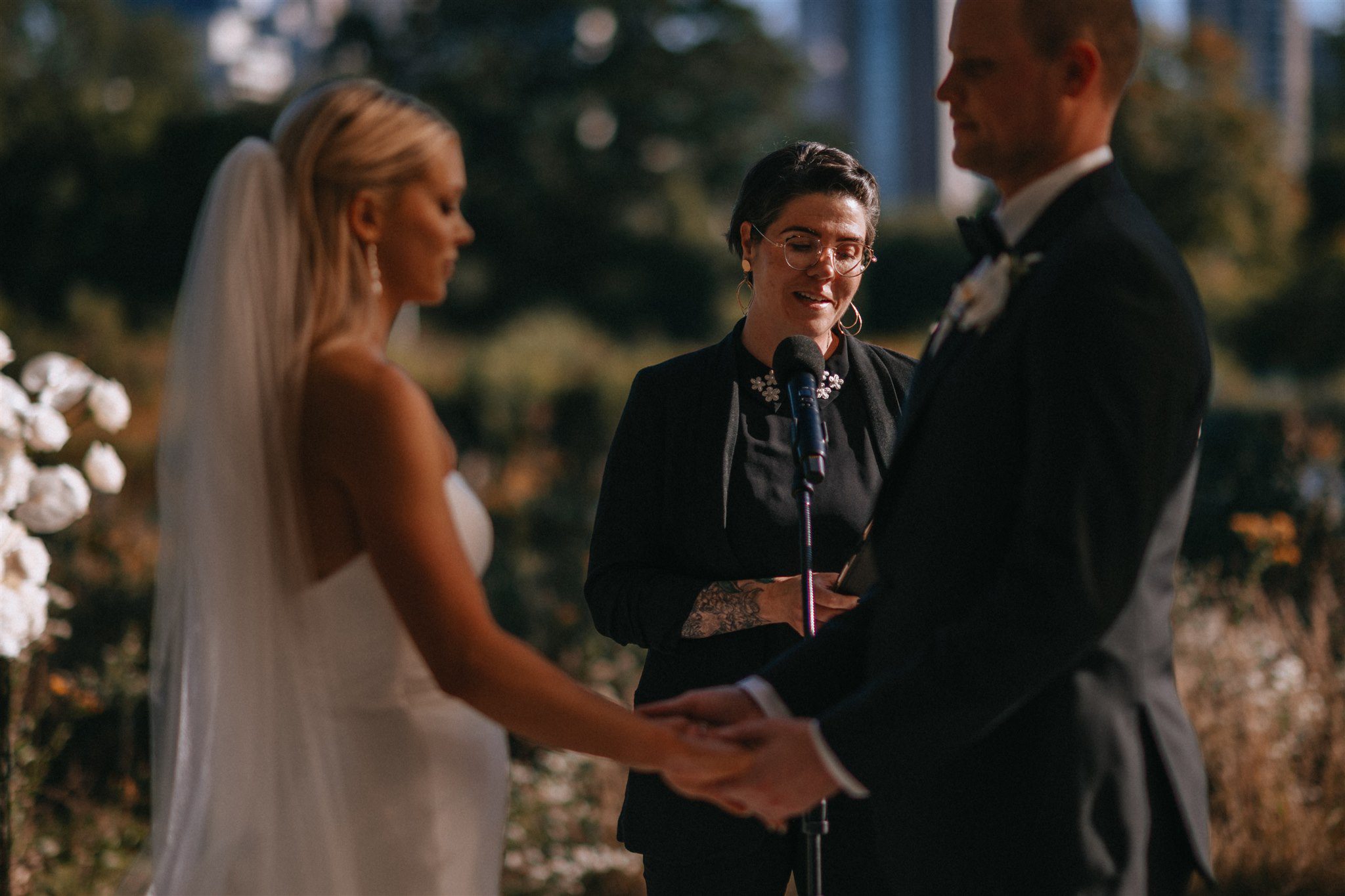 Wedding details:
Season: Fall
Religion: Non-Religious
Officiant: Kelly

Venue: Honeycomb (Education Pavillion) Chicago
Graphic Designer: A Detailed Occasion, LLC
A Brief Bit About the Couple
Lauren and Alex met at a mutual friend's wedding while Lauren was actually not single and living out of state. Alex noticed her from afar and asked a friend who she was and if they could tell him anything about her. They told him that she wasn't single and lived out of state, so not to bother. Thankfully, he did bother. 🙂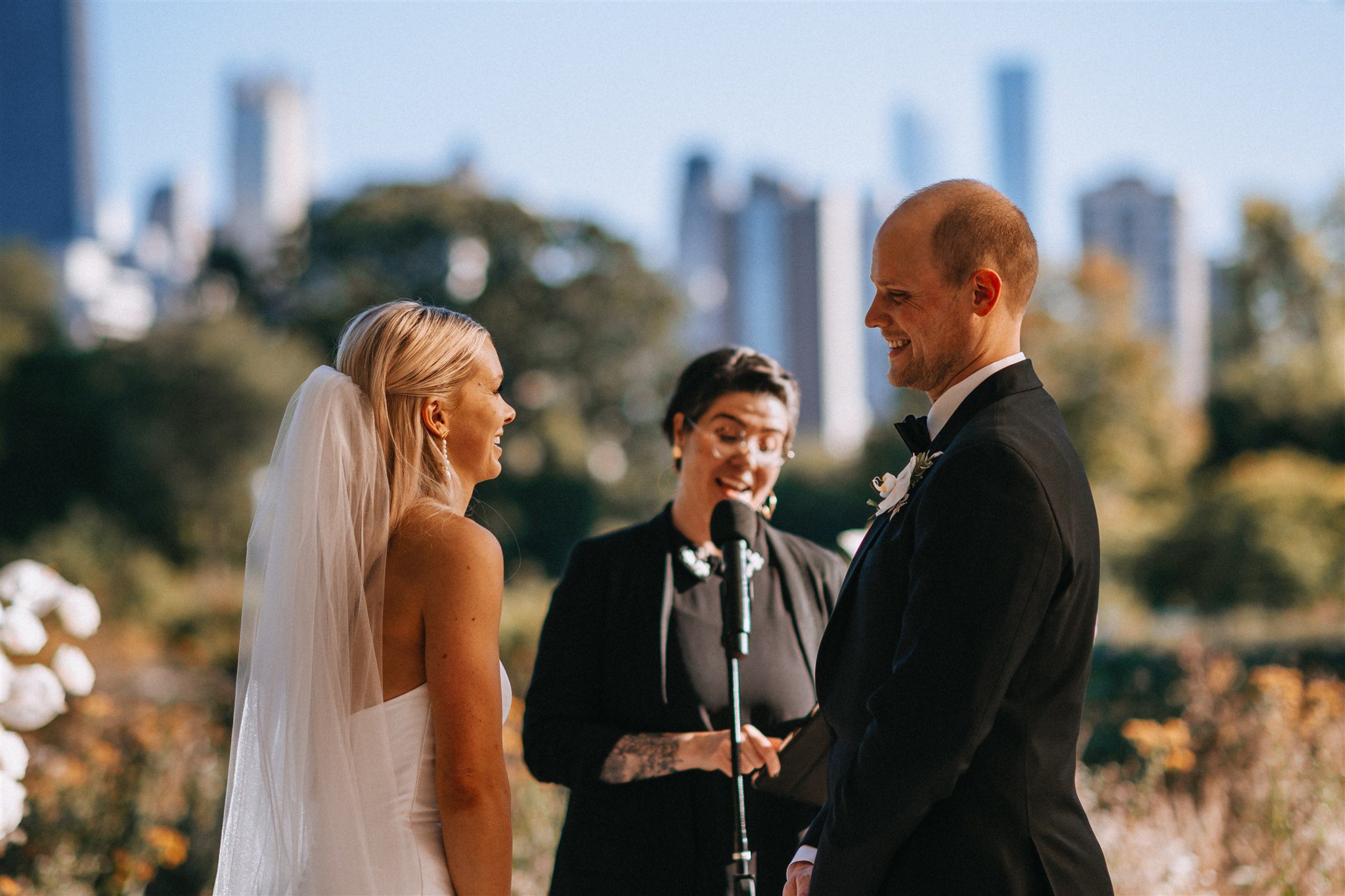 How the ceremony was prepared by Kelly
Getting to know Lauren and Alex, as with all of my couples, was the most important step. I'm also very lucky to have met Walter (their sweet pup) on our very first call. Walter played an important part in their relationship, and we even talked about him in the Declaration of Intent. Clearly, he made an impression on me. 😉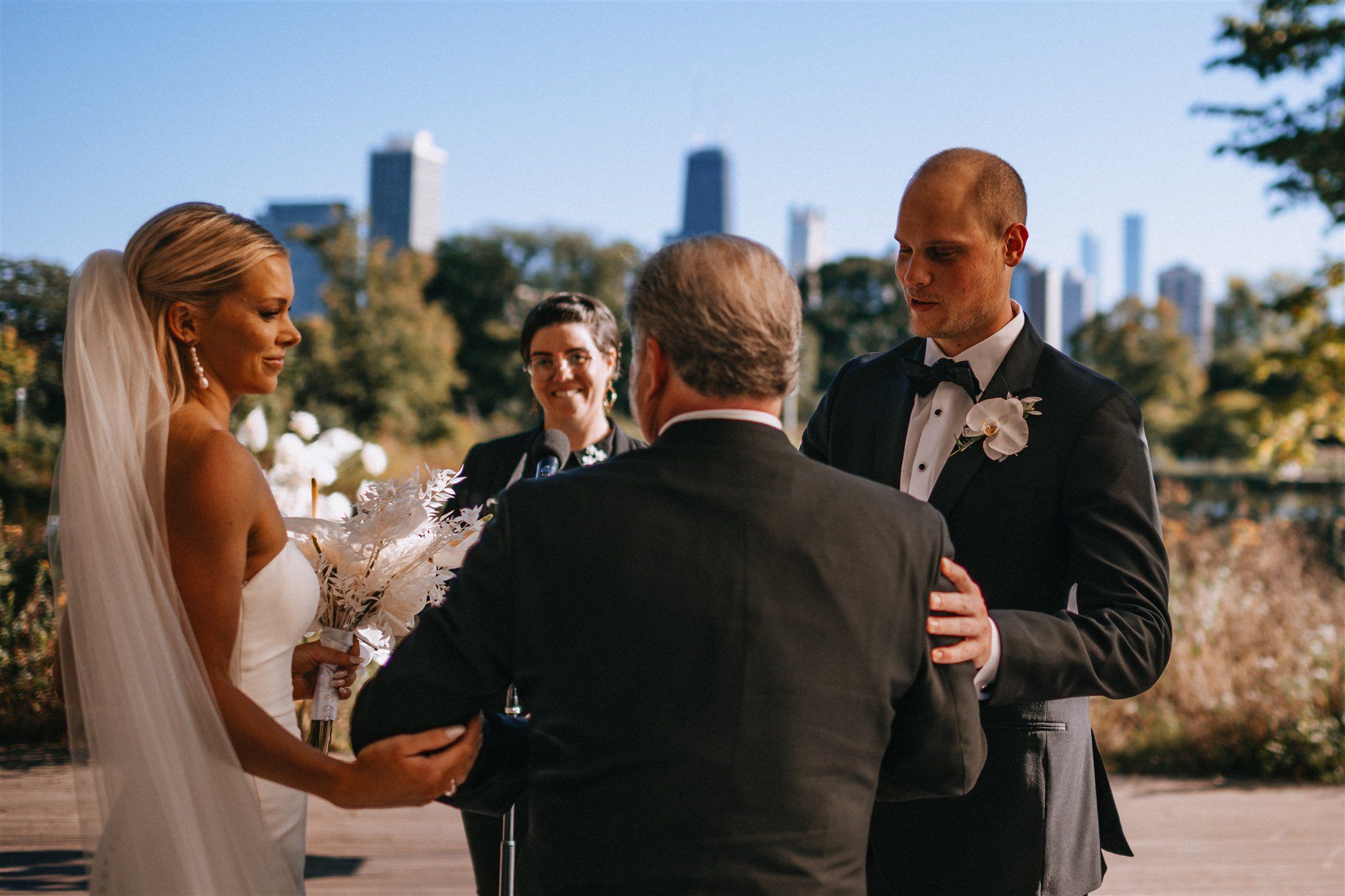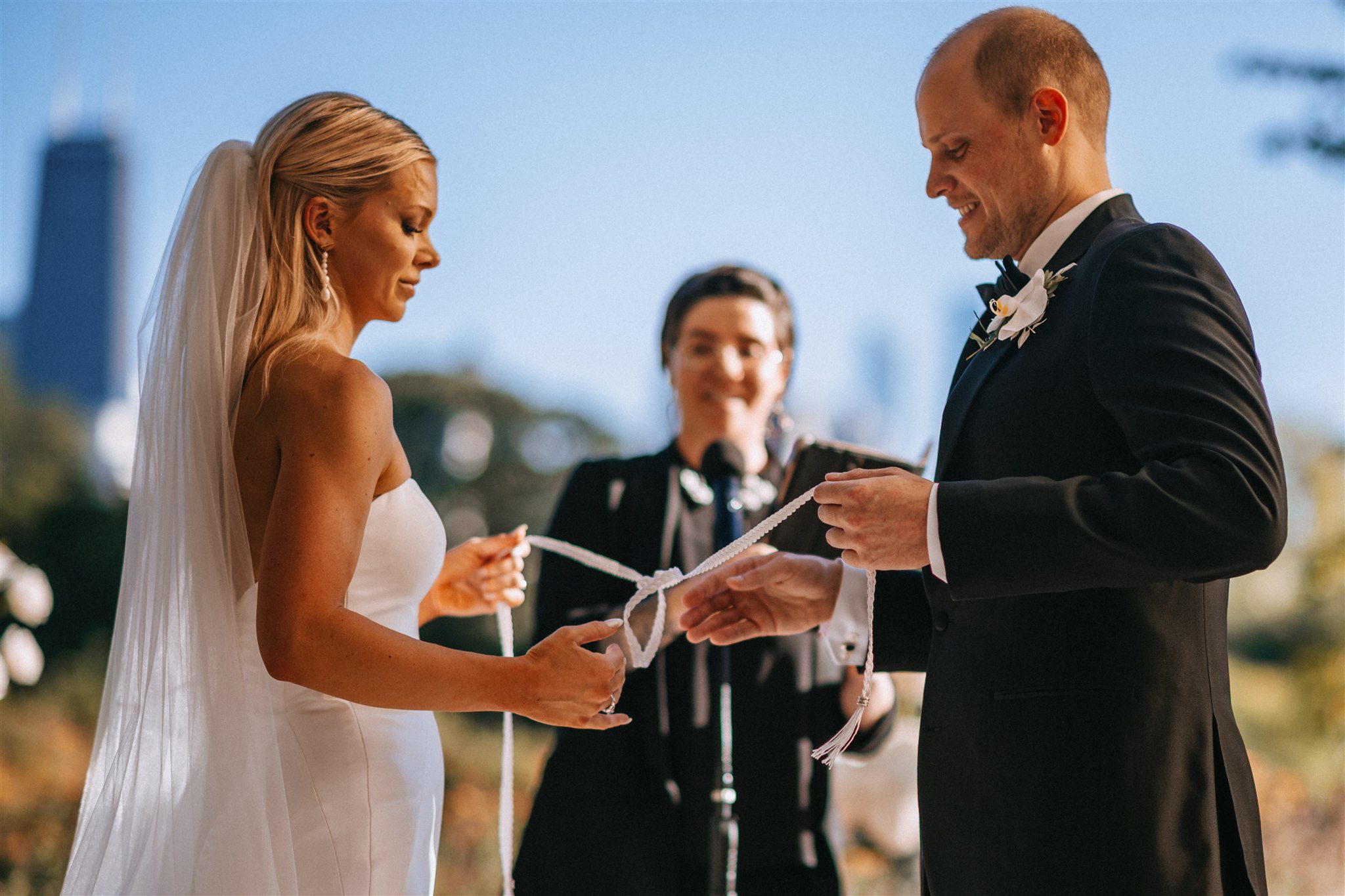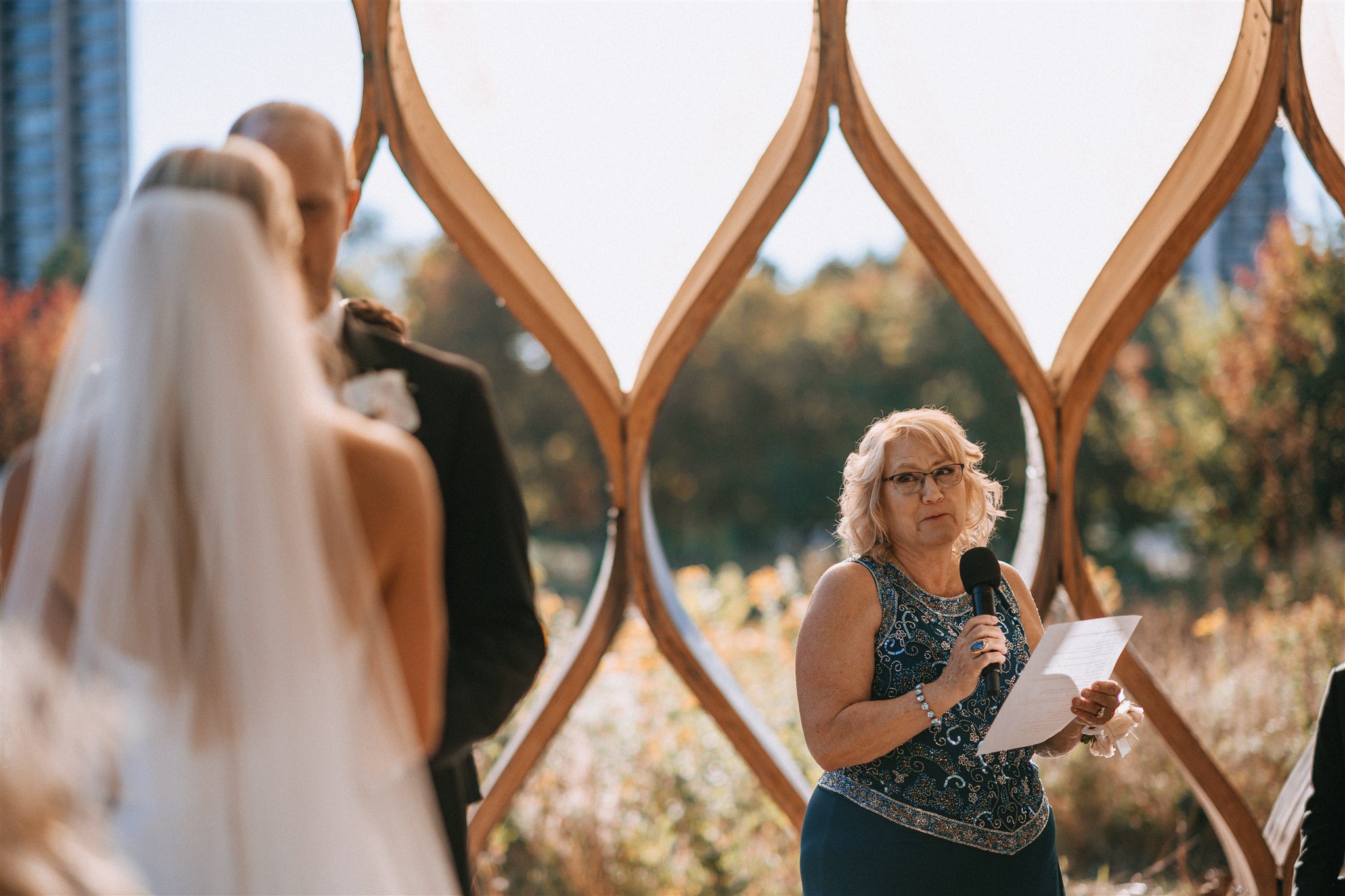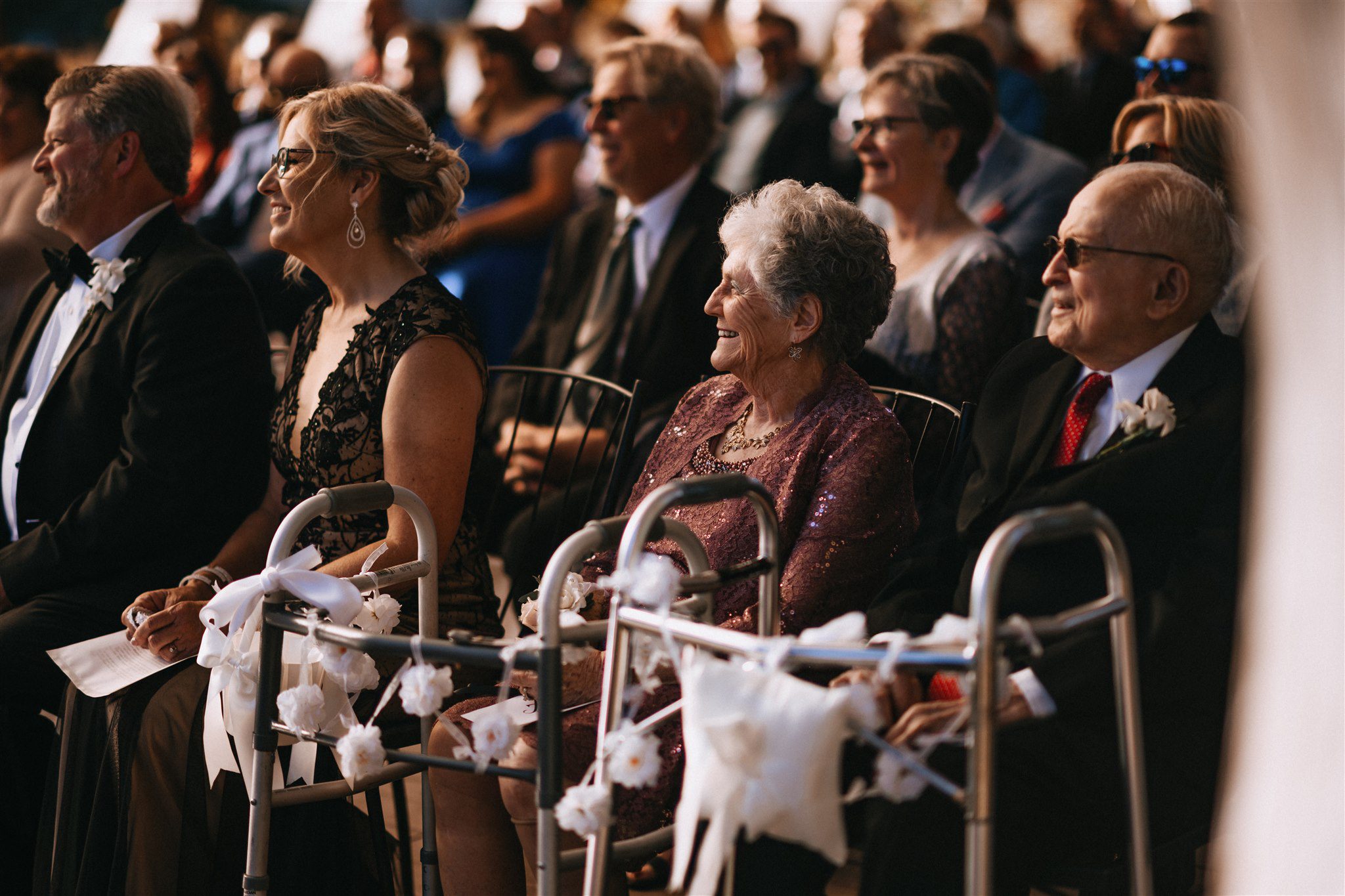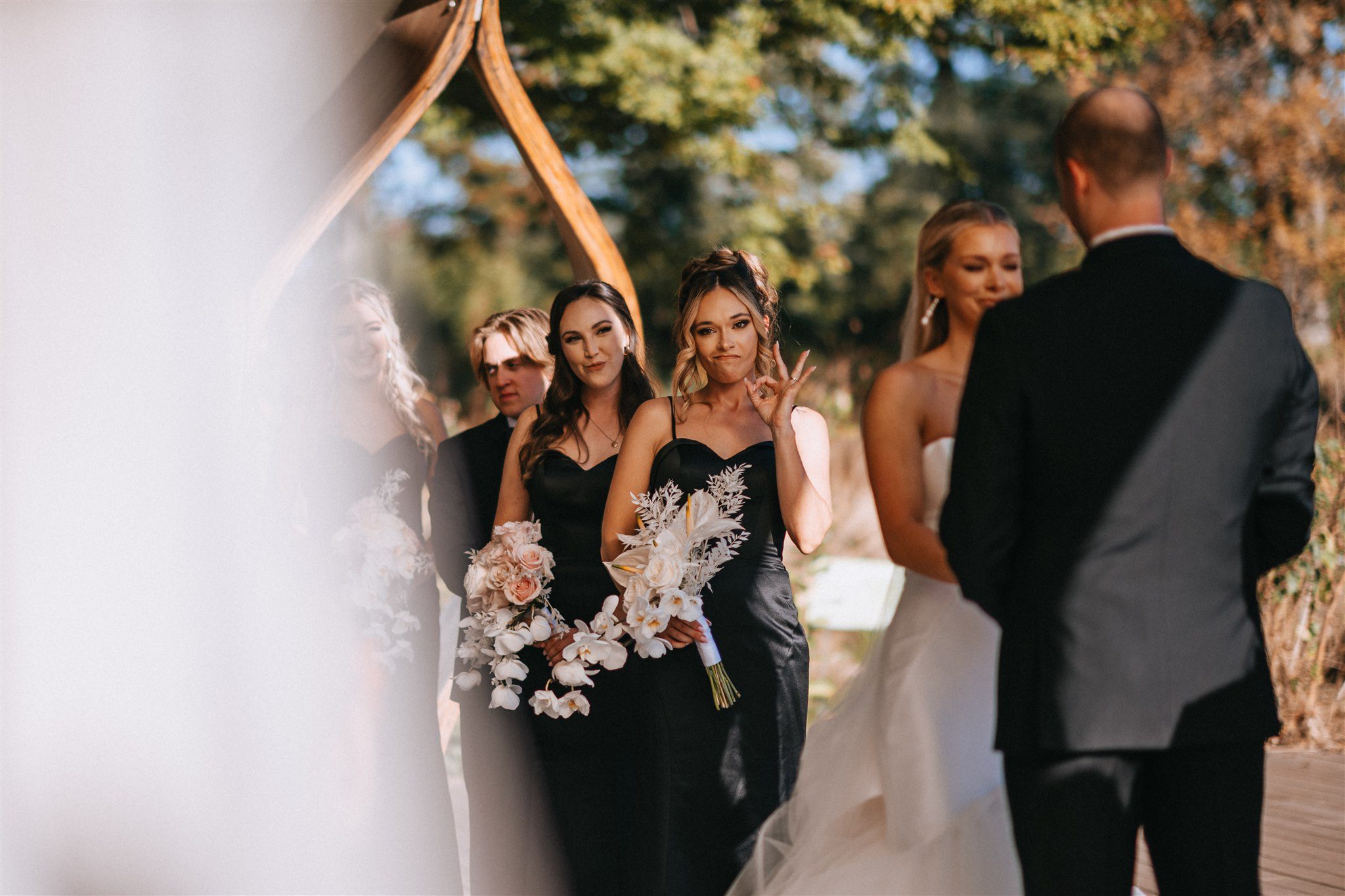 Something Unique in the Ceremony
Lauren and Alex had a beautiful ceremony at the Honeycomb Arch at Lincoln Park Zoo. Their ceremony was elegant and classic from top to bottom. We couldn't have hoped for better weather, either!
Best Line from the Ceremony

"Your rings can serve as a reminder that somewhere out there is someone who loves you from top to bottom, inside and out. Someone who loves your quirks as much as your talents. Someone who will watch you eat and devour hot wings on a first date and not even blink, and in fact, love you all the more for it. For those of you who are unsure, that was Lauren that did the devouring, and Alex who looked on in awe."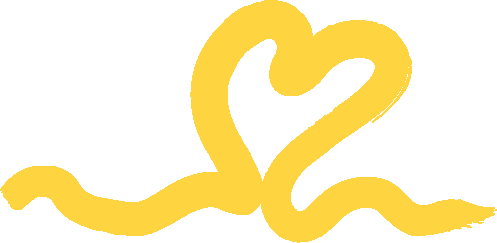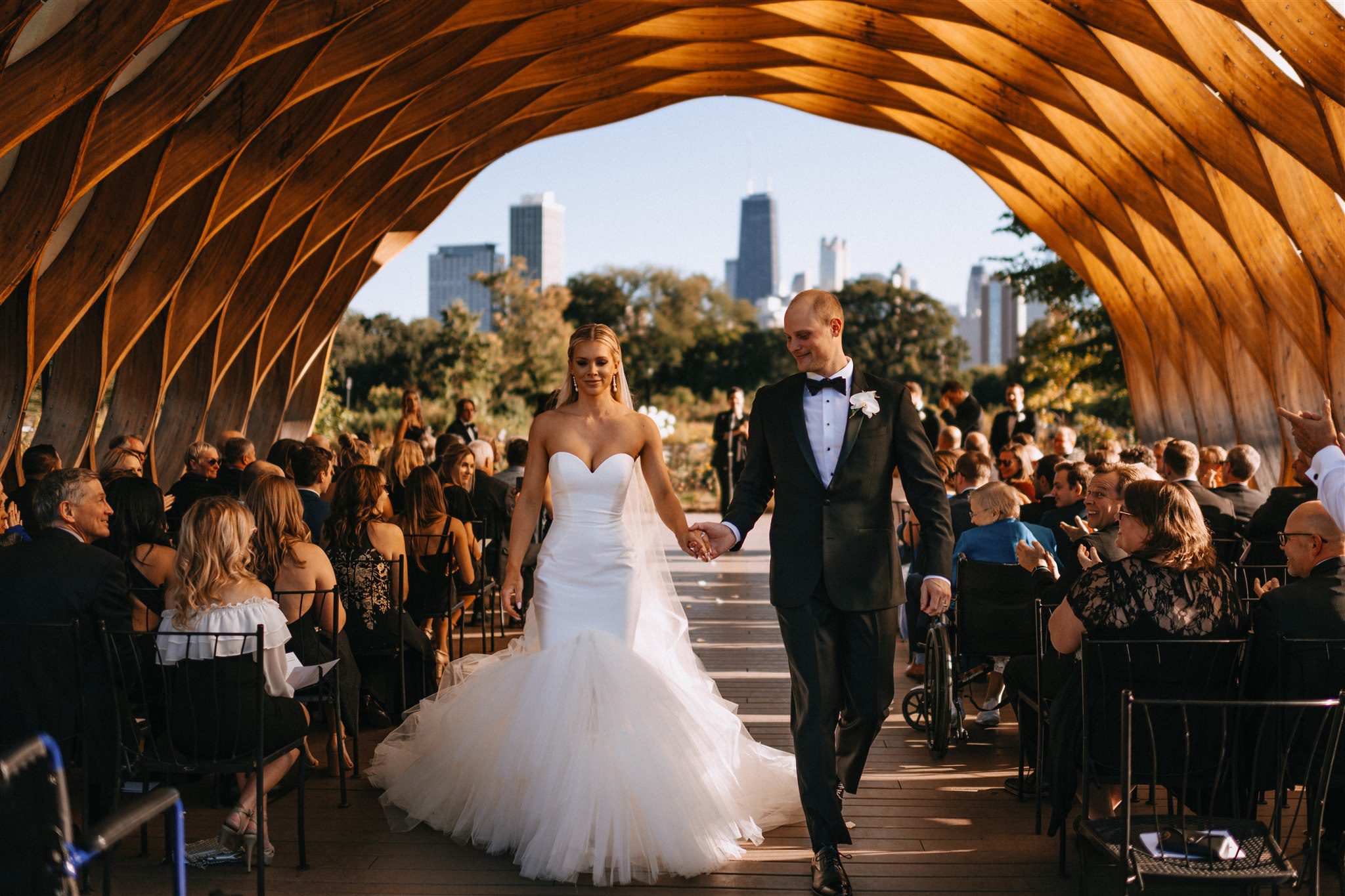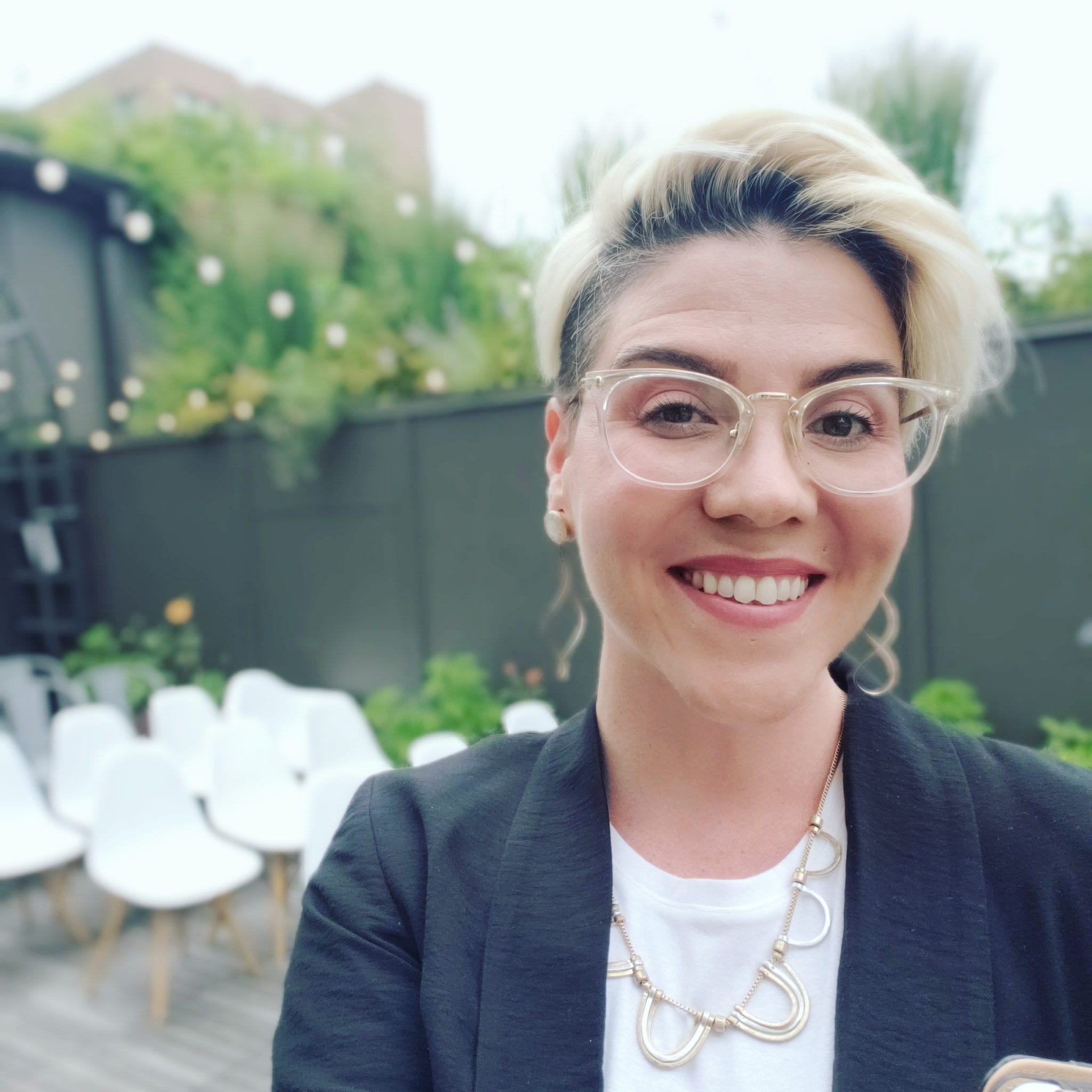 Kelly
Kelly's journey to officiating may seem sideways at first, having started as a live storyteller, before transitioning to freelance writer, followed by magically finding herself standing on stages talking to hundreds of women about the intersection of self-doubt, mental health, and motherhood. But the truth is that Kelly writes about journeys and growth, and isn't that precisely what marriage is?
Ready to make your moment,
your moment?