Even though we can't leave our homes, we CAN still support vendors from the comfort of our own pajamas!
Whether or not you're getting married, you can have a FaceTime photoshoot, order delivery from delicious caterers, or book your next family photoshoot at a quarantine discount. 
Here's a list of vendors I've worked with (or will be working with!) that are offering some awesome products and services! 
*I'll be updating this list as often as possible!*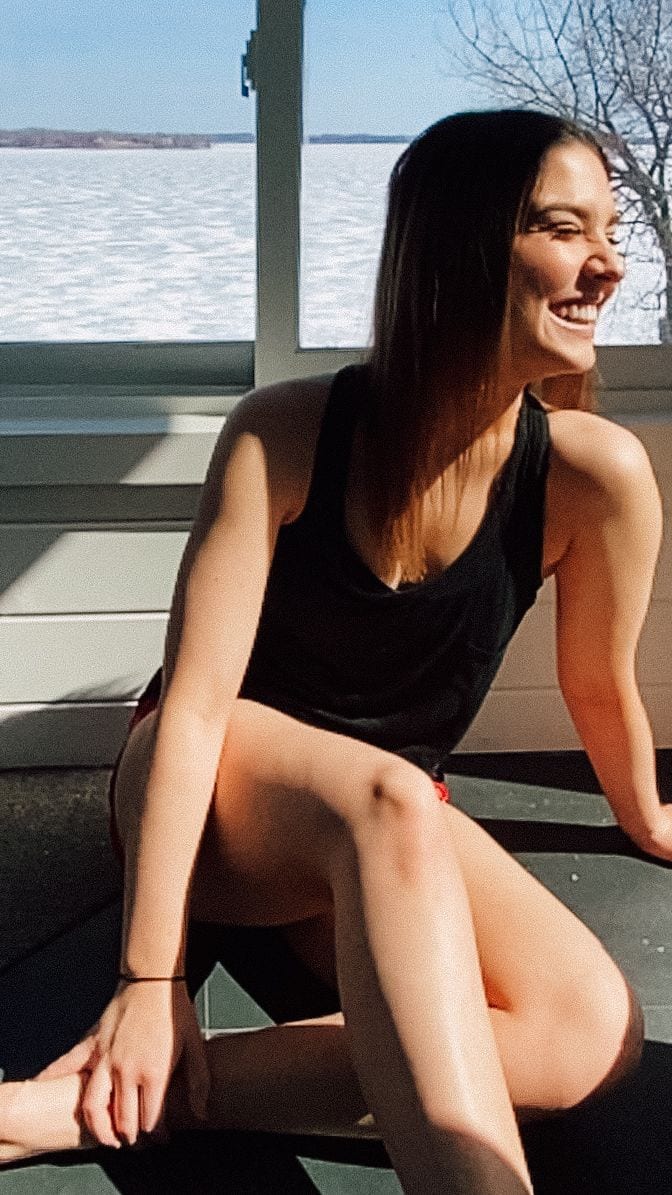 Jennifer Christi Photo
FaceTime Photo Shoots
Jennifer and her team are offering FaceTime photoshoots. You can choose between 15 or 30 minute sessions.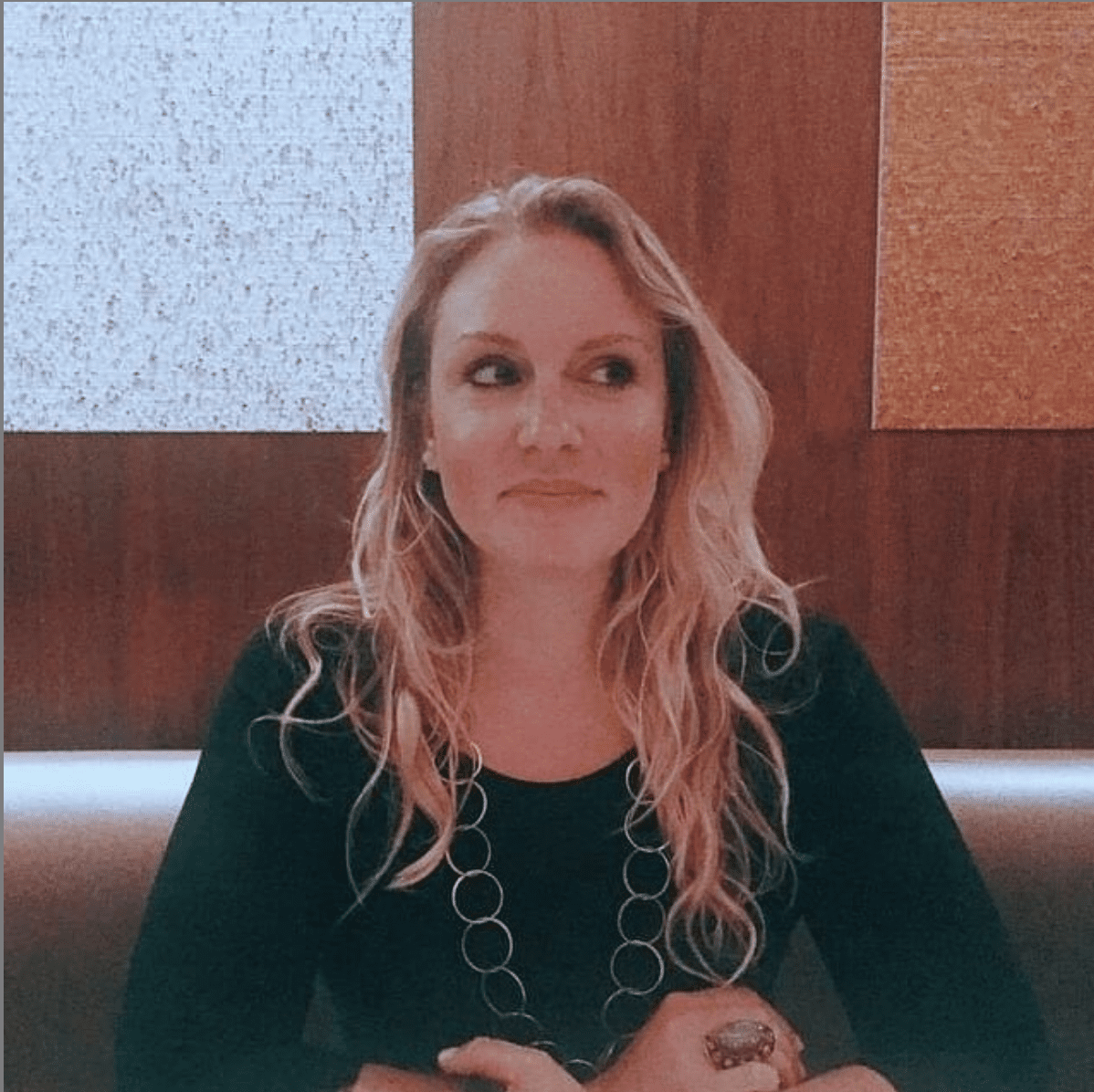 Evangeline Lane
FaceTime Photoshoots 
The queen of elopement and intimate moments is bringing it right to your home! Sessions are donation based, but please donate something wonderful because getting her talent in the comfort of your home is a real treat.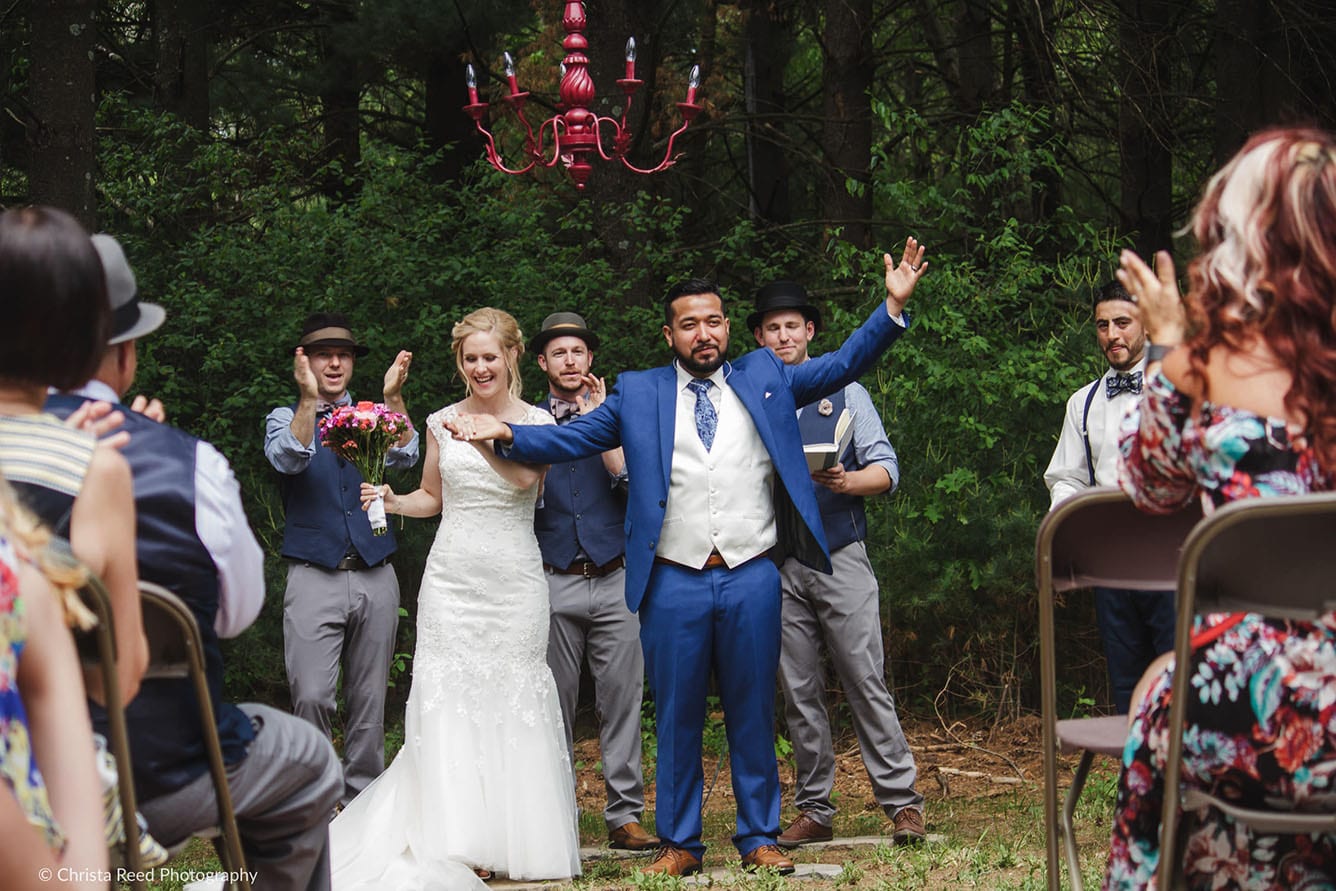 Christa Reed Photography
Portrait Sale + New Booking Flexibility 
Christa is offering her portraits at a discount when you're free to leave your home, so book those now! She's also offering more flexibility (and helpful advice on her blog!) if you book wedding packages during this time.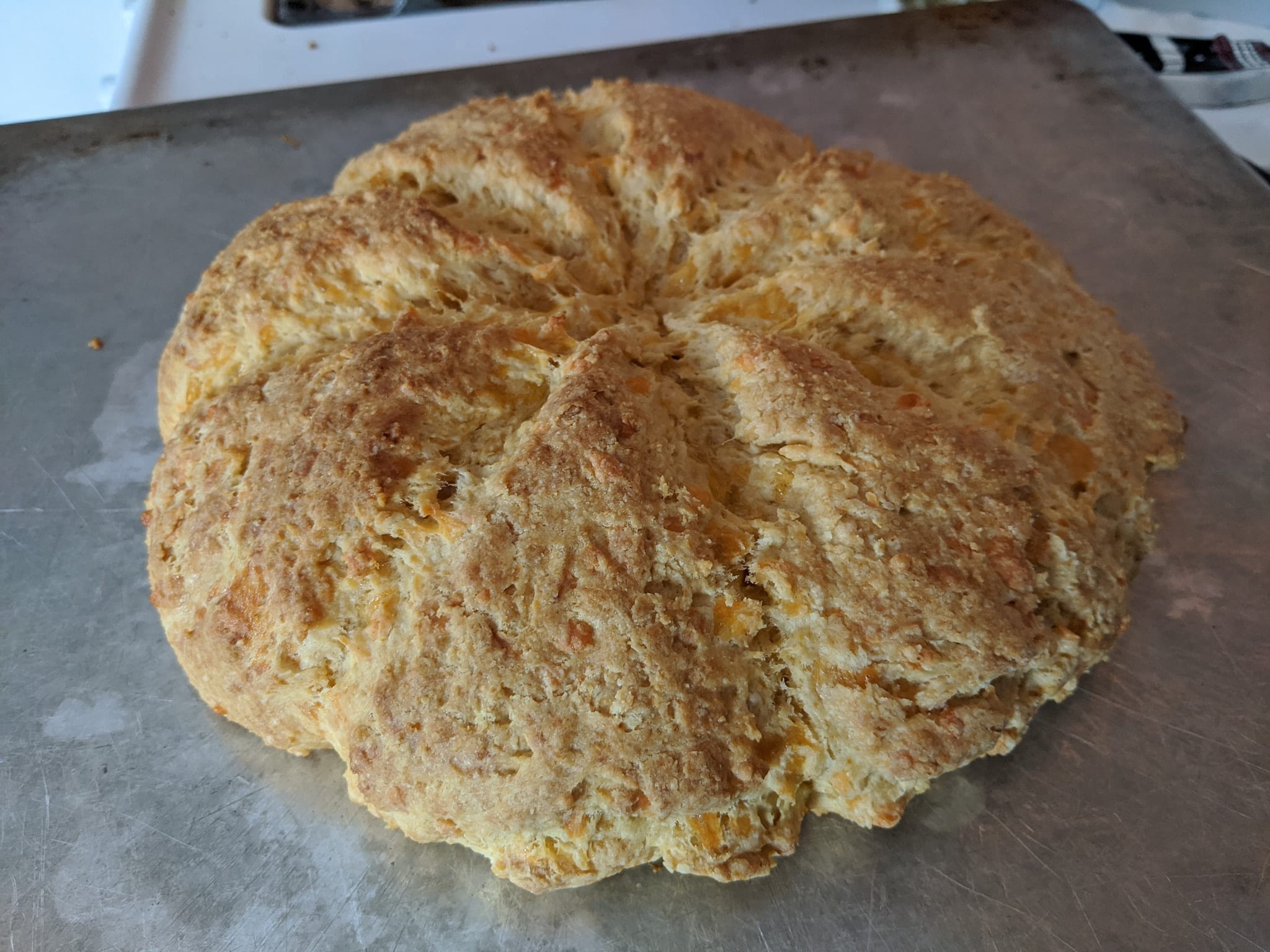 The April Fool Bakery
Mark Dietrich – MSP
Our very own officiant makes killer scones as well as other baked goods AND roasts coffee. I don't know what Mark can't do, but he'll certainly give anything a shot. Mark is still baking and delivering! If you're craving some sweets, head over to his Facebook page to order.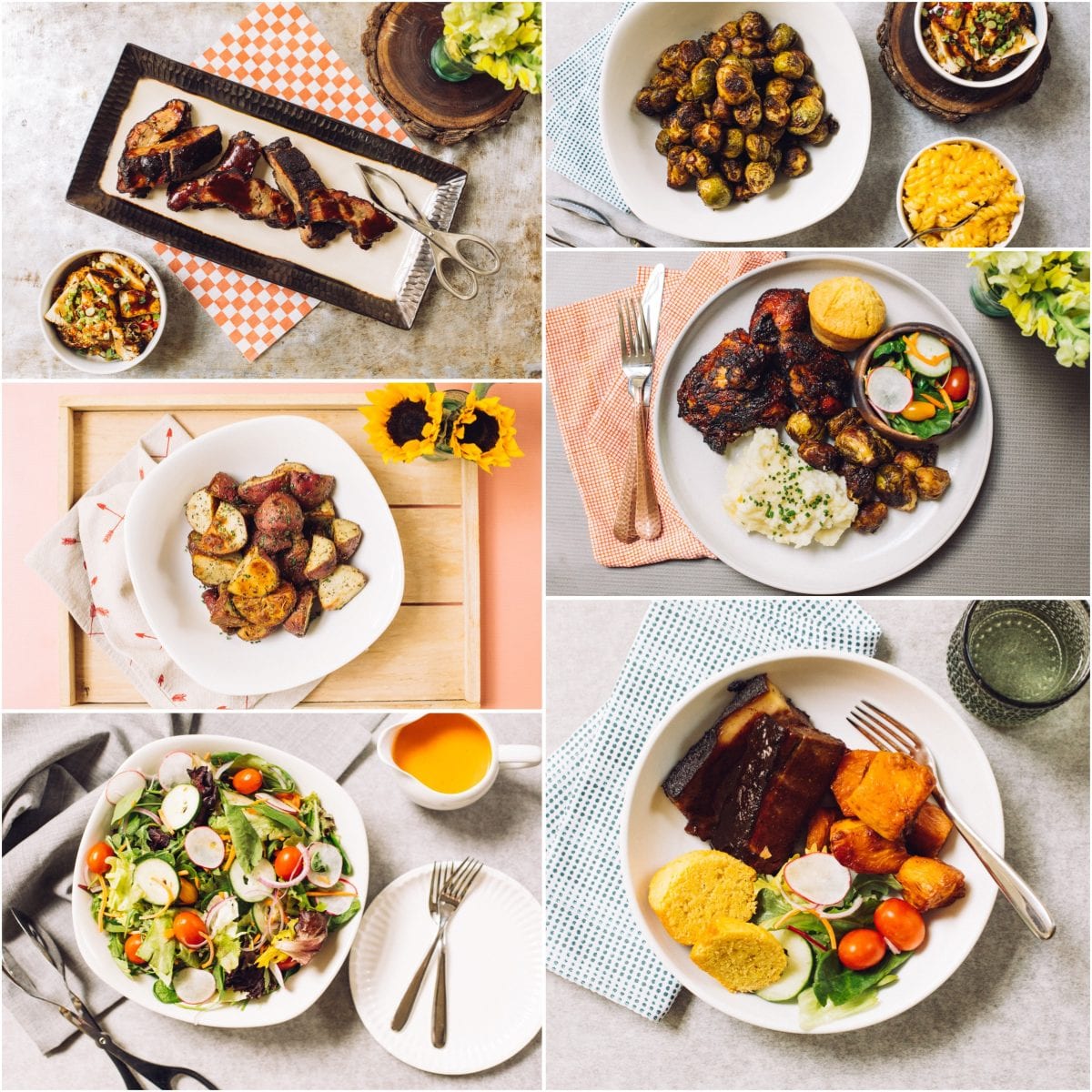 Feast and Imbibe
Chicago
I first had Feast and Imbibe's food at Kuestin and Kenneth's wedding last year and my GOODNESS it is wonderful. They're offering delivery for you and you can also donate meals to those on the front line. Single meals or meals for an entire department can be purchased.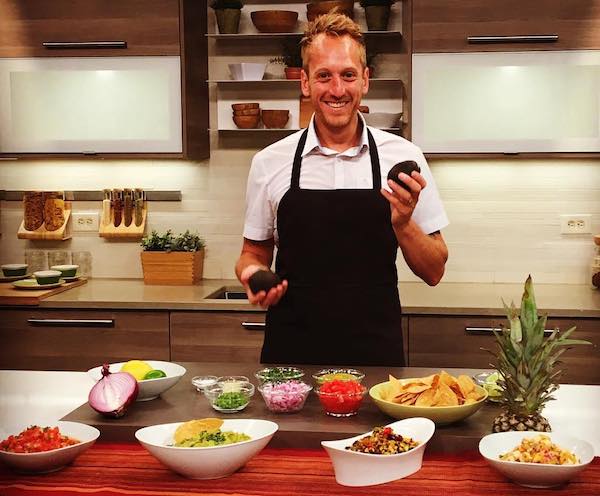 Chef Aram Reed
Chicago
Aram Reed was the private caterer for Doug and Megan's wedding last year (or maybe two years? I can't remember. It feels like the past month has been 100 years.). I don't know if I've had Italian food taste as good as the food in Italy, but Reed is damn similar. I've been dying for someone to have him as the chef for a private party so I can have his food again. Take advantage of this time at home to indulge in his meals!
XO Art and Design
Amanda is having a sale that ends April 20th, but that's no reason not to shop her cute items after the 20th! I bought some of her adorable shot glasses and had them inscribed with "#noragrets" so I can remember this time in my life later. She's got everything from hats and shirts and backpacks, all designed by her and certain items painted with her calligraphy.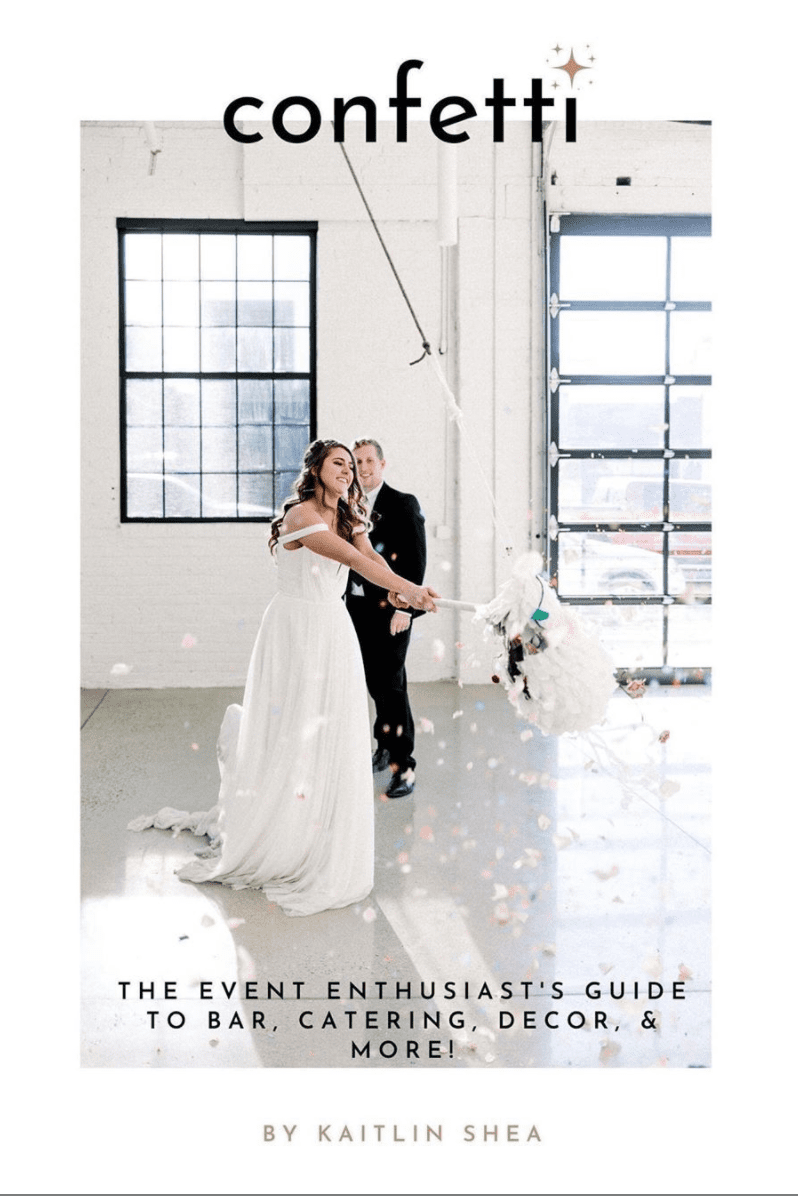 Kaitlin Shea Weddings
I met Kaitlin in Denver a few months ago, and she is one of the kindest souls I've met. She's been working on a book for a while, which is set to come out soon. Start following her now so you can snag a copy before they sell out!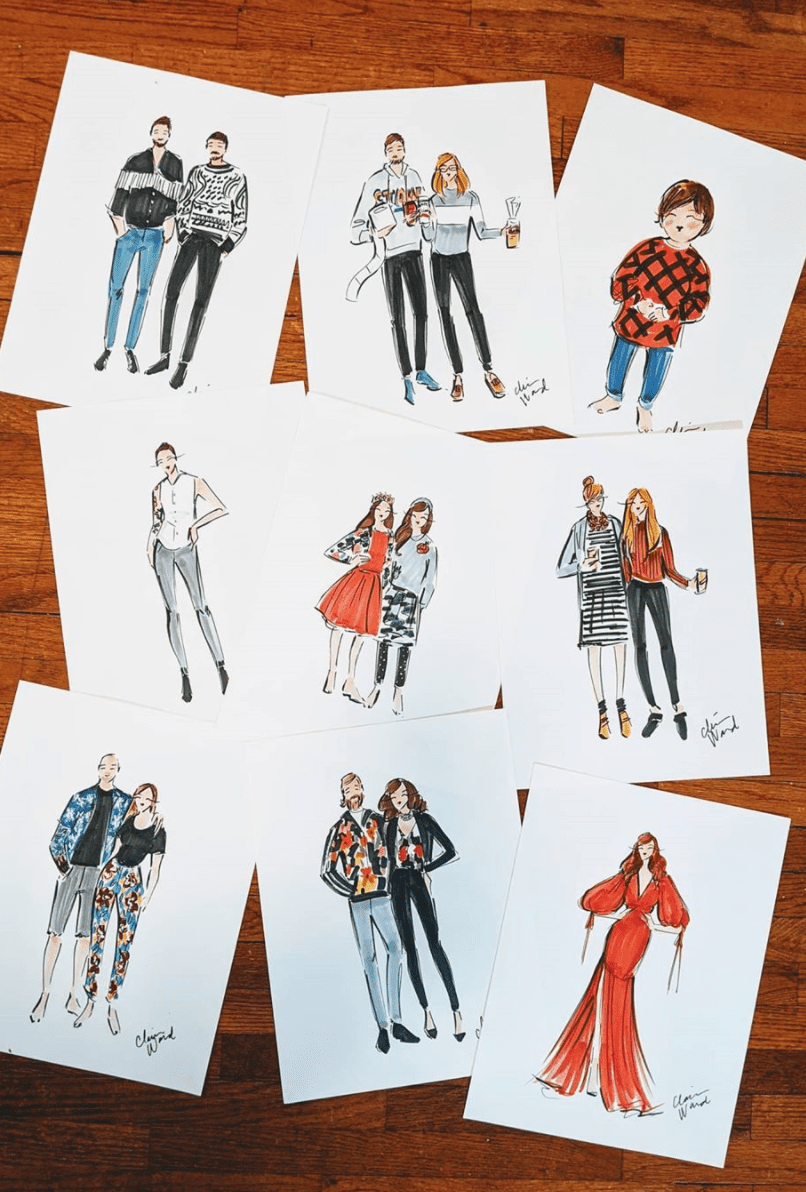 Claire Ward Illustration
I loooove Claire's live illustrations at weddings and have been lucky to have couples purchase some for me. Now she's offering them digitally – but act fast because she books quickly!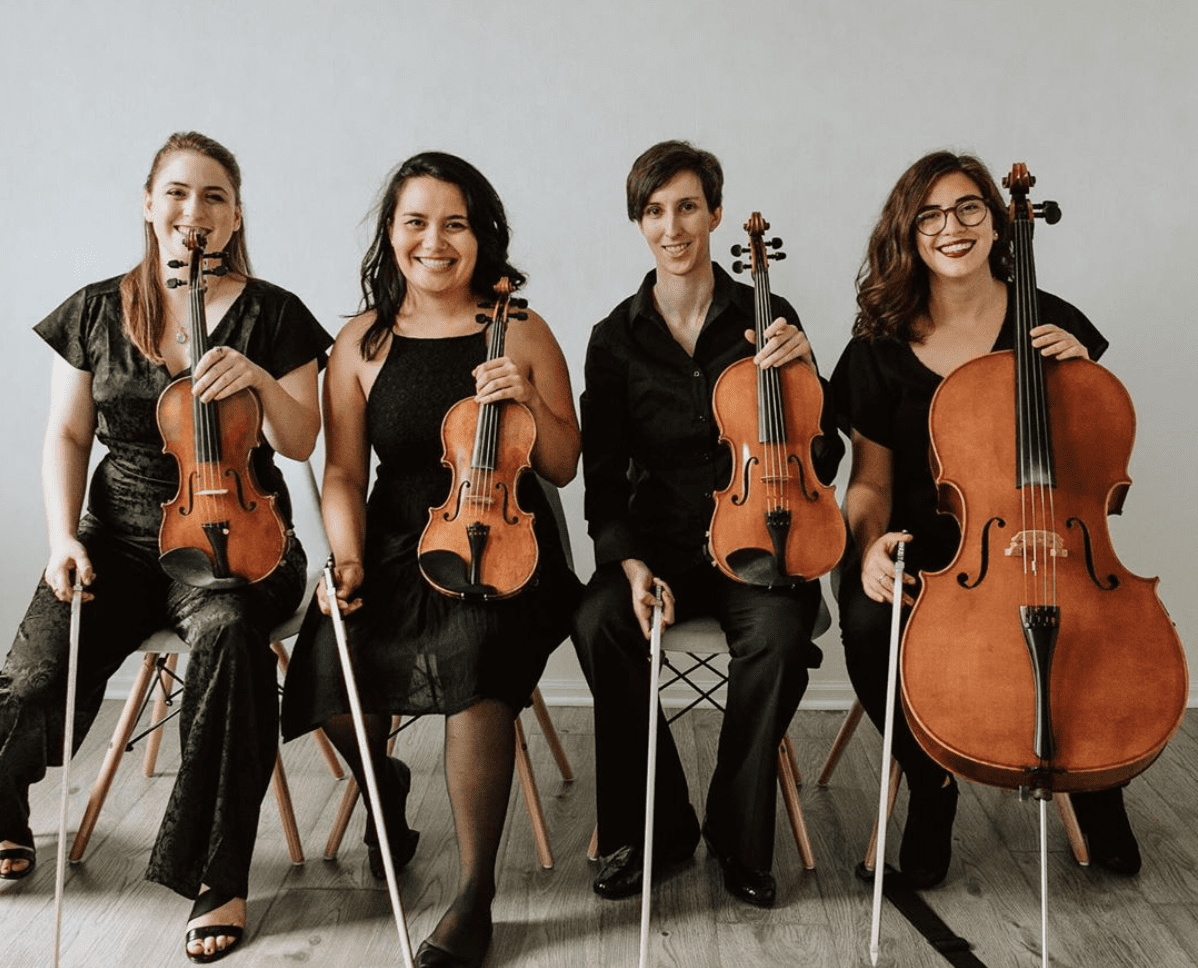 Boom Island Strings
Boom Island Strings is a phenomenal group of woman playing music for weddings, events, or wherever else you want to book them. For the remained offer 2020, they're offering $200 off their standard booking price. Get them for your event below!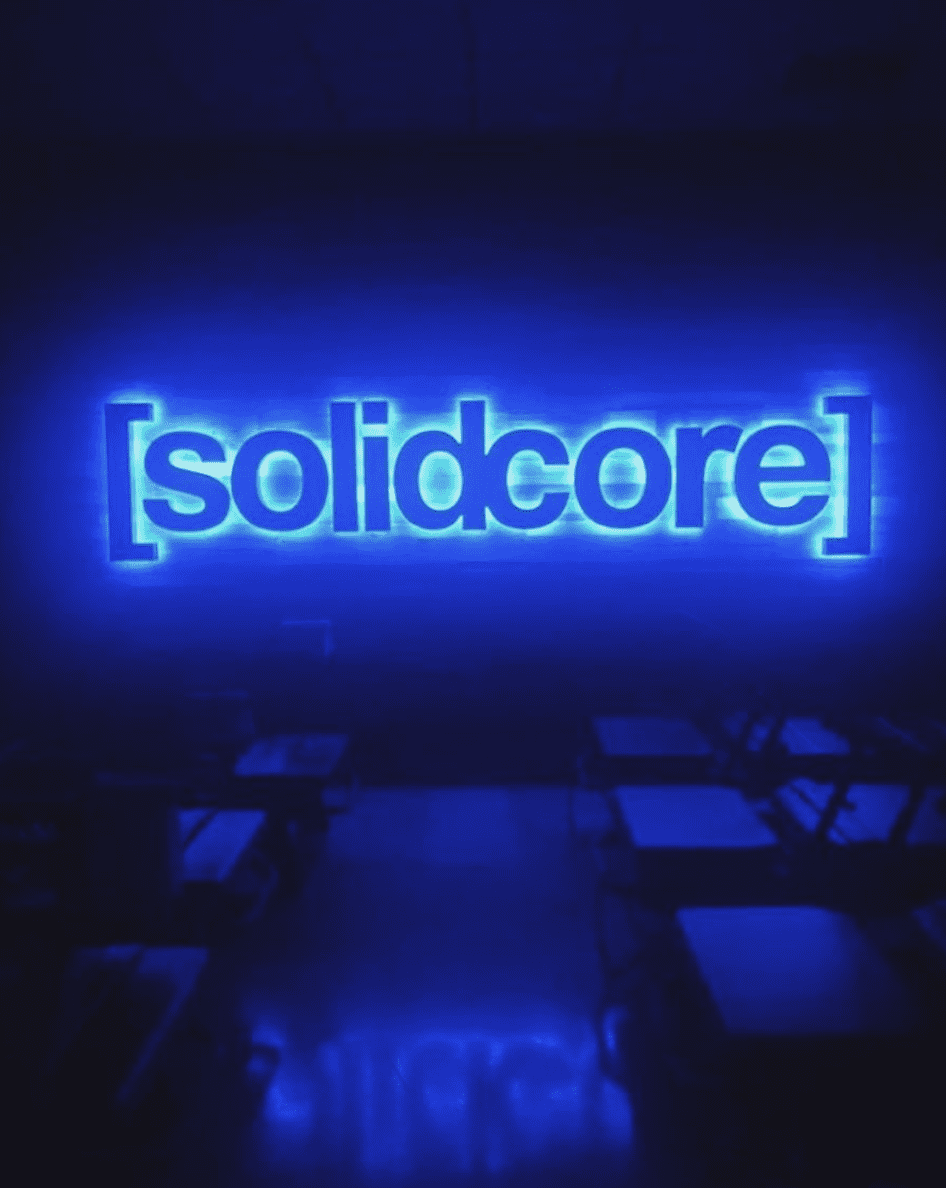 Solidcore
NYC – Virtual
Before this whole pandemic, I tested a plethora of boutique witnesses studios in NYC. One of the few I didn't have a chance to sweat at was Solidcore, only because I ran out of time. Have no fear because all of their classes are now online! Raven is one of our September brides, and she's teaching online, too! Support her by booking a class with her, and you can use the code "RAVEN' for $5 off a two-class pack.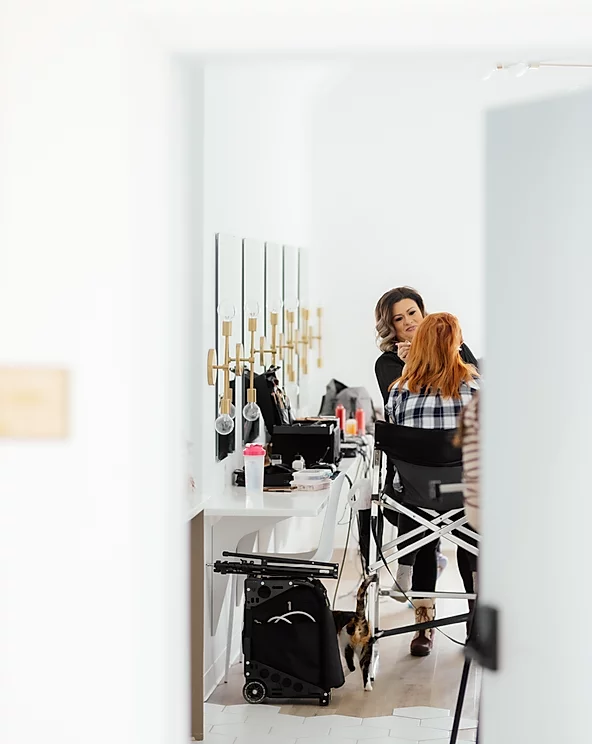 Amy Rachel
MSP- Virtual
Amy is the absolute best at what she does and not only can you book virtual makeup sessions with her (because yes, you should feel fabulous during this time), but she's also offering 10% off all bridal packages until the end of April.
Recent Posts
Curious for more? Check out our other posts below for more ceremony and writing inspiration.
As an officiant who also owns an elopement and small wedding planning company, it's quite comical that I'm writing this. Or contradictory. However you want to view it.  I started my elopement planning business long before COVID - two years to be exact. I've been...