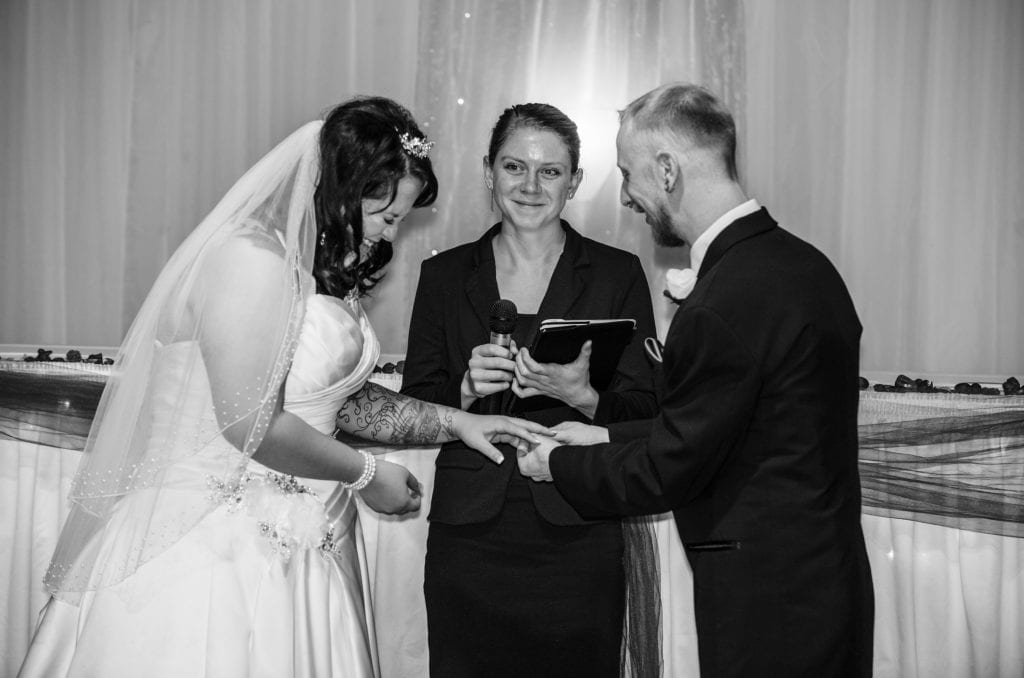 Love sharing stories, especially stories about love? Do you love listening to others, spending time with amazing people, and genuinely finding the beauty in what others have to offer in life? Are you obsessed with writing, good grammar, and synonyms?
If so, we're looking to add more officiants to our team! We're searching for people who are dedicated to sharing stories with the world, especially stories about love at weddings, and are looking for a creative outlet.
This might be a good fit for you if:
— You have at least one weekend available
— You respond to emails within 24 hours
— You're organized, on-time, and highly responsible
— You're detail-oriented
— You've had experience speaking and have had writing published
— You're willing to travel
— You are a strong believer in commitment and marriage
We're looking for officiants in the following cities:
— Minneapolis (Twin Cities)
— New York City
— Los Angeles
— Rome
— Paris
— Barcelona
— London
If located in Rome, Paris, or Barcelona, you must be bilingual in the native language.
If you're interested, please reach out to liz@lizrae.com.