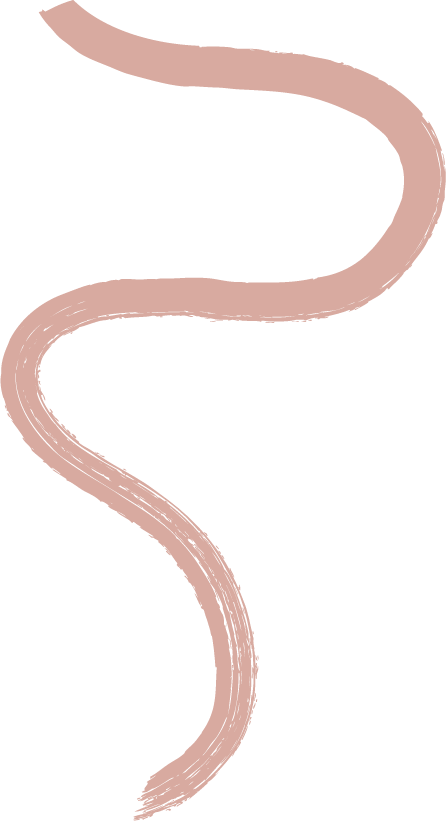 CHICAGO
A ceremony you'll never forget in the Windy City is just a click away.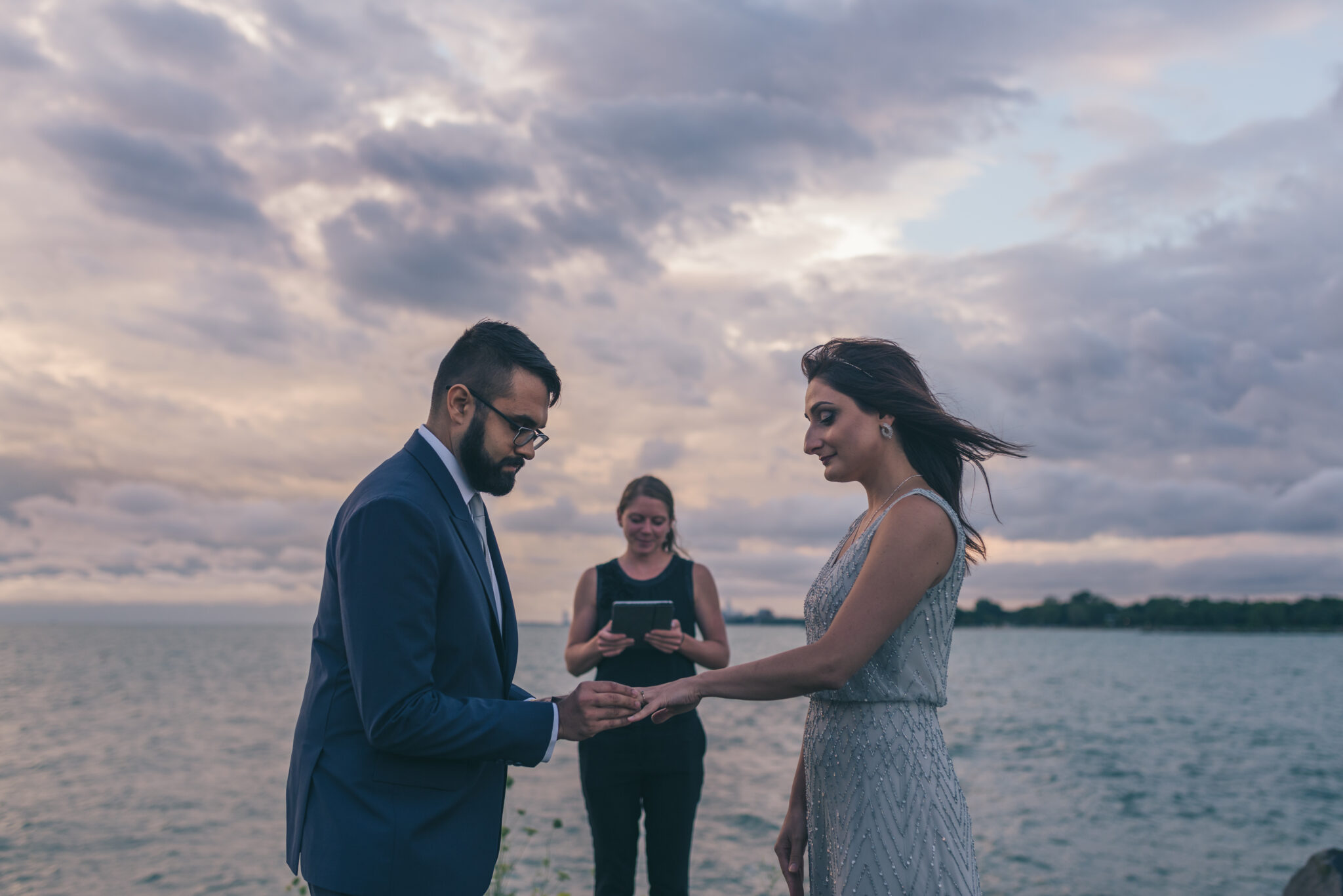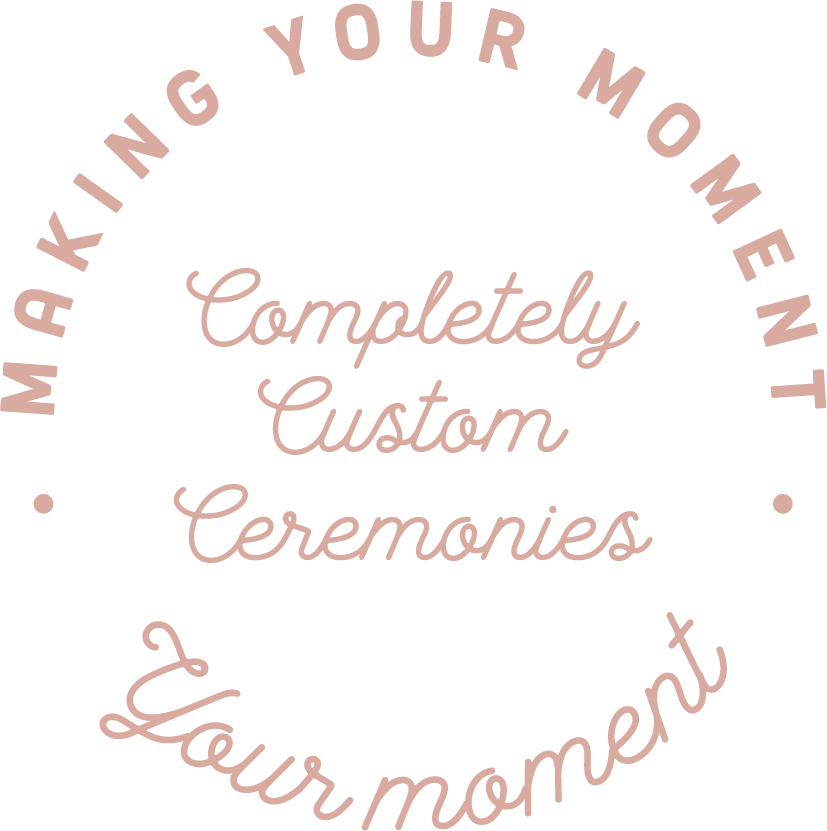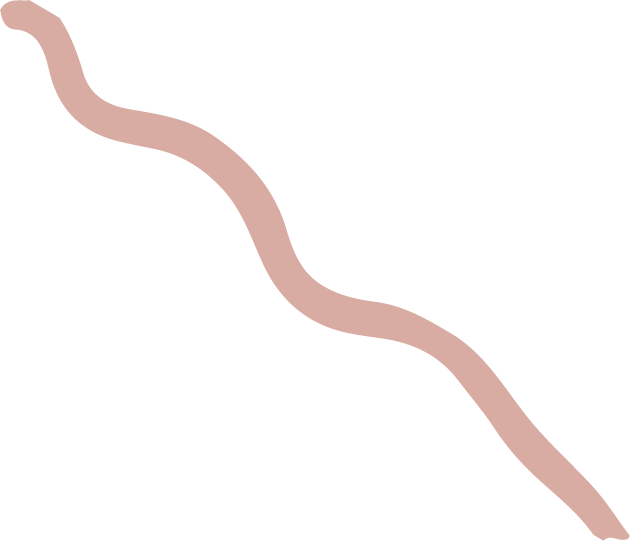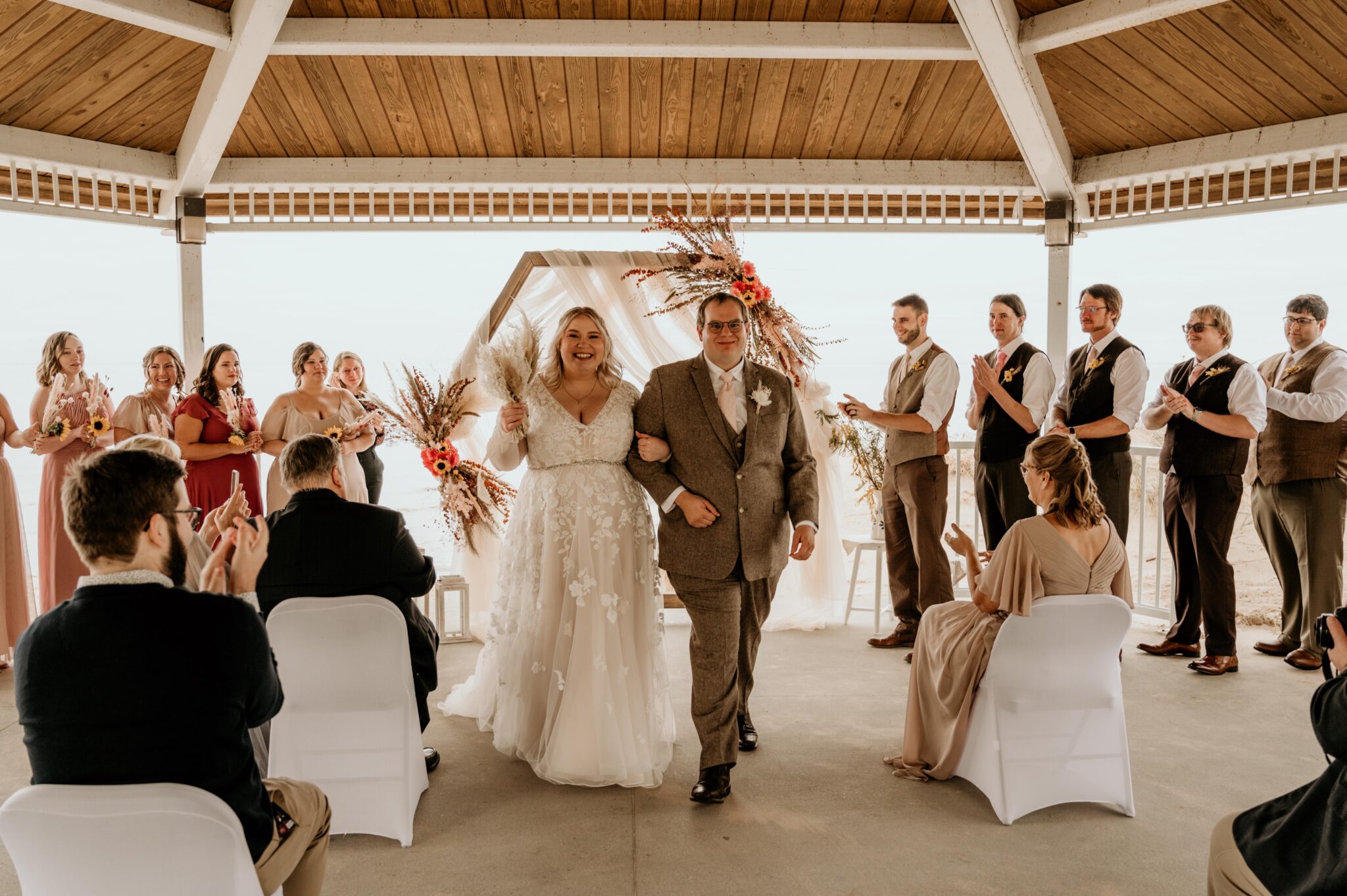 All of our packages include an innovative, immersive ceremony writing process.
It's your story. Tell it through your ceremony.
Pricing ranges between $525-$1050.
1
Getting to Know You Through Unlimited Meetings
We'll send a questionnaire to learn about you two. Your answers will help us guide the following conversations together. We like to keep our conversations casual like friends chatting. We'll ask some questions to help you tell your story, probably over dinner or a glass of wine. If you're open to it, we love talking to family and friends to obtain more insight into you.
*applies to all packages except our base package, an affordable option for couples with limited budget.
2
Writing Your Story 100% Template-Free
Our writing process is truly like none other. We'll send a link to a Google Doc so you can be part of the process while we write your ceremony 100% from scratch. We'll setup additional meetings to keep learning about you and revise the ceremony until it's perfect. We don't use templates or filler material.
3
Prepping You for Your Day
No matter how big or small your ceremony is, every couple has access to The Vow Journal, Vow Sessions and The Rehearsal Guide, all materials to help you prep for your day. You'll head into your ceremony with nothing to worry about – we'll guide you through the entire thing!
A little background: I was not really excited to get married. Don't get me wrong, I love my wife and was happy to make the commitment, I just hate being the center of attention and I'm not big on sentimental things. I like to joke that my wife is overflowing box of empathy and love, and I'm basically an emotionless automaton. Ok I'm exaggerating, but you get the idea. ANYWAYS, we found Liz when looking for non-denominational officiants. If I was going to have a wedding I wanted it to at least be modern, laid back, and fun. I had heard far too many bridezilla/groomzilla horror stories and wanted a chill wedding where everyone could relax and have a great time. From the start, Liz was super friendly and accessible. We met in person a few times and got to know one another over a few beers, and gave her an idea of what we were looking for. So far so good. One of my favorite things about the whole process was the collaborative aspect. Liz shared a link with us to a google doc early on where she would flesh out raw ideas and eventually write out our ceremony. This gave us a great opportunity to make suggestions and comments on the ideas as well as the actual writing of the ceremony. At first, we let Liz do her thing, but once the ceremony started really coming together the collaborative tools allowed us to feel like we were a part of the process. Liz also encouraged us to take part in the writing as much as we wanted, which let us put some really personal touches on some of the wordings and add some parts of our own as well. The ceremony went great. Honestly there is not much else to say other than she did an incredible job. I think the following basically sums it up: With the exception of our very best friends and family (who already knew about Liz), quite literally EVERYONE at the wedding thought Liz was an old friend of ours. They were completely shocked when we were like "Nope, we just found her online a couple months ago". She captured the exact tone we wanted, and everyone we spoke to said "that ceremony was so you guys!". Thanks Liz!
-Jonathan
My wife and I had the absolute joy of working with Liz for our wedding. in October of 2020. There are not enough words to convey what a highlight Liz was during the planning of our wedding. Penning your own vows is difficult; writing a review to capture how great Liz is is harder. From start to finish Liz was not only very responsive but also easy to talk to; she really takes the time to learn your story as a couple. She was flexible when we needed to change meeting times, days, the means by which we would meet, and even the wedding date when we moved it a full 5 months sooner. When the pandemic started, Liz was one of our first conversations and she gave us such sound advice. More importantly she just listened to us wrap our minds around our dream wedding changing. We loved being a part of the ceremony writing process. Liz offered us many tools to write our own vows as well. I'm sure most vendors try to make you feel important during the course of helping to plan your wedding, but with Liz it never felt like a chore. She really seemed to enjoy getting to know us and that is something we will always cherish from our wedding. Thank you Liz!
-Ashley
My wife found Liz while searching for LGBT-friendly wedding officiants (which is harder than you'd think). We knew we wanted a laid back, non-denominational ceremony, but that was about it. We were in a long-distance relationship at the time, so we met Liz in three-way Zoom call and we clicked with her pretty much immediately. Then COVID hit. We were pretty devastated that we had to postpone our big wedding, but decided to do something smaller with immediate family on our original date. Liz IMMEDIATELY was like "I'm on it" and wrote a short but incredibly sweet mini ceremony. We had a handful of quick video chats beforehand, and Liz wrote something that made it seem like she had known us for years. I'm not exaggerating by saying I don't know what we would've done without her. I don't really like weddings or being the center of attention, so I hadn't given much thought to what I wanted my wedding to be. Liz was calm and confident and really helpful. It was nothing short of perfect.
–Kristen
This package is for the legals-only. It is available:

---

Monday – Wednesday at the officiant's location of choosing

---

With no custom ceremony, no vows, just our own custom legal bits.

---

Within 40 miles of the metro area

---

No guests, except the legally required amount for witnesses-

No photography

Do not select this option if you would like an intimate ceremony beyond the legal language. If you'd like to say your own vows, please look at our Base option. 

---
Free Vow Journal prompt books (after January 2023) by I Just Want to Say

---

Fully customized ceremony (100% from scratch – no templates!)

(+ Unlimited Face to Face meetings)

(+ Wedding any day of the Week)

(+ Assistance with wedding vows)

---

Video questionnaires for you two and your family + friends which you can keep as a memento

---

Any location in the Chicago metro area

---

Rehearsal Guide

---

Travel outside the metro area is $1 per mile, roundtrip.

Rehearsal can be added for +400 once the date and time are set
Fully customized ceremony (100% from scratch – no templates!)

---

1 digital meeting

---

Monday-Wednesday Wedding

---

Any location in the Chicago metro area

---

Video questionnaires for you two and your family + friends which you can keep as a memento

---

Travel outside the metro area is $1 per mile, roundtrip.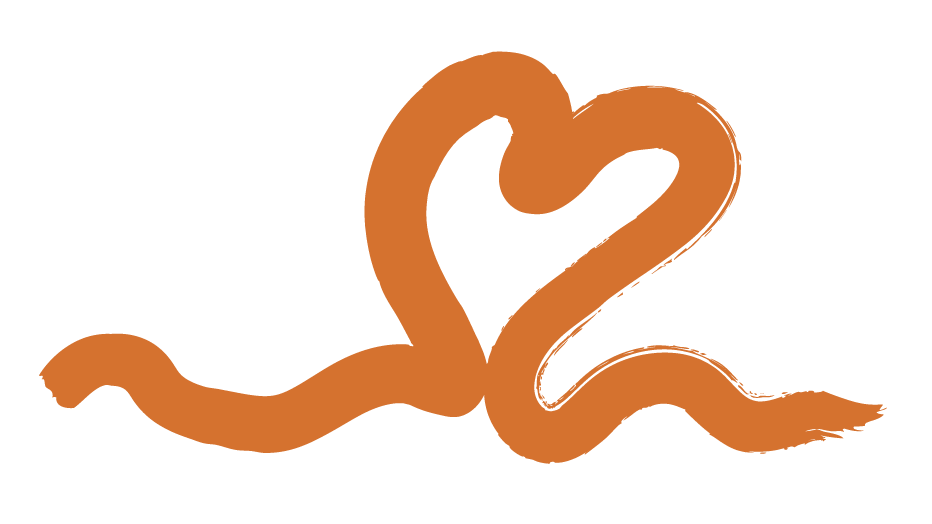 Your Team of Officiants
All of our officiants are professionally trained storytellers and writers with prior experience telling stories. Read and watch a bit more about them below!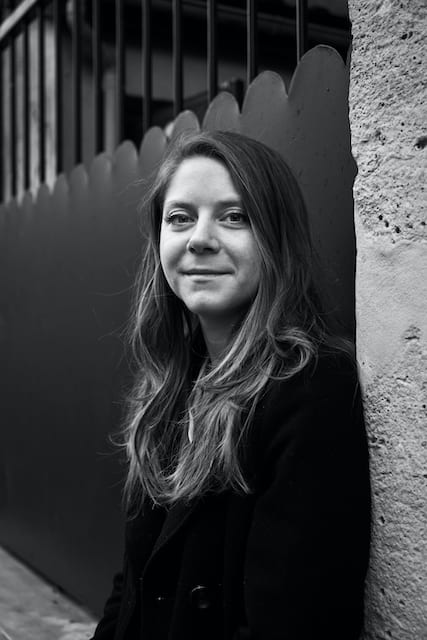 Liz
Founder + Officiant
(she/her)
Liz founded Liz Rae & Co in 2015 during her best friend Maranda's engagement. Her friend, Timmie, at the time also struggled with finding an LGBTQ-friendly officiant who custom-wrote ceremonies.Liz believes the ceremony is the best part of the wedding day and wanted to change the industry by emphasizing not only the importance of marriage ceremonies but inclusivity as well.
When she isn't writing ceremonies, she's working on editing her first novel and diving into her second. She's been writing her whole life, but gained her storytelling knowledge through Faber Academy's novel program and UCLA's TV and Film Writing degree. You can read some of her writing on her website, Liz Rae and more notably, on Thought Catalog.  She also writes terrible Instagram poetry at @iamlizrae, but wouldn't recommend reading it. 
She speaks Spanish, some French, and some Italian, and she's lived in France, Italy, Spain, Peru, the United Kingdom. She's traveled to every continent except Antarctica.
She loves writing weddings of all kinds — her favorite part about the job is figuring out how to tell each and every story! She can't wait to get to know you and be part of your wedding. 🙂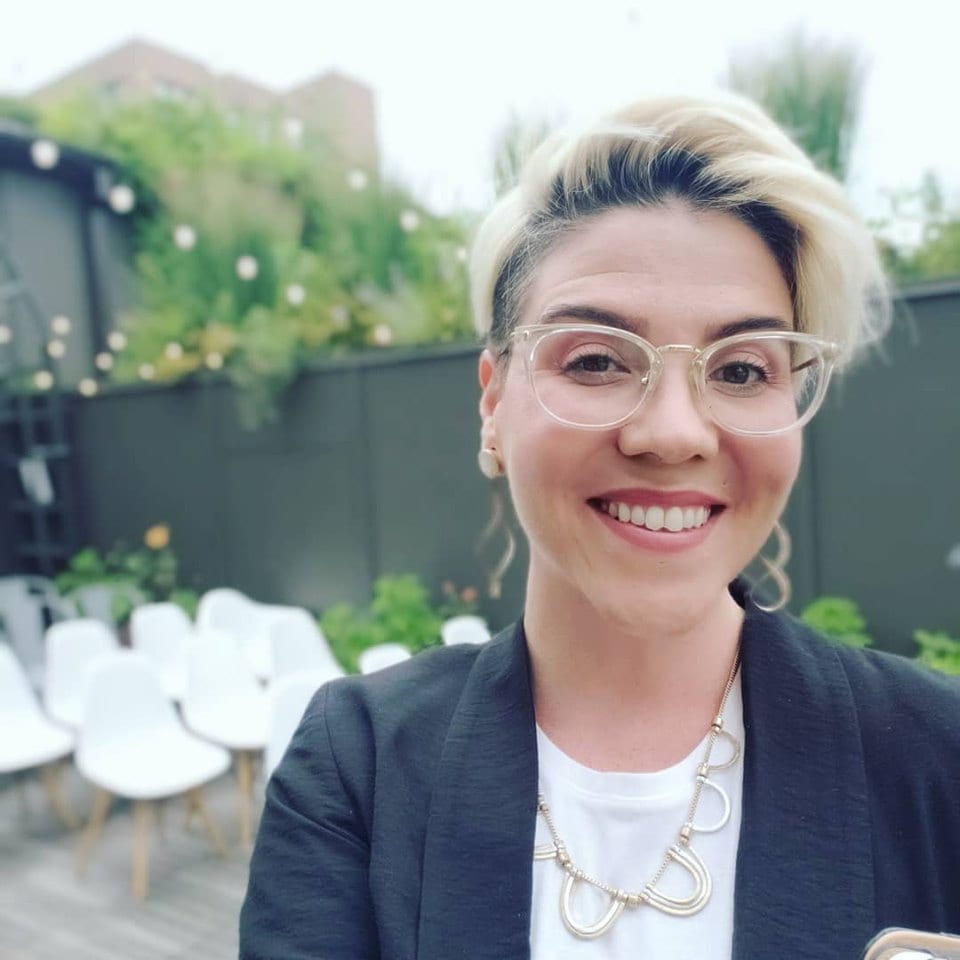 Kelly
Officiant
(she/her)
Kelly's journey to officiating may seem sideways at first, having started as a live storyteller, before transitioning to freelance writer, followed by magically finding herself standing on stages talking to hundreds of women about the intersection of self-doubt, mental health, and motherhood. But the truth is that Kelly writes about journeys and growth, and isn't that precisely what marriage is?
Kelly loves getting to know the couples that she works with in order to best tell their story. She often kicks off meetings with couples by asking them how they want their ceremony to feel. Kelly believes a beautifully crafted ceremony feels not like reading from a script, but like finishing a very good chapter in an even better book. She can't wait to help you write yours.

When not officiating, you can find Kelly spending time with her husband, 2 sons and 2 crazy dogs, knitting, hiking, cooking up a storm, and writing about mental health on her blog, Hey Kelly Renee.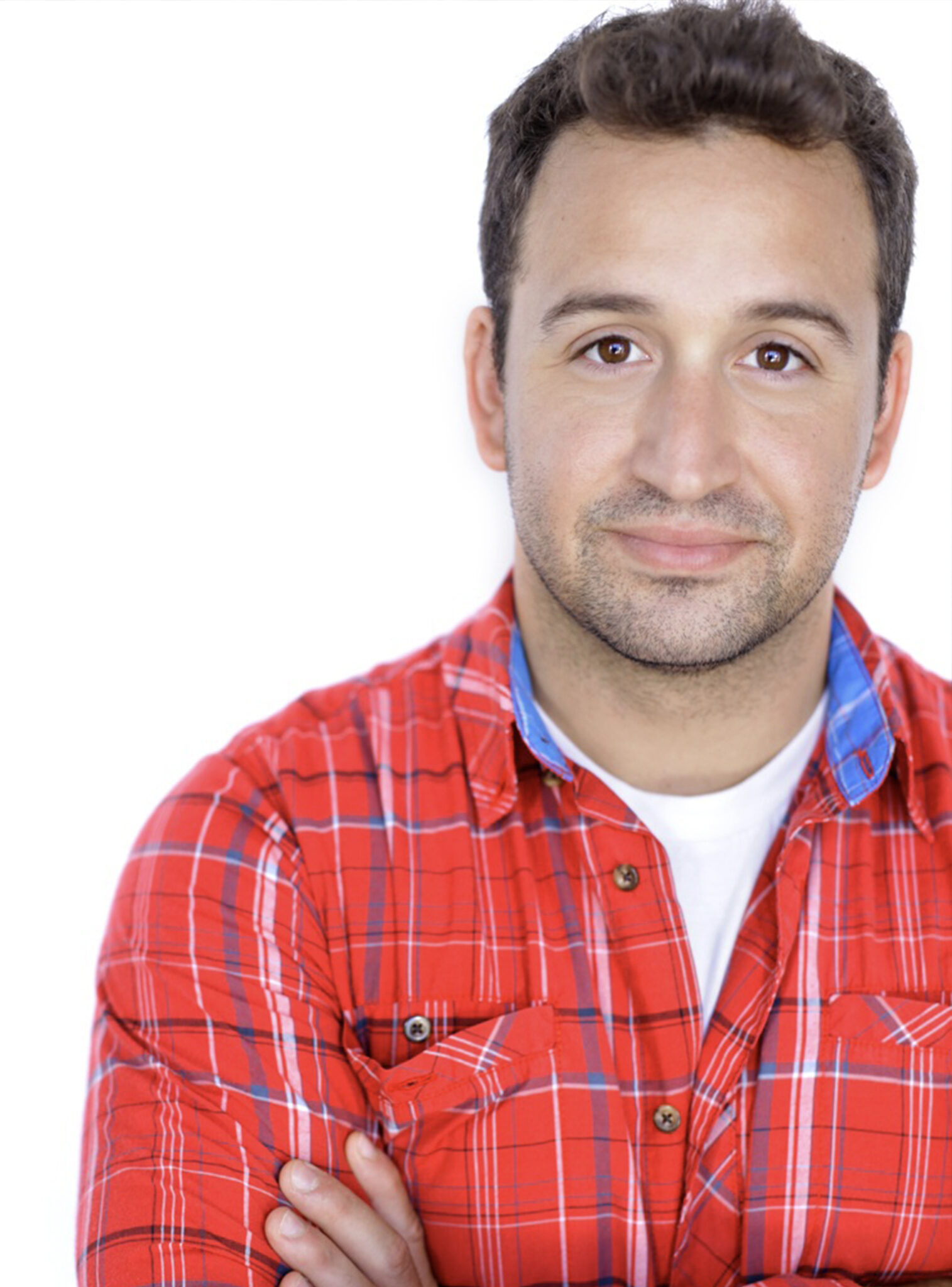 Vincent
Floater Officiant
Vincent "Vinnie" Lacey hails from the great state of Florida (yes, everything you heard is true, sorry!), and has spent time living in various areas of the country, including DC, Chicago, and Los Angeles. Vincent is both an actor and writer and puts those skills to use as a wedding officiant. He also grew up going to Catholic church/school and spent many hours in detention, so if your ceremony needs a religious touch, he can oblige. Vincent's style is as loose or buttoned up as you need, but expect a mix of seriousness and levity as he helps celebrate two people who chose each other!
Favorite Wedding Theme: Under the Sea…of Lights
Favorite Wedding Song: Home by Edward Sharpe & The Magnetic Zeros
Favorite Wedding Person: Bridesmaid Who Drank Too Much
Favorite Wedding Tradition: Messy Cake Cutting/Eating
Favorite Wedding Dance: Freestyle
5 Elements to Consider When Choosing Your Wedding Ceremony PhotographerWedding TipsA Lil' Intro So, you're engaged and ready to start planning your...
read more
Book Your Ceremony
Once you've filled out this form, we'll get back to you within 24 hours to setup a video call. After the call, the contract we'll send you is valid for three days. We can't wait to meet you!
If you have any troubles filling out this form, contact us directly at [email protected]