This has been the busiest engagement season I've ever had, which is a great problem and also reduces the amount of reading I can do. I try to meet a goal of 50 pages per day, which sounds harder than it is. I'm the kind of person that will search for pockets of time throughout my day to take breaks for reading, writing, or breathing (because everyone needs to do that).
A busy engagement season comes with layers of stress, and you'll notice that a lot of my musical choices this month are probably ones that I really shouldn't be sharing due to their profanity. Obviously, I do not take this as inspiration for a wedding ceremony because it would be disturbing to swear obscenely in a wedding, but this music helps me get through the day without breaking down from exhaustion. 
So, here's a roundup of what I've been inspired by this month: 
Books
Coraline
Neil Gaiman
The screenwriting and novel program that I'm a part of pushes us to watch and read pieces outside our genre, which I really love because it forces me to think differently. I recently watched Neil Gaiman's Masterclass and immediately fell in love with the way he talked. His writing is no different. This is the first book of his that I've read, and it's a fantastically easy start into the fantasy genre.
To All the Boys I Loved Before
Jenny Han
Yes, this is that book that was turned into a Netflix movie, and I'm not even ashamed about reading it. It's adorable, funny, and so heartwarming that it makes me want to return back to high school and fall in love all over again. 
The Seven Husbands of Evelyn Hugo
Taylor Reid Jenkins
What a brilliant novel. Just when I thought I knew who Evelyn was, this book completely turns the expected story upside down into a tragic tale of secrets hidden throughout her life. Highly, highly recommend this author. 
Music
Rare – Selena Gomez
This whole album makes me want to start following pop music just so I can cheer on celebrities who go through terrible relationships and create art from it. It's the most honest work I've heard from her, and while I wasn't really a fan of her music before, I certainly am now. 
Godzilla – Emimen ft Juice World
I debated for a few days whether or not I should add this to the list because of the profanity, derogatory language, and my inability to understand the last part of the song because he raps at world-record speed. The wedding industry sometimes feels like a sorority I never asked to be a part of, and songs like this help me push through the annoyance and cattiness I endure often. Would I recommend this song at your wedding? Absolutely not. But everyone needs a song they can scream in the car when they're angry. This is a good one for that. 
Good Things Fall Apart – Illenium ft Jon Bellion
I have belted this song at the top of my lungs about one million times and I'm not tired of it yet. This has become my go-to song to play before I begin writing. The lyrics are raw and honest, and I absolutely adore that about this track. 
Film and Television
Hustlers
I love that this movie was adapted from a news article. A news article! If you're looking for a compelling story, this is it. 
Chef's Table
I am obsessed with watching the way chefs dream up inspiration for their dishes. Most of the chef's on this show are storytellers themselves, sharing their desire for food and their history throughout the meals they cook. What a brilliant way to dive into someone's life story. 
Suburra – Blood on Rome
I began watching this show a few years ago but recently started it again once I enrolled into Italian courses. Do I think this is the best show? Not really. It can be pretty bland at times and lacks the high-stakes drama to keep a viewer watching a show. Though, if you're looking to get into foreign TV and have already made your way through La Casa de Papel, this is a good runner up. Plus, you can see Rome in its glory without having to fly over there. 
So, there's my monthly roundup of what's inspiring my writing. Tell me in the comments — what are you reading, watching or listening to?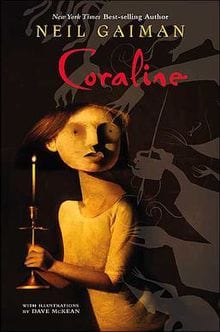 Dig what we're inspired by? See some of this inspiration into your wedding by booking us below!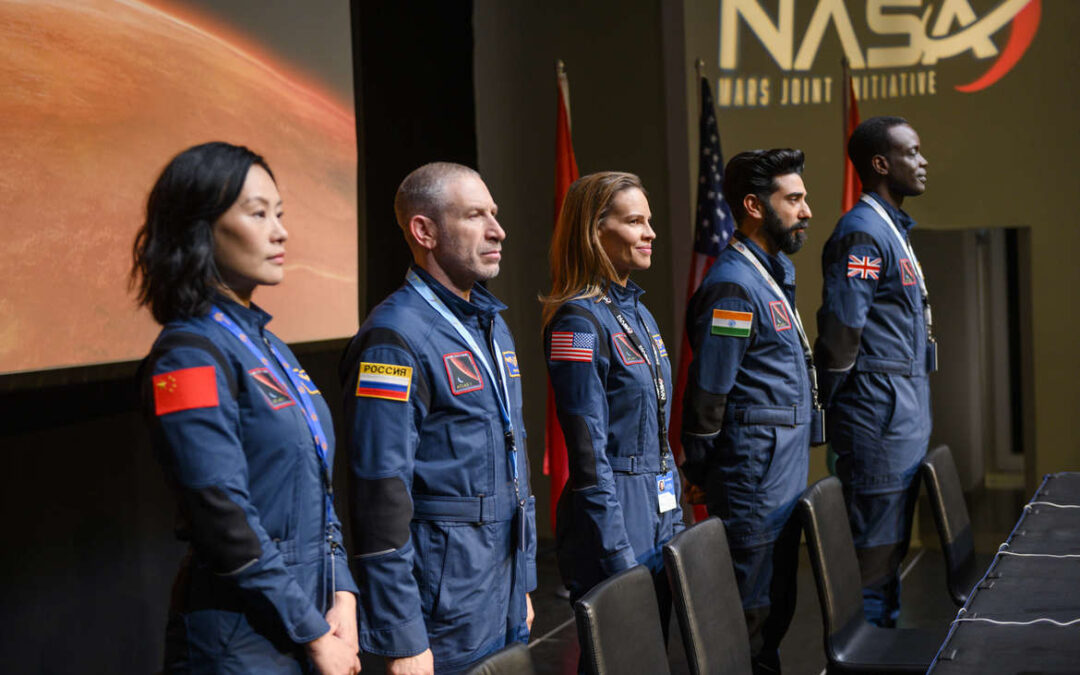 I didn't post what we've been reading for the past few months because, like many others, I needed to take some time alone to process everything...
read more
Book Your Ceremony
Once you've filled out this form, we'll get back to you within 24 hours to setup a video call. After the call, the contract we'll send you is valid for three days. We can't wait to meet you!
If you have any troubles filling out this form, contact us directly at [email protected]