Art That Inspired Us
September 2020
I didn't post what we've been reading for the past few months because, like many others, I needed to take some time alone to process everything happening in the world and in my life. 
In the meantime, my reading has shifted significantly to stories about those underprivileged and underrepresented. I highly encourage you to read these books, too. 
Also, did you know we have a book club now? You can sign up to read with others here.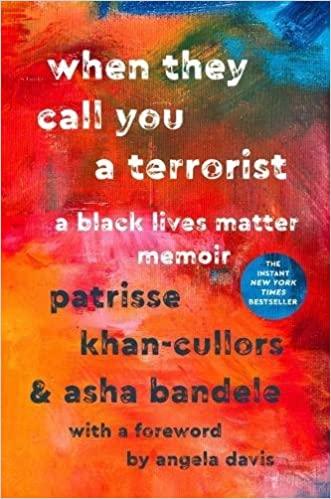 When They Call You a Terrorist
Asha Bandele and Patrisse Cullors
Fantastic memoir about the beginnings of Black Lives Matter. If you want to really learn the stories of those who founded the organization, I'd highly recommend reading this.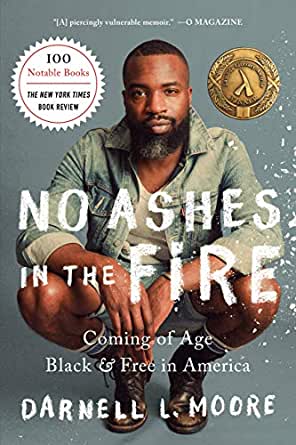 No Ashes in the Fire
Darnell L. Moore
Heartbreaking and heartwarming, Moore beautifully writes about his childhood growing up in poverty while also navigating life as a queer, black male. Another highly recommended read.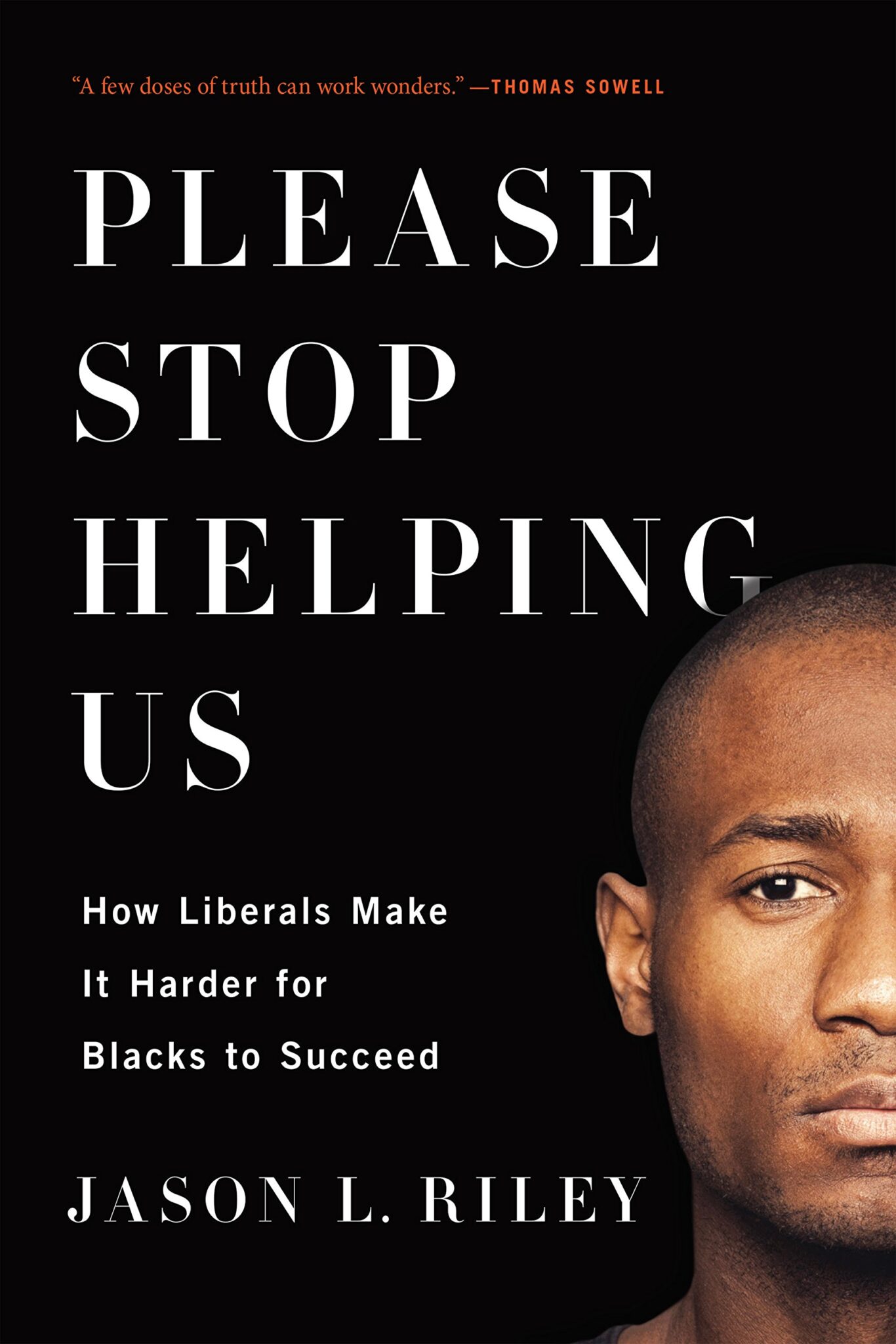 Please Stop Helping Us
Jason Riley
This novel examines welfare systems in the United States but more specifically how they can disproportionately remove people from the workforce. This is a great novel to read if you already want to know about actions in place that aren't significantly helping change the country.
Featured: Away
I've recently been obsessed with space travel and wondering if this will happen in my lifetime. Well, this show is great if you want to see what life on Mars might be like and also cry about it, too.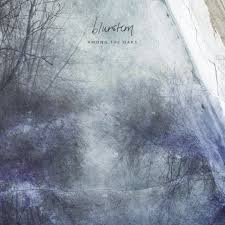 Blurstem
A Minnesota native! These past few months I've really been listening to classical/heavy-piano music to focus while writing ceremonies. This artist is a great combination of whimsical, mystical classical music.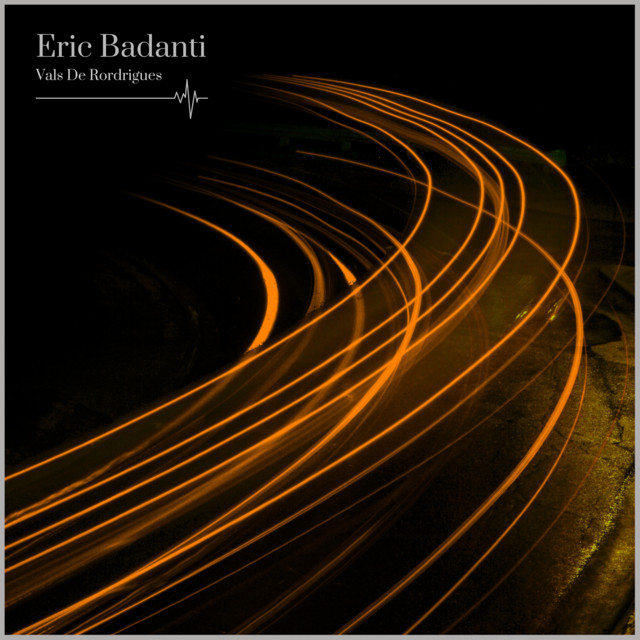 Eric Badanti
Beautiful piano pieces to listen to whether you're relaxing, writing, or editing photos.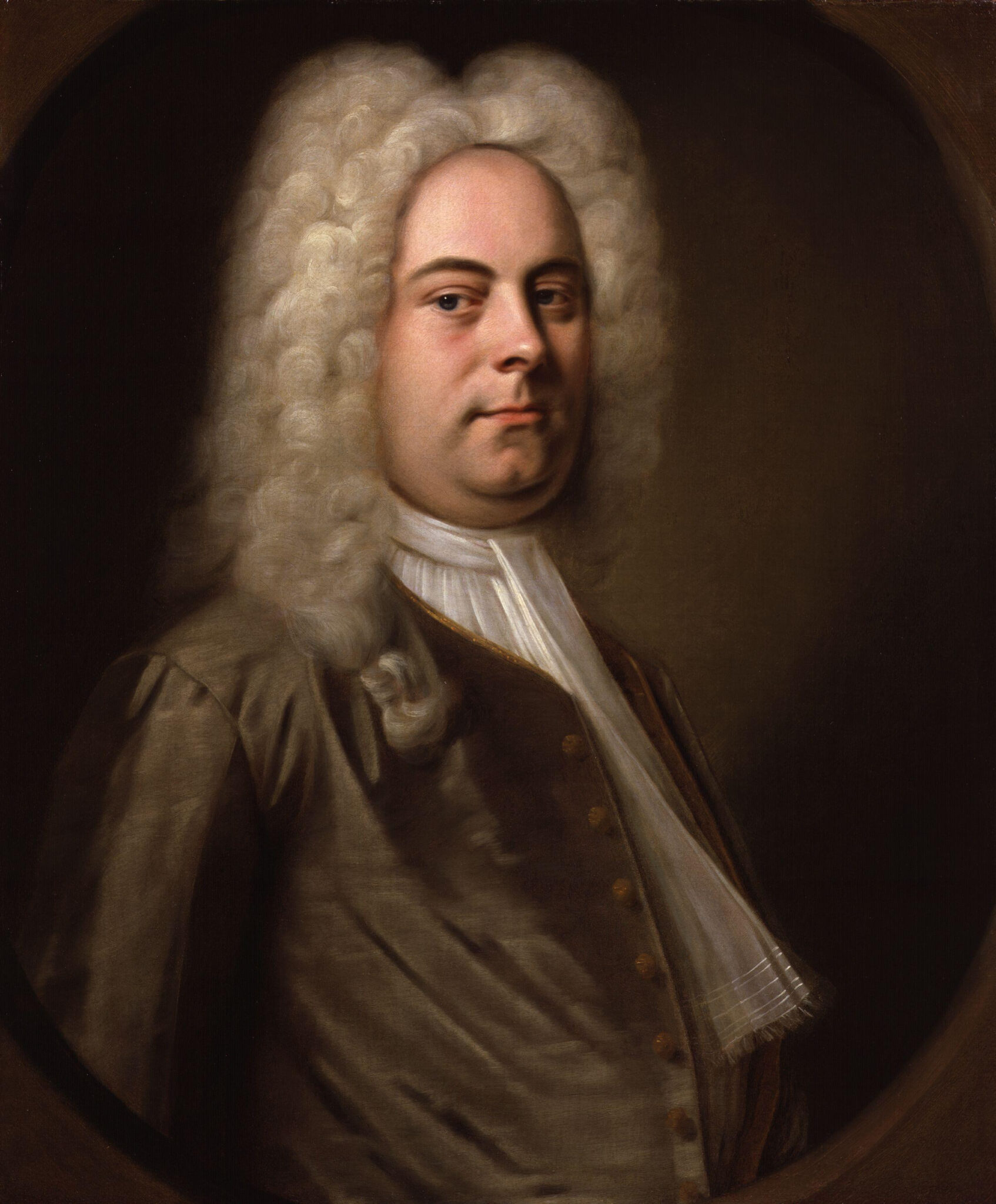 George Frideric Handel
Don't mind me over here just casually listening to the classics.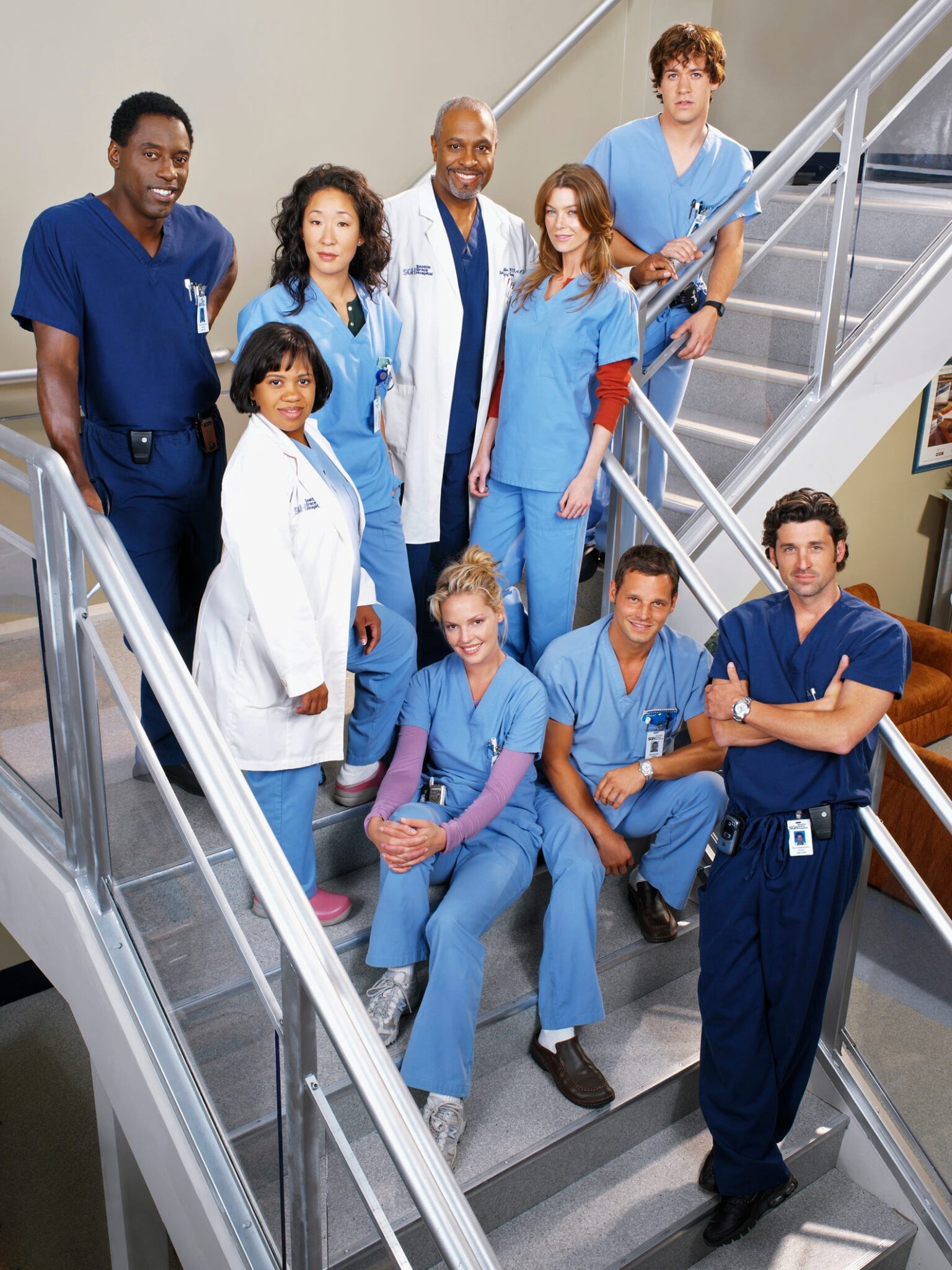 Grey's Anatomy
I'm about to finish Season 5 and only started about a few months ago. Please don't judge me. I'm already judging myself for being into this show.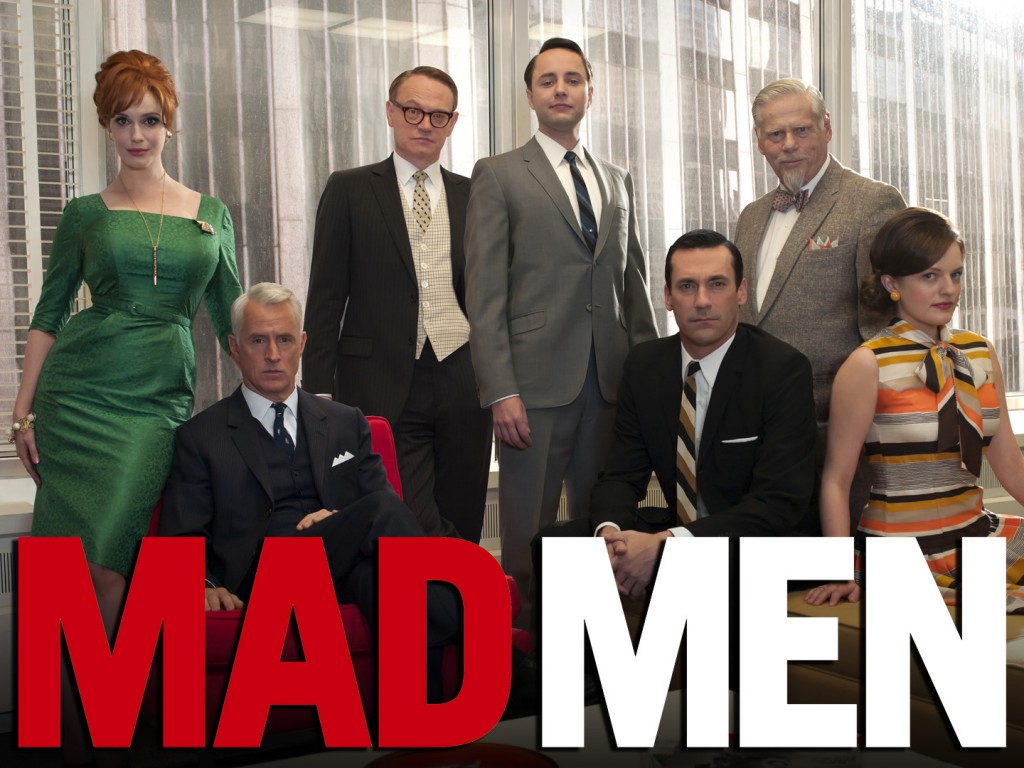 Mad Men
To think of the day when it was uncommon for women to be copywriters. Look at us now!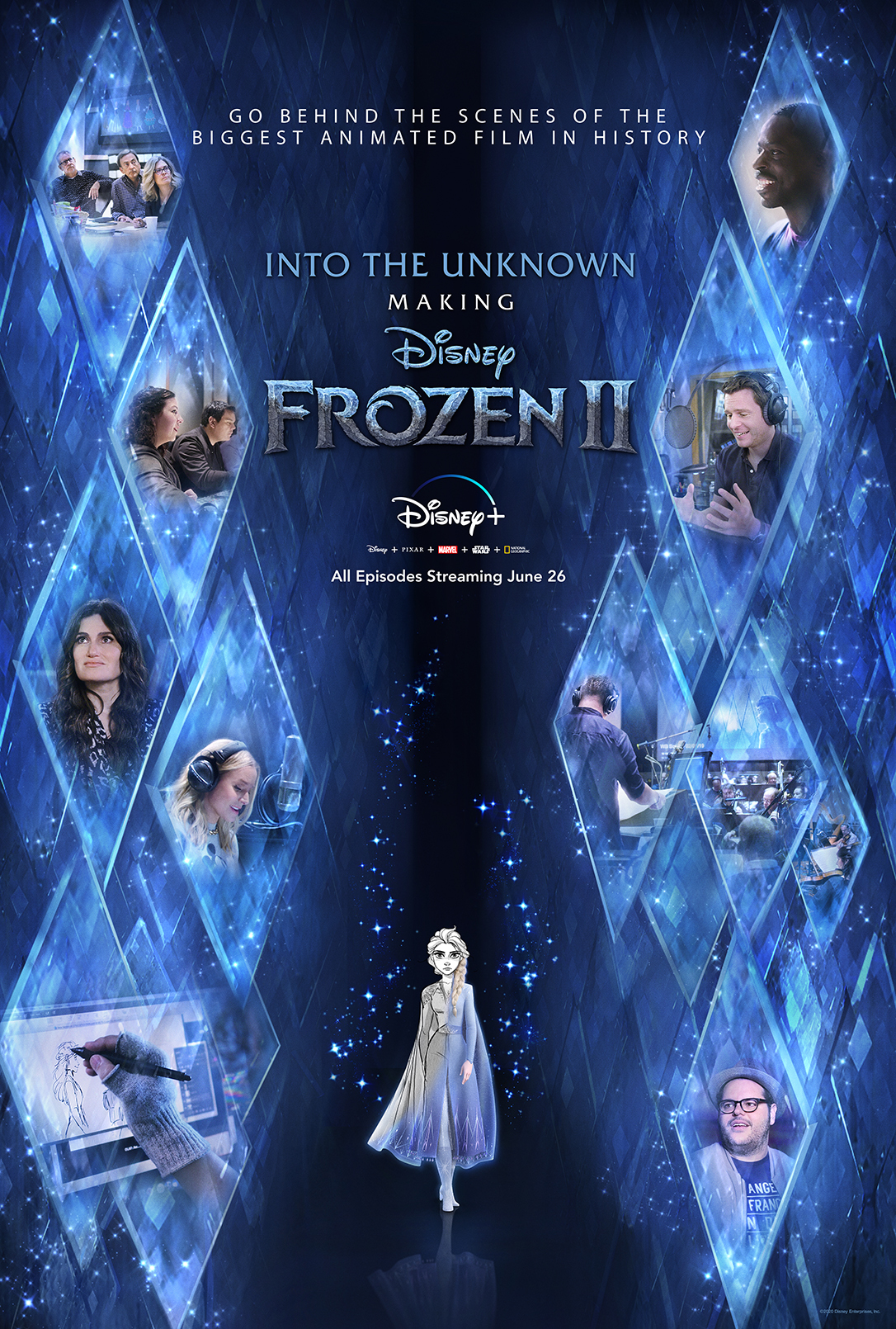 Into the Unknown: The Making of Frozen 2
This docu-series has allowed me to not feel as bad when I'm on a time crunch for writing anything with a deadline and haven't a clue what to do. Disney was eight or so months from the release date and hardly had a storyline. So glad I'm not the only one with creative issues from time to time.
Dig what we're inspired by? See some of this inspiration into your wedding by booking us below!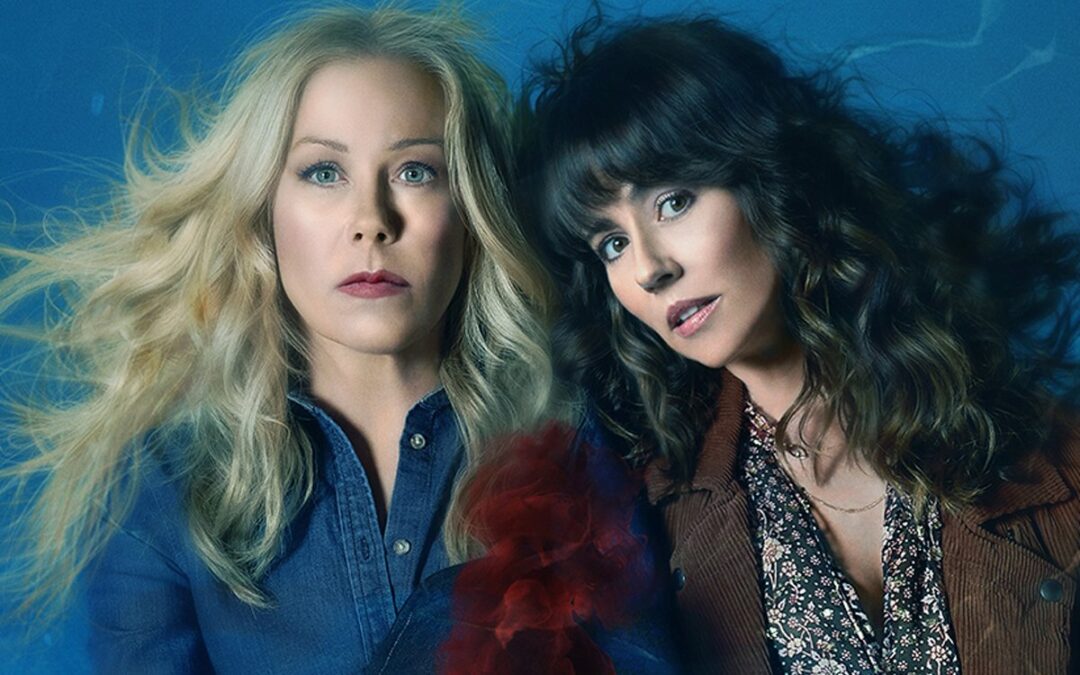 I swear May flew right on by, which is surprising as most of us in the world are still in quarantine. Thankfully, lots of my time was filled with...
read more
Book Your Ceremony
Once you've filled out this form, we'll get back to you within 24 hours to setup a video call. After the call, the contract we'll send you is valid for three days. We can't wait to meet you!
If you have any troubles filling out this form, contact us directly at [email protected]