Engagement season is still going strong! I absolutely love all of the couples that are looking to bring on professional writers (aka us!) to work on their ceremonies. The only downside to this is that it has reduced the number of books I can read in a month. You'll notice that I've added screenplays into the mix with books because I've been reading more screenplays due to being enrolled over in screenwriting at UCLA. What I love most about reading screenplays is that it really gives me the ability to run through a movie and craft the scenes alone in my head. I'll usually try to read the screenplay a few times before watching the movie so I can take notes about the scenery, what was cut, and what was added. 
So, here's a roundup of what I've been inspired by this month: 
Books + Screenplays
The Woman in the Window
A.J. Finn
This was one of the first books I've had to study this year to learn characterization more and holy, talk about an unreliable narrator. This book is due to be released as a film this year, which I'm curious to see because usually books are adapted terribly to film. This book is an excellent example at quick, descriptive writing though the plot itself is nothing outstandingly different than other thrillers. 
Little Fish (Screenplay)
Mattison Tomlin
Each month in my screenwriting group in NYC, we read a screenplay usually written by someone in the group and dissect it, but no one had a screenplay or TV script to submit. Thus, we read the screenplay of this upcoming film that has already been completed yet has no release date or release information. Let me tell you – the debates we had about this screenplay were…vocal. If you happen to read the screenplay and get past the millennialism of it, there's a heart to the story that clearly sold to producers. The story itself is a bit lame, but it ticks every other box needed to sell a screenplay and make a low-budget film. If you're curious what that even means, read this script. 
Good Will Hunting (Screenplay)
Matt Damon and Ben Affleck
Surprisingly enough, I had not seen this movie until this year. So reading the screenplay before watching the film was certainly interesting. Something that I've noticed with reading screenplays is that a good majority of the time, the screenplays can be dull and it's the director's job to truly bring color to that blueprint. However, Good Will Hunting was not a screenplay that forced me into reading forty pages before any real action started (which happens often), and the writers did an exceptional job of capturing that Boston-accent on page.
Music
Intimo – Nicky Jam
I'm headed to Colombia next month to study Spanish, so you'll notice that a lot of the music I've been listening to this month is gearing up for that or is overall general practice of the languages I'm studying. This album is certainly not a favorite of mine, but it's catchy and forces me to look up the lyrics for words I don't know to ensure that I'm not singing something inappropriate. 
Icky Thump – The White Stripes
I'm really not sure how this is possible, but somehow, I forgot The White Stripes existed. What a crime, right? This song popped into a random Spotify playlist I was listening to on a drive, and I have fully been reminded of how much the world is missing without them. 
The Best Damn Thing – Avril Lavigne
I've had a LOT of late nights driving to Minneapolis from Chicago, and when I'm having a hard time staying awake in those wee hours driving, I'll play some really easy music to sing along to. This album appeared on a stupid playlist (probably Britney Spears, I can't remember) and honestly, I just really miss the early days of Avril Lavigne. 
Film and Television
PS I Still Love You
My sister nearly killed me while we were watching this film because every two damn seconds I would scream, "THIS IS NOT LIKE THE BOOK!!!!" And it isn't. Terrible adaptation. I haven't a clue where on earth they got the plot for this (maybe they thought the book wasn't good enough?), but I would only recommend watching this after three glasses of wine. I decided to put this on the list though because in the three-ish decent scenes in the movie, I can't get enough of Lara Jean and Peter.
Good Will Hunting
Yes, this is on the list again, and that's because the screenplay is NOT the same thing as watching the movie. I really had no expectations coming into this film and 90% of the time, I was frustrated with the annoying attitude of the main character. The ending of the film is worth it though. 
You've Got Mail
I had to watch this movie for my screenwriting course. I tried to get my younger sister to watch it with me, but it's too old for her and she doesn't understand 90s films. I almost forgot how much I admired cheesy love movies from the 90s and also how many plot holes there are. If you're looking for a good movie to complain about plot holes, this is for you. I mean honest to god, what happened to their working relationship at the end? Who knows because all the movie ends with is the two of them admitting their love for each other.
So, there's my monthly roundup of what's inspiring my writing. Tell me in the comments — what are you reading, watching or listening to?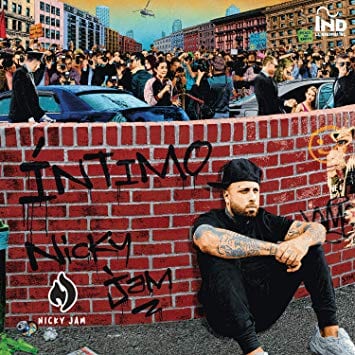 Dig what we're inspired by? See some of this inspiration into your wedding by booking us below!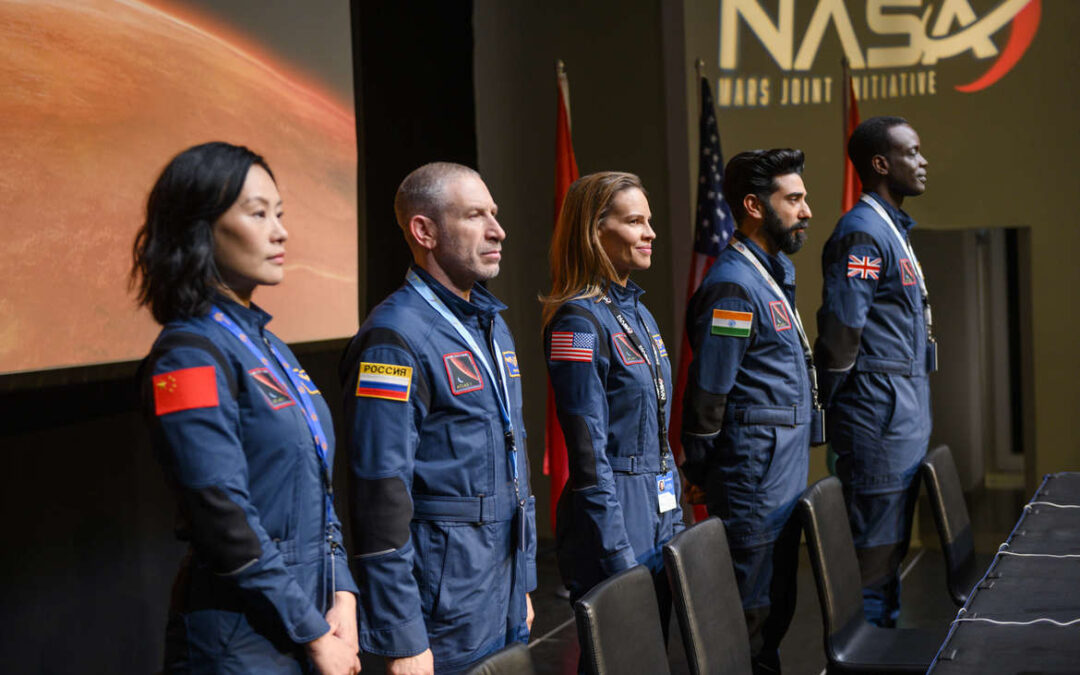 I didn't post what we've been reading for the past few months because, like many others, I needed to take some time alone to process everything...
read more
Book Your Ceremony
Once you've filled out this form, we'll get back to you within 24 hours to setup a video call. After the call, the contract we'll send you is valid for three days. We can't wait to meet you!
If you have any troubles filling out this form, contact us directly at [email protected]