Art That Inspired Us
April 2020
This month has been a busy month for booking elopements and thus, most of my influences this month are going to be a little more global. I'm also knee-deep in screenwriting and novel writing classes. So you'll also notice more depth in the books and films I've been consuming recently, too.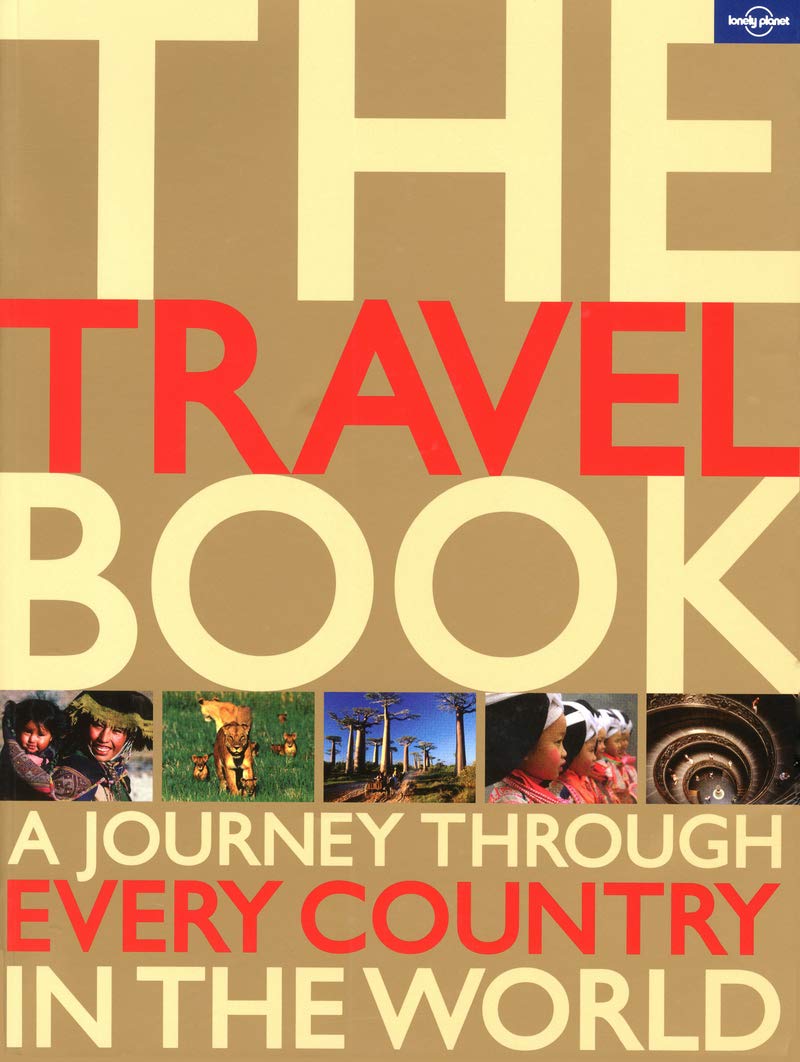 The Travel Book
Lonely Planet
A lot of my writing and elopement planning is influenced by the places I've traveled around the world. I noticed a different appreciation for language once I started learning other languages. A lost art with the new wave of media is reading travel books. Even though some of the content might change, the history of a country doesn't. If you're stuck at home, read a travel book! There's more to learn about the world than only the best places to eat and party.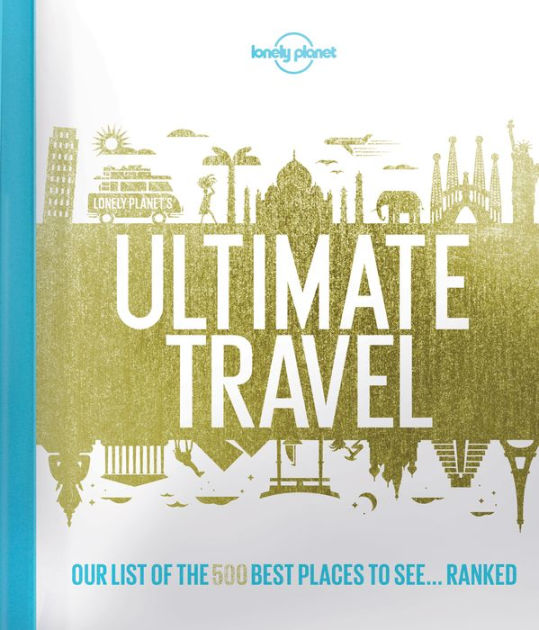 The Ultimate Travel
Lonely Planet
I've had this book sitting on my desk for at least two years as a paperweight and finally read through this. A great book for travel inspiration!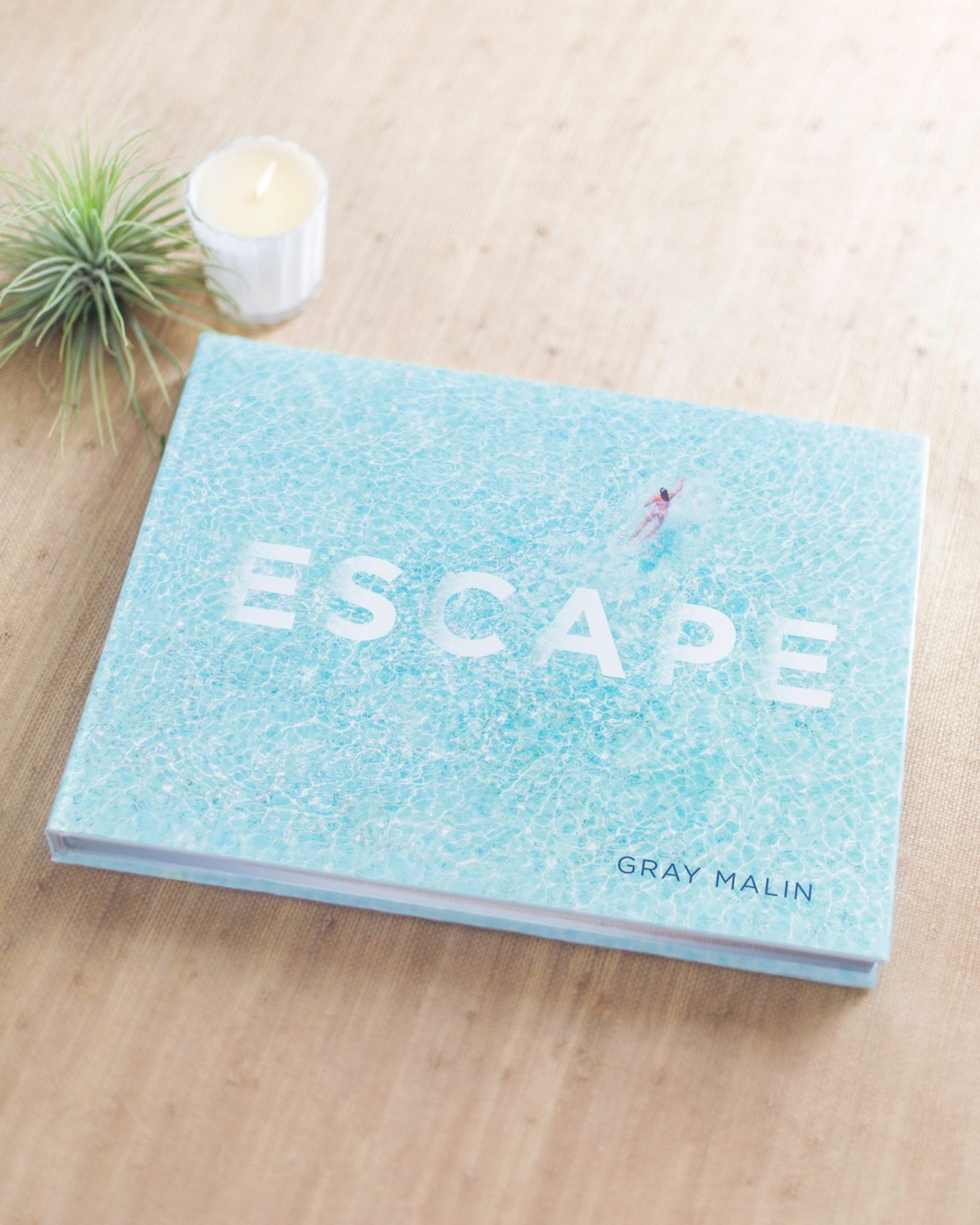 Escape
Gray Malin
While more of a picture book, I loved browsing through the images to see the world through the eyes of someone else. A fantastic book to get you amped up for future vacations.
Featured: Galantis
Electronic music has come a LONG way since I was a kid, now mixing perfectly strung melodies with intentionally written lyrics. Galantis is a perfect first-step into the electronic music world.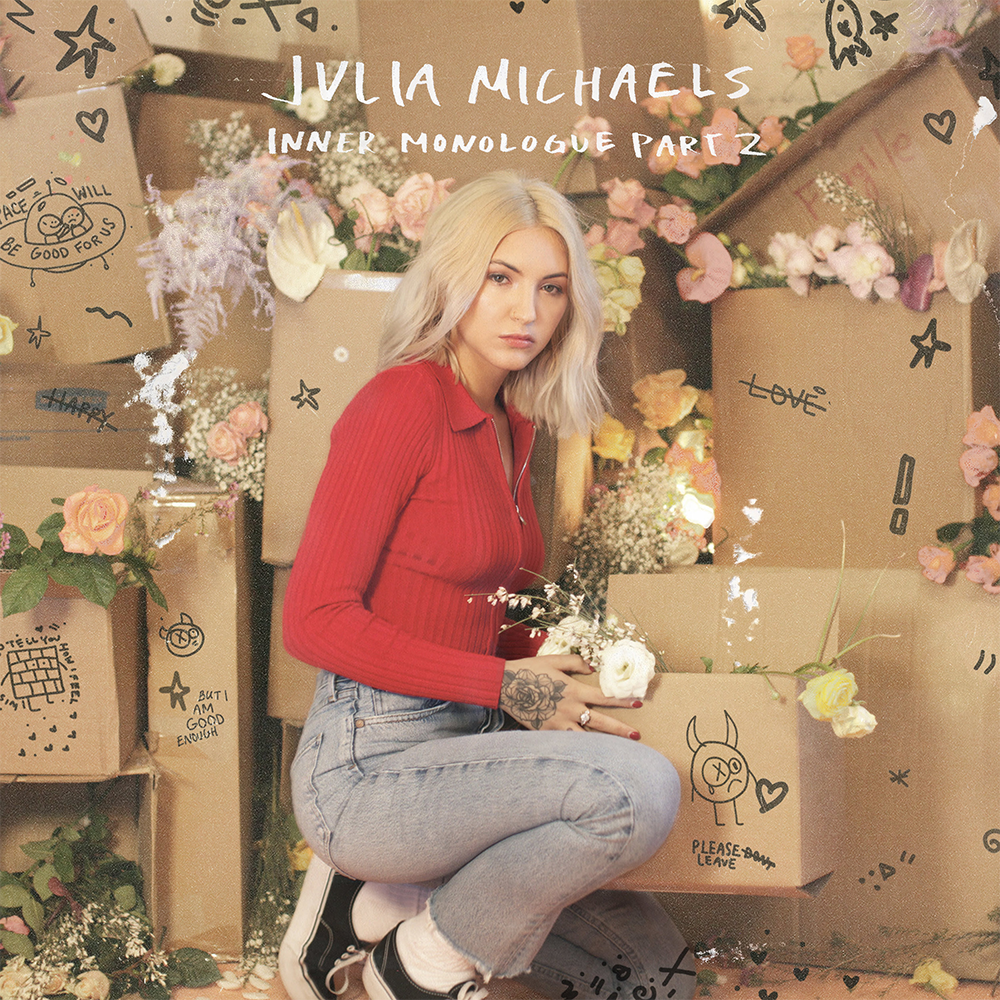 Inner Monologue Part 2
Julia Michaels
I have no idea why I found this album so late, but what an album! I've been obsessed with her music recently, especially singles that aren't on this album such as "What a Time."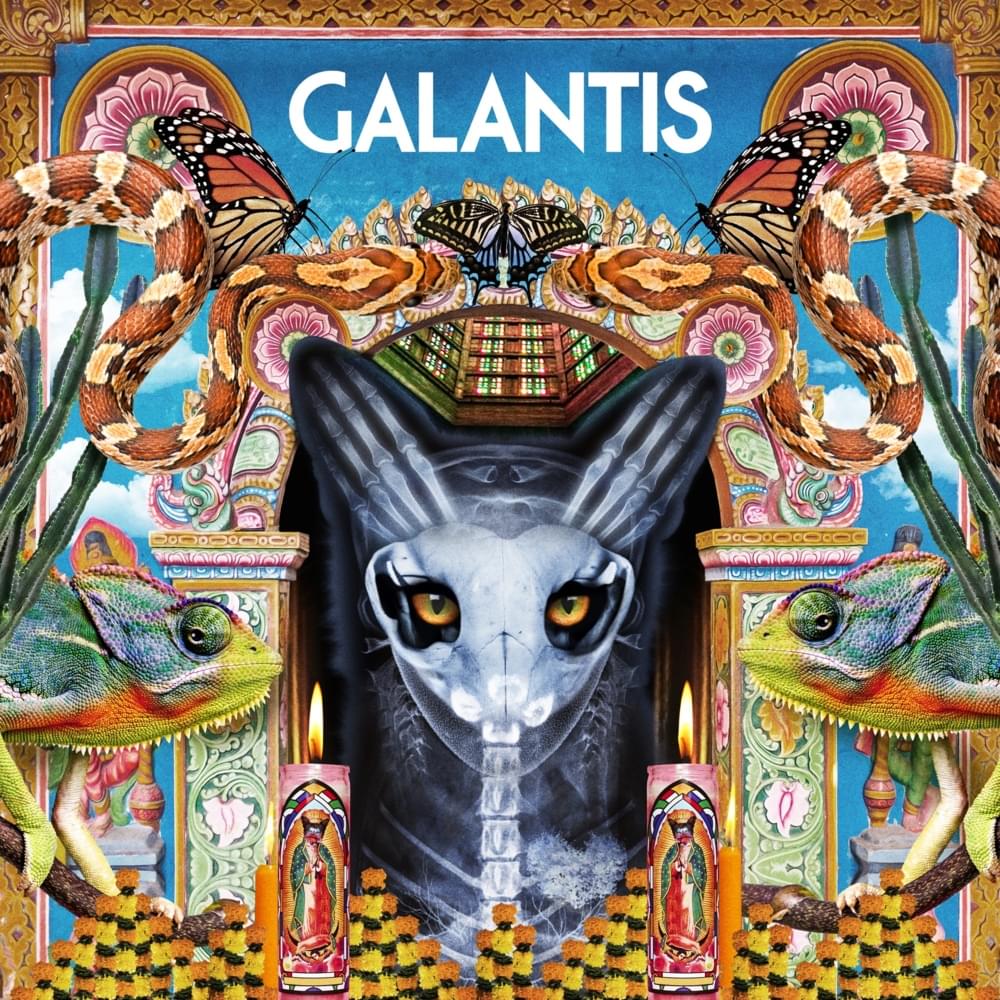 Church
Galantis
Even if you don't like electronic music, you should give Galantis a chance. They always deliver with beautiful lyrics and melodies that are both great background music and music to dance around your kitchen to.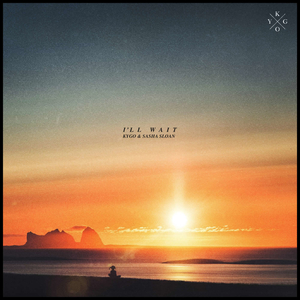 I'll Wait
Single by Kygo
Kygo is coming out with a new album soon and has been dropping tracks from the new album over the past few weeks. If you want a cute song to listen to while stuck at home, here's one for ya!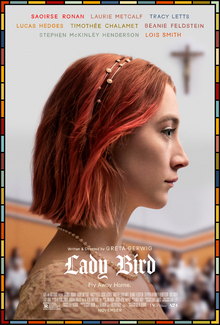 Lady Bird
I watched this film for a dialogue class I'm taking and oh my god, what a trip. Witty banter, emotional storyline, realistic life situation. A must watch and perfect example for writing dialogue.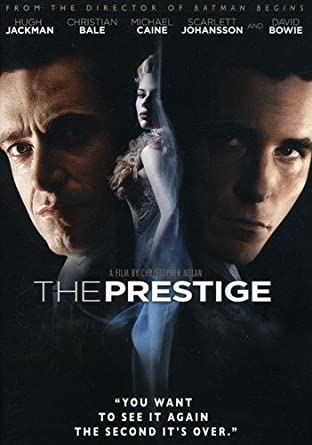 The Prestige
THE PLOT TWIST IN HERE!!! I also watched this film for my screenwriting class. Highly, highly, highly recommend. Period pieces are not my thing but I loved this movie.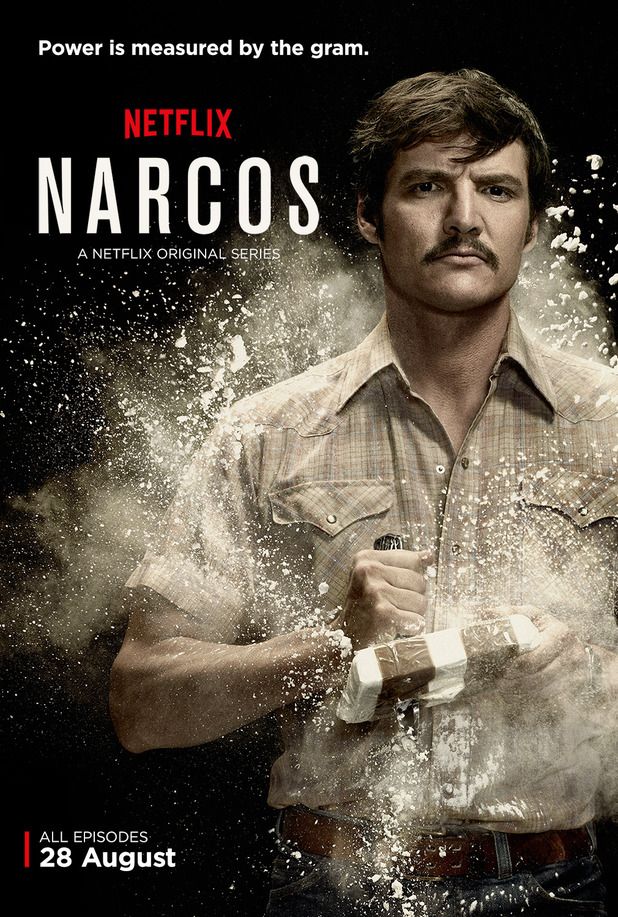 Narcos – Netflix 
This obviously does not directly influence the way I write wedding ceremonies but this show is a great starting show for anyone trying to learn Spanish. It has a mix of Spanish and English in the dialogue, so if you're just beginning to learn Spanish, this is a great show to watch. You'll also learn slang you should know for the real world. 
Digging the info in this post? Have some of this pro knowledge in your wedding by booking us below!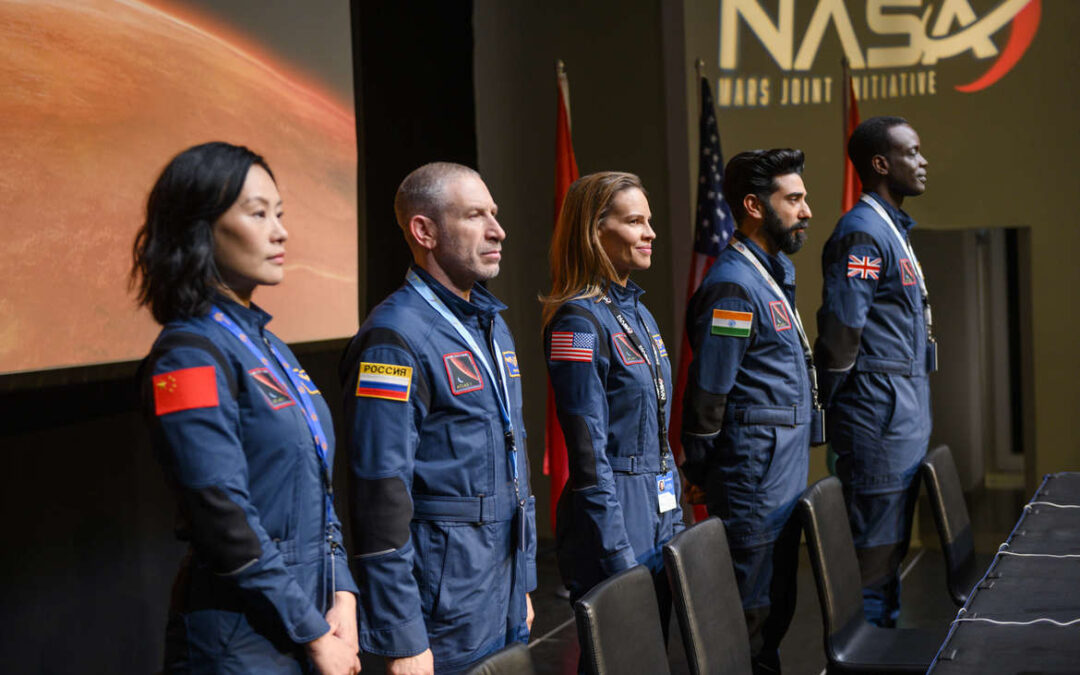 I didn't post what we've been reading for the past few months because, like many others, I needed to take some time alone to process everything...
read more
Book Your Ceremony
Once you've filled out this form, we'll get back to you within 24 hours to setup a video call. After the call, the contract we'll send you is valid for three days. We can't wait to meet you!
If you have any troubles filling out this form, contact us directly at [email protected]